Music for Relief and Causecast Support Haiti Relief Efforts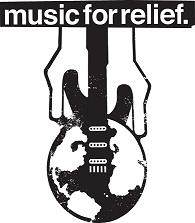 Music for Relief and Causecast are sponsoring Download to Donate, where a $10 donation enables a listener to download an album of 30 songs by several artists, with proceeds benefiting five Haiti charities helping to rebuild Haiti, including Direct Relief.
Music for Relief was started by the band Linkin Park after the Indian Ocean tsunami in 2004; the organization has supported Direct Relief since then. This is their second Download to Donate for Haiti album and they have  in Haiti.