Logo
Direct Relief's brand mark, unveiled in March 2004, was created by Lipson Alport Glass & Associates (LAGA). Direct Relief was honored to be selected for this exclusive pro bono project, and thanks the members of IDP and LAGA for their  tremendous contribution, talent, and passion. Click the image to see and download larger size.
Direct Relief logo with tagline:


Direct Relief logo without tagline:


Direct Relief caduceus: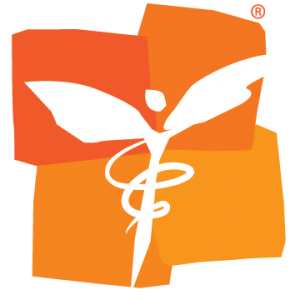 Photography
See all our images on Flickr that are available for download.

Video
You can see all our latest videos on the Direct Relief YouTube Channel. Below are a few key videos: