Direct Relief has mapped and visualized several channels of aid and medical material distribution for better understanding of specific conditions, to aid in disaster preparedness, and for transparency and accountability to our donors.
Japan Aid Distribution
See where Direct Relief grants have been distributed and discover personal stories in response to the 2011 Japan Earthquake.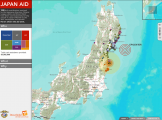 Global Fistula Map
See health facilities that provide obstetric fistula care and treatment in the first ever effort toward a comprehensive fistula care map.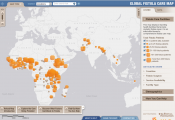 USA Medical Aid Distribution
See the medical support Direct Relief provides to over 1,000 safety net clinics that support patients who may otherwise be unable to afford health care.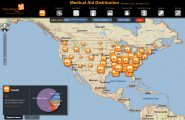 Haiti Aid Distribution
See Direct Relief's continuing aid and response to the January 2010 Earthquake.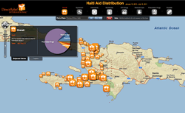 Hurricane Preparedness
See where Direct Relief's Hurricane Preparedness Packs have been pre-positioned to help in the event a hurricane hits.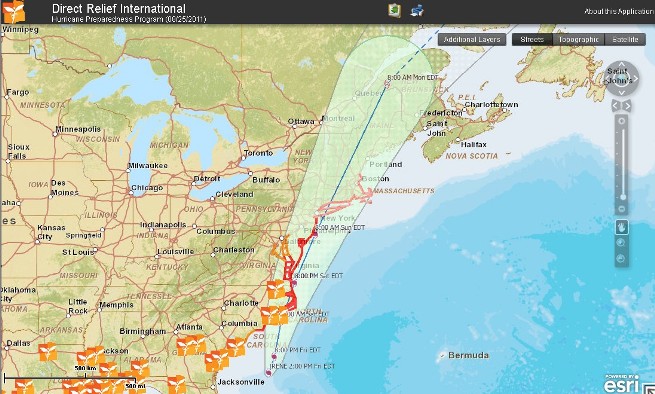 Diflucan Partnership Program
See the global distribution of this essential medicine to help people living with HIV/AIDS fight opportunistic infections for over a decade.