Get Involved
Generosity at Work
Direct Relief exists for the simple, humanitarian purpose of helping people whose health and lives are threatened by poverty, endemic diseases, natural disasters, or civil conflict -- and thanks entirely to the generosity of individuals, foundations, and businesses.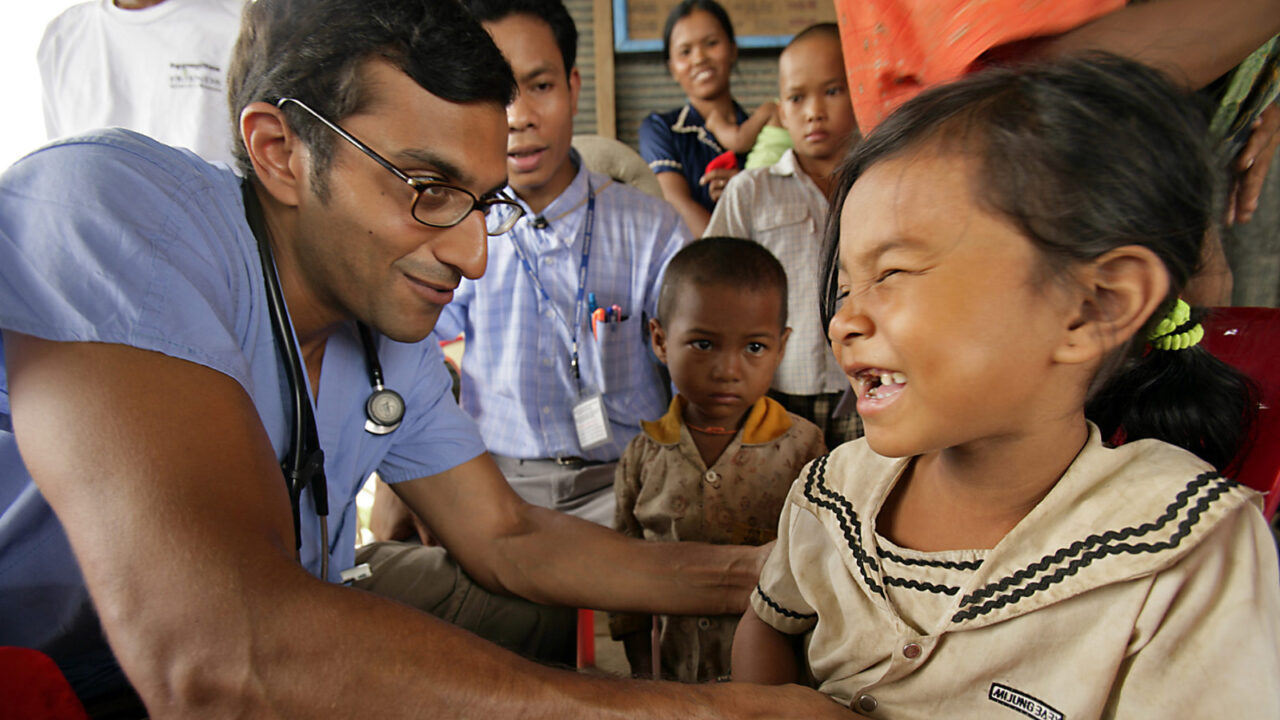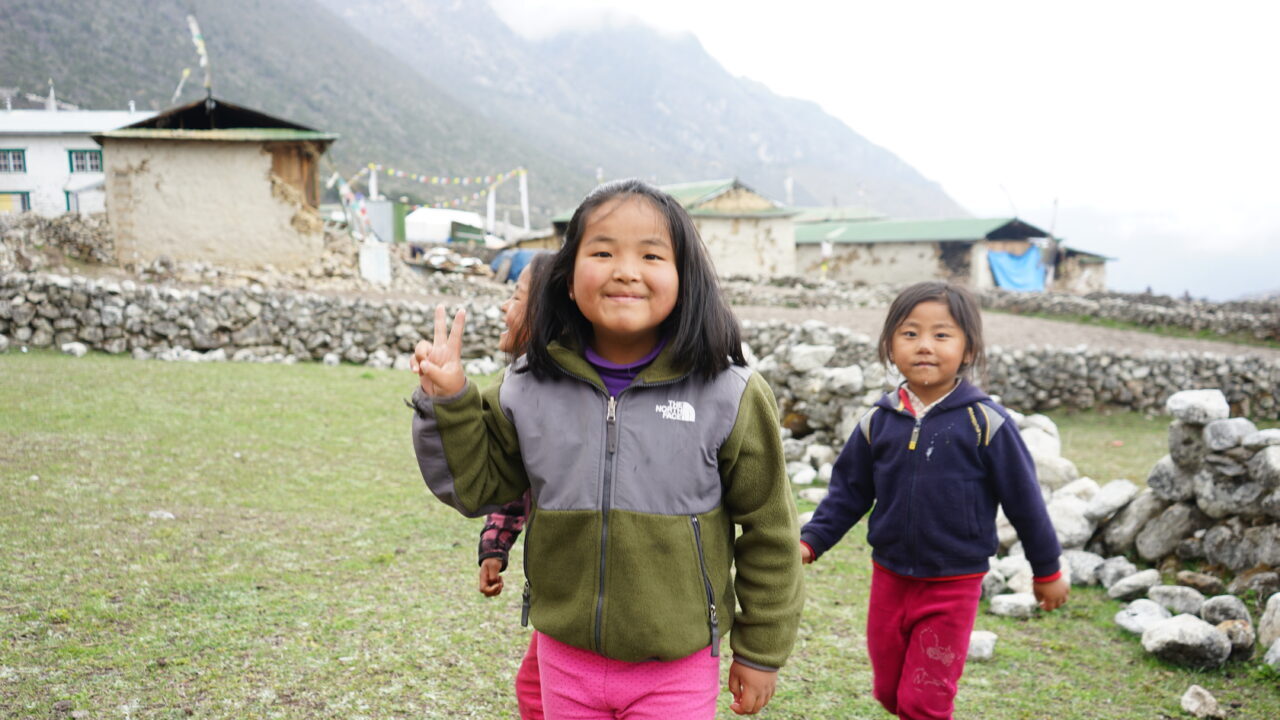 Ways to Make a Difference
Explore ways to help improve the health and lives of people throughout the U.S. and the world.
Giving is Good Medicine
You don't have to donate. That's why it's so extraordinary if you do.