Fundraise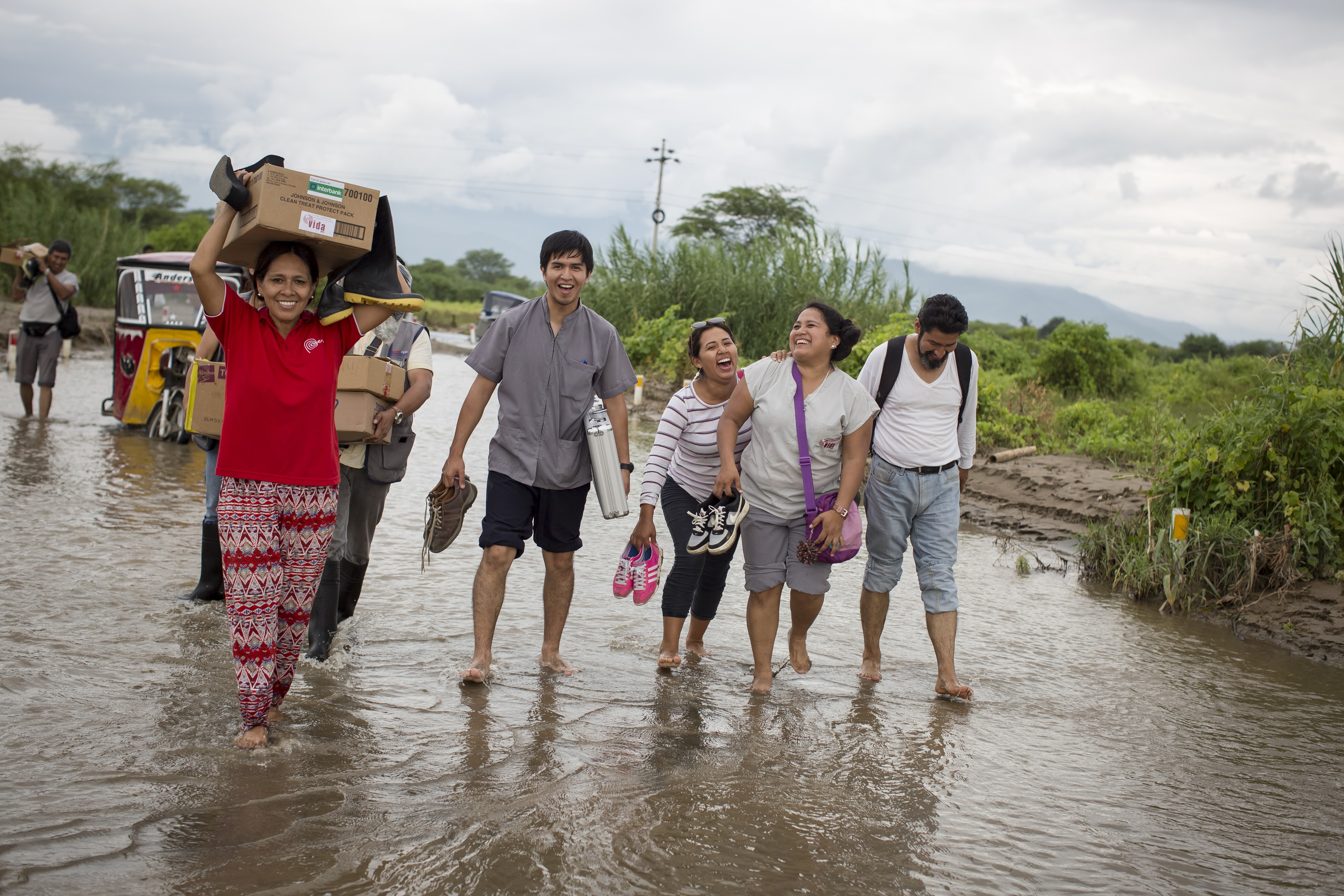 Support Programs You Care About
Several platforms make it easy to fundraise for the cause you care about. Among the most commonly used are Facebook and Crowdrise.
Find Out How Others Were Inspired to Fundraise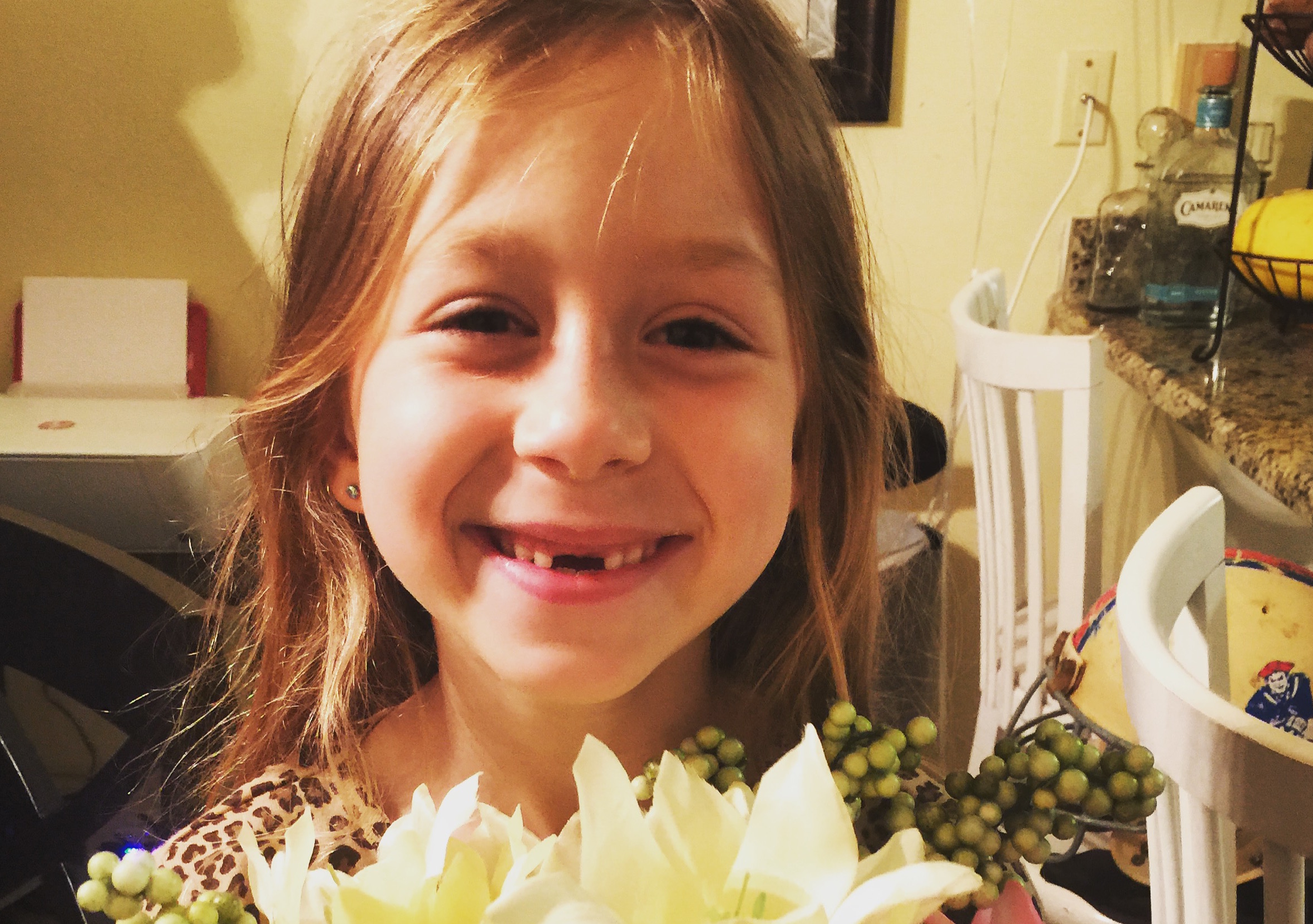 Moved by Hurricane Matthew's impact, Madeline raised funds for Direct Relief and got her elementary school involved.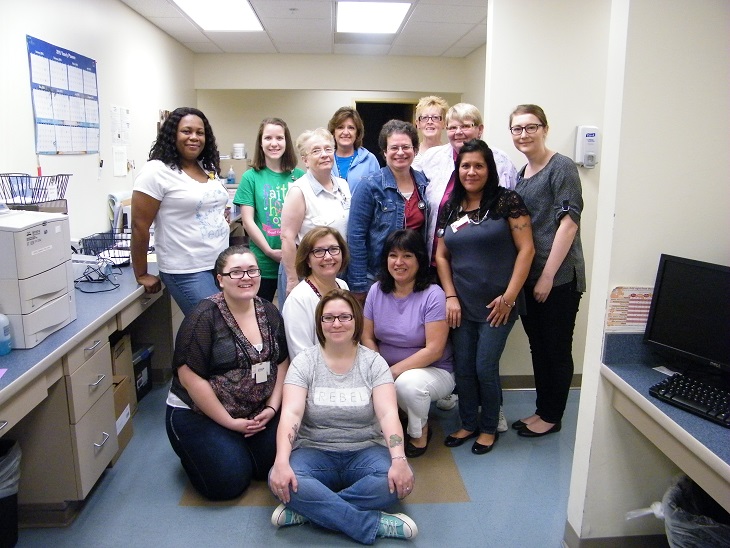 Generous staff at Family Care Health Centers banded together to help survivors of the Nepal earthquakes access medical care.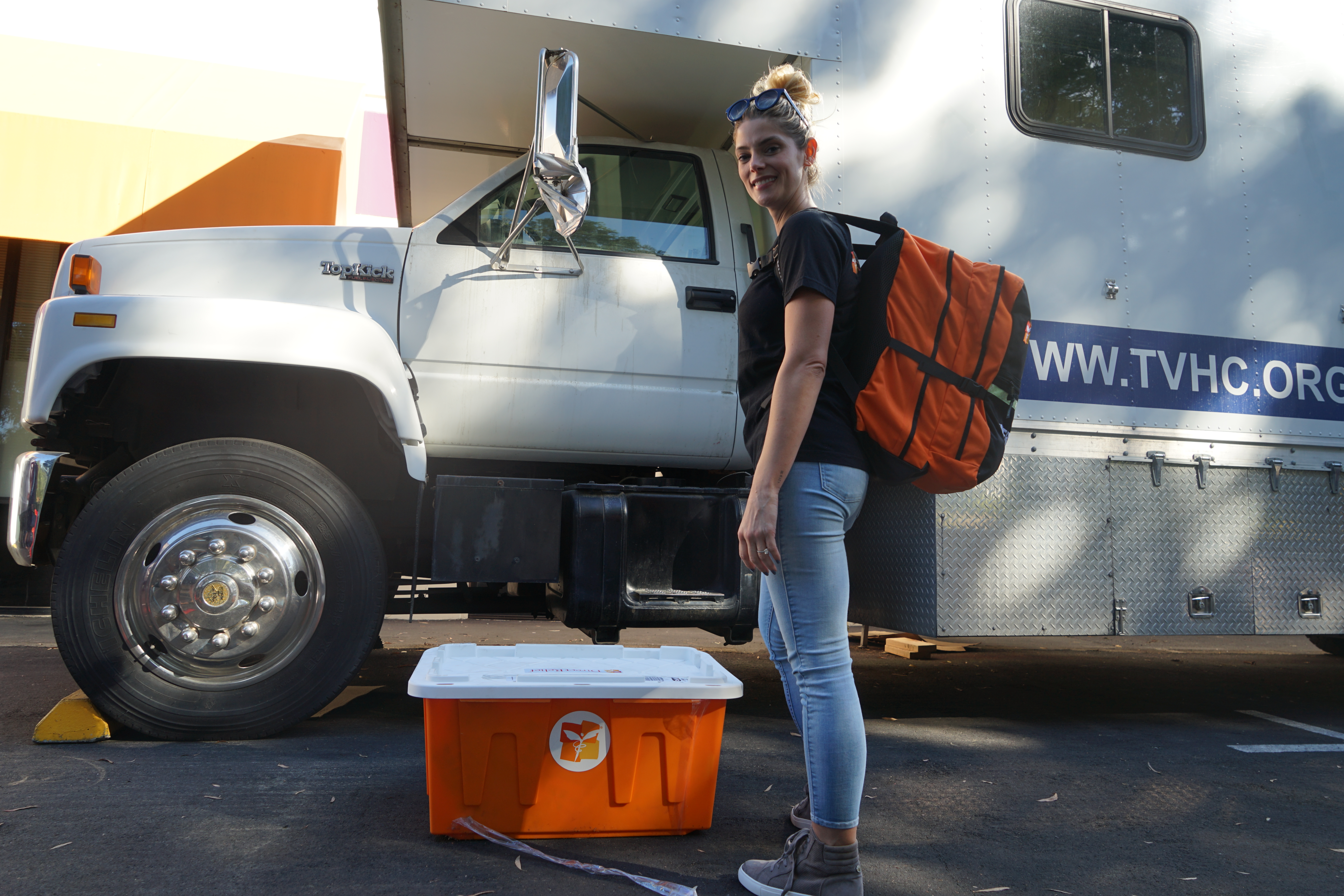 Actress and humanitarian, Ashley Greene, launched the California Fire Fund to support Northern California wildfire efforts.
Tips for Fundraisers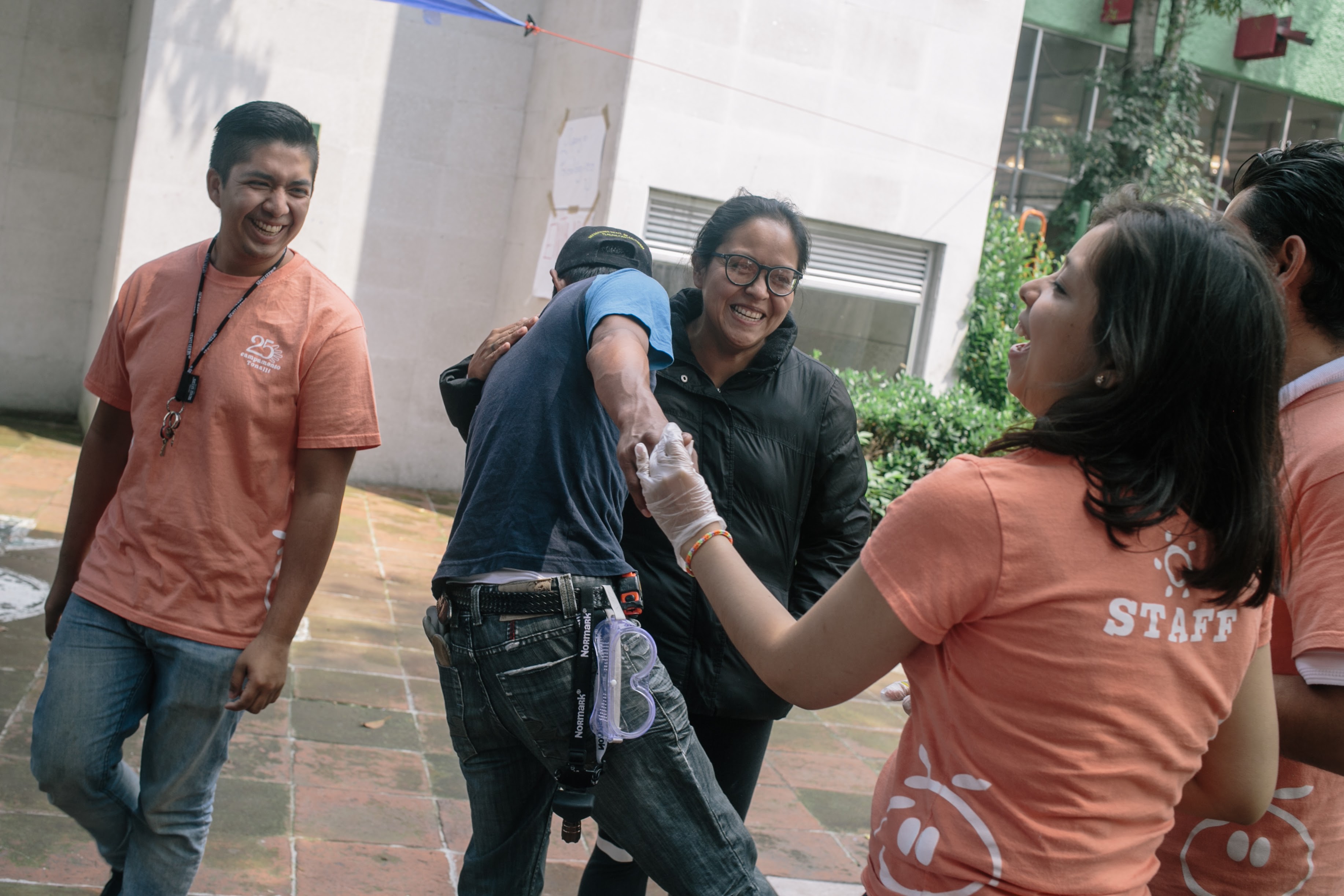 Others have found it easy to help by starting a fundraiser. The steps are simple. Once the fundraiser has been created, share updates with your audience about the work Direct Relief is doing. Use photos and videos to bring your fundraiser to life. Be sure to thank your donors for their generous support, and remind them that every bit helps.
Ways to Support Causes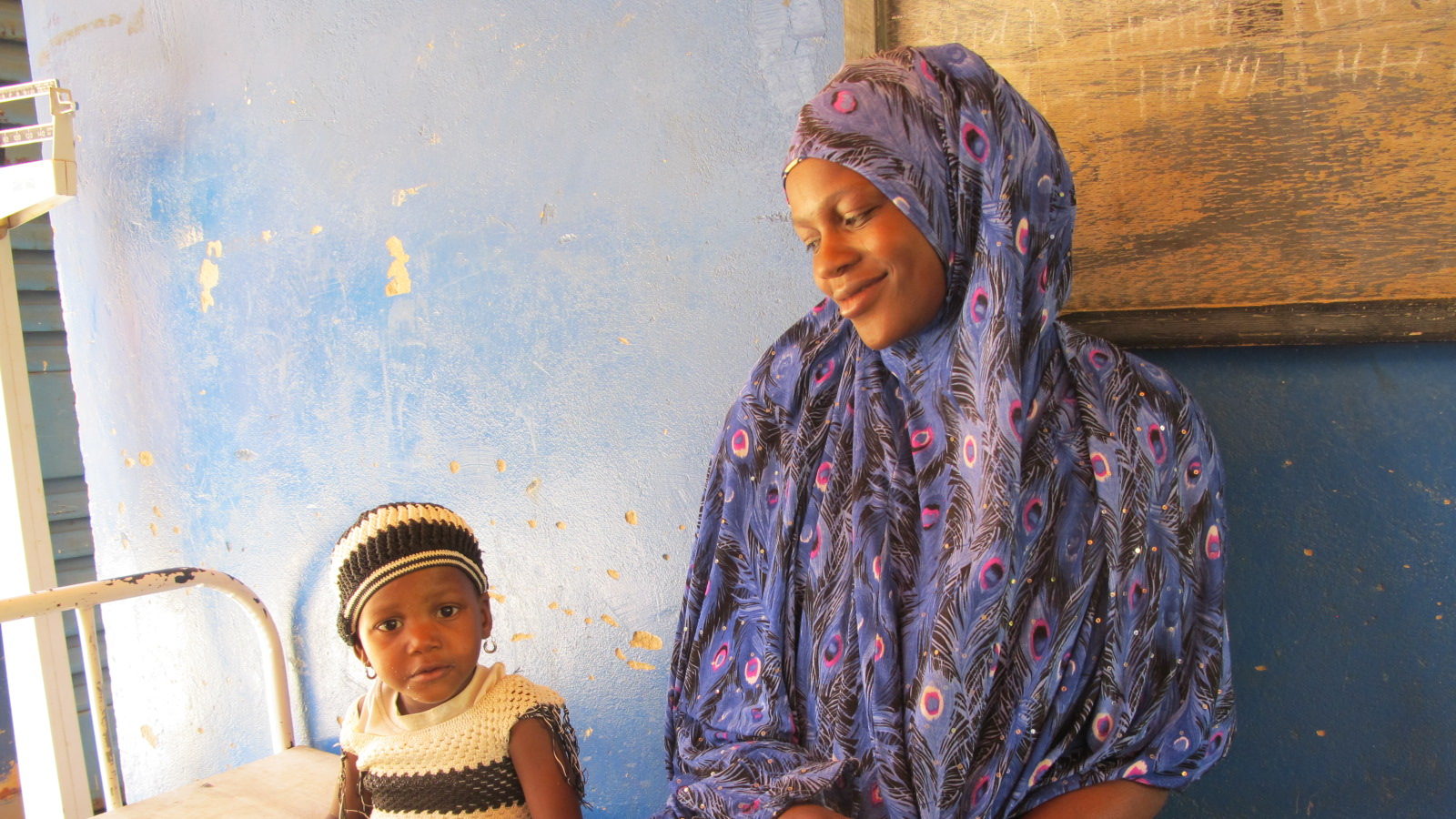 To support a specific emergency or cause, make sure you include the name in the title of your fundraiser. Direct Relief's donation policy ensures that 100 percent of all designated contributions for specific programs or emergencies are used only on expenses related to supporting that program or response.
Ready to Begin?
If you are an individual, please click here to share your fundraising idea.
Giving is Good Medicine
You don't have to donate. That's why it's so extraordinary if you do.