A Focus on Health
Sick people who don't receive care can't work; they get poor or stay poor, and people who are poor are at higher risk of getting sick. Breaking this vicious cycle is an enormously complex endeavor, which requires changes in many areas other than health services. But under any scenario, better access to health services is essential.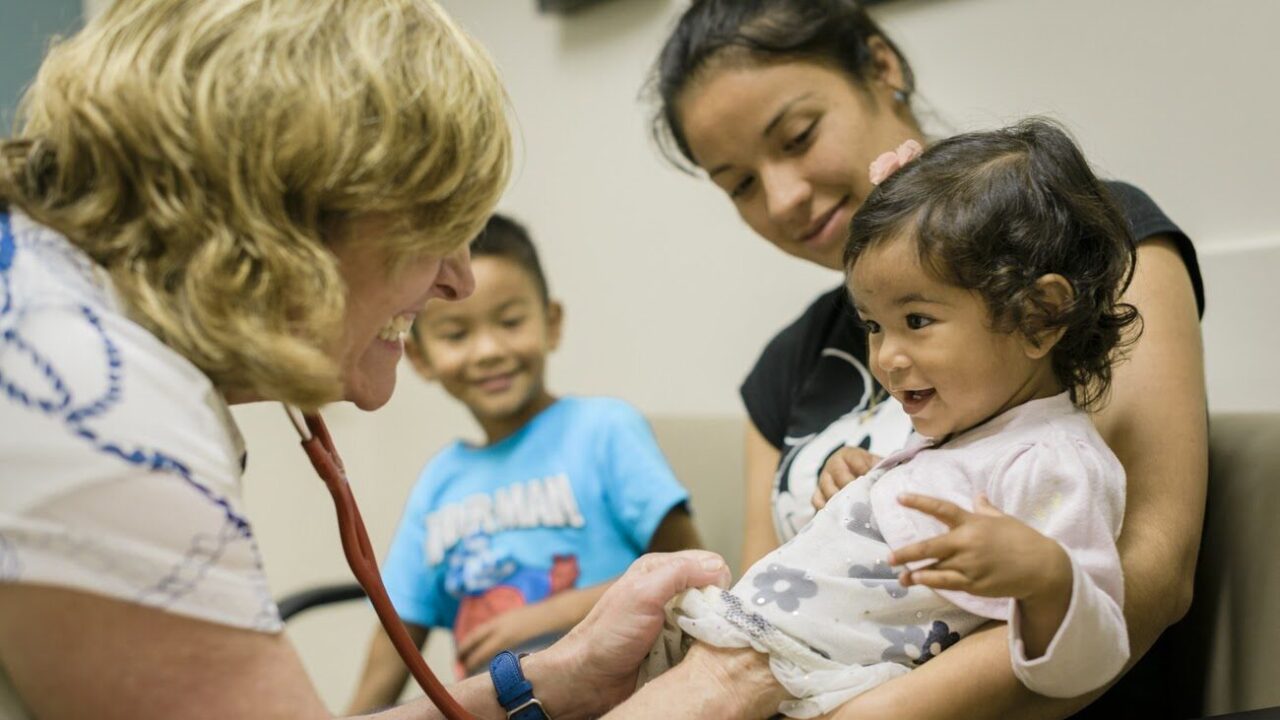 Maternal Health
Healthy Mothers are the bedrock of healthy, productive families and communities. That's why Direct Relief's efforts focus on protecting women through the critical periods of pregnancy and childbirth.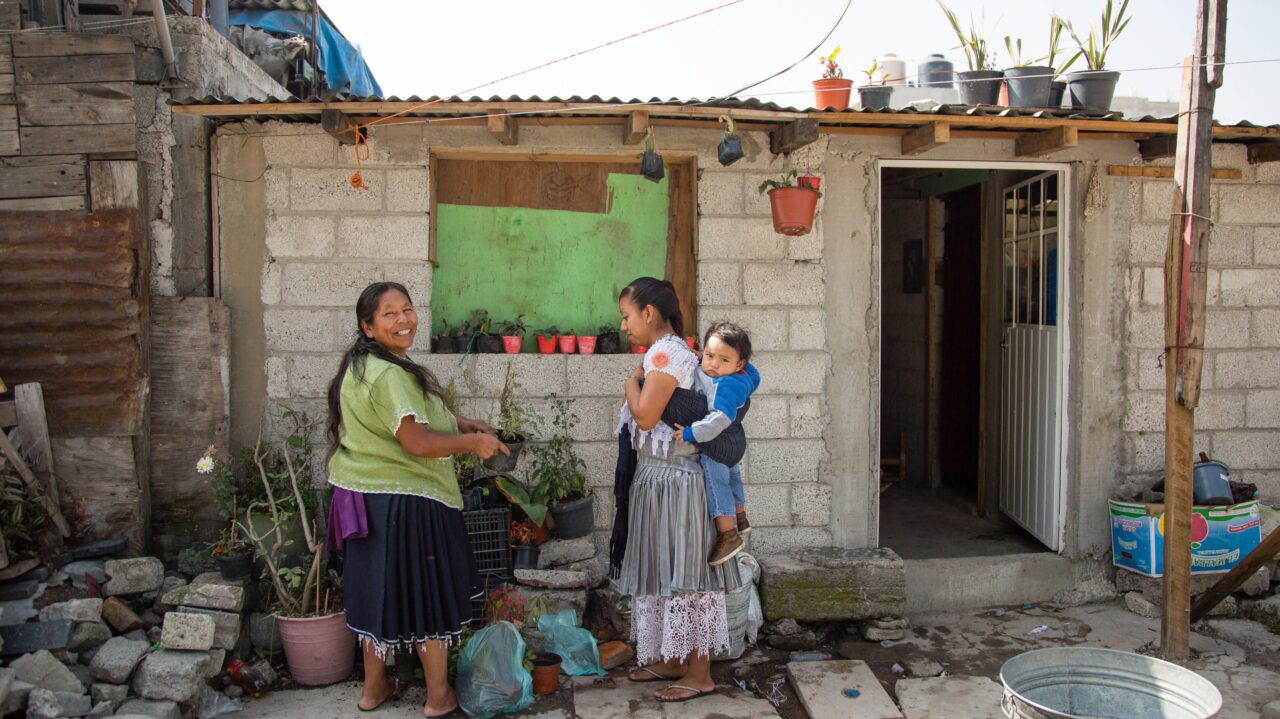 Direct Relief's longstanding approach of supporting locally-run facilities providing essential health services is a key strategy globally, including all 50 U.S. states.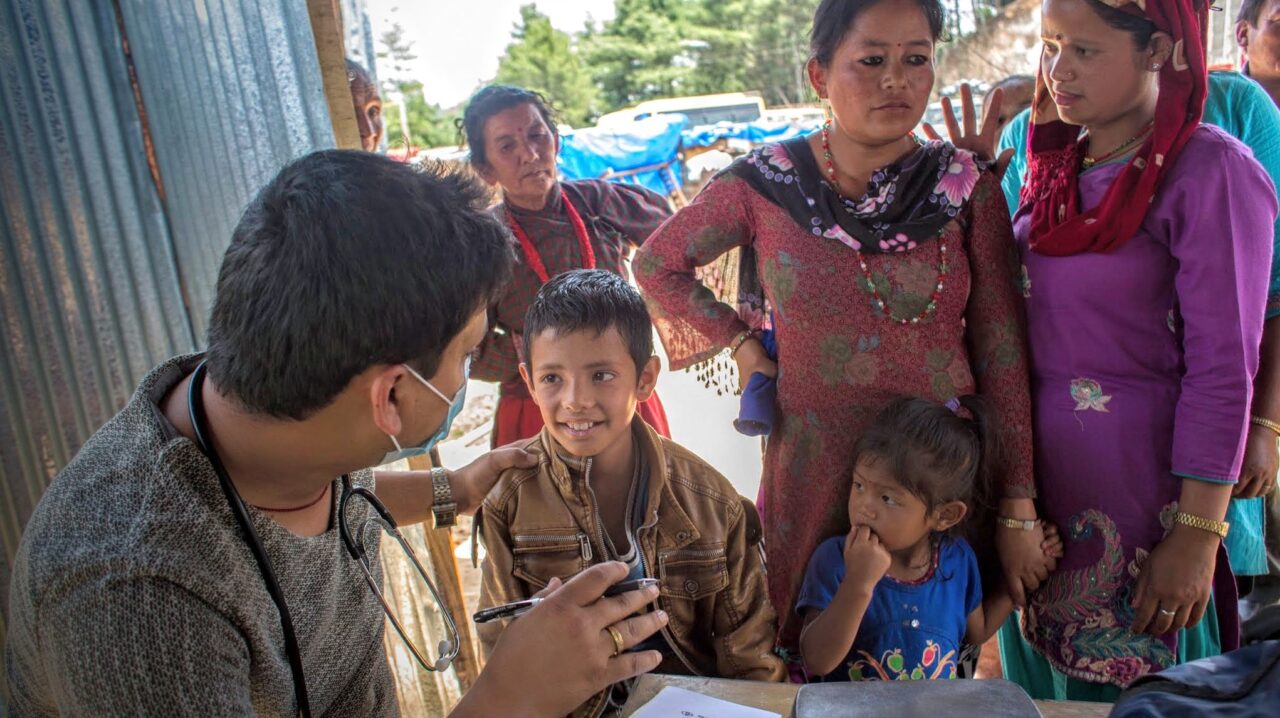 Direct Relief is committed to its healthcare provider partners around the globe as they respond to critical health issues in their communities.