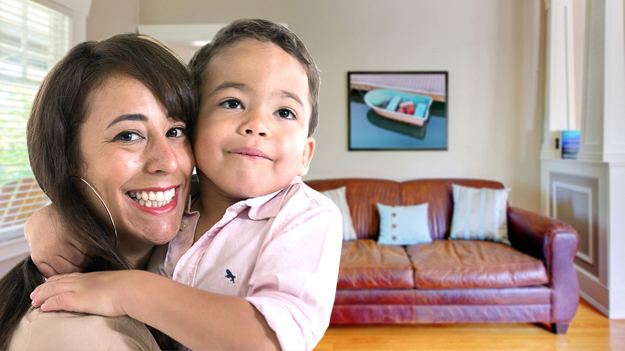 Quick Facts
Coinciding with Rare Disease Day in 2013, Direct Relief announced a new collaboration with the biopharmaceutical company, Shire, to help patients living with lysosomal storage disorders (LSDs) – a class of rare diseases. 
Many rare diseases do not have available treatment, but Shire HGT has developed enzyme replacement therapies for Fabry disease, Gaucher disease, and Hunter syndrome – all three are types of lysosomal storage disorders.
There are over 40 known LSDs, however, there is only therapy for a few.
Rare Diseases, Explained
A disease or disorder is defined as rare when it affects fewer than 1 in 2,000 people in Europe and fewer than 200,000 in the United States.
Access to treatment for those with rare or special conditions can be a big challenge, even in developed parts of the world such as North America and Western Europe. For rare diseases, the mean length of time from symptom onset to an accurate diagnosis is around 4.8 years – it isn't difficult to see how much longer this might be in less developed parts of the world.
Some 7,000 rare diseases have been identified, and treatment exists for less than 5%. This means that for many people with rare diseases, access to therapies can be difficult and sometimes impossible due to lack of available treatment.
Access to Therapies for Rare Diseases
To help extend treatment and specialty care to people throughout the world with rare diseases including lysosomal storage disorders (LSDs), Direct Relief is working with Shire HGT.
Direct Relief is serving as a liaison between Shire, patients and their families, treating physicians, and medical facilities. The goal is to ensure a regular donation of treatment is delivered, and that all medical-related components are in place for treatment to be provided effectively.
Direct Relief is also working to educate physicians about these diseases and to ensure continued access to therapy and related medical supplies.
Giving is Good Medicine
You don't have to donate. That's why it's so extraordinary if you do.