Since the Syrian Refugee Crisis began, Direct Relief has provided more than $15 million in medical aid to affected populations.
Rating is based on scores of 100% for financial performance, accountability & transparency.
Direct Relief is providing assistance to help prevent the spread of the Zika Virus.
Report on Direct Relief's use of Nepal Earthquake funds, program activities, results, and plans.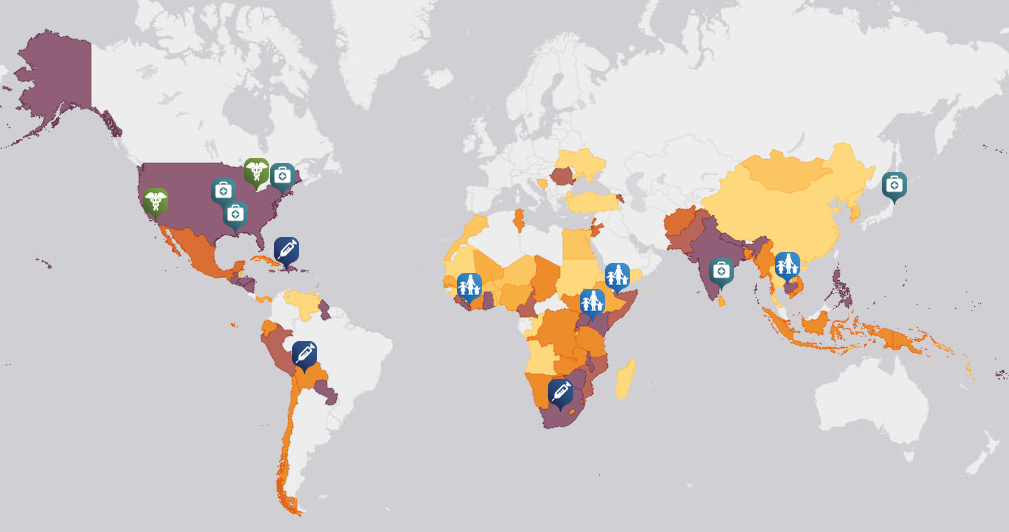 Precisely track Direct Relief's donations of medical aid on a map. Data updates daily.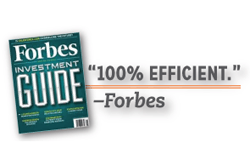 Forbes has rated Direct Relief as "100% efficient" and among the 20 most efficient charities in the U.S.
Direct Relief
January 22, 2015