---
Global need for prescription drugs and medical equipment requires investment to keep up with more stringent oversight.
Since the Syrian Refugee Crisis began, Direct Relief has provided more than $15 million in medical aid to affected populations.
Direct Relief ranks No. 1 on Charity Navigator's 2016 list of top-rated charities, measured by financial performance, accountability, and transparency.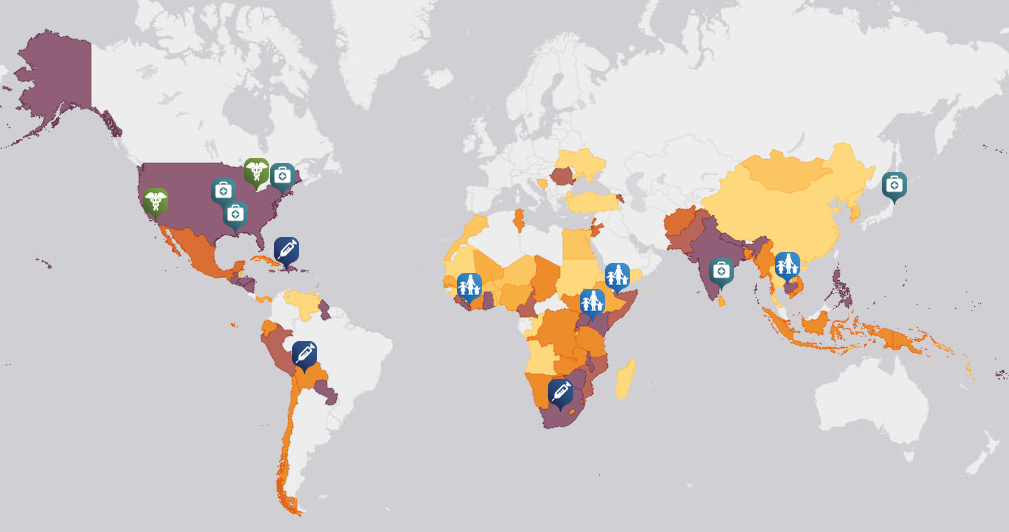 Precisely track Direct Relief's donations of medical aid on a map. Data updates daily.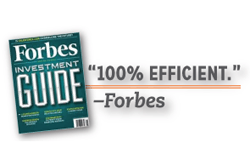 Forbes has rated Direct Relief as "100% efficient" and among the 20 most efficient charities in the U.S.
Direct Relief
January 22, 2015