Healthy People. Better World.
That means all people, regardless of politics, religion, or ability to pay. Improving their lives is Direct Relief's mission.
Learn More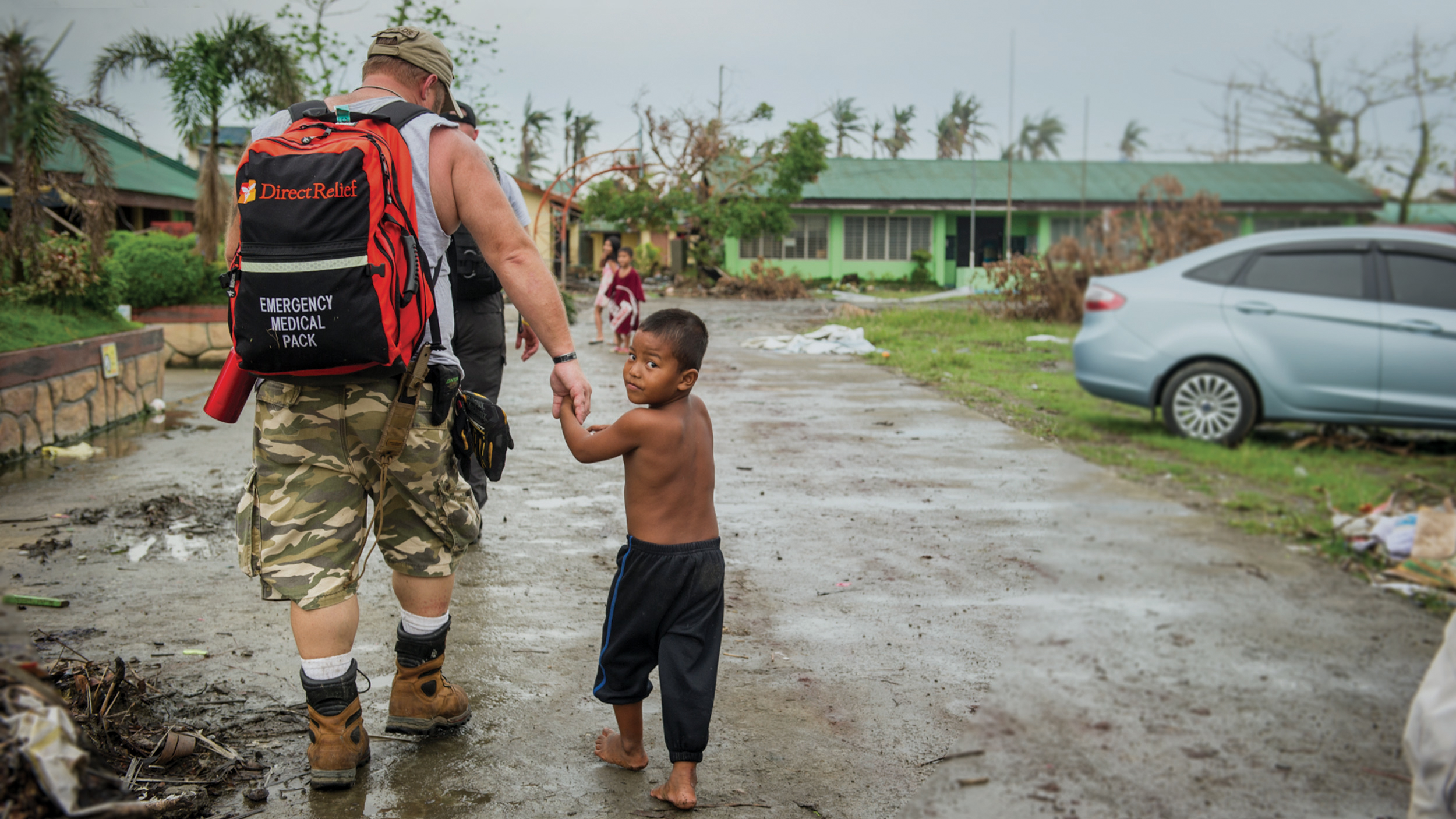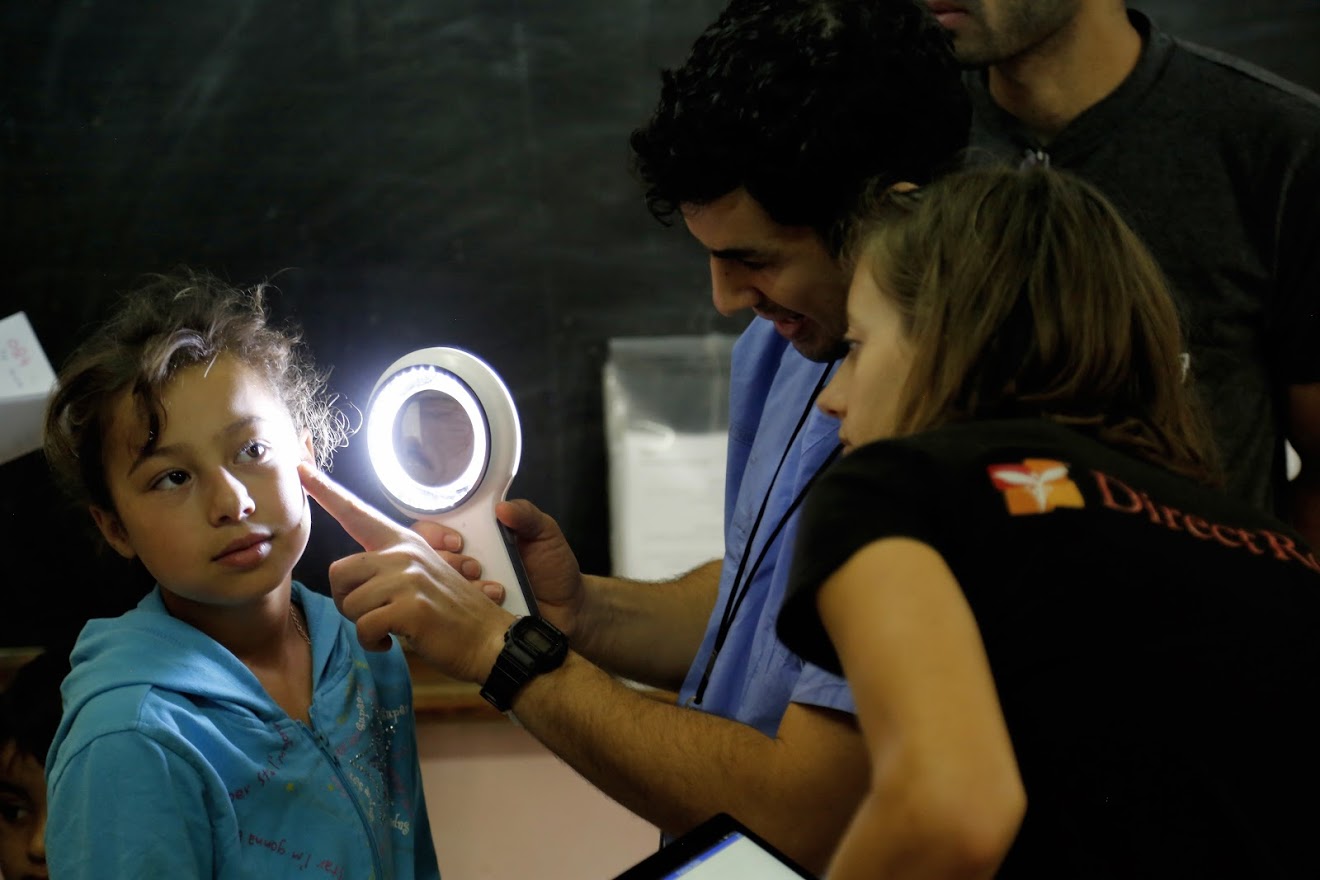 Prescribing Aid, Worldwide
Direct Relief works in the U.S. and internationally to equip doctors and nurses with life-saving medicines and supplies needed to care for the world's most vulnerable people.
Learn More
Relief, Direct to People in Need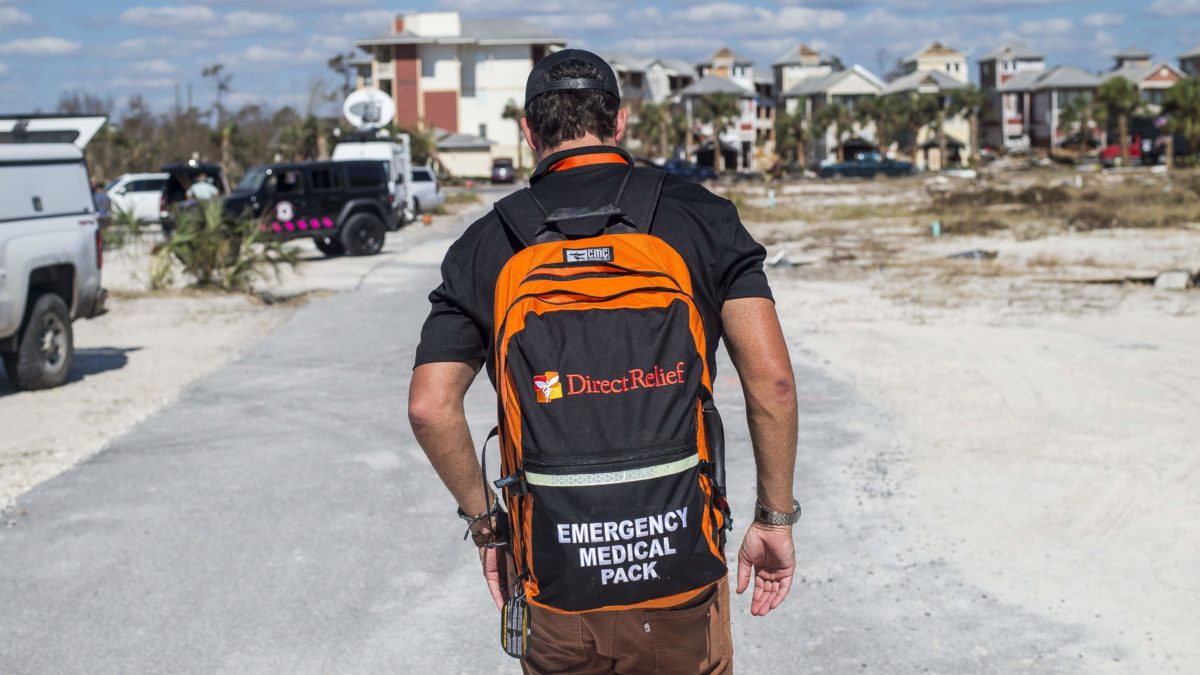 Direct Relief is supporting health facilities in hurricane-affected communities across the Gulf and Atlantic Coasts.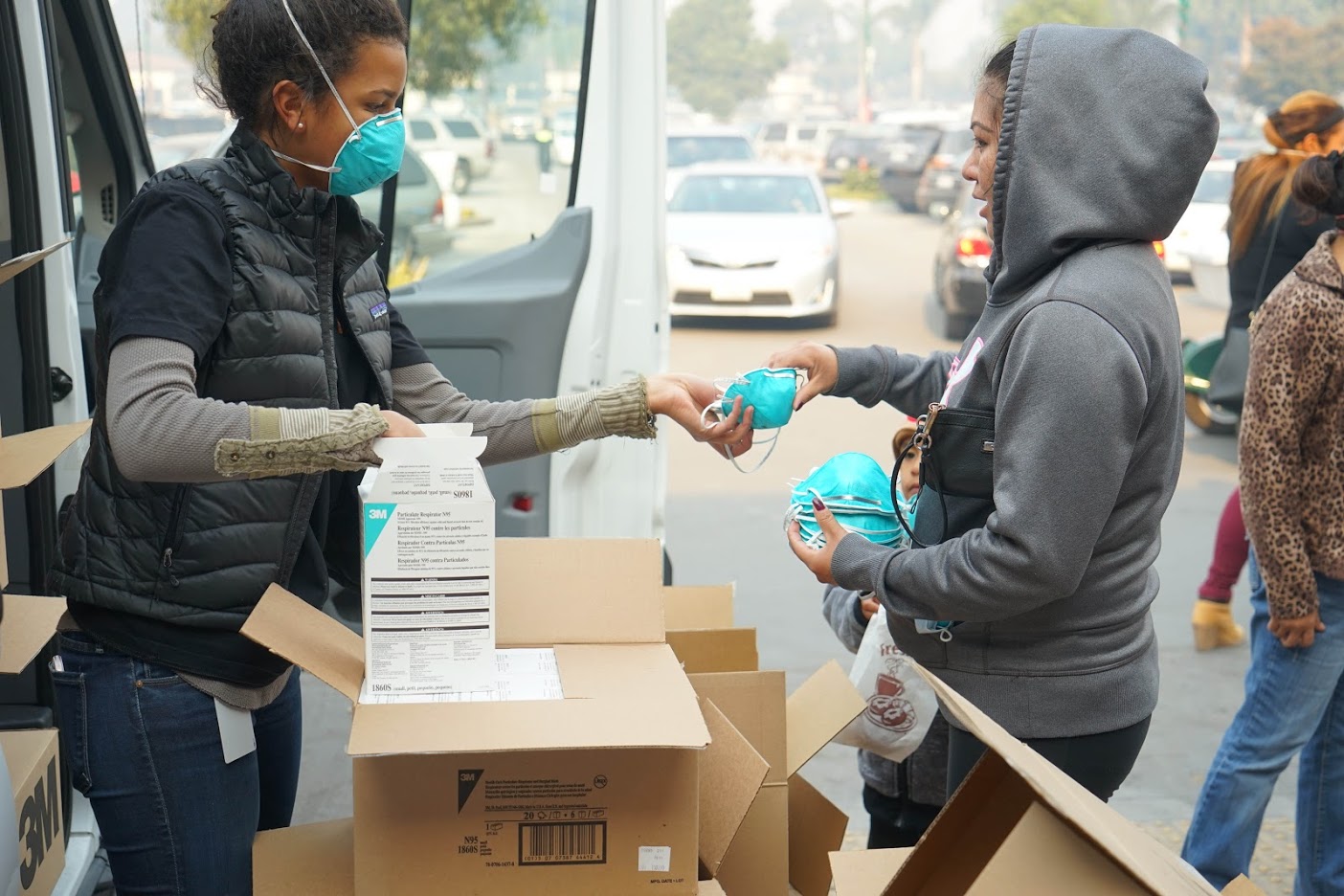 Providing wildfire resources to healthcare agencies and first responders.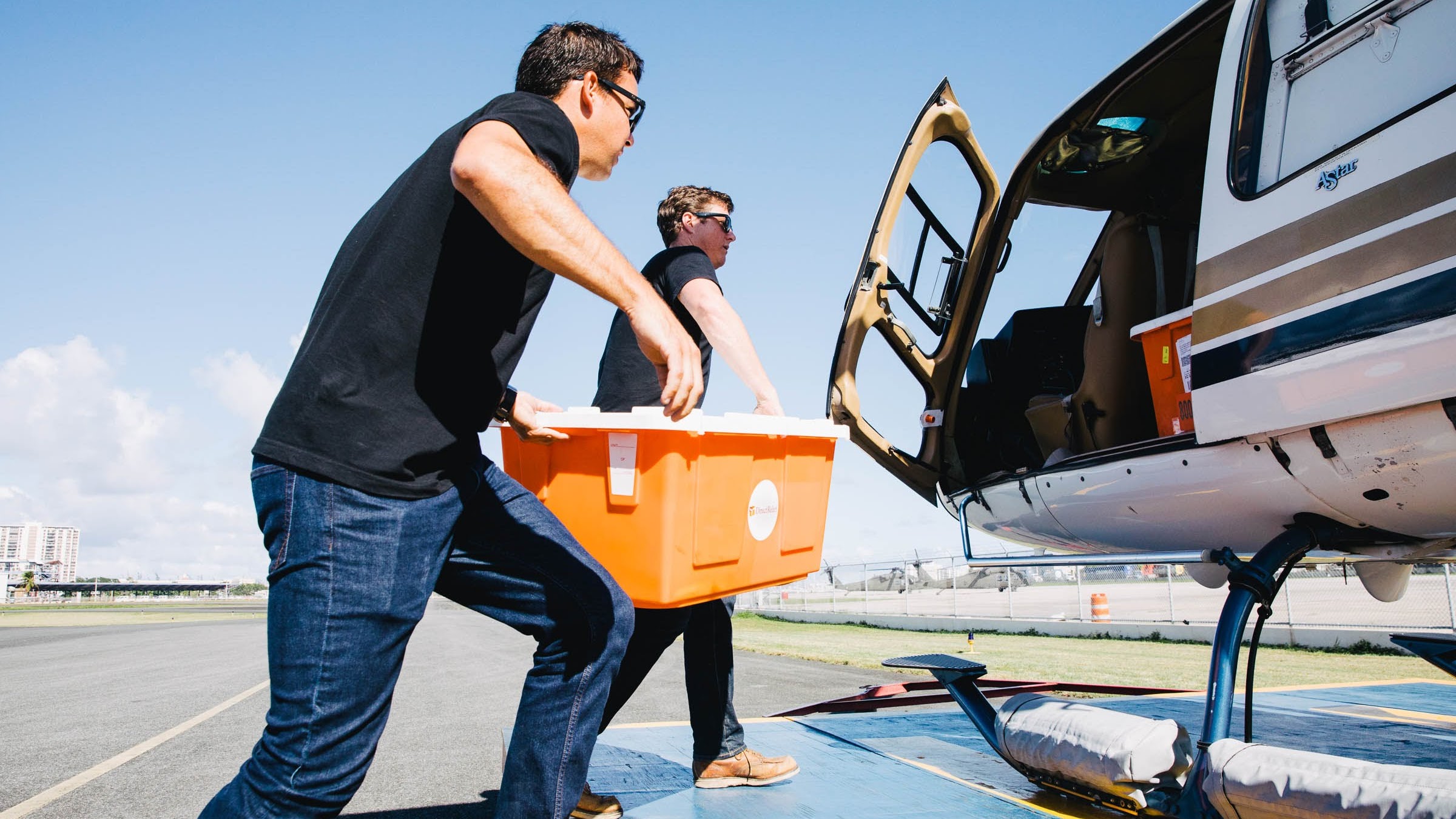 Direct Relief continues to support the island's recovery, strengthening health and power infrastructure damaged by Hurricane Maria.
Unaudited totals since Jan. 1, 2019
Updated
in medical aid

$499,481,914
doses of medicine

119,194,197
pounds of medicine and supplies

2,134,950
deliveries

9,357
healthcare providers supported

1,338
Giving is Good Medicine
Everything Direct Relief does, every person whose life is improved or saved, stems from an act of generosity that's purely voluntary. You don't have to donate. That's why it's so extraordinary when you do.
Get Involved
Three Ways to Make a Difference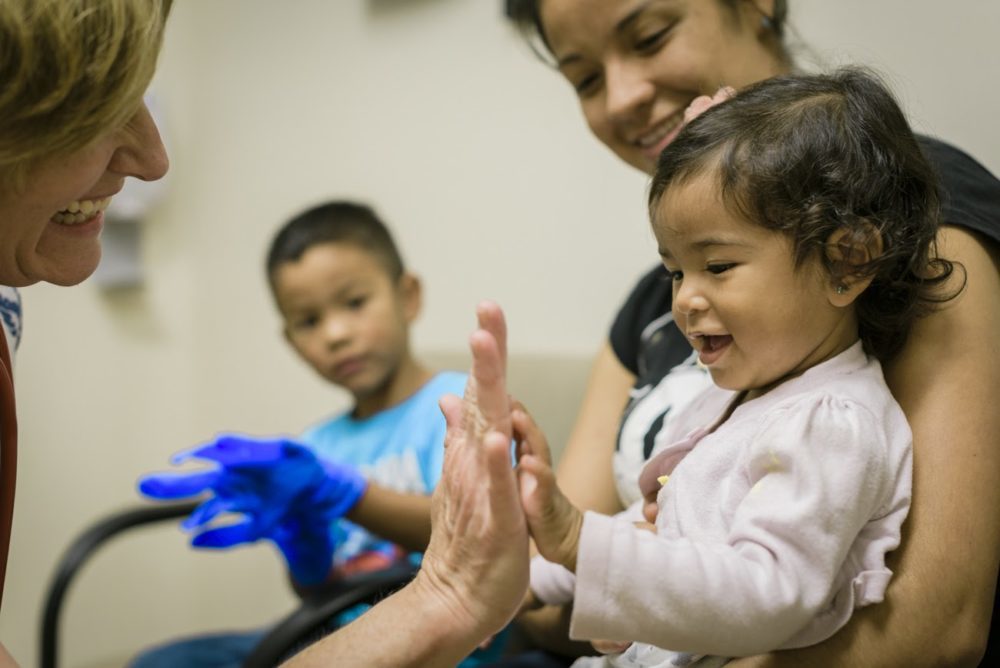 Invest in a healthier world.
Donate Monthly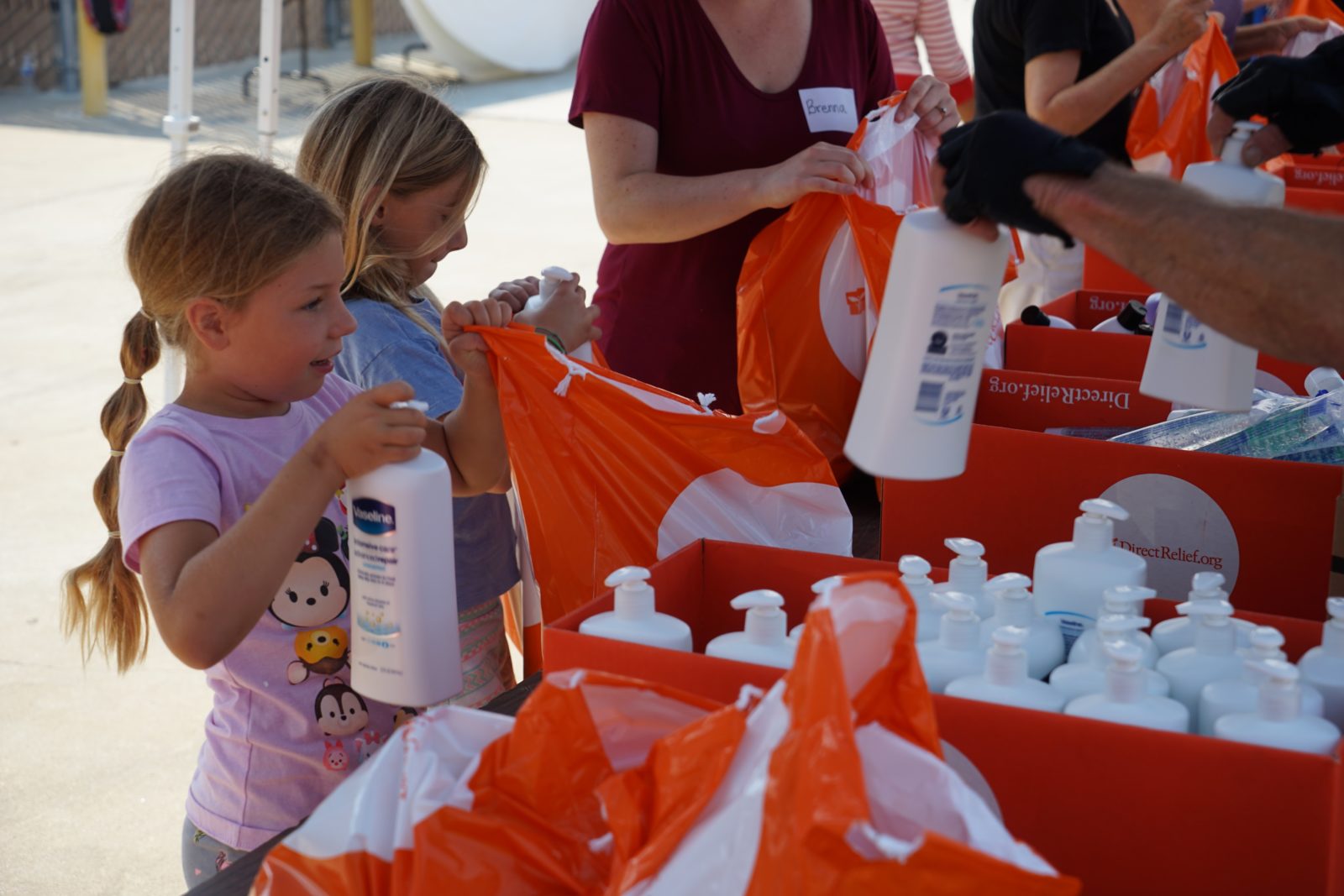 Rally your community to help others.
Fundraise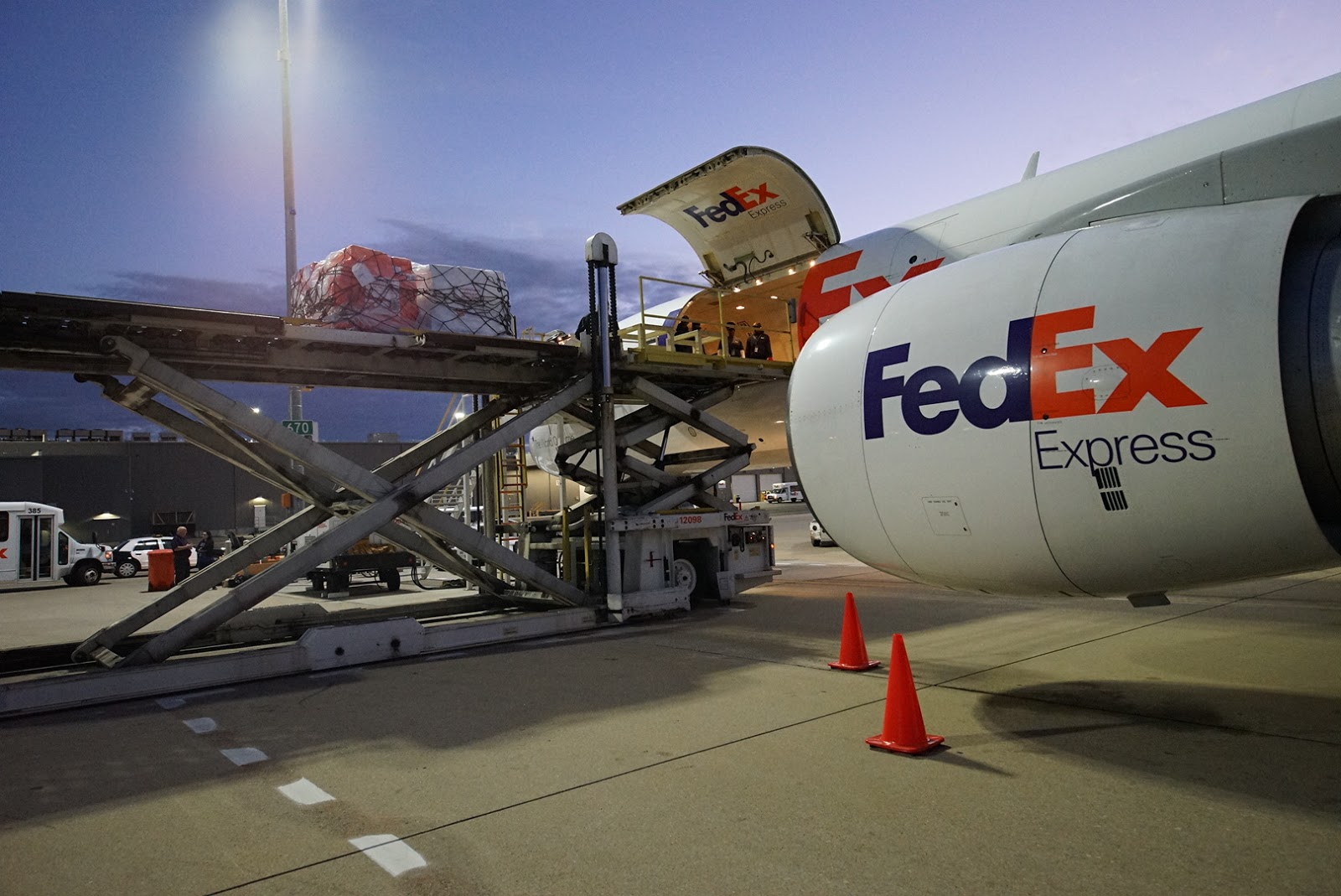 Put your business to work for humanity
Become a Strategic Partner
Efficient. Effective. Transparent.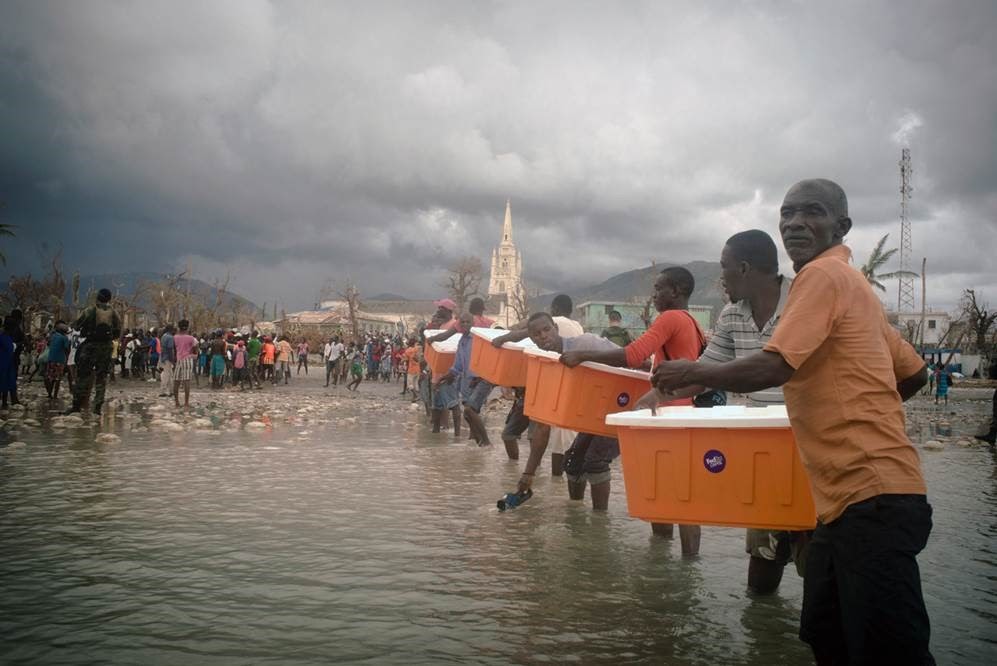 An international network of trusted partners enables Direct Relief to assess immediate healthcare needs, understand the situation on the ground, and respond quickly and efficiently when a disaster strikes.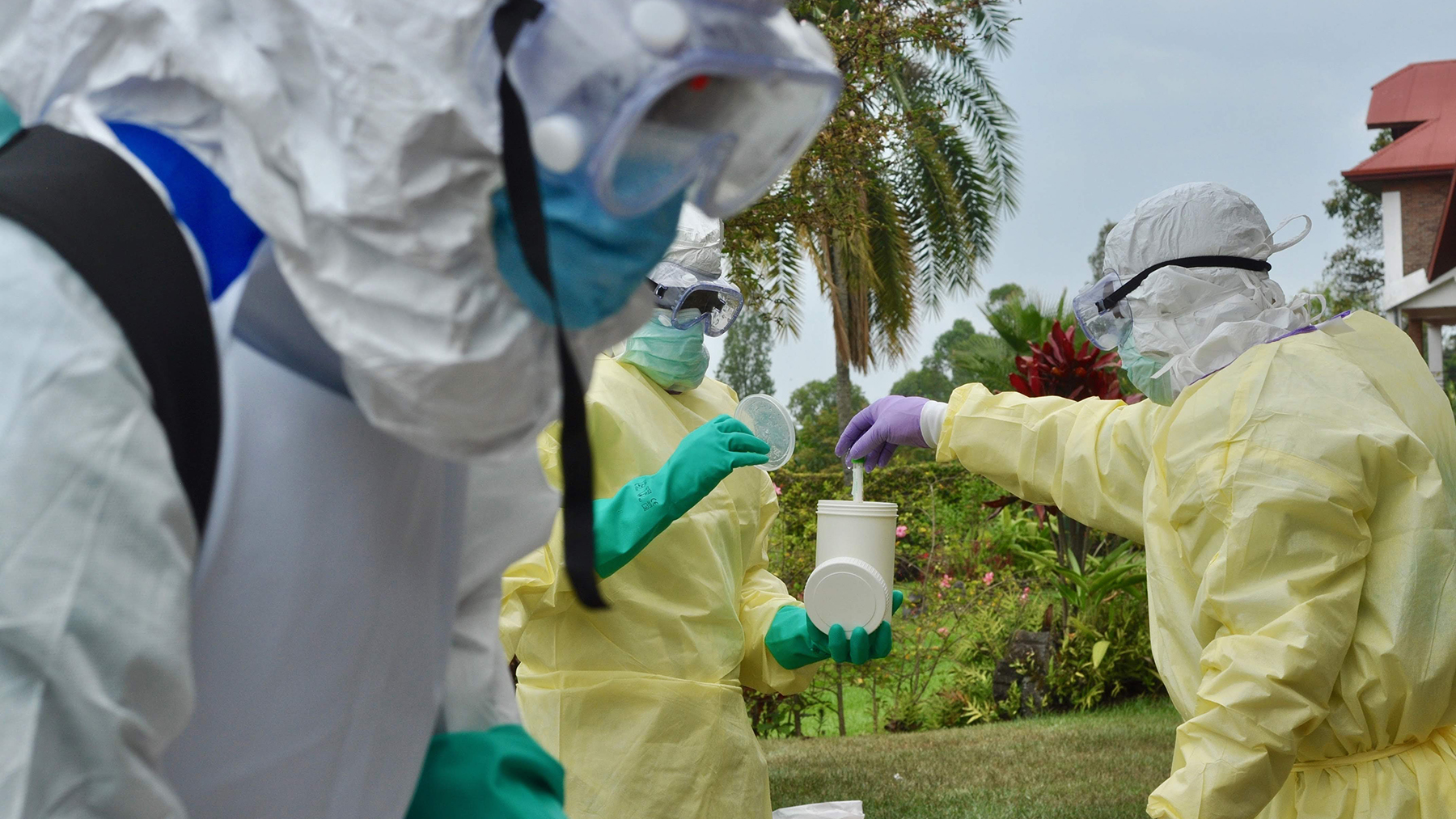 The disease crossed borders this week from the Democratic Republic of Congo into neighbor...
Continue reading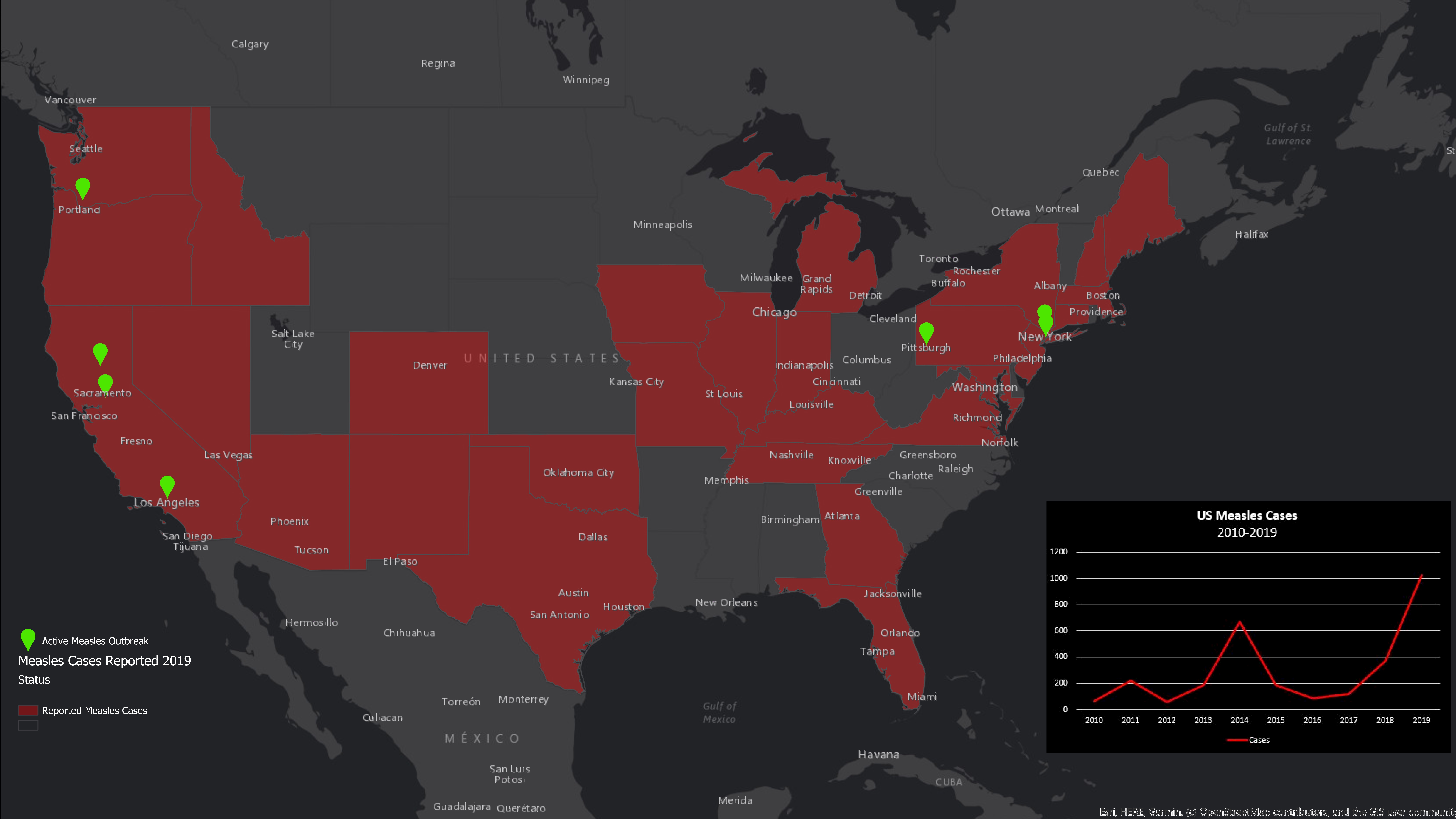 The U.S. is currently experiencing its highest levels of the disease since 1992, with more than 1,000 cases reported so far...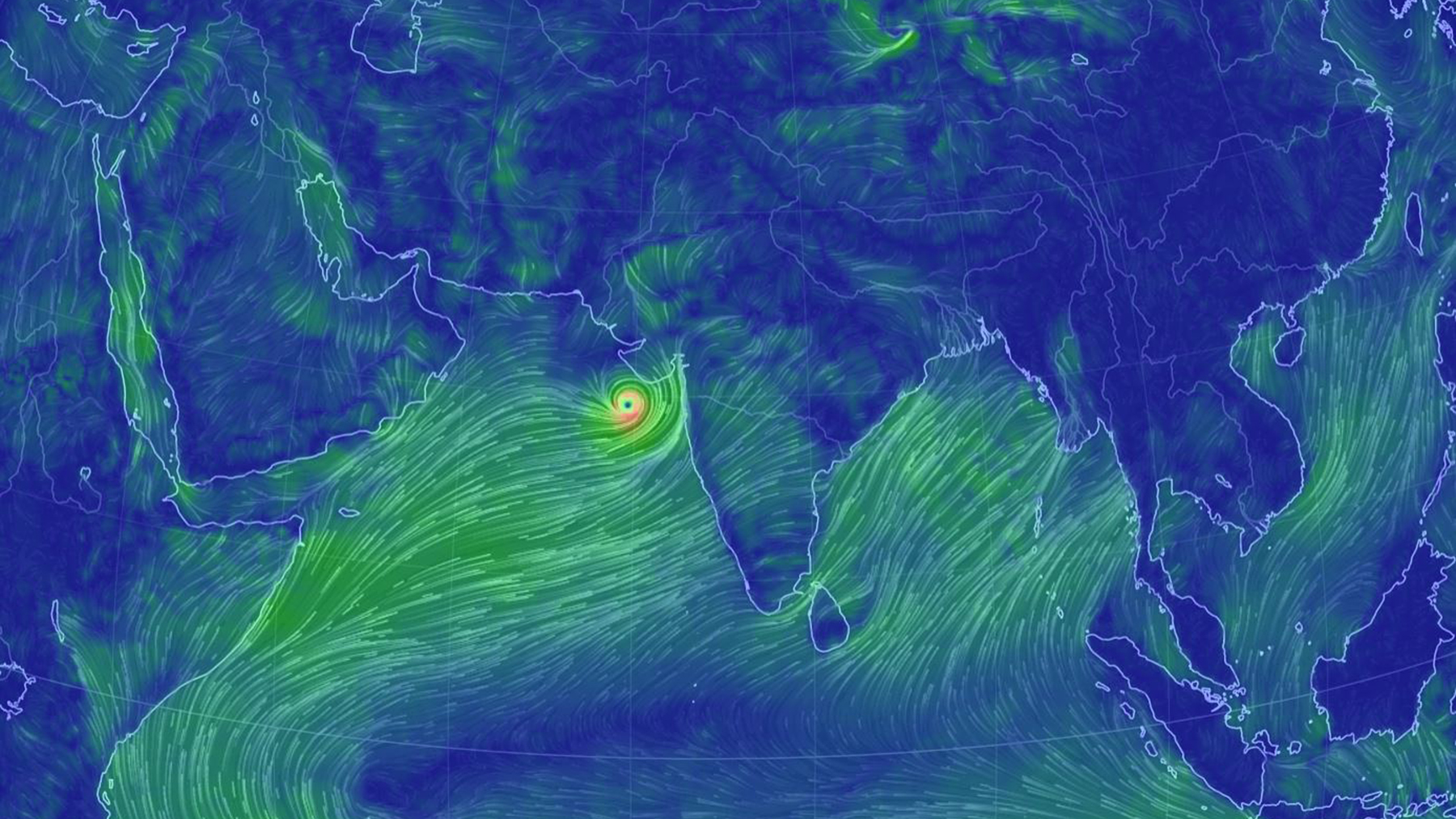 Cyclone Vayu could bring the most powerful storm in two decades to the Indian state of Gujarat, and mass evacuations a...