Extreme Weather
The buildup of greenhouse gases in the atmosphere is raising air and water temperatures, altering wind and current flows, and steadily increasing the frequency and ferocity of major storms.
Giving is Good Medicine
You don't have to donate. That's why it's so extraordinary if you do.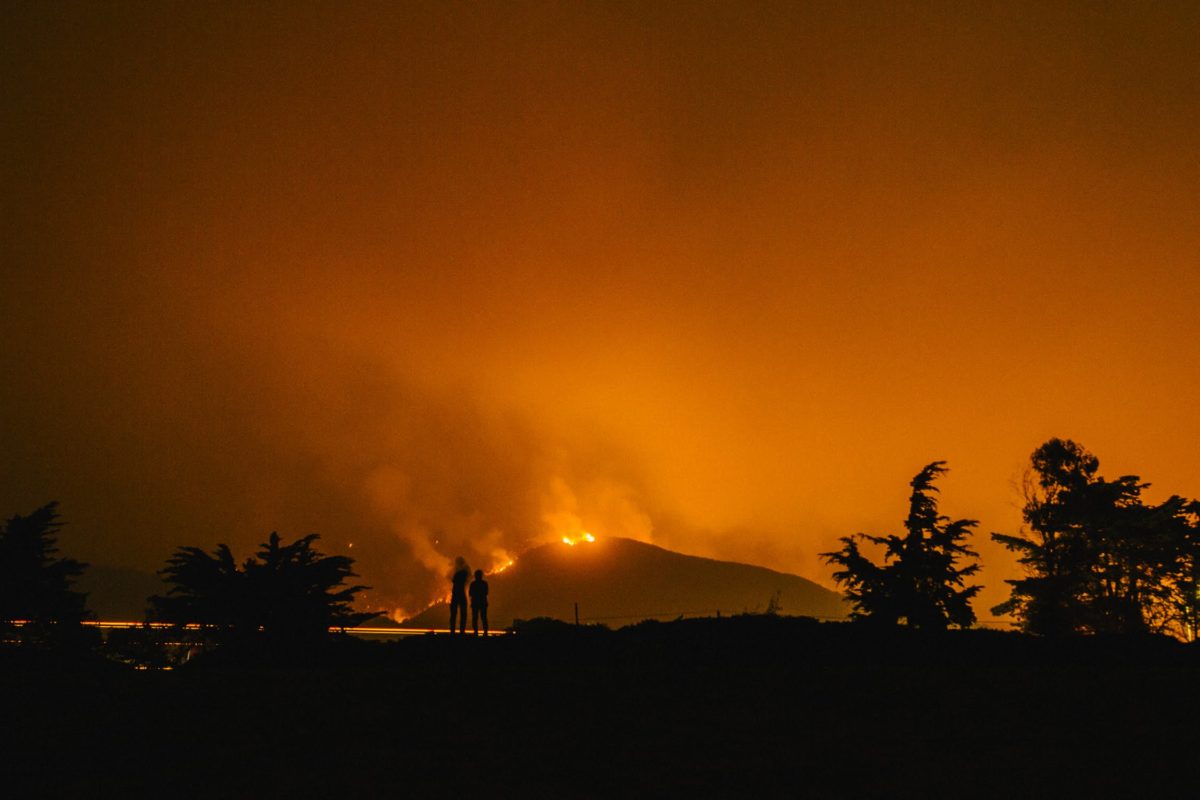 Direct Relief is responding to a series of major fires across California.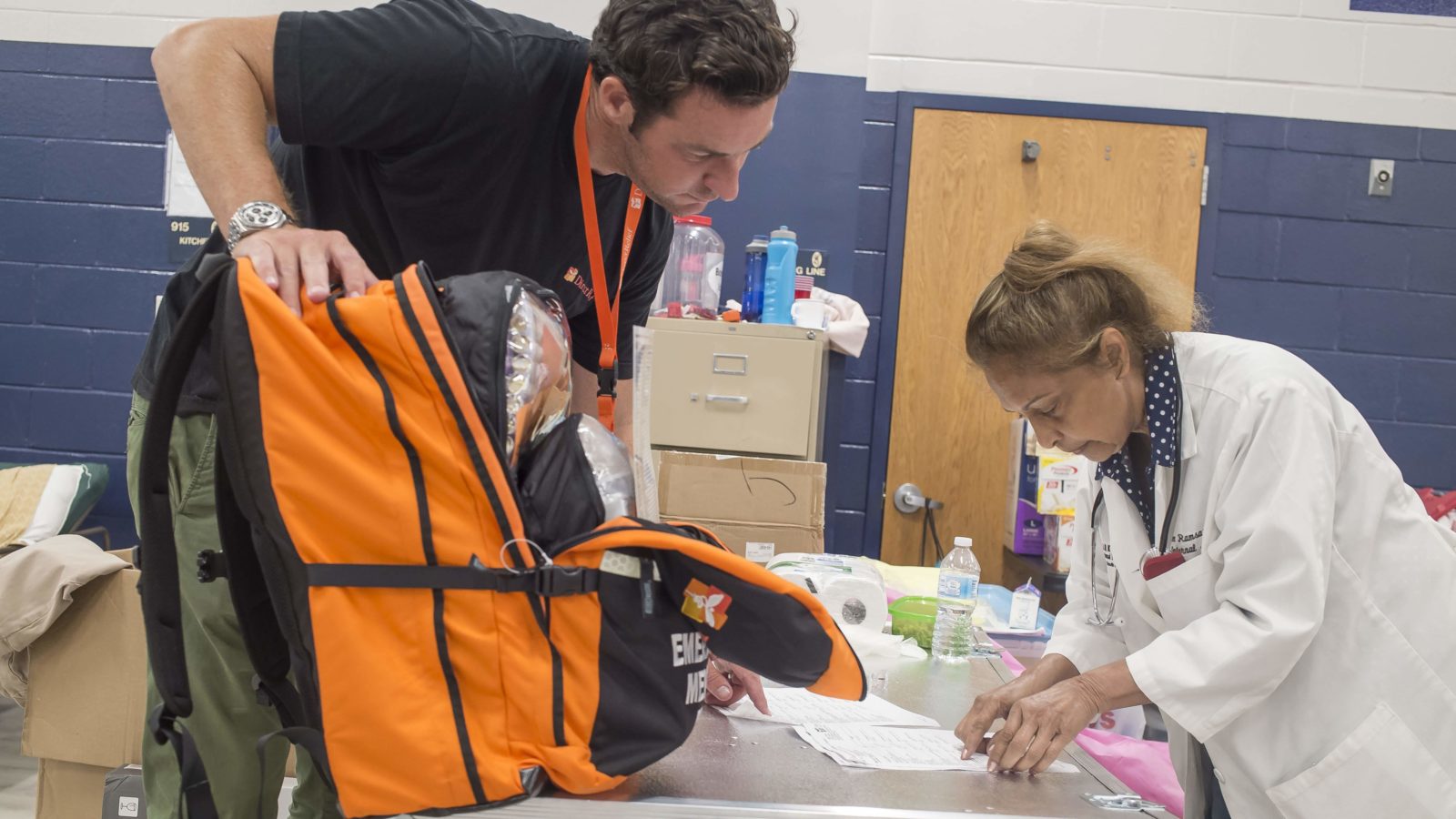 Direct Relief is mobilizing support for health centers and clinics in hurricane-affected communities.