Latest News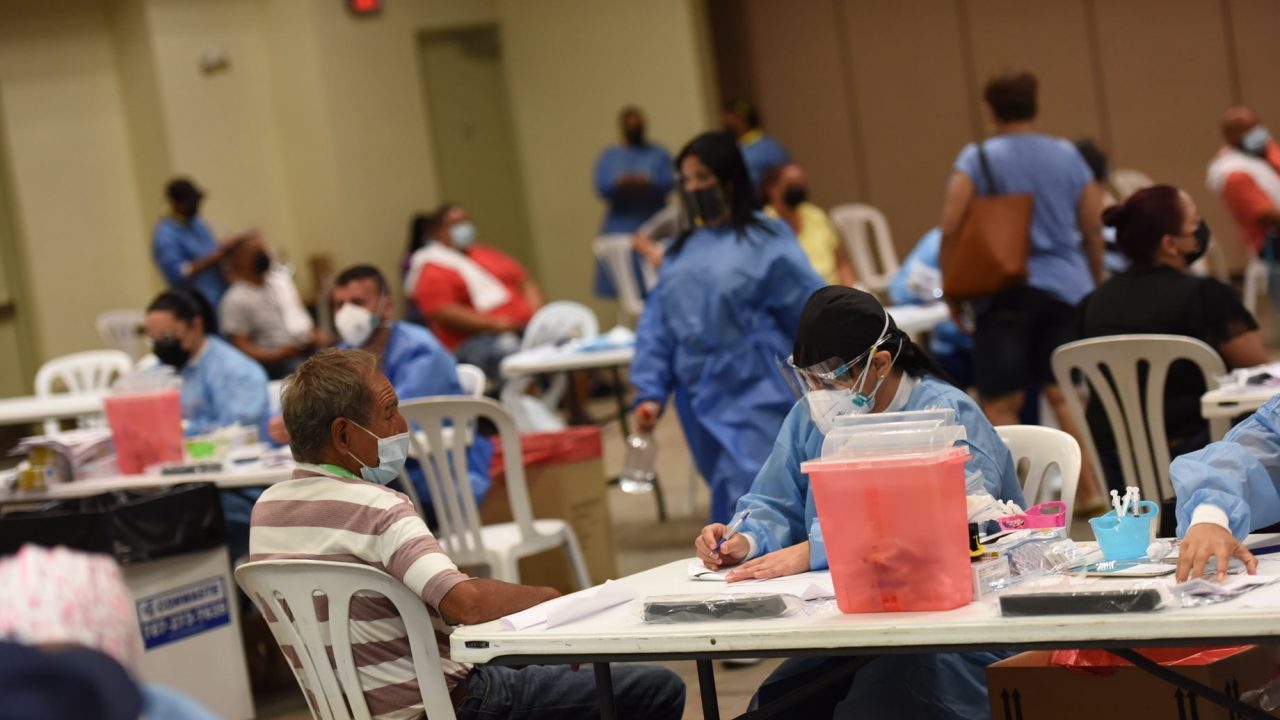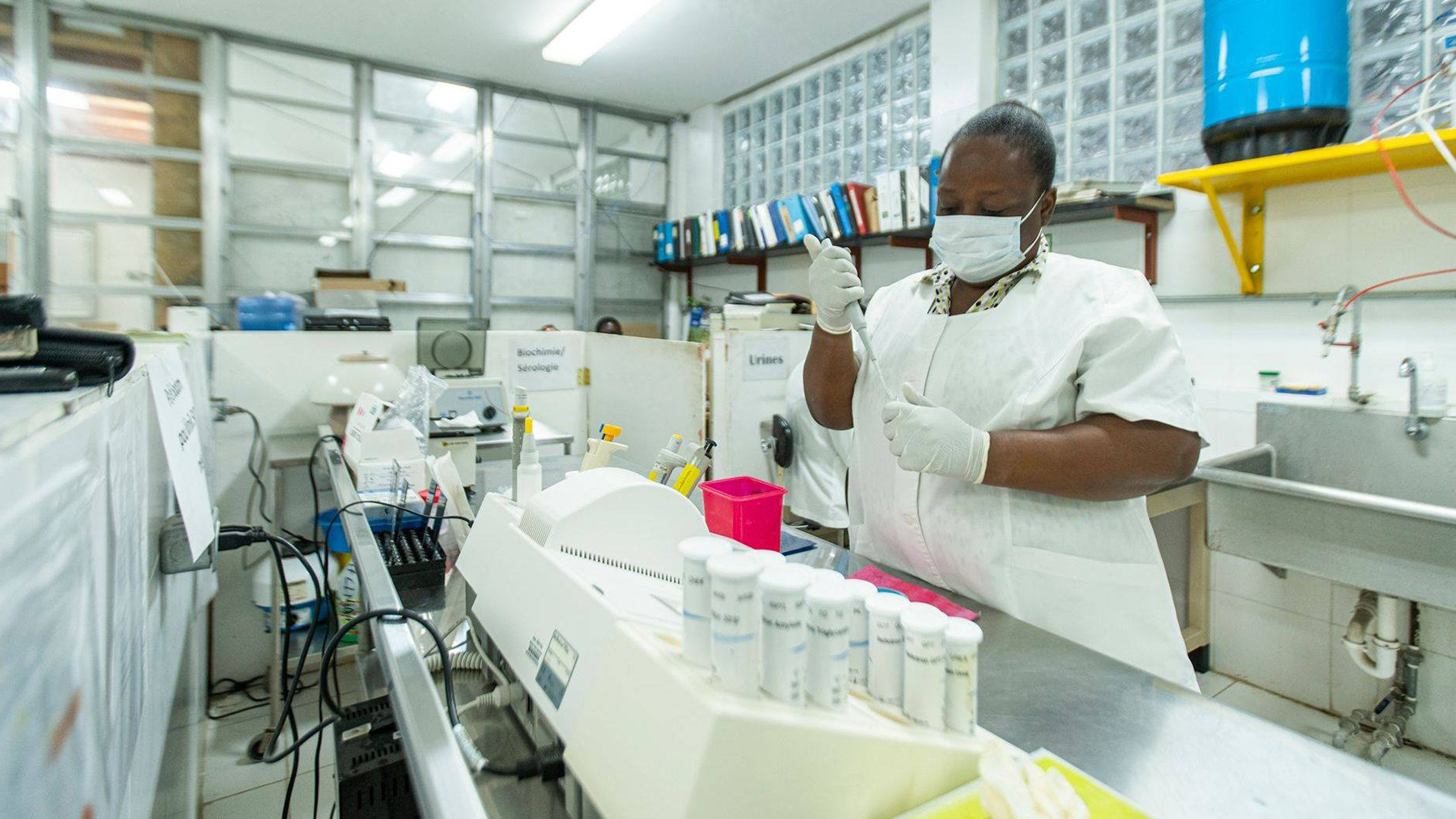 Haiti, Pakistan, Cameroon, Colombia, and 12 other countries all received medical aid from the organization over the past ...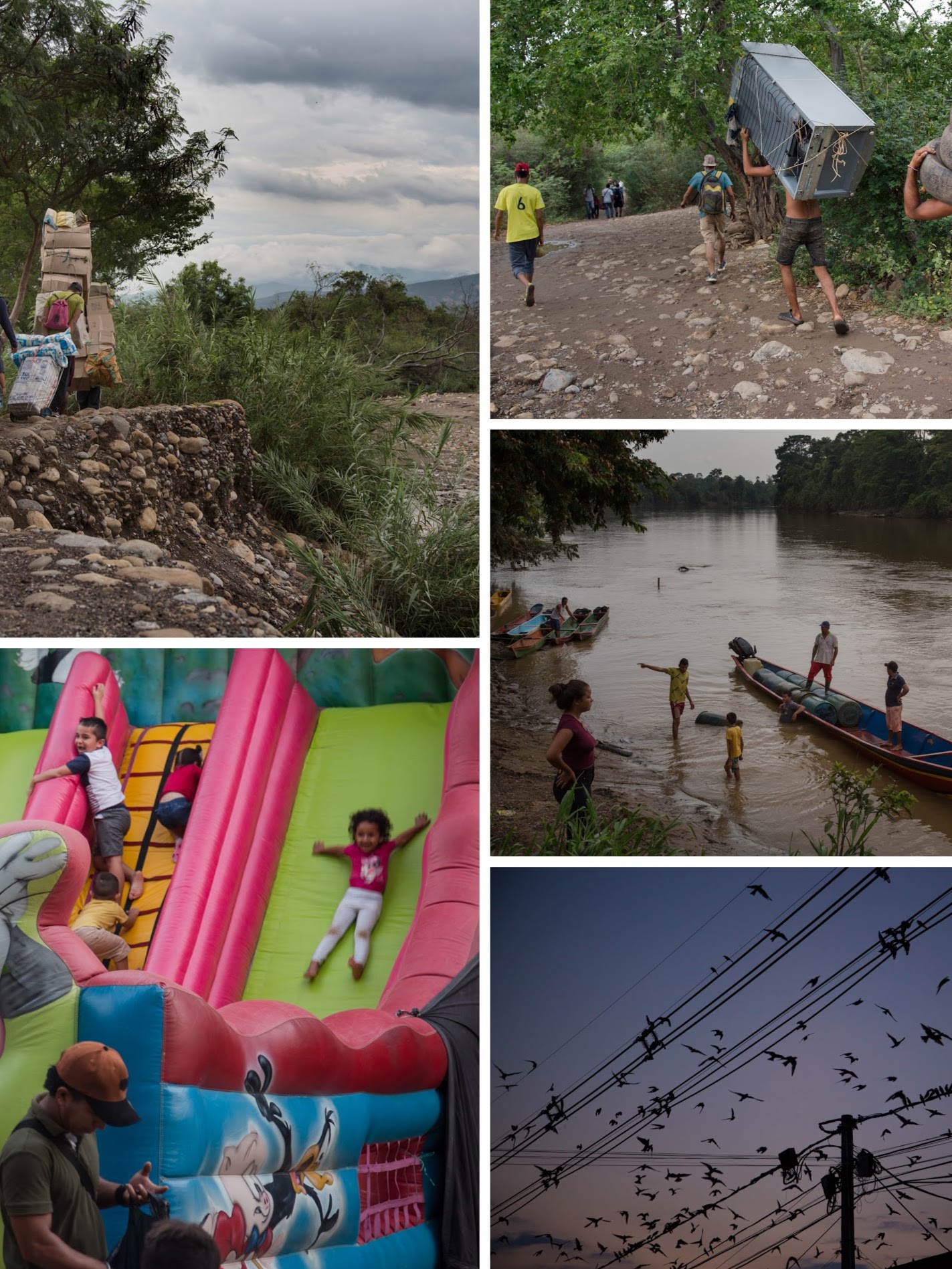 A day in the lives of residents in Colombia's Catatumbo region, and the health personnel offering...
Giving is Good Medicine
You don't have to donate. That's why it's so extraordinary if you do.
Get Involved
Three Ways to Make a Difference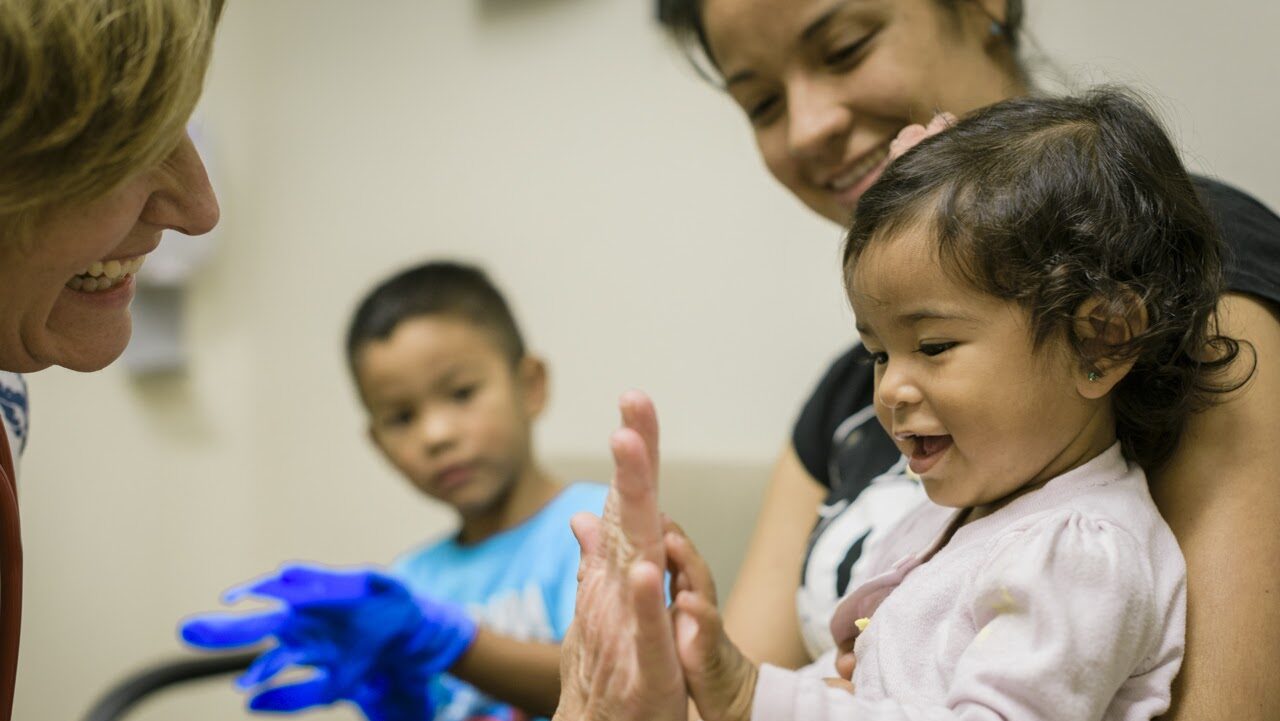 Invest in a healthier world.
Donate Monthly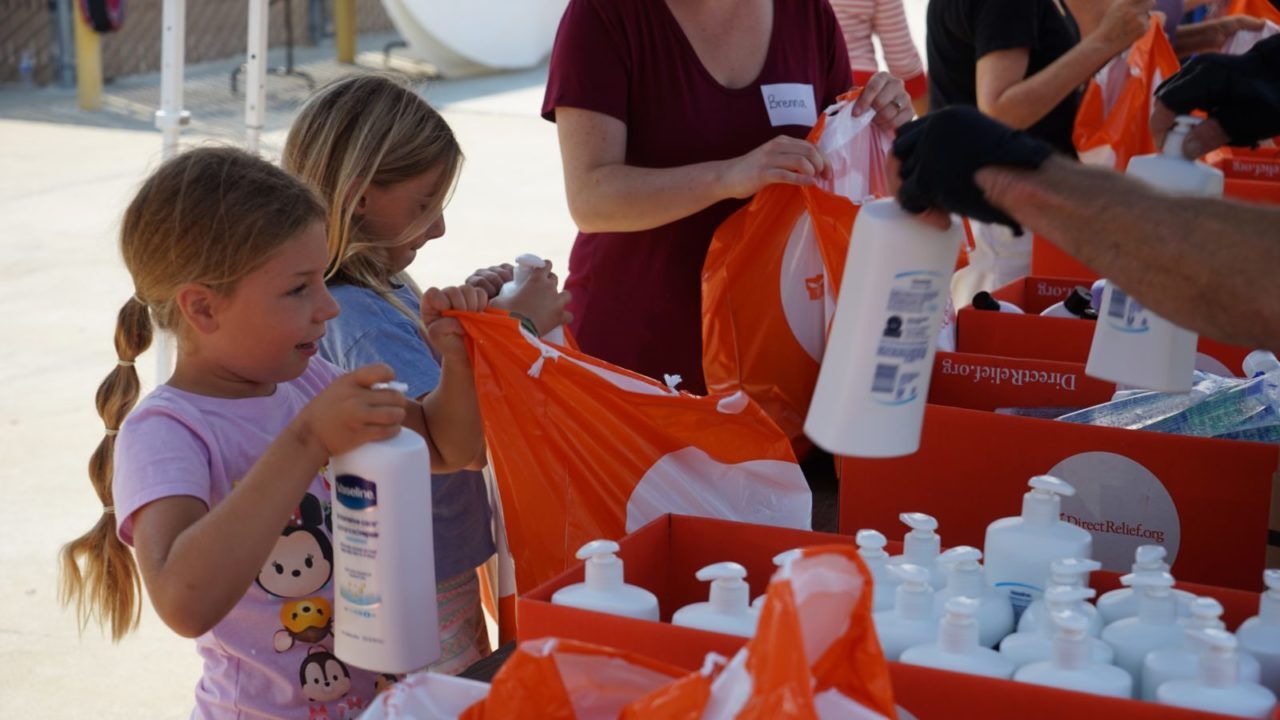 Rally your community to help others.
Fundraise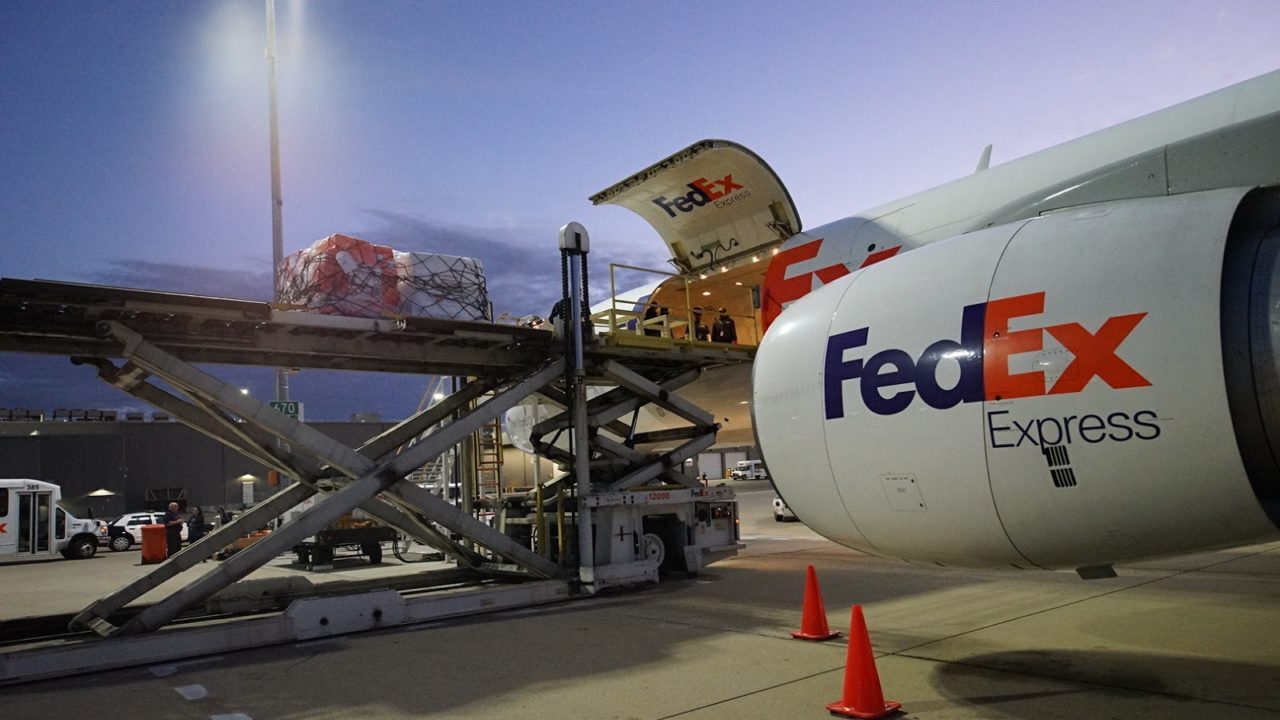 Put your business to work for humanity
Become a Strategic Partner