Latest News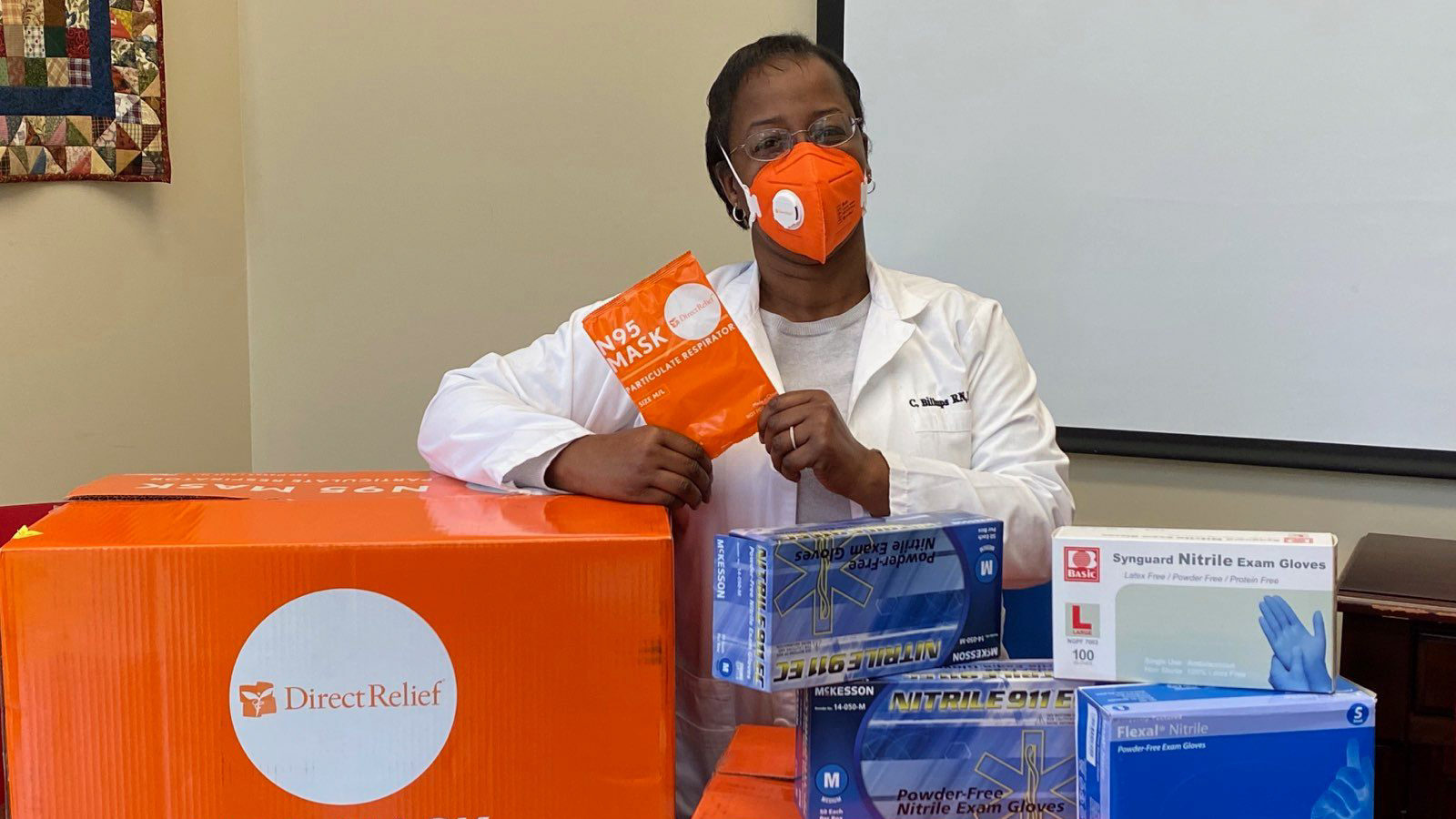 Direct Relief Donates $1 Million to Support Free & Charitable Clinics and ...
Continue reading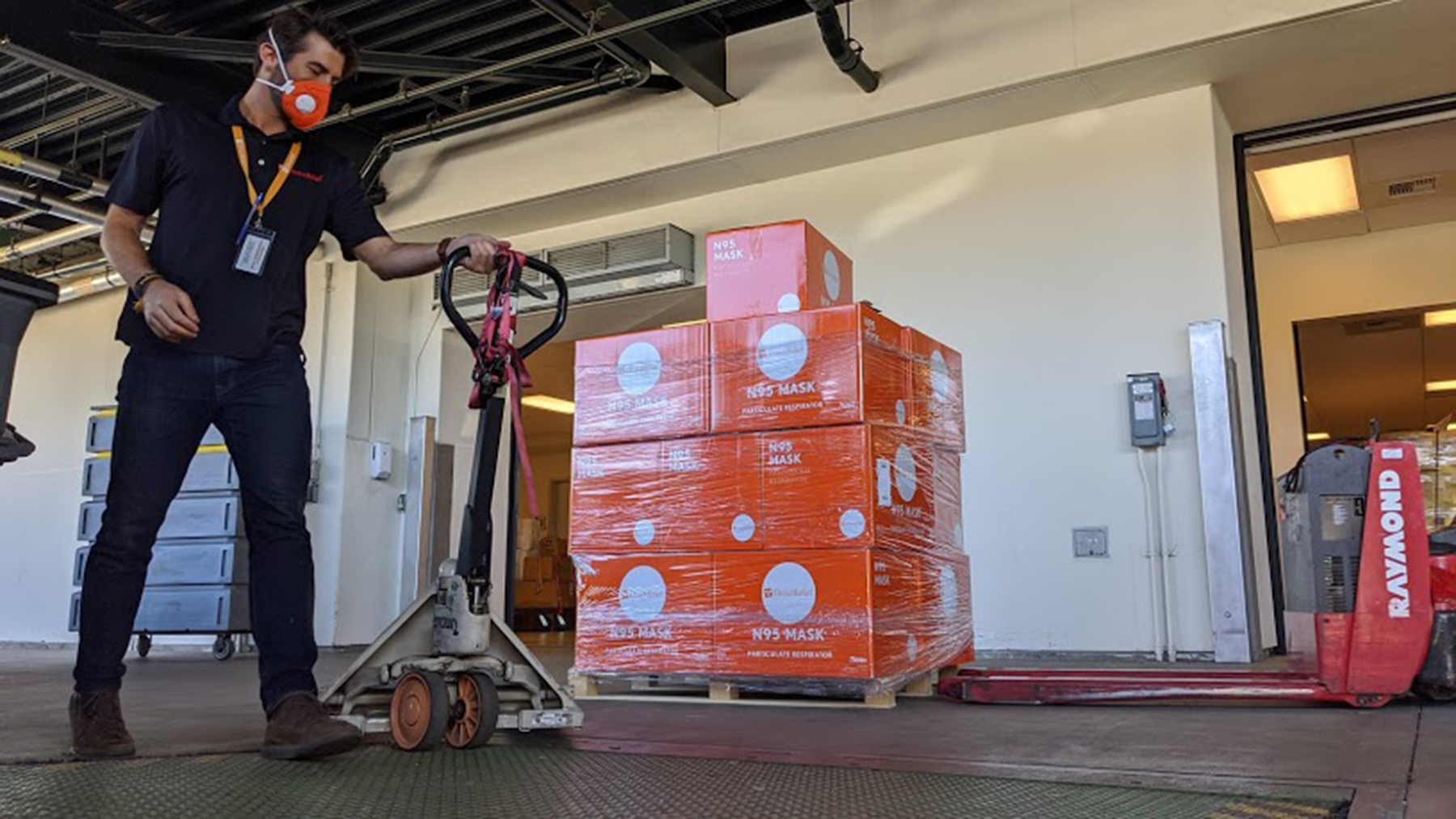 From dispensing protective gear to tracking population movement, here's how Direct Relief is fighting the Covid-19 outbreak in the Uni...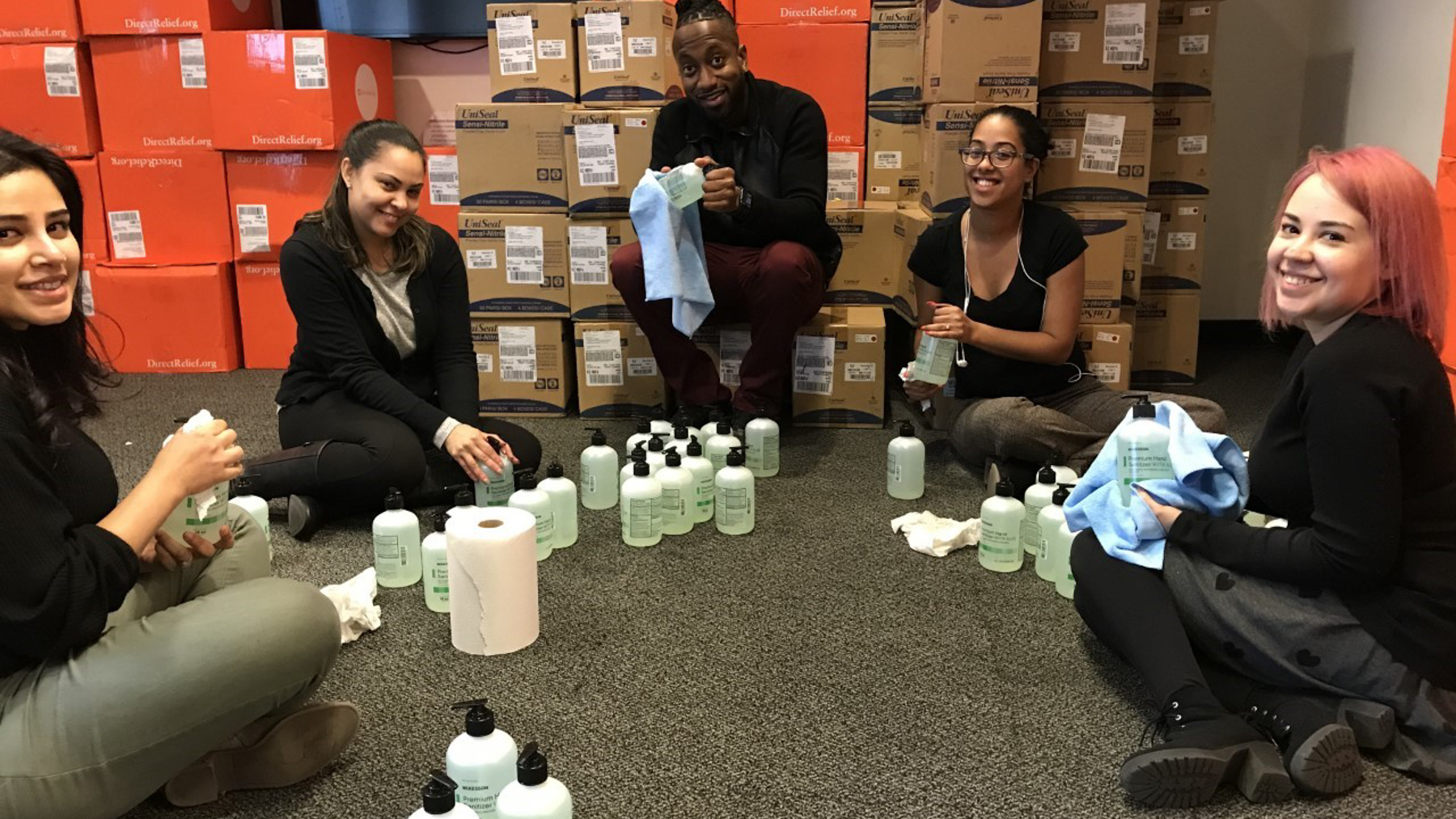 This live story will be updated with the latest information on the COVID-19 pandemic from Direct Relief's partners, researchers, analysts, and staff based in Santa Barbara, Calif., ...
Giving is Good Medicine
You don't have to donate. That's why it's so extraordinary if you do.
Get Involved
Three Ways to Make a Difference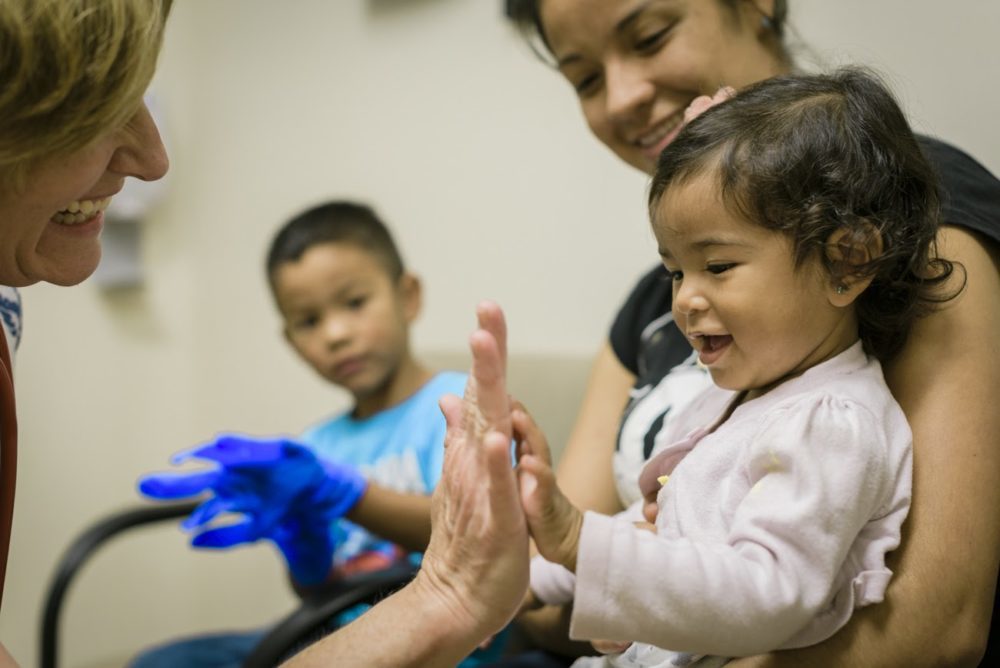 Invest in a healthier world.
Donate Monthly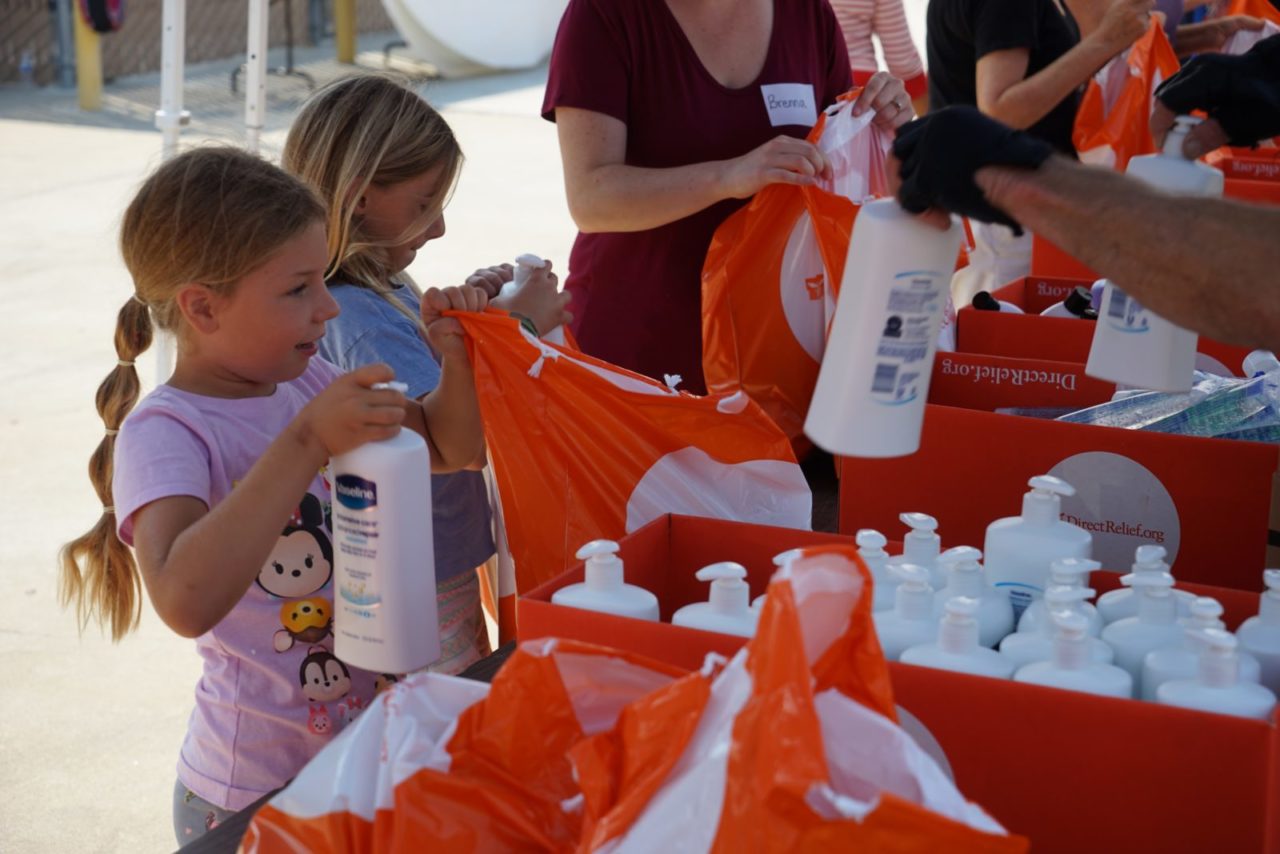 Rally your community to help others.
Fundraise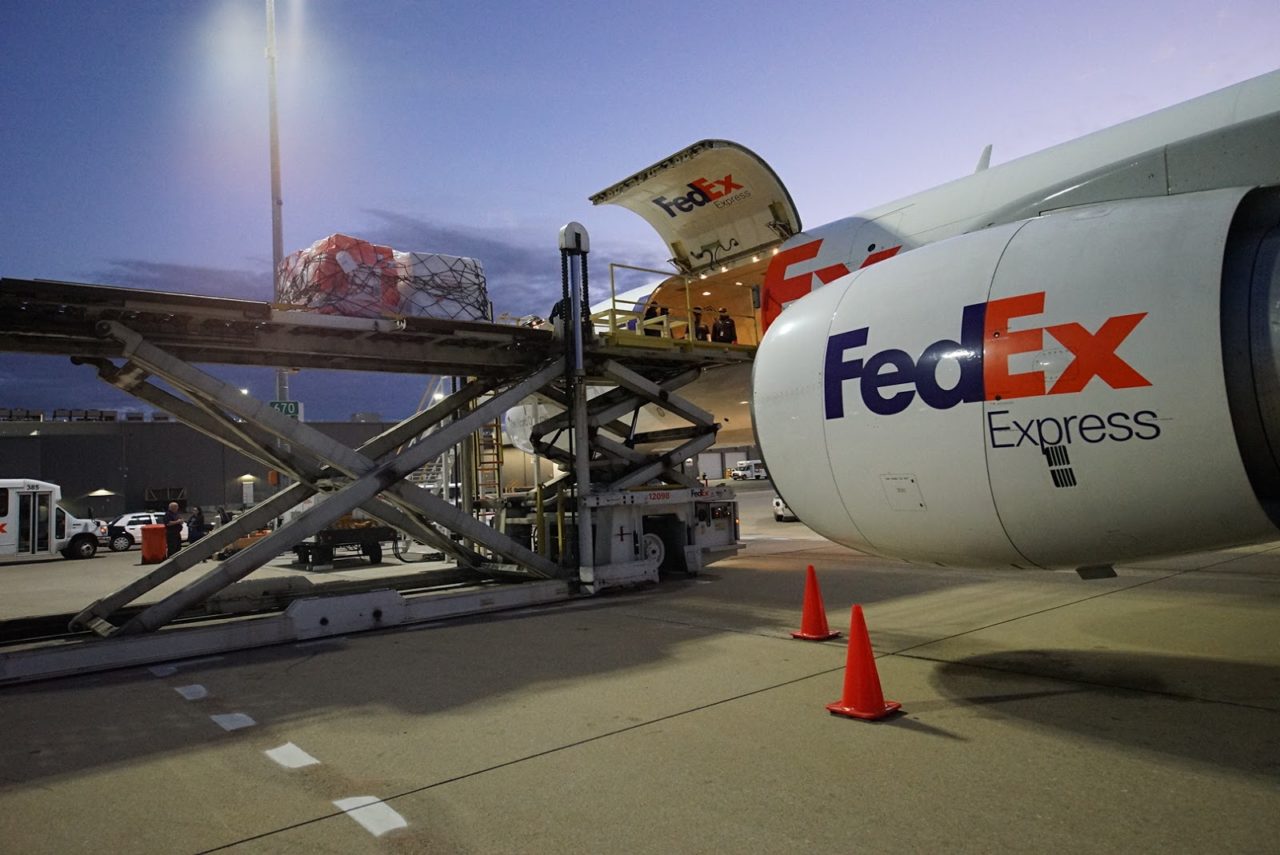 Put your business to work for humanity
Become a Strategic Partner