Latest News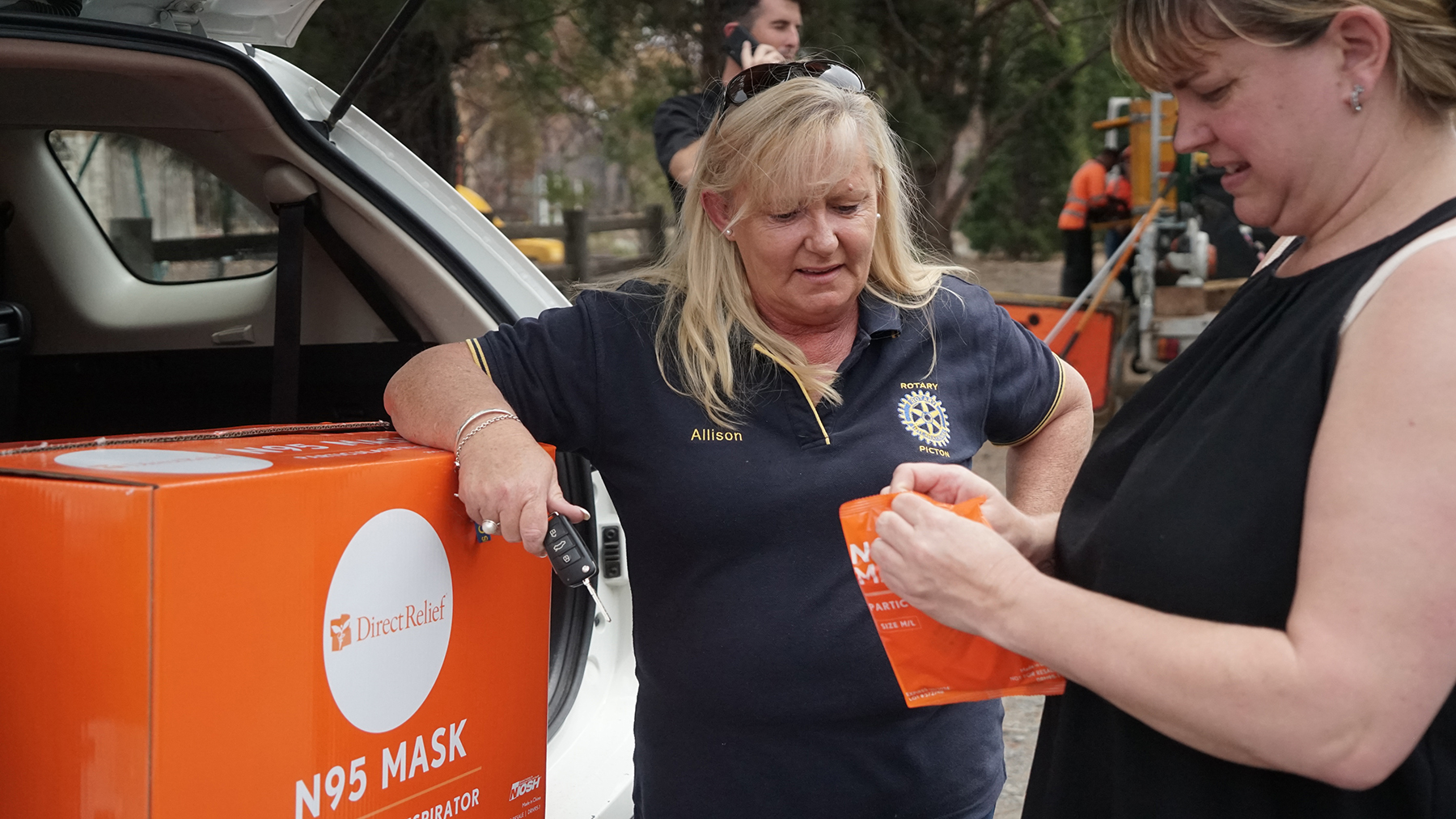 With homes destroyed and fire still burning, community networks become even more important for response an...
Continue reading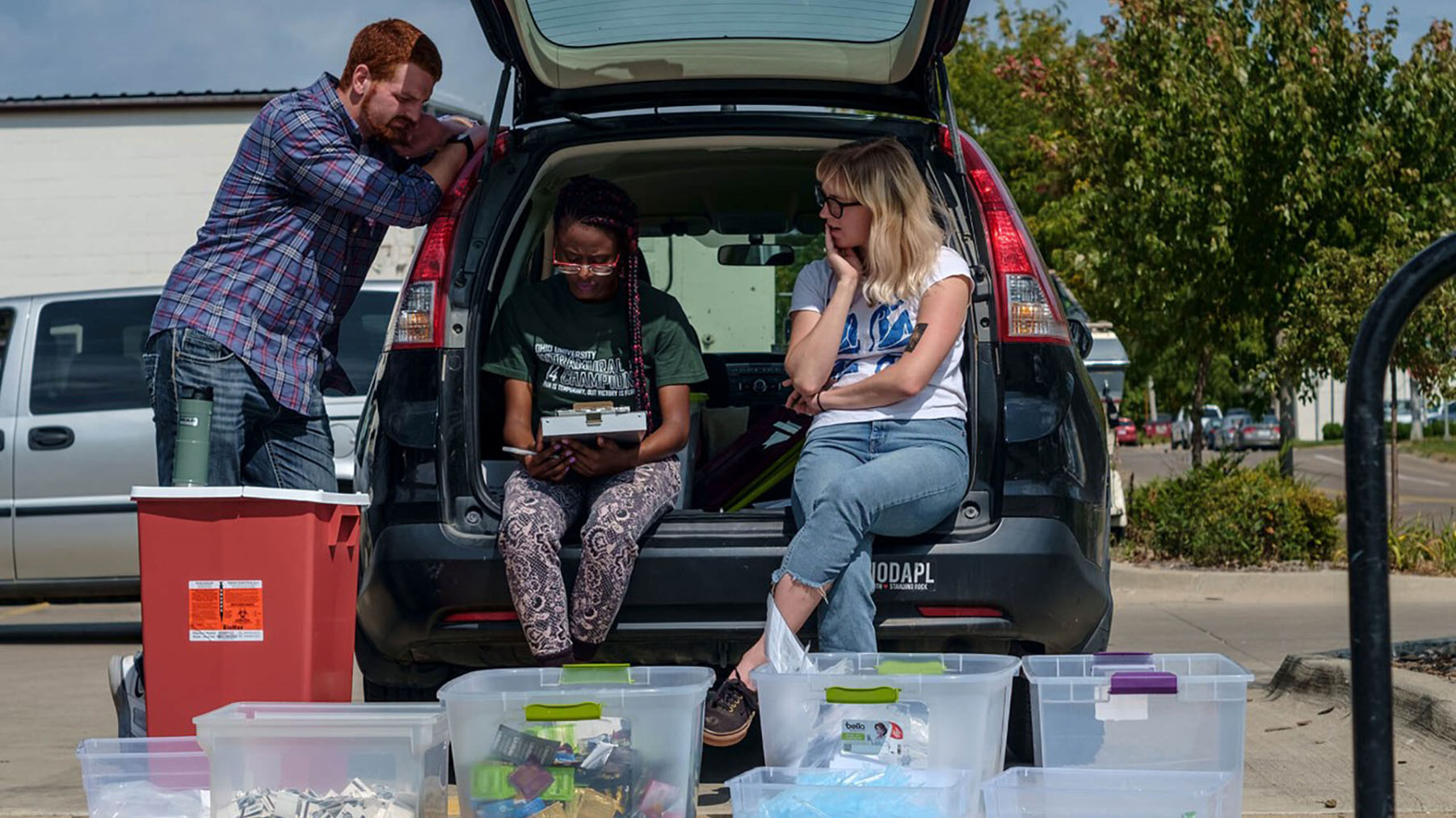 As communities across the U.S. grapple with the opioid epidemic, an Iowa-based group is using unconventional methods to promote the health of drug users. Through street-based outreach, the ...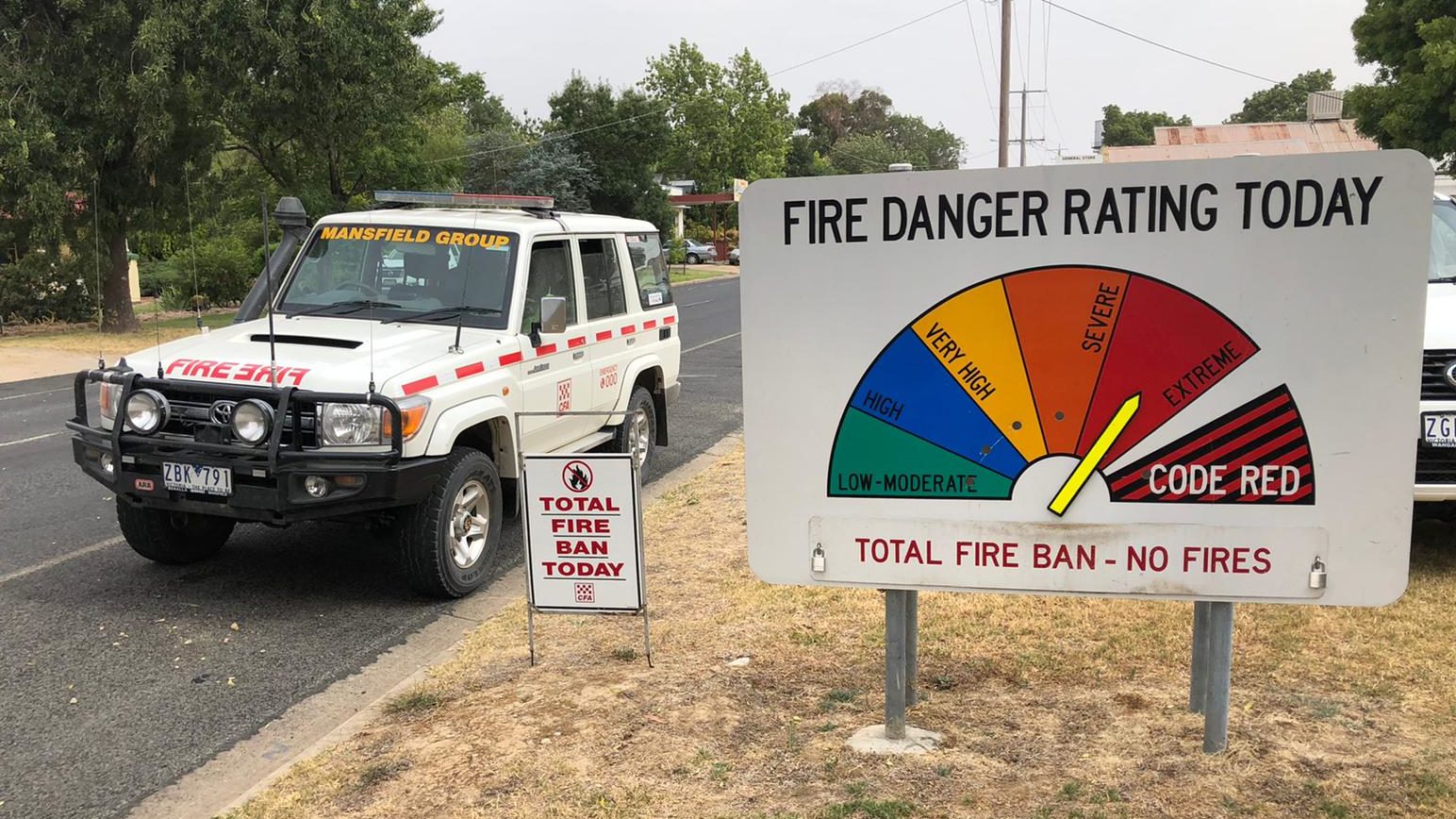 Deadly wildfires in Australia have burned tens of millions of acres, killing dozens and leaving an estimated 1.25 billion animals dead. States of Emergency have been declared in New South ...
Giving is Good Medicine
You don't have to donate. That's why it's so extraordinary if you do.
Get Involved
Three Ways to Make a Difference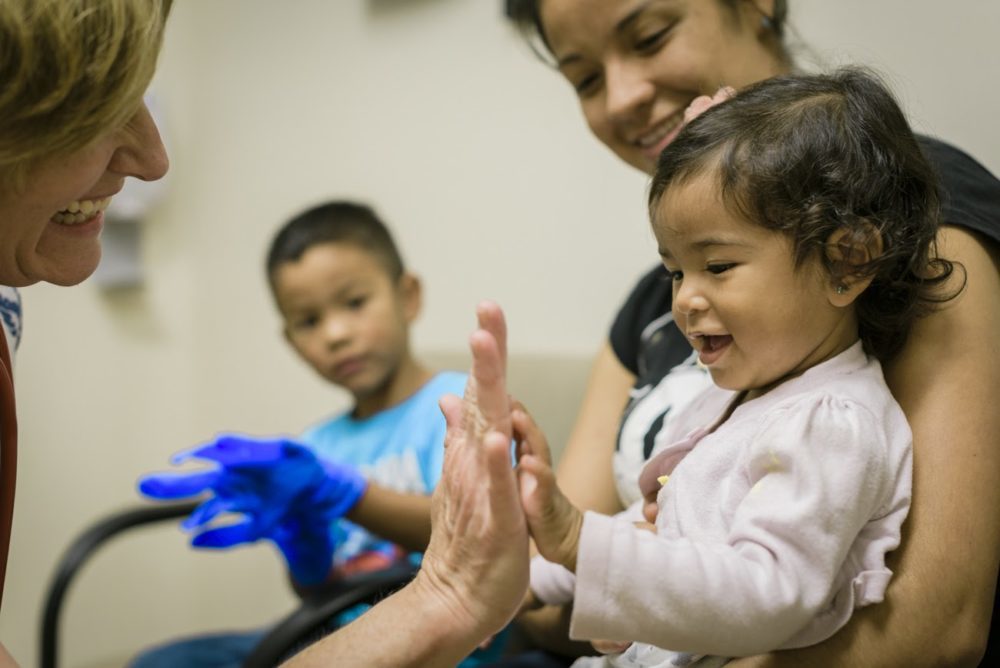 Invest in a healthier world.
Donate Monthly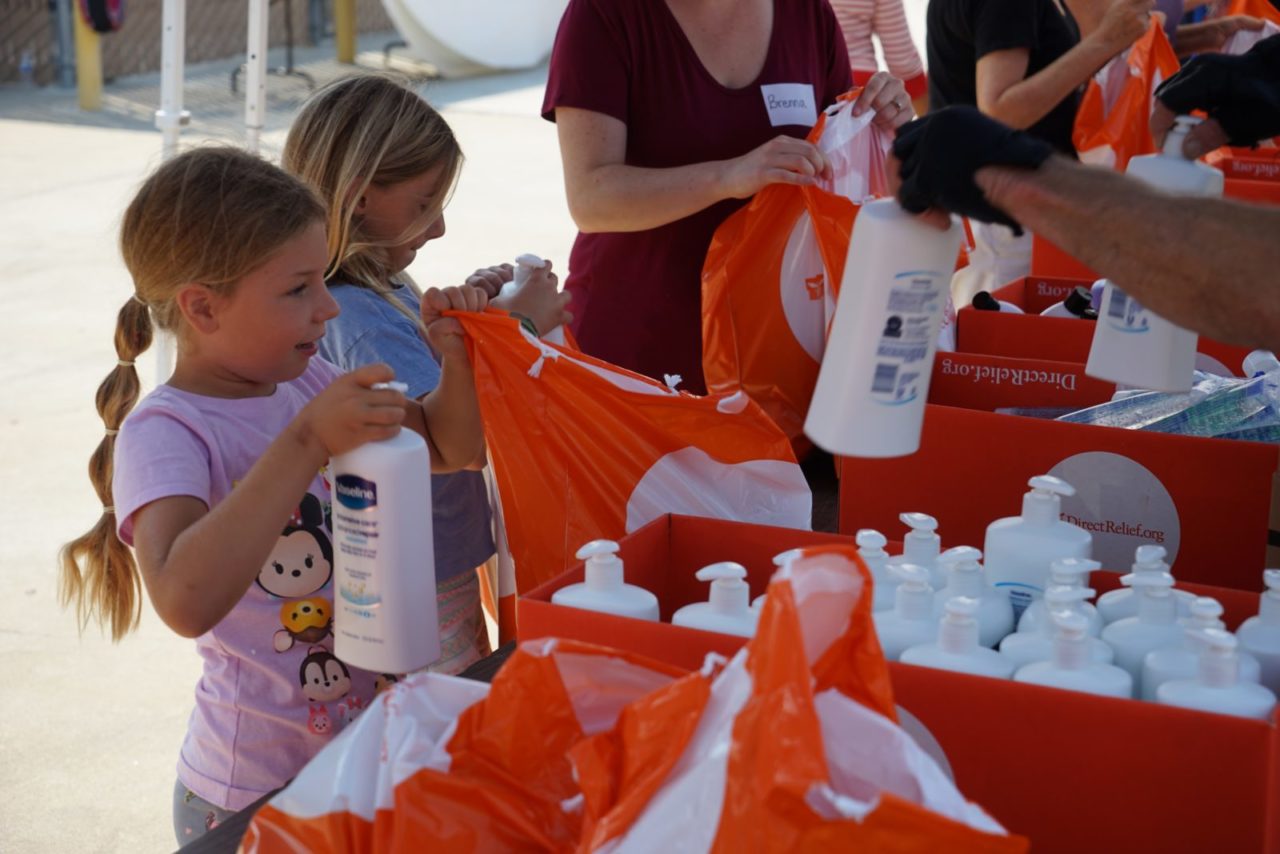 Rally your community to help others.
Fundraise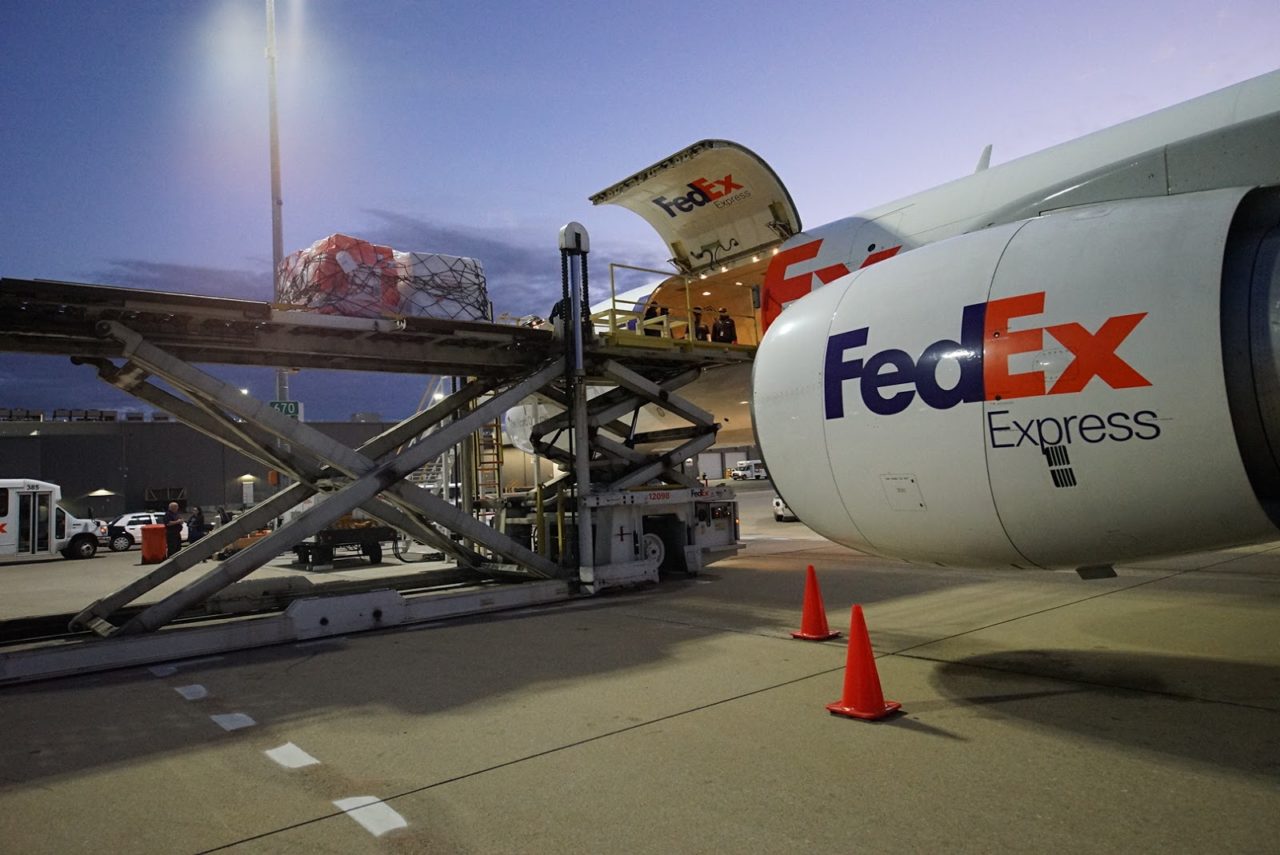 Put your business to work for humanity
Become a Strategic Partner