The Latest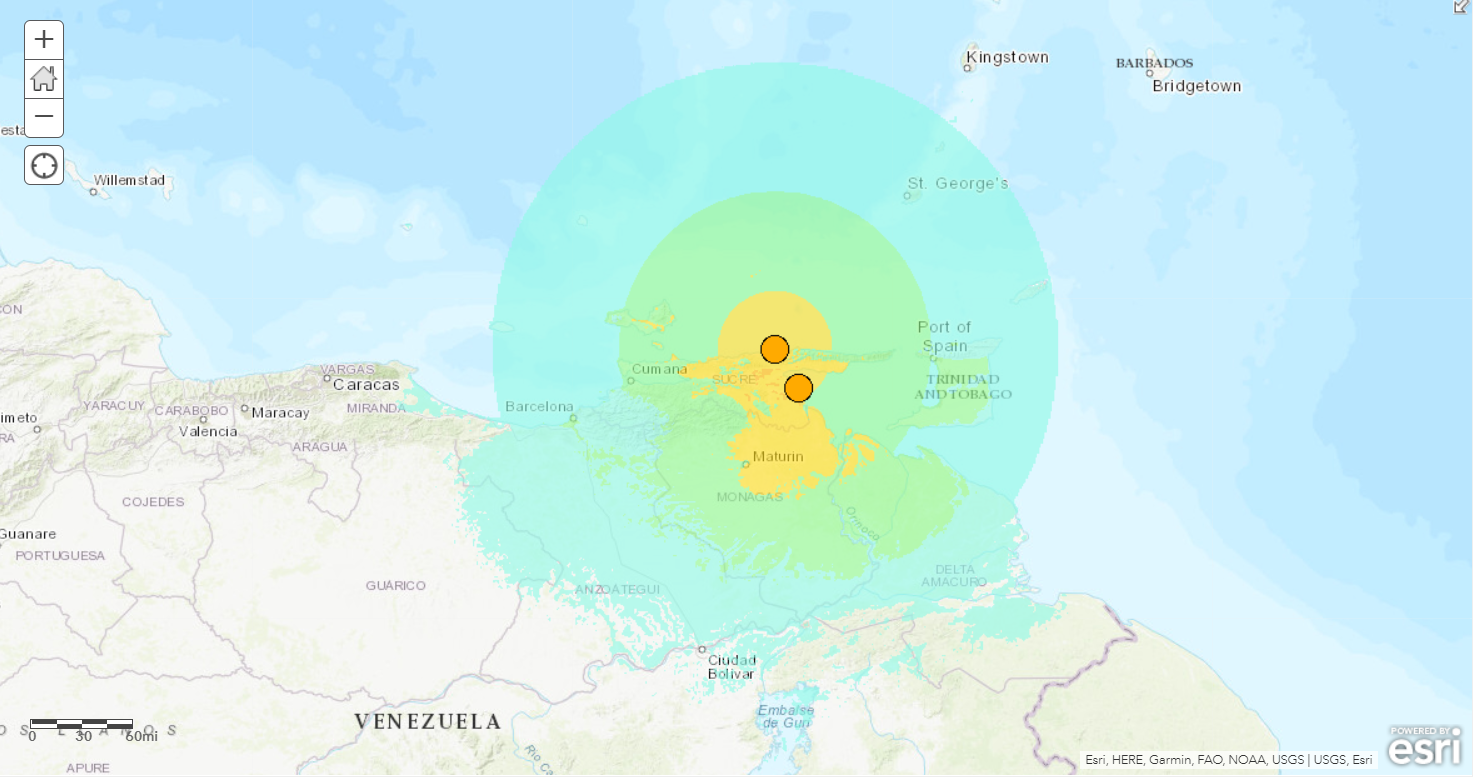 Direct Relief is in contact with partners in Venezuela and stands ready...
Continue reading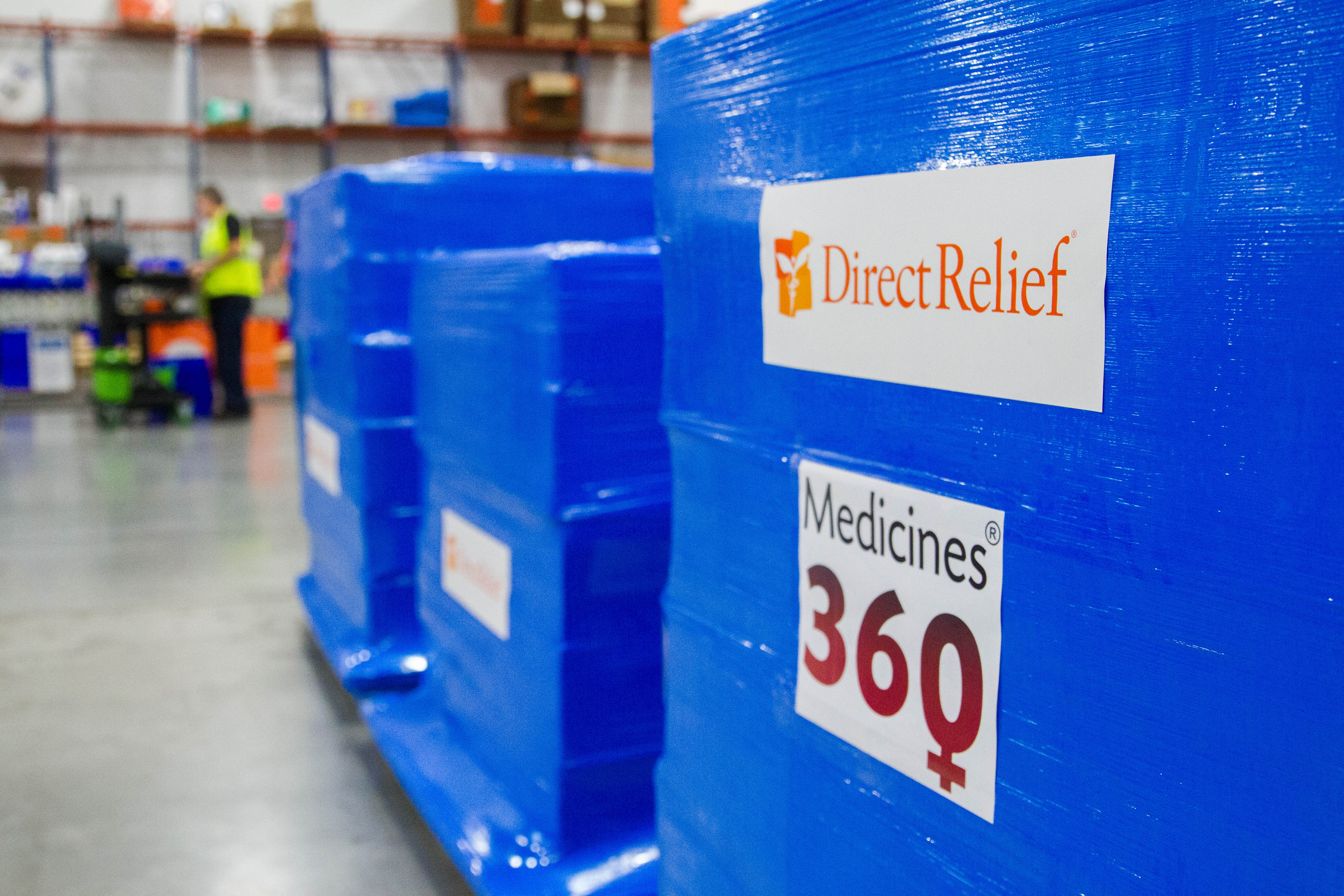 The partnership will offer hormonal IUD birth control free of charge to clinics that serve the most vulnerable women in the Uni...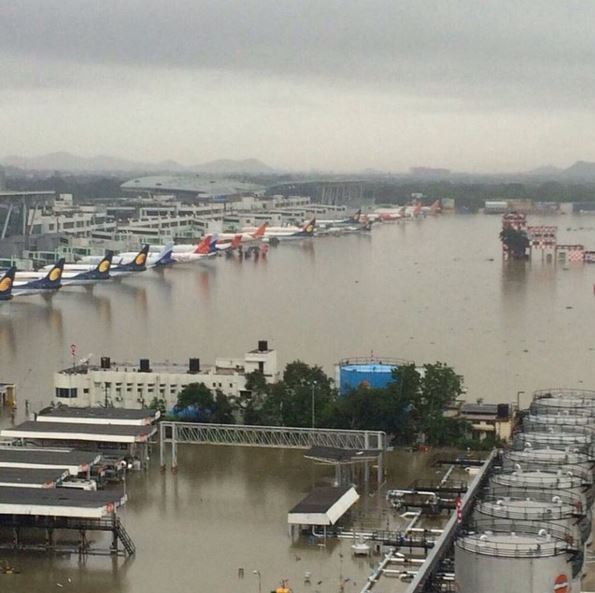 The region is reeling from heavy flooding, which has left at leas...
Giving is Good Medicine
You don't have to donate. That's why it's so extraordinary if you do.
Get Involved
Three Ways to Make a Difference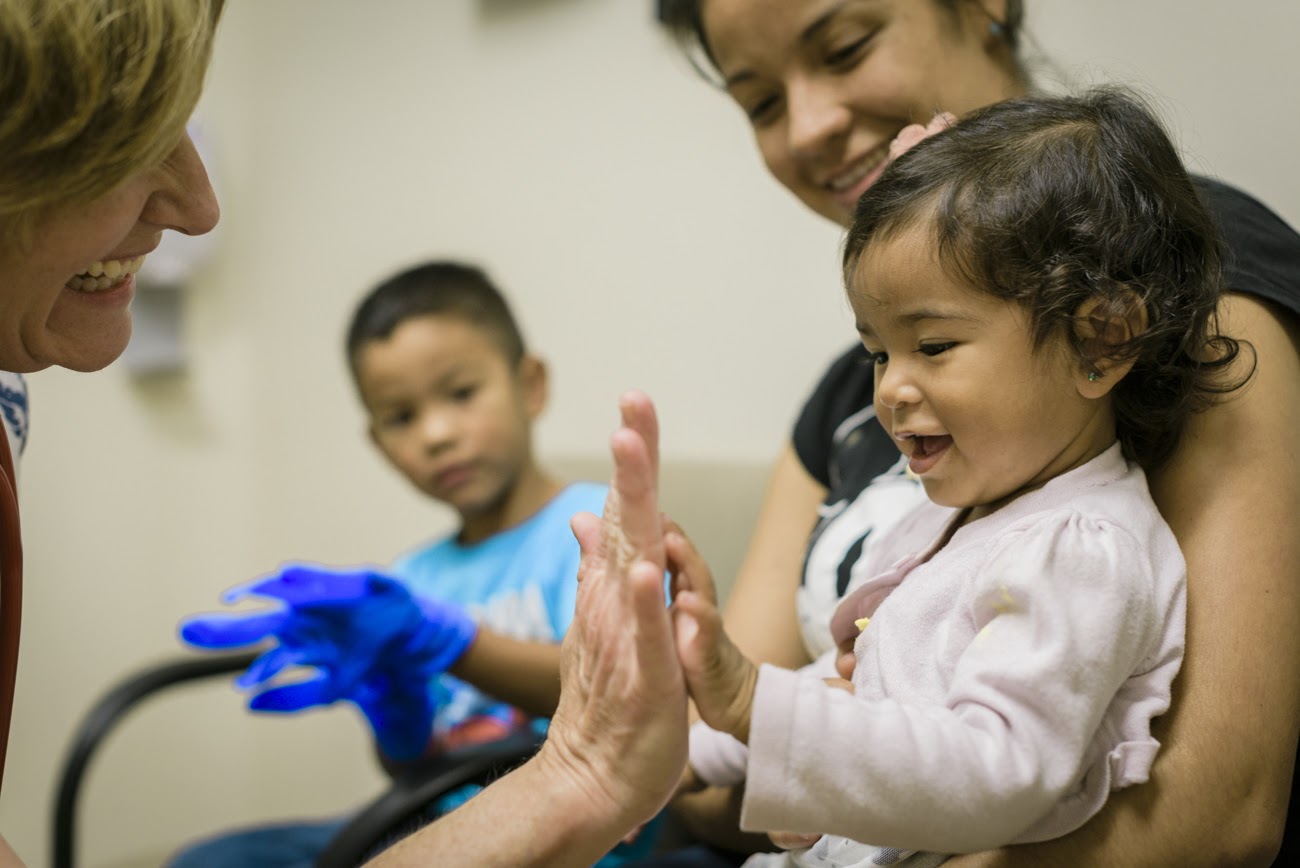 Invest in a healthier world.
Donate Monthly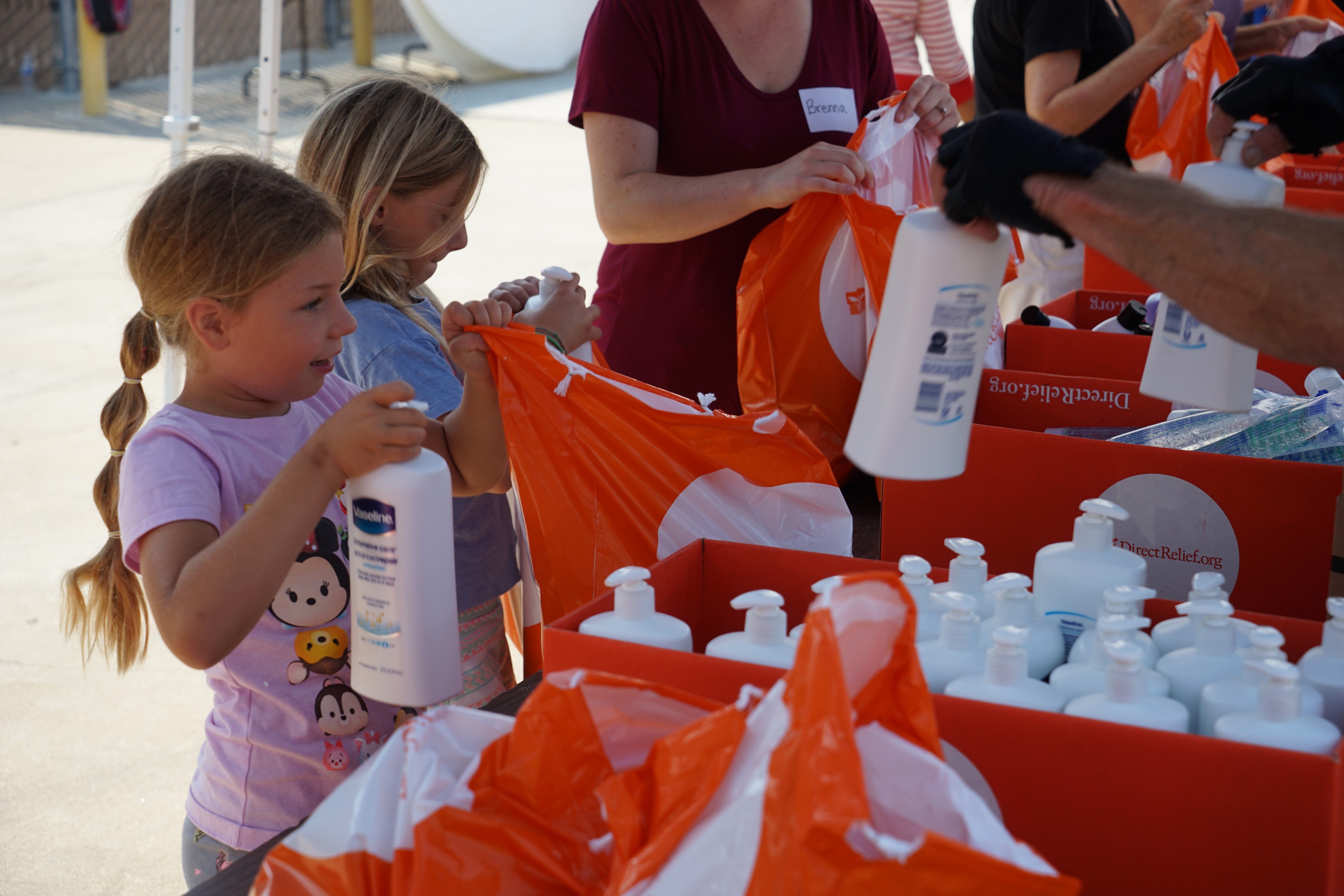 Rally your community to help others.
Fundraise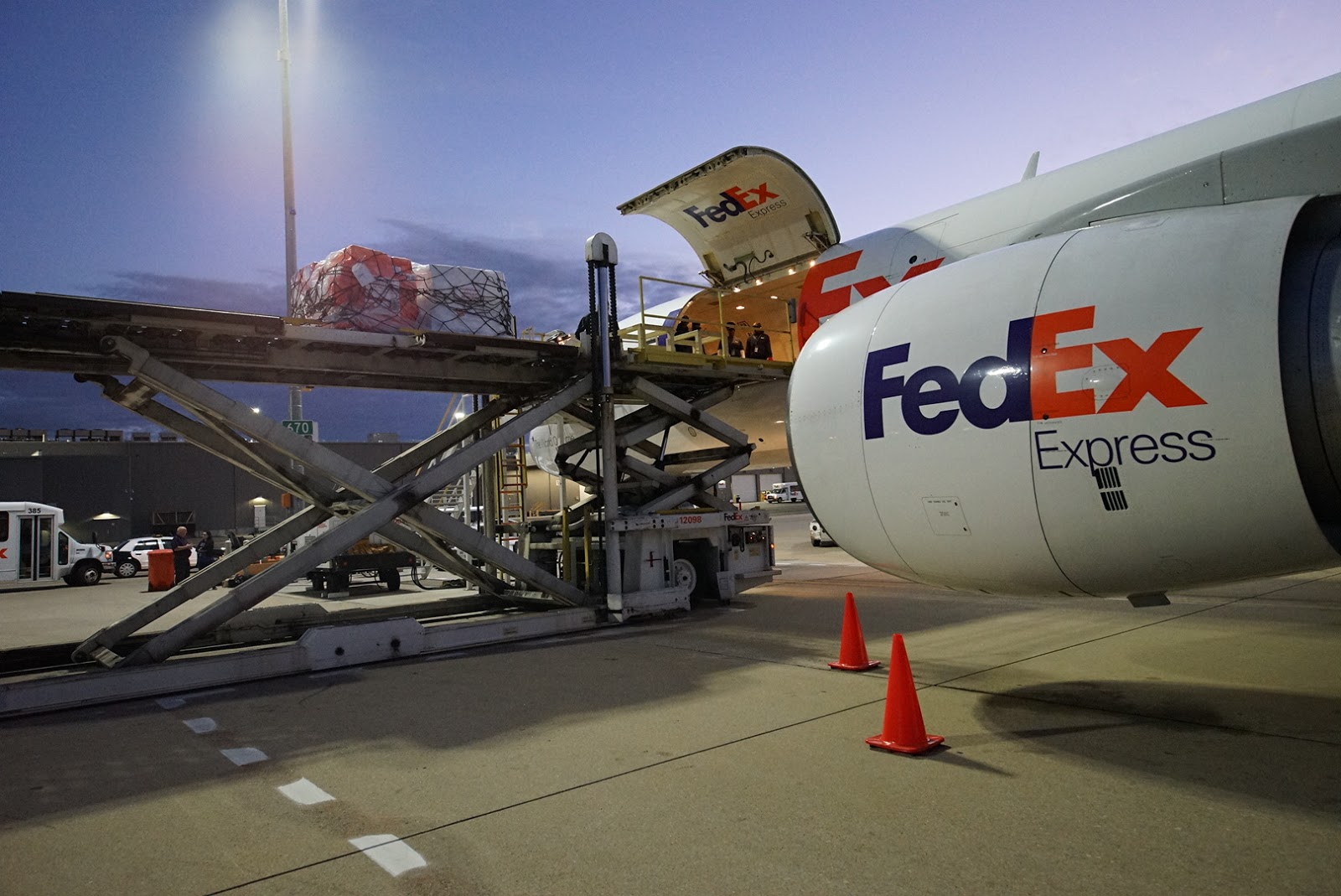 Put your business to work for humanity.
Become a Strategic Partner