Latest News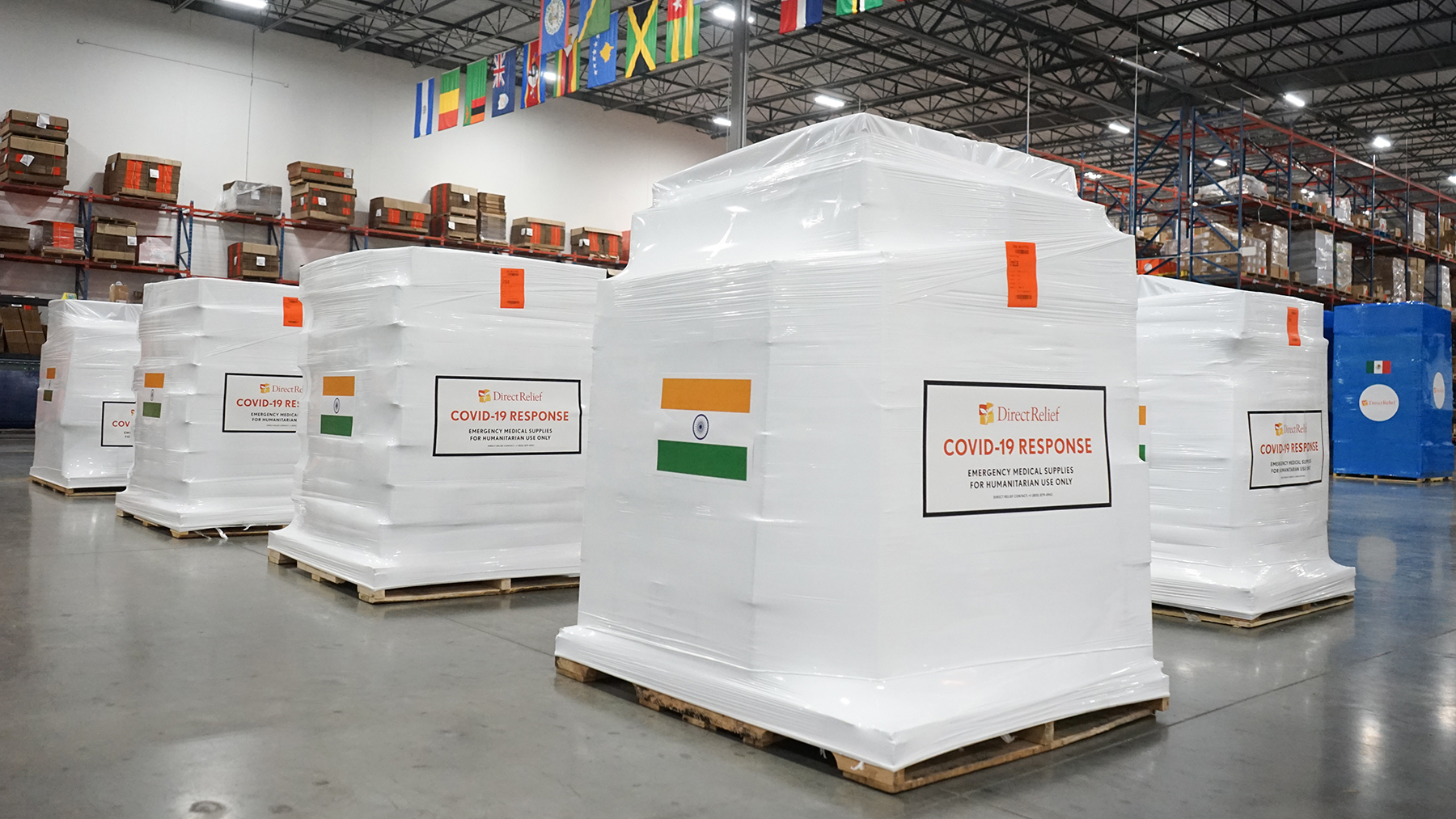 Between April and July of 2021, Direct Relief provided $341.9 million worth of aid to India. The organization's support ...
Continue reading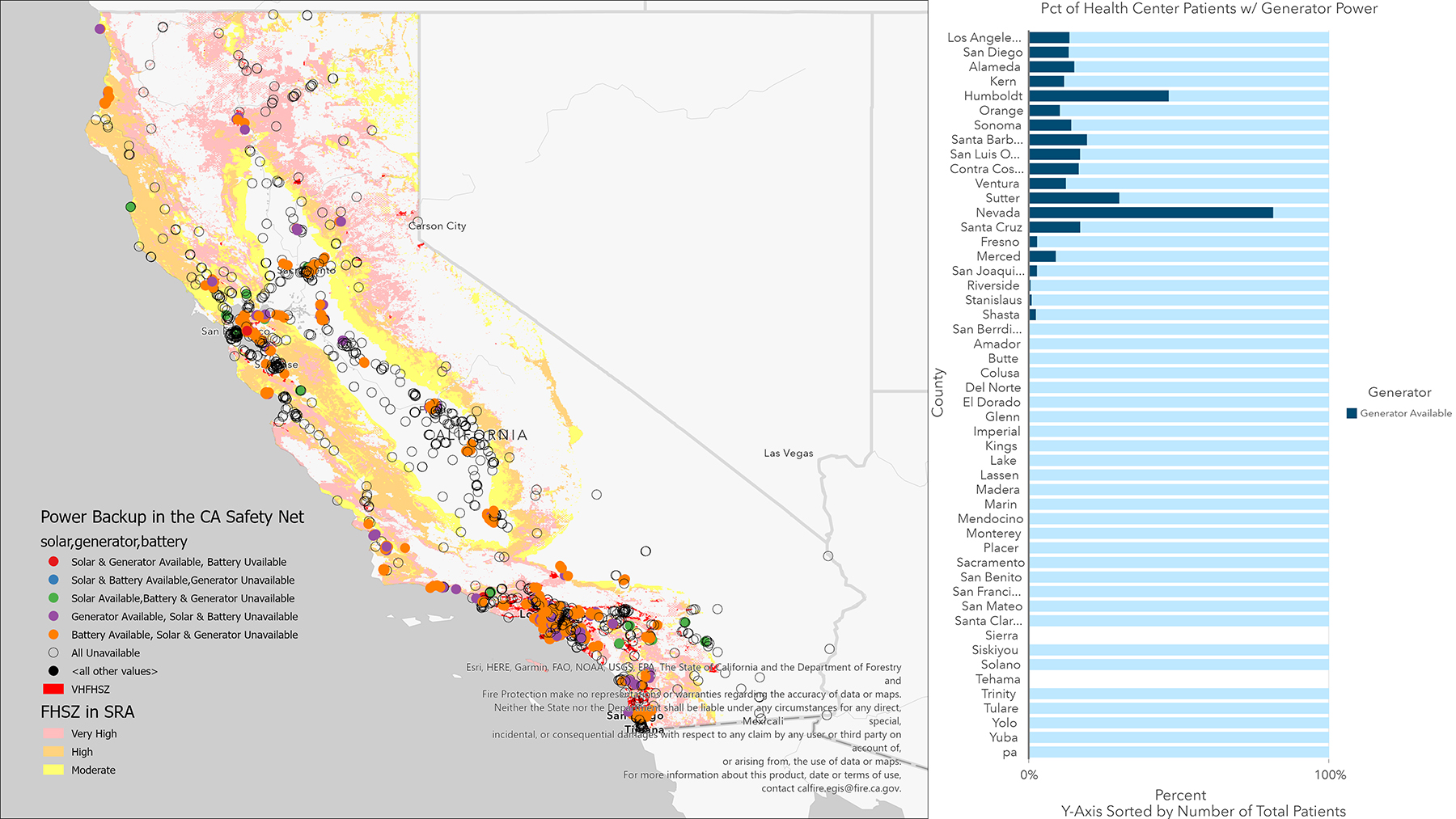 With power no longer a given, analysis locates which health centers in high-risk areas may need power back-up options across...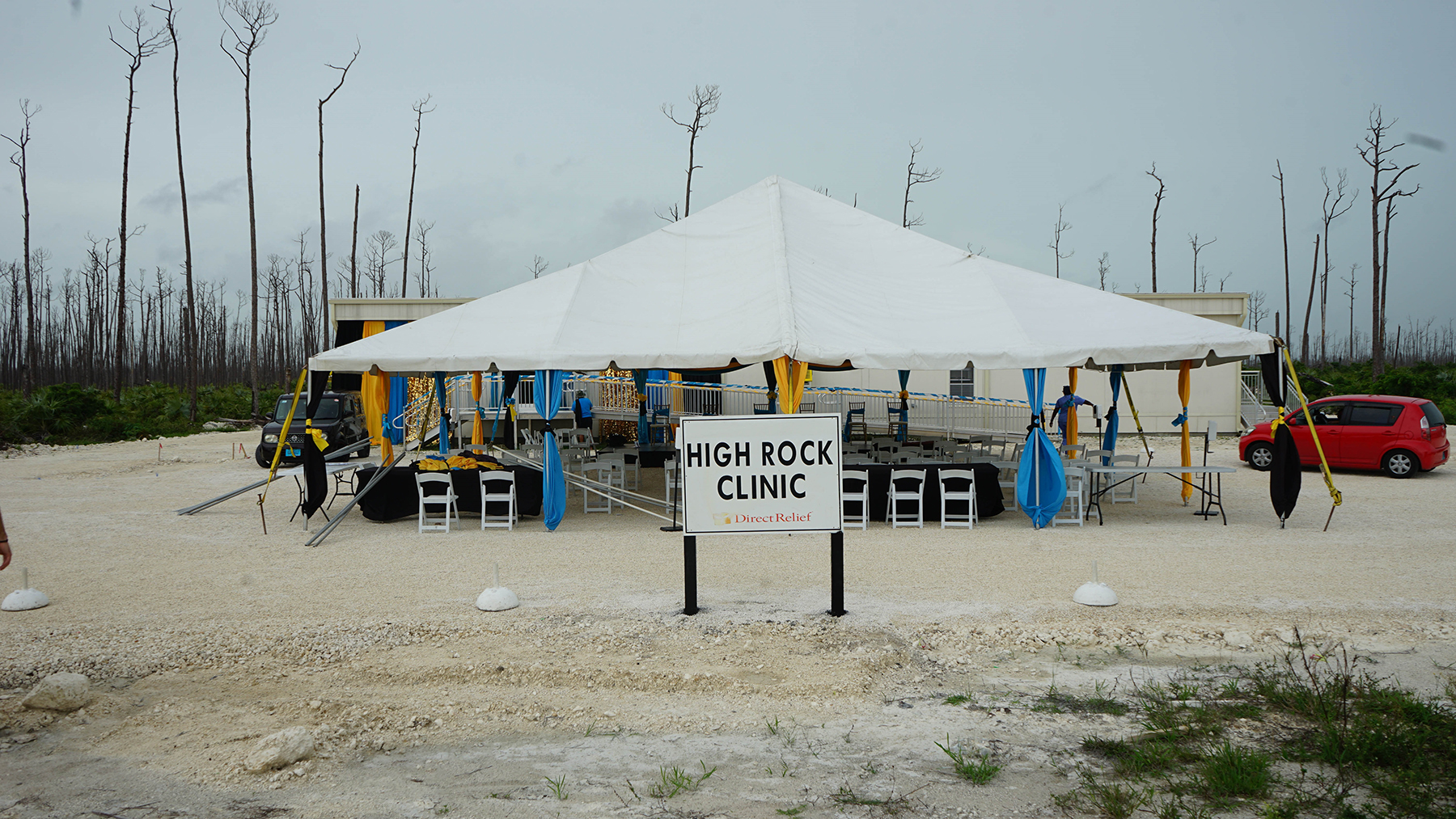 A key Bahamian health care clinic destroyed by Hurricane Dorian has reopened. Funding from Direct Relief and Miami Heat provides mental health support to first responders of the Surfside ...
Giving is Good Medicine
You don't have to donate. That's why it's so extraordinary if you do.
Get Involved
Three Ways to Make a Difference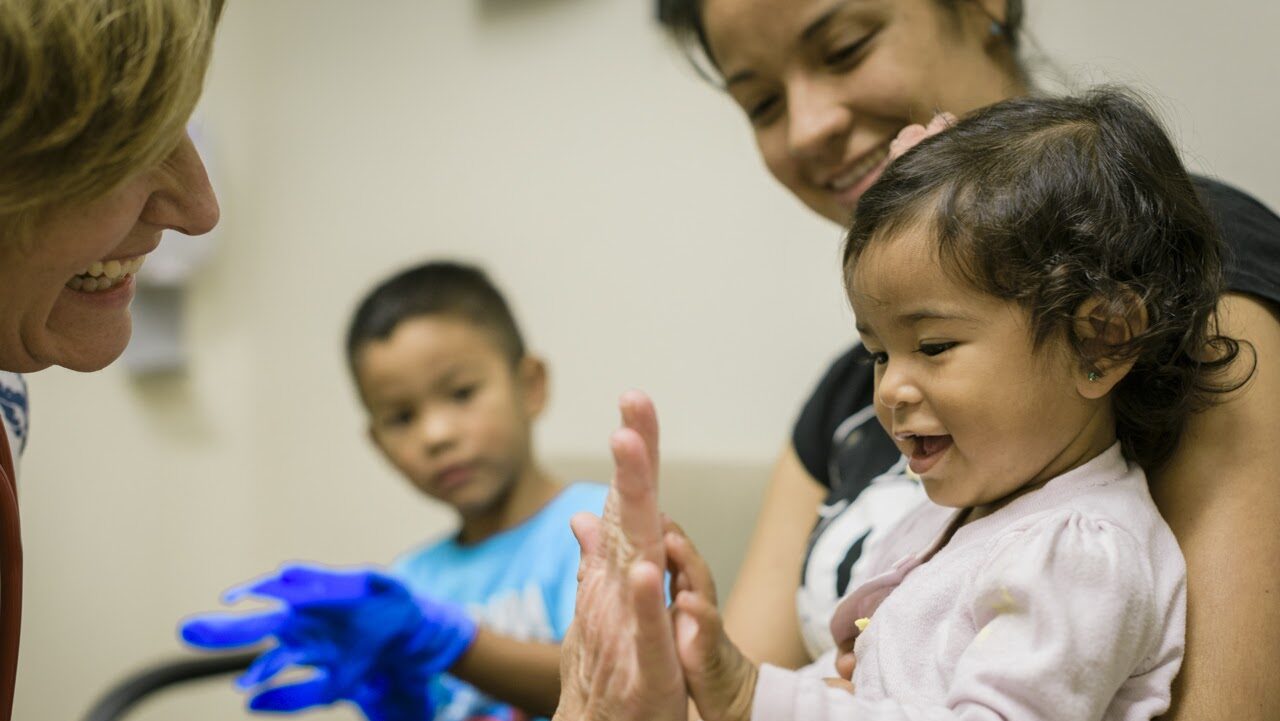 Invest in a healthier world.
Donate Monthly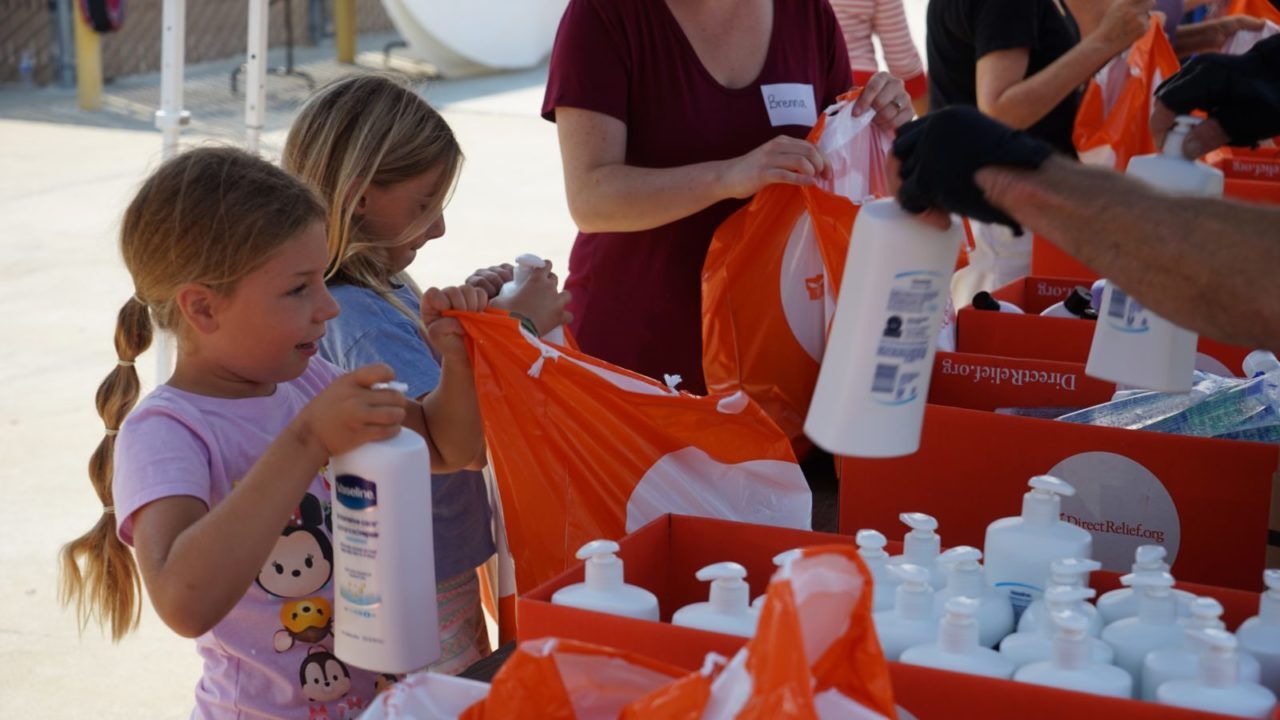 Rally your community to help others.
Fundraise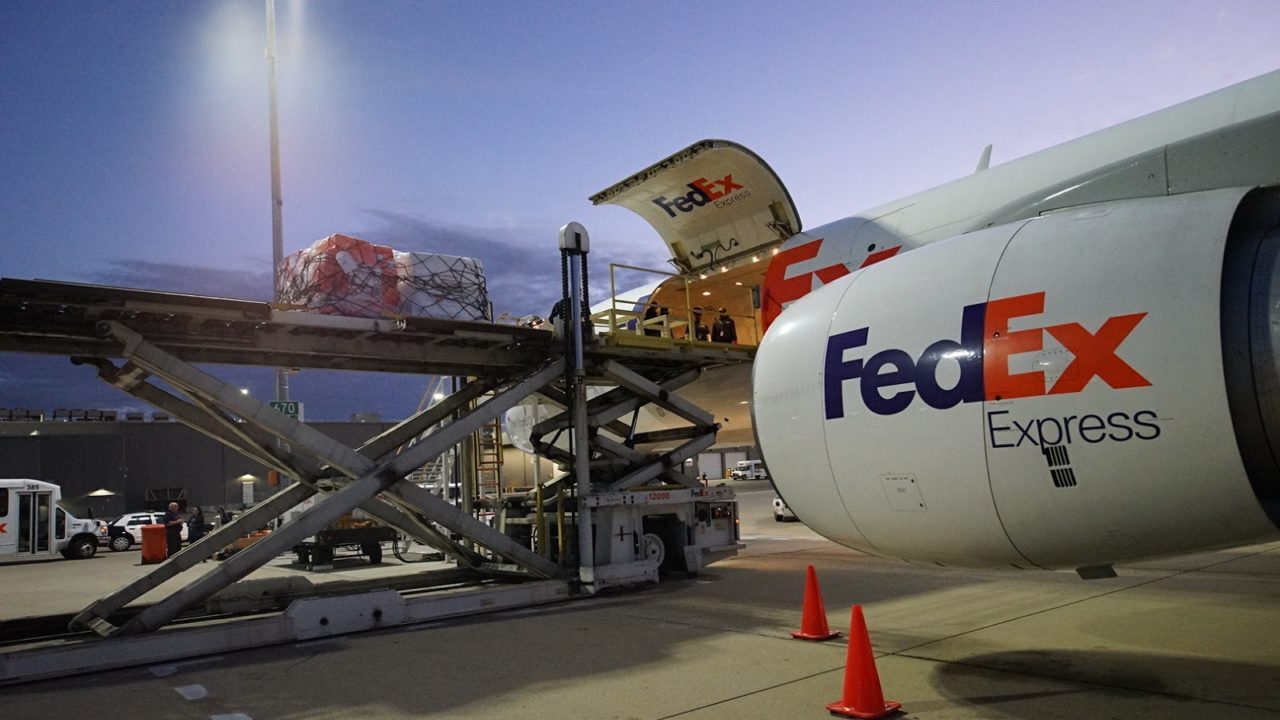 Put your business to work for humanity
Become a Strategic Partner