Latest News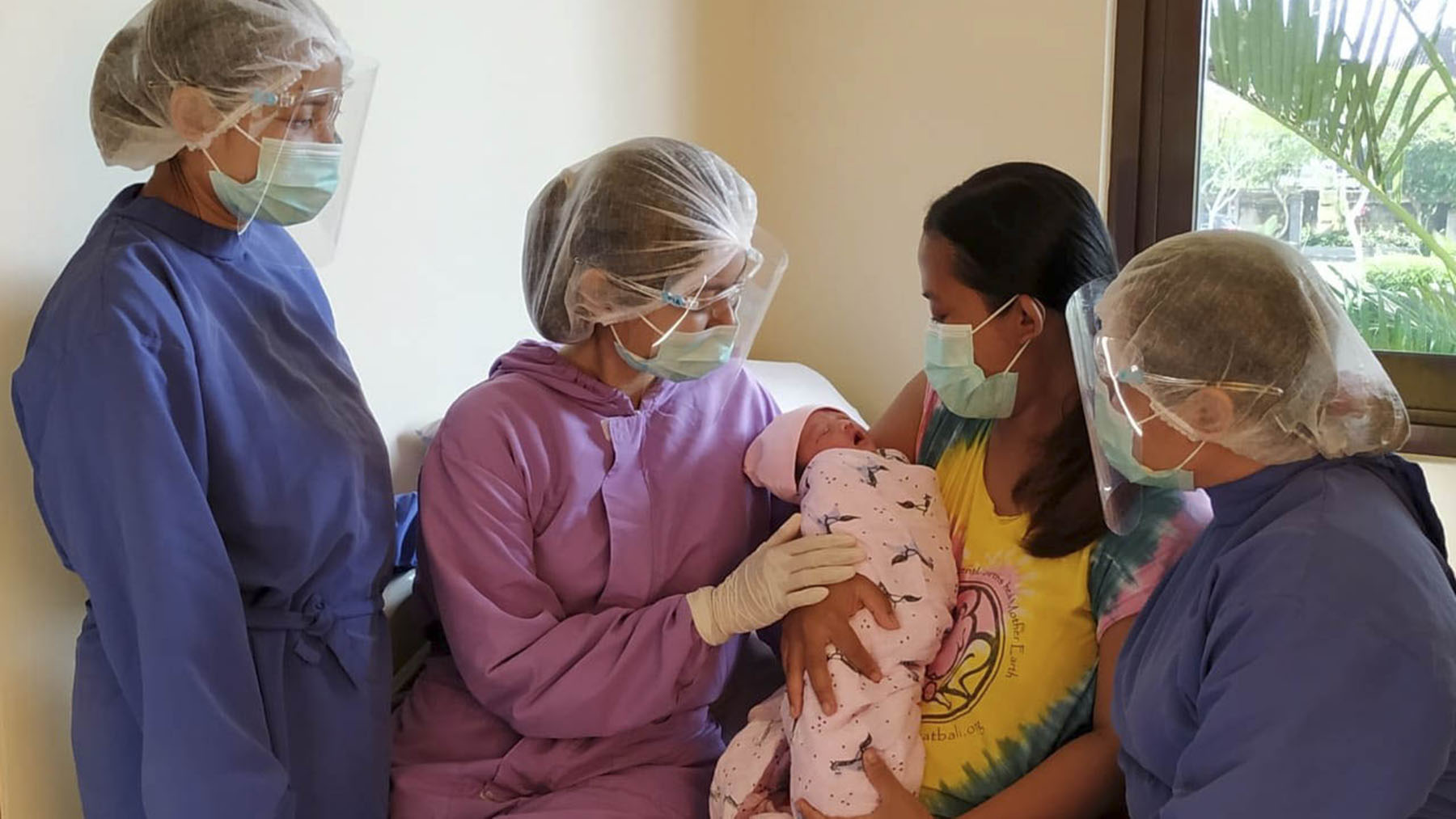 Maternal health groups from Haiti to Bangladesh kept treating pregnant patients, coping with everything from PPE shortages to ma...
Continue reading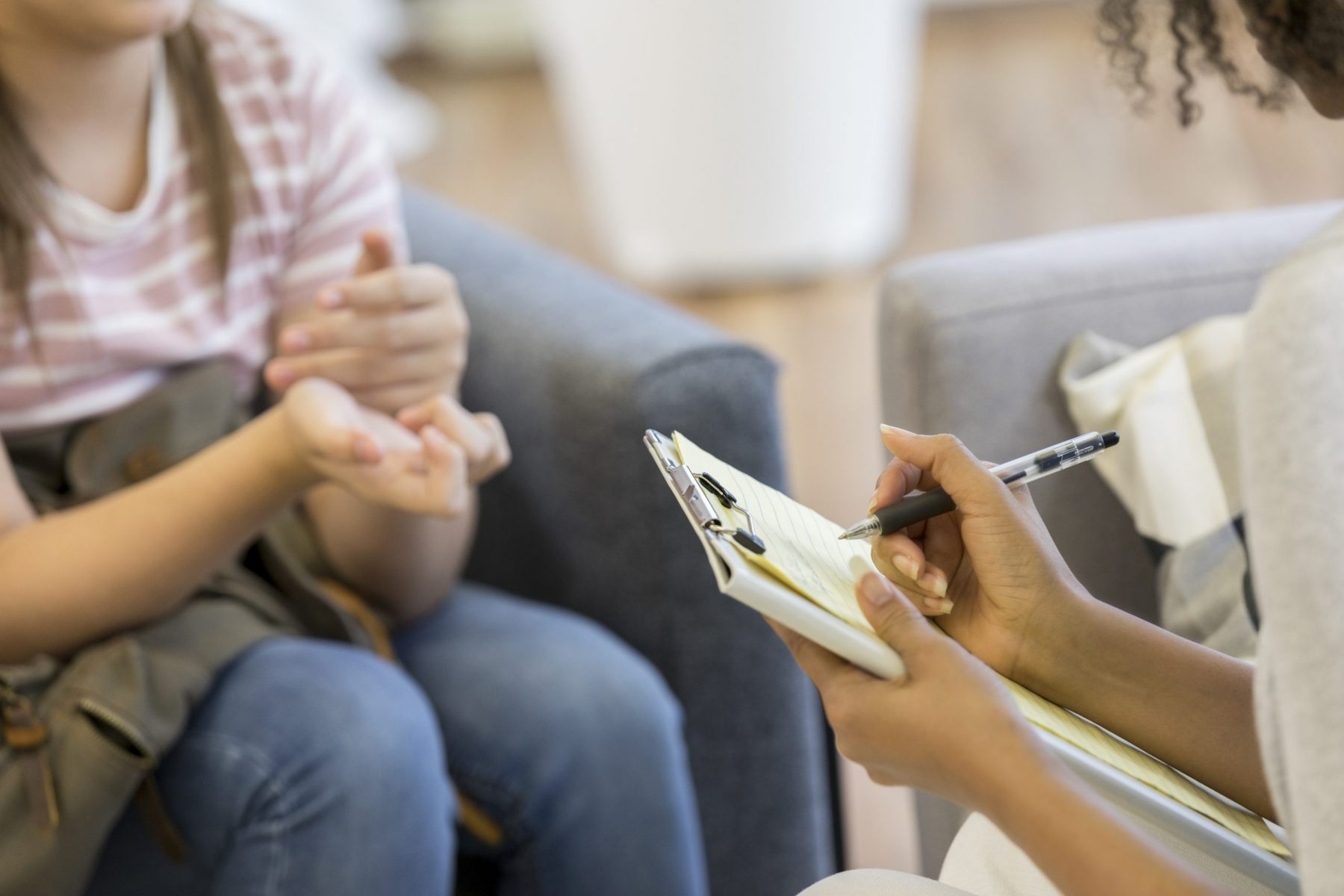 Research suggests other factors at work, beyond diet and exercise. At Centre Volunteers in Medicine in State College, Pennsylvania, providers are integrating mental health services and ...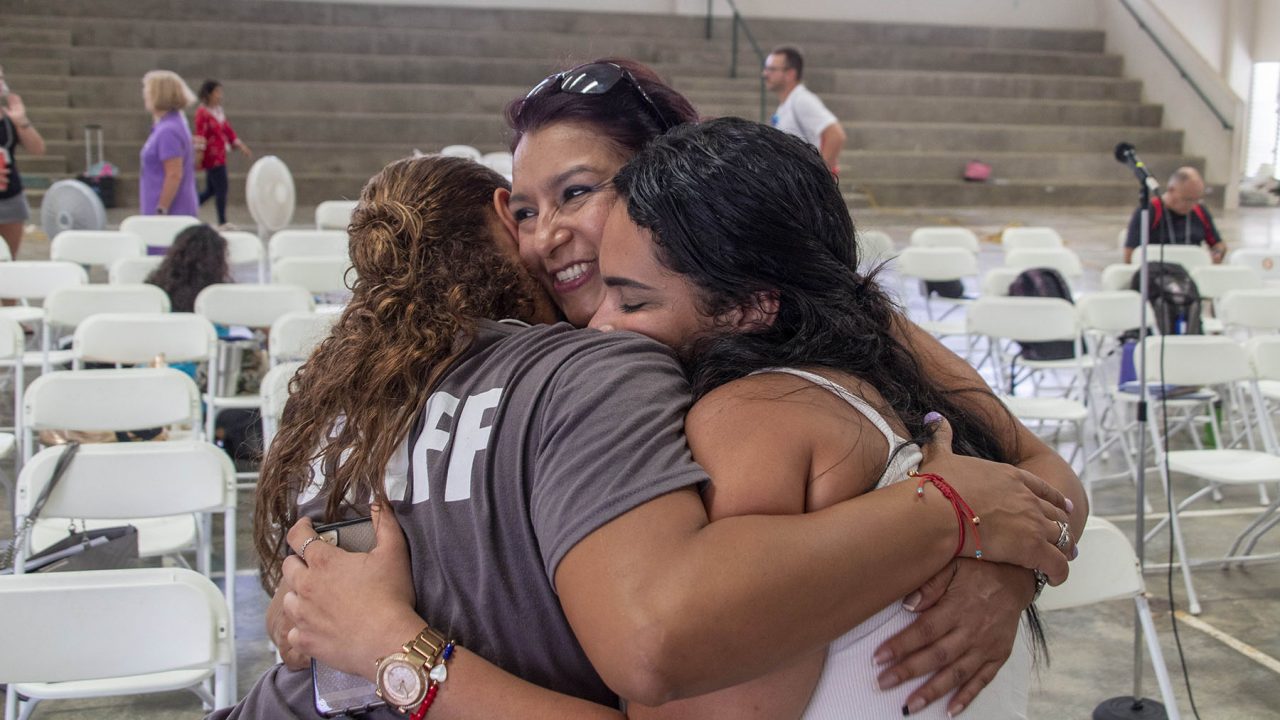 In Summary • As St. Vincent's La Soufrière volcano repeatedly erupts, Direct Relief works to meet needs on the ground. • Direct Relief provides 50 grants of $50,000 each to ...
Giving is Good Medicine
You don't have to donate. That's why it's so extraordinary if you do.
Get Involved
Three Ways to Make a Difference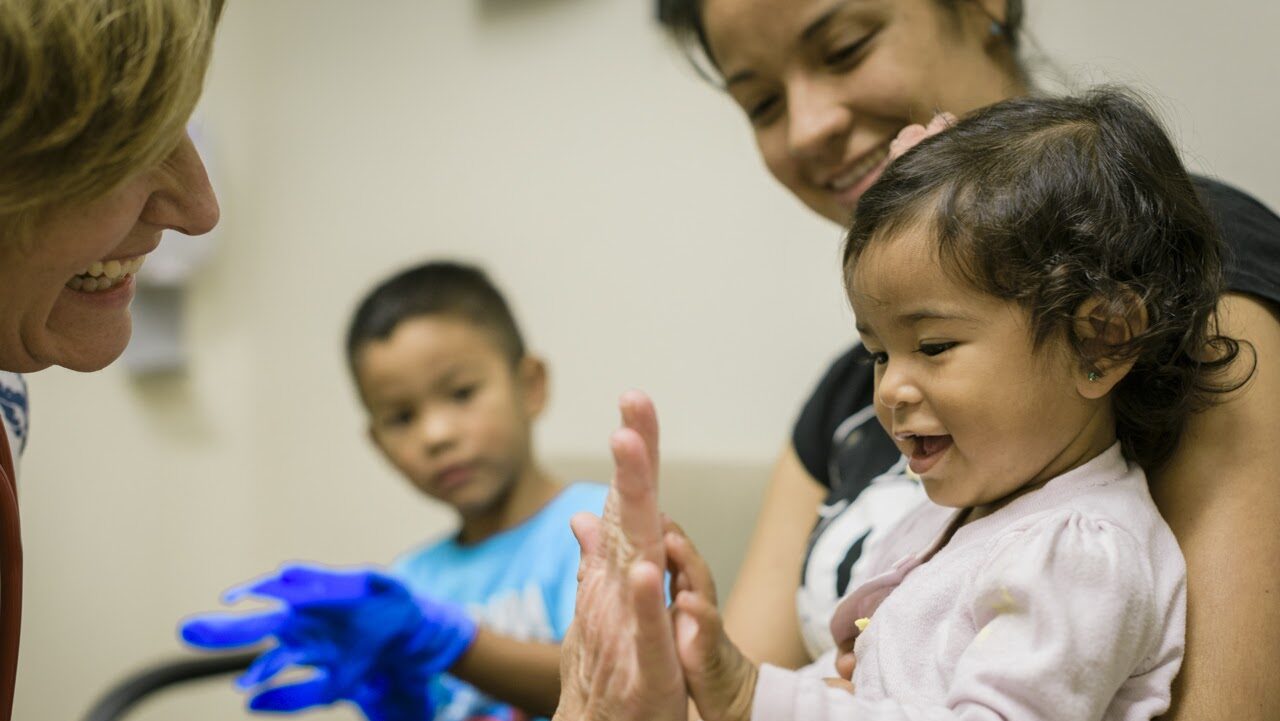 Invest in a healthier world.
Donate Monthly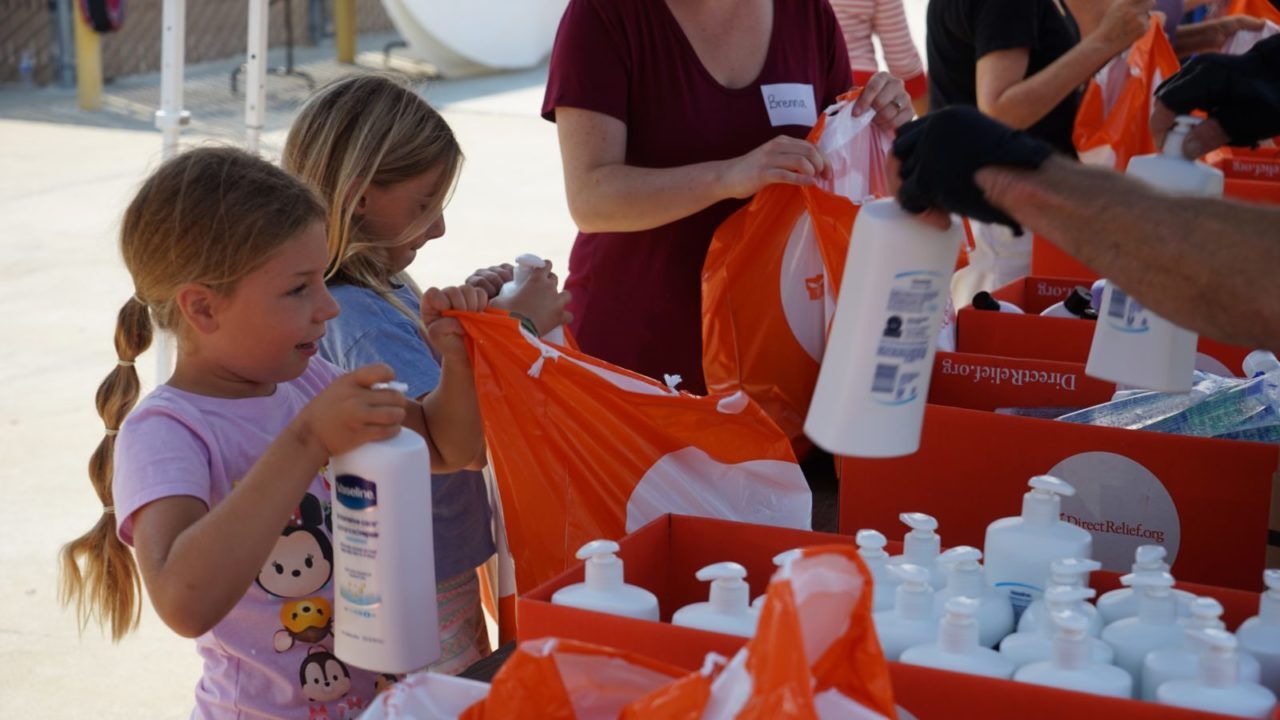 Rally your community to help others.
Fundraise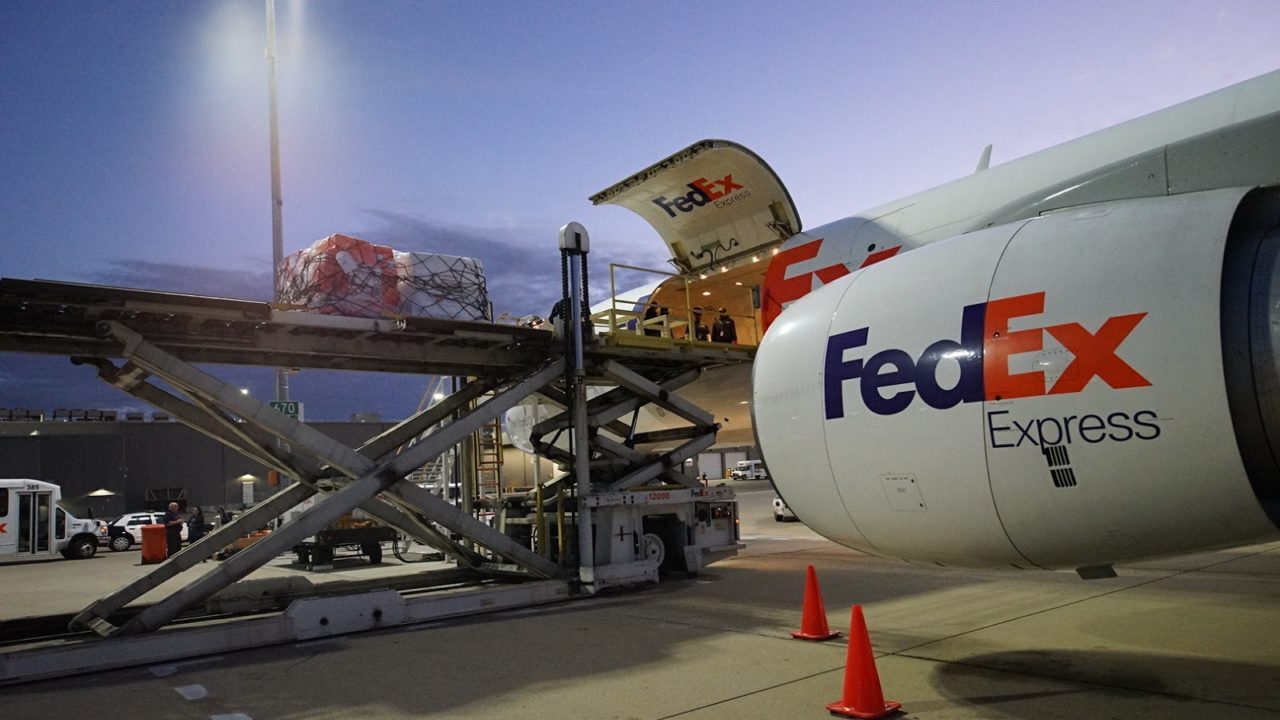 Put your business to work for humanity
Become a Strategic Partner