Latest News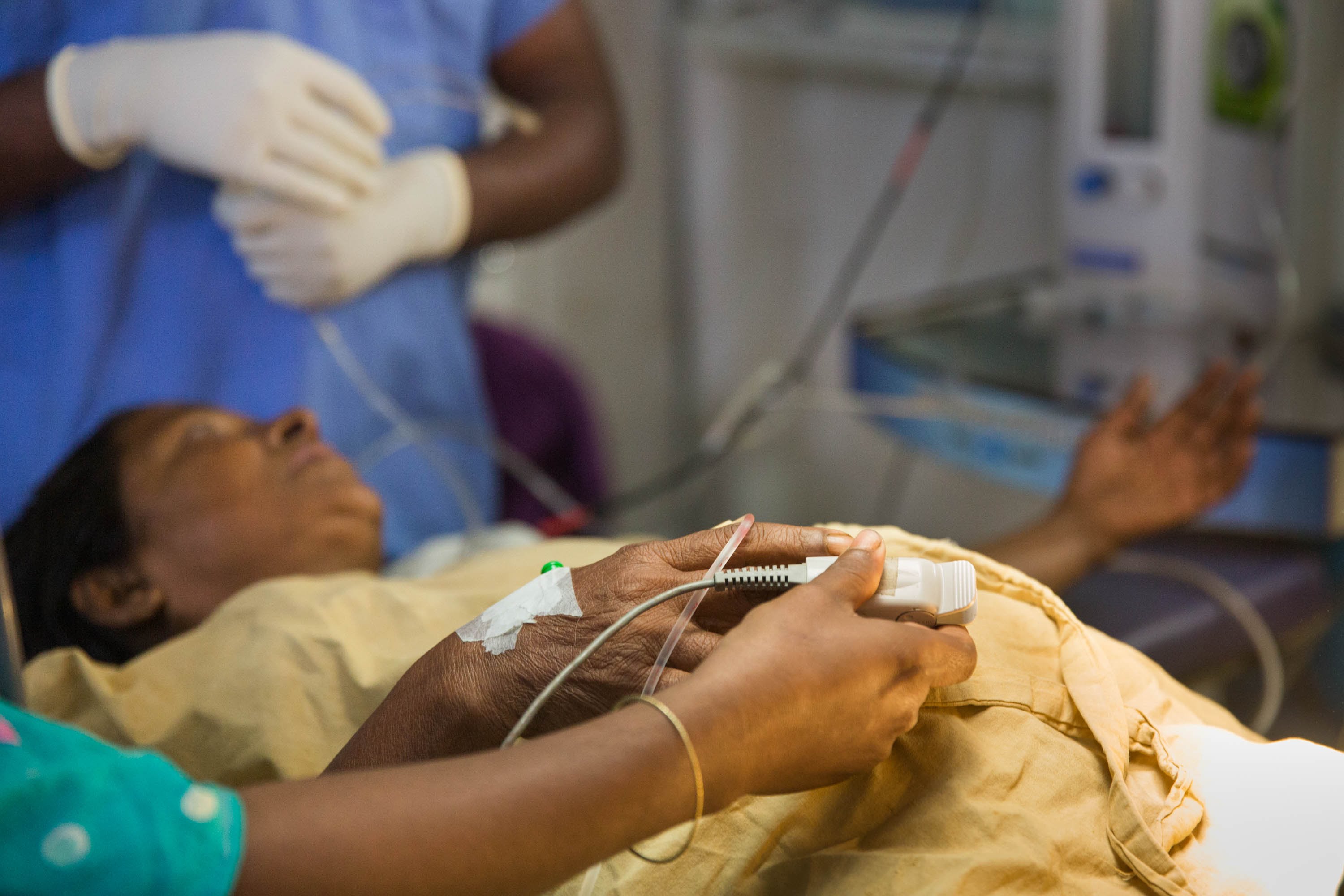 While surgery and surgical tools are essential to ending fistula, they are only part of th...
Continue reading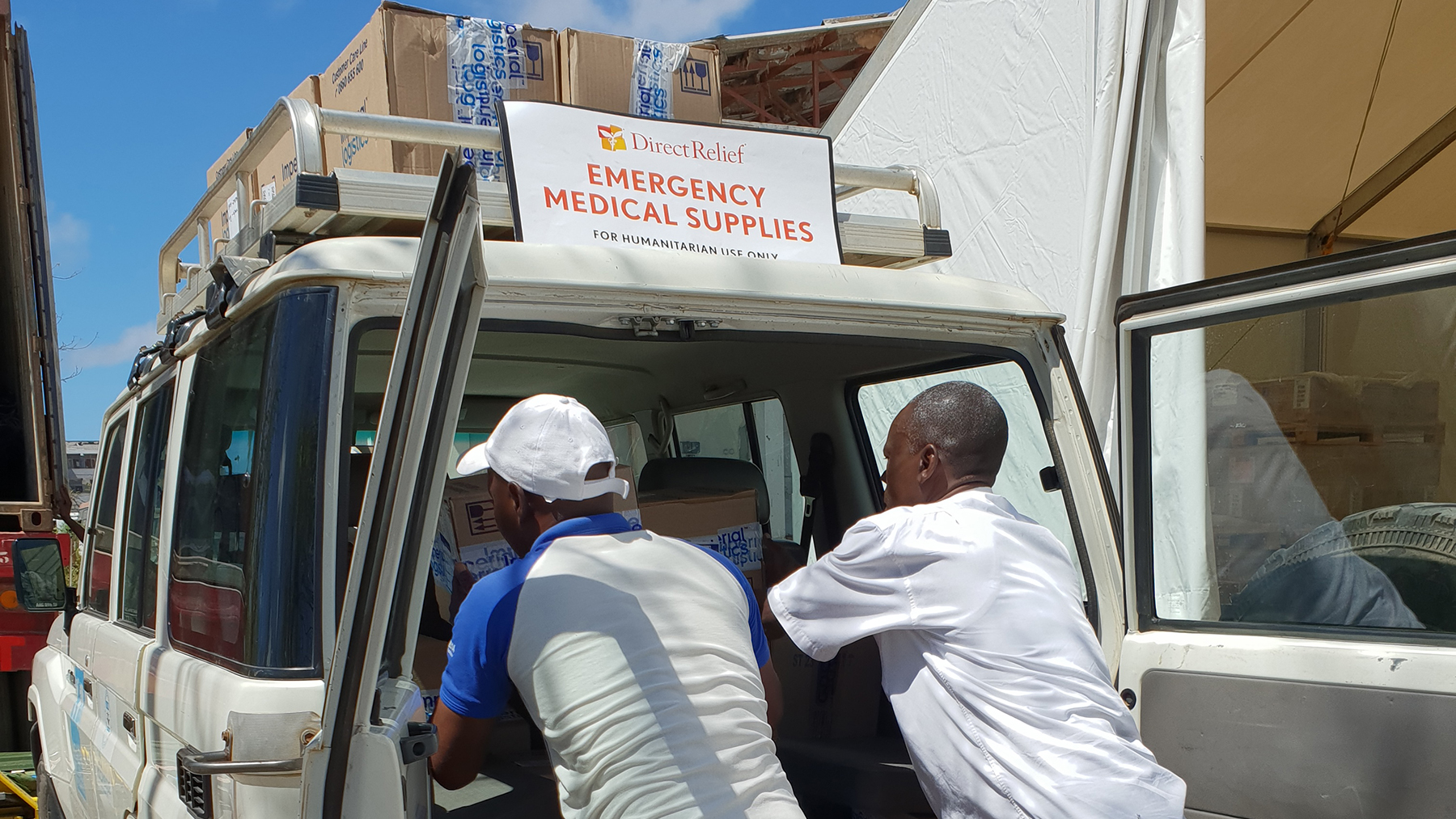 It's been eight weeks since Cyclone Idai made landfall in Mozambique, bringing destructive winds and torrential rain that created dangerous flooding, effectively creating an inland sea and ...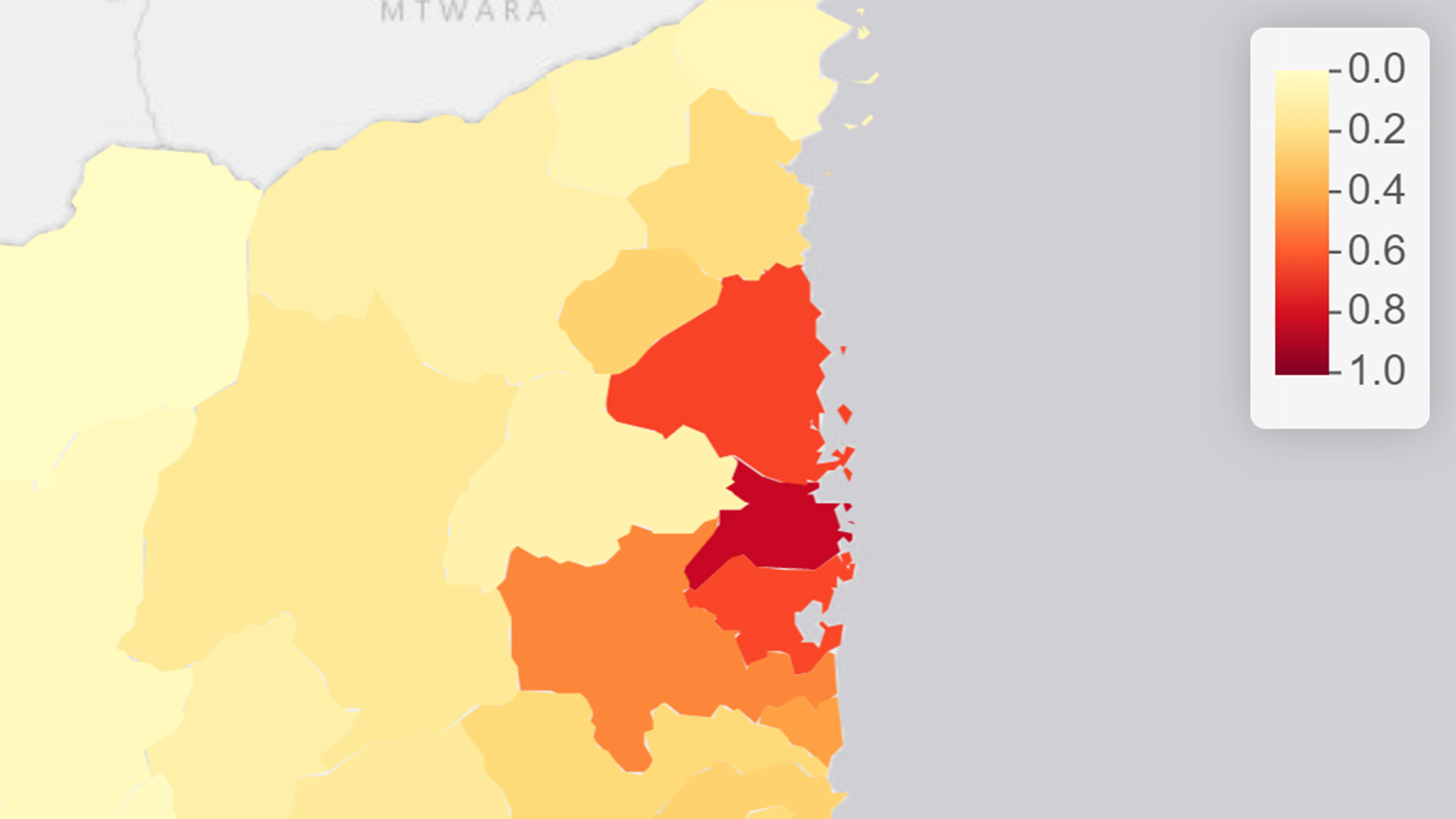 Modeling aims to target vaccination campaigns and protect more people against t...
Giving is Good Medicine
You don't have to donate. That's why it's so extraordinary if you do.
Get Involved
Three Ways to Make a Difference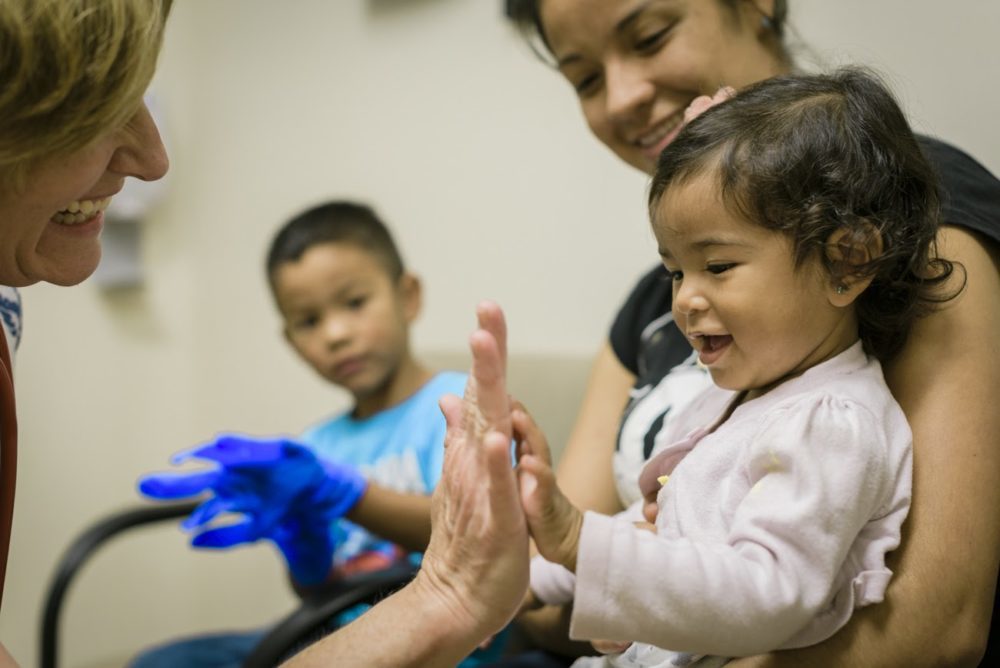 Invest in a healthier world.
Donate Monthly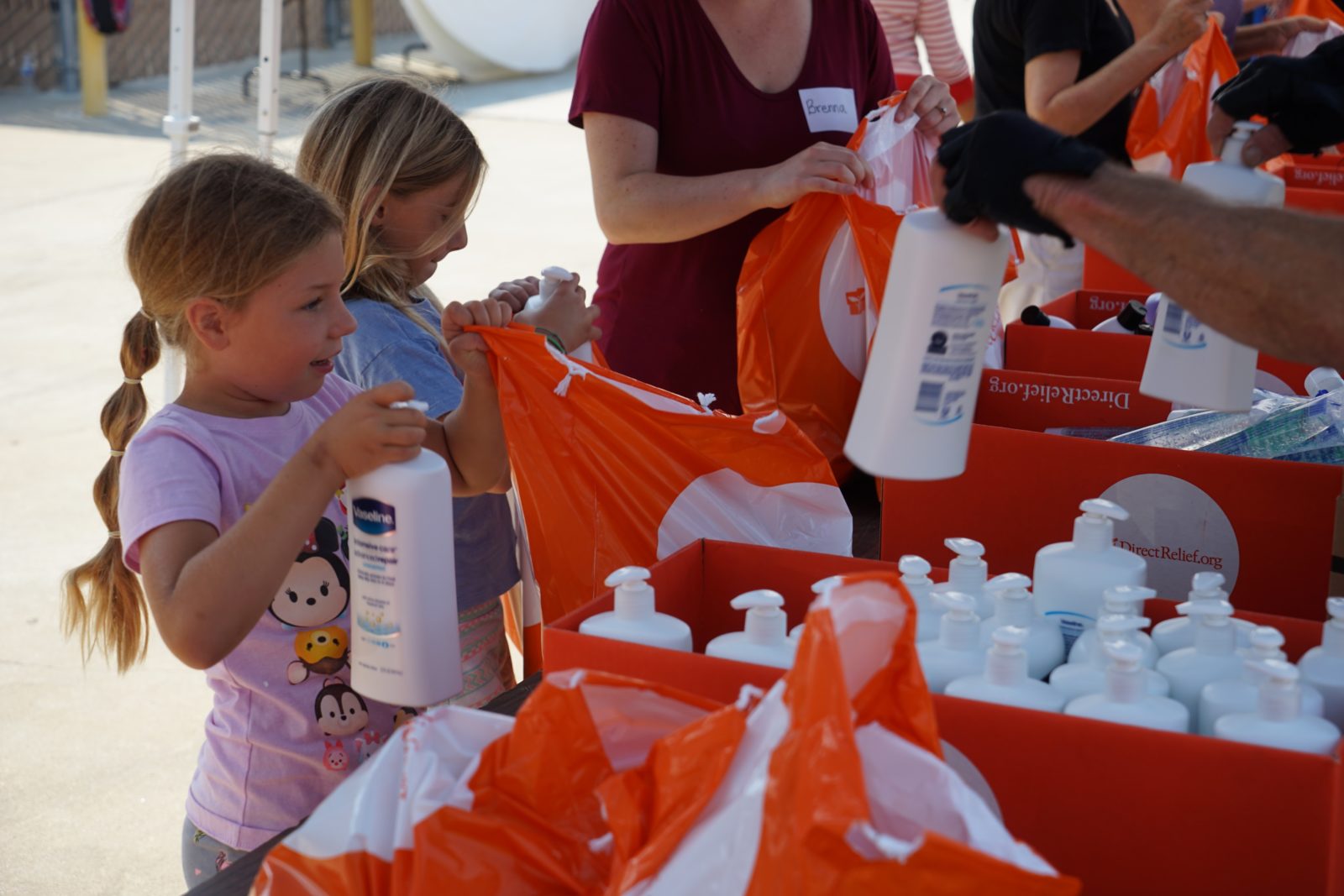 Rally your community to help others.
Fundraise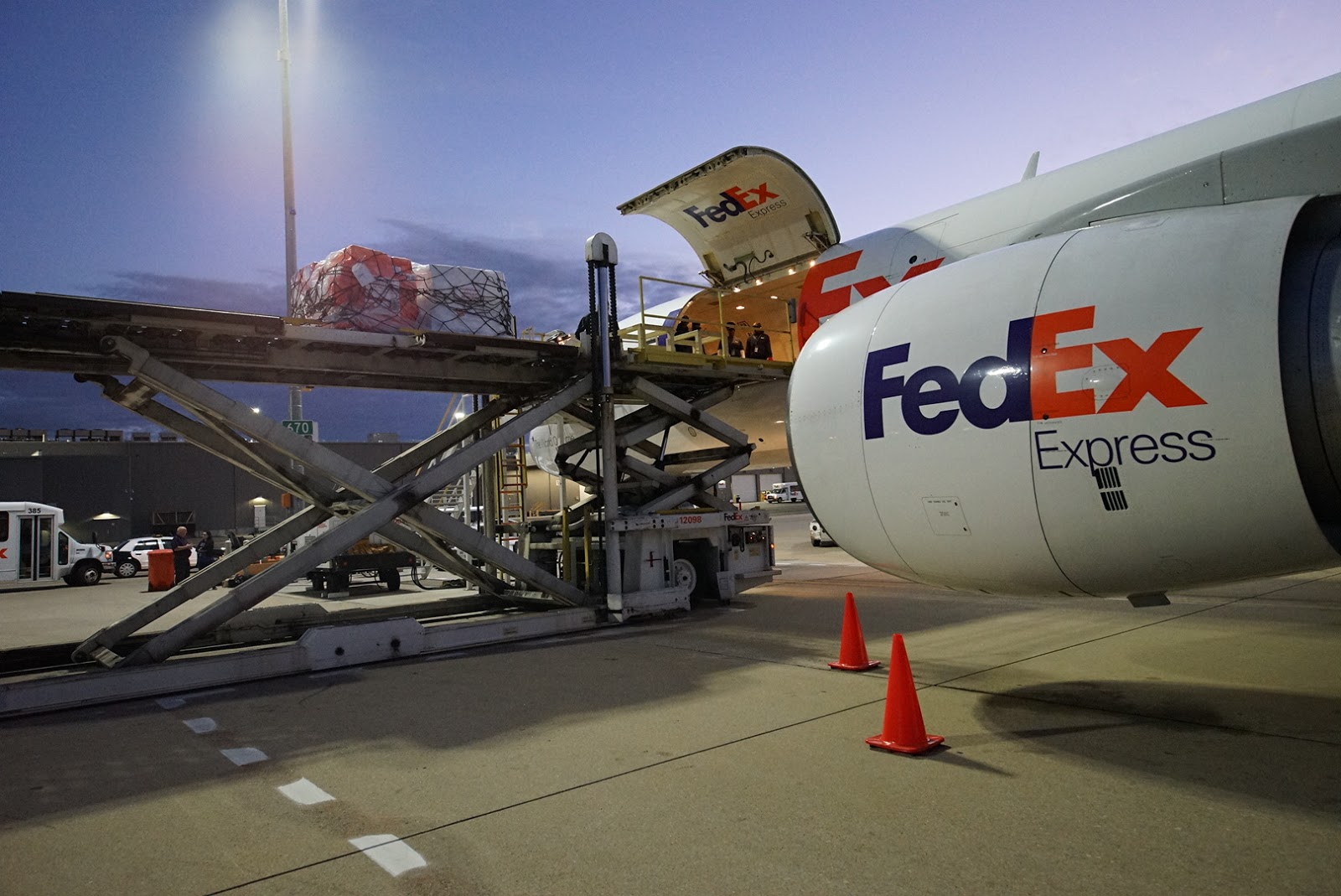 Put your business to work for humanity
Become a Strategic Partner