Latest News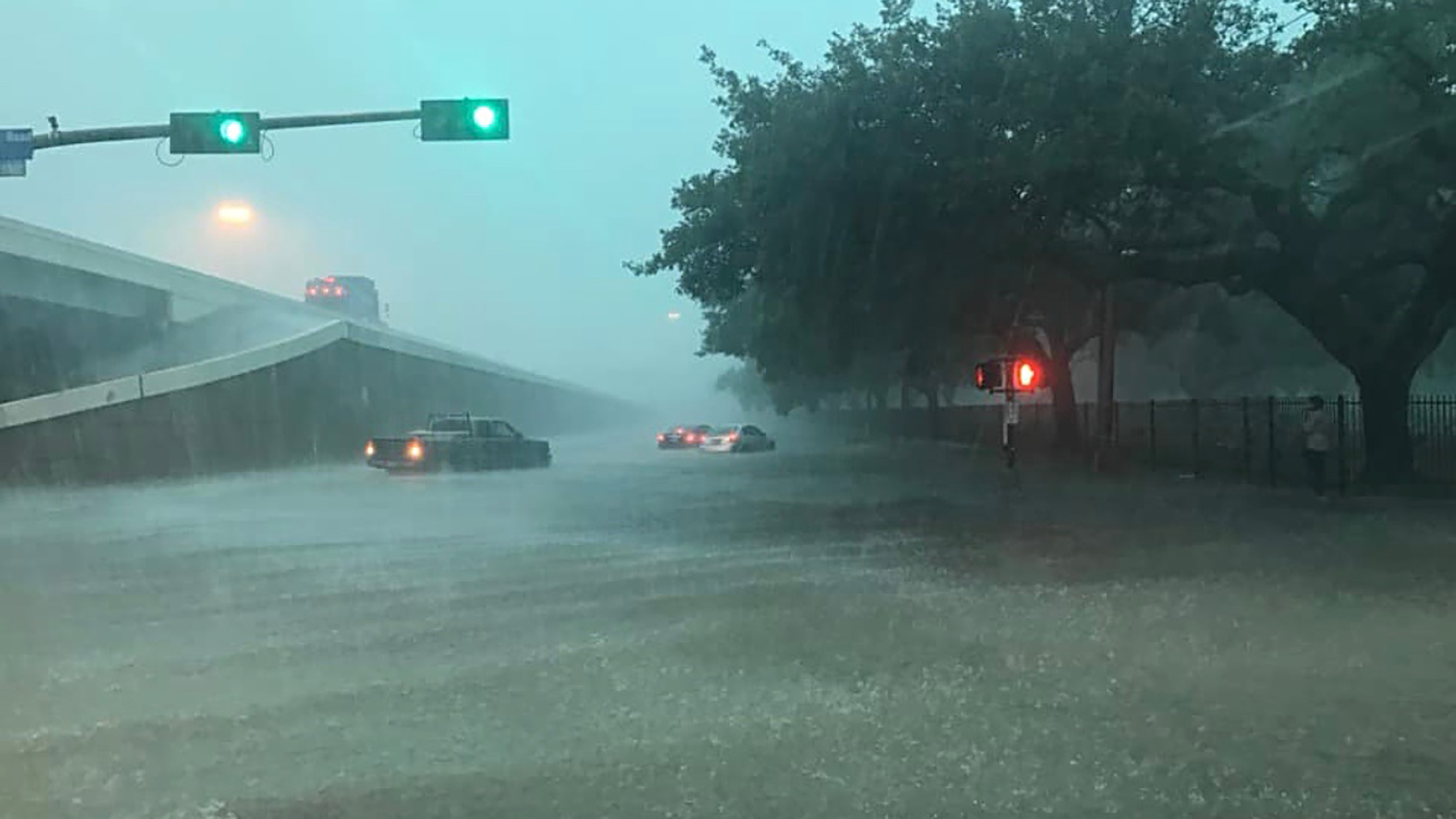 As Imelda's waters rise, local health providers are working to trea...
Continue reading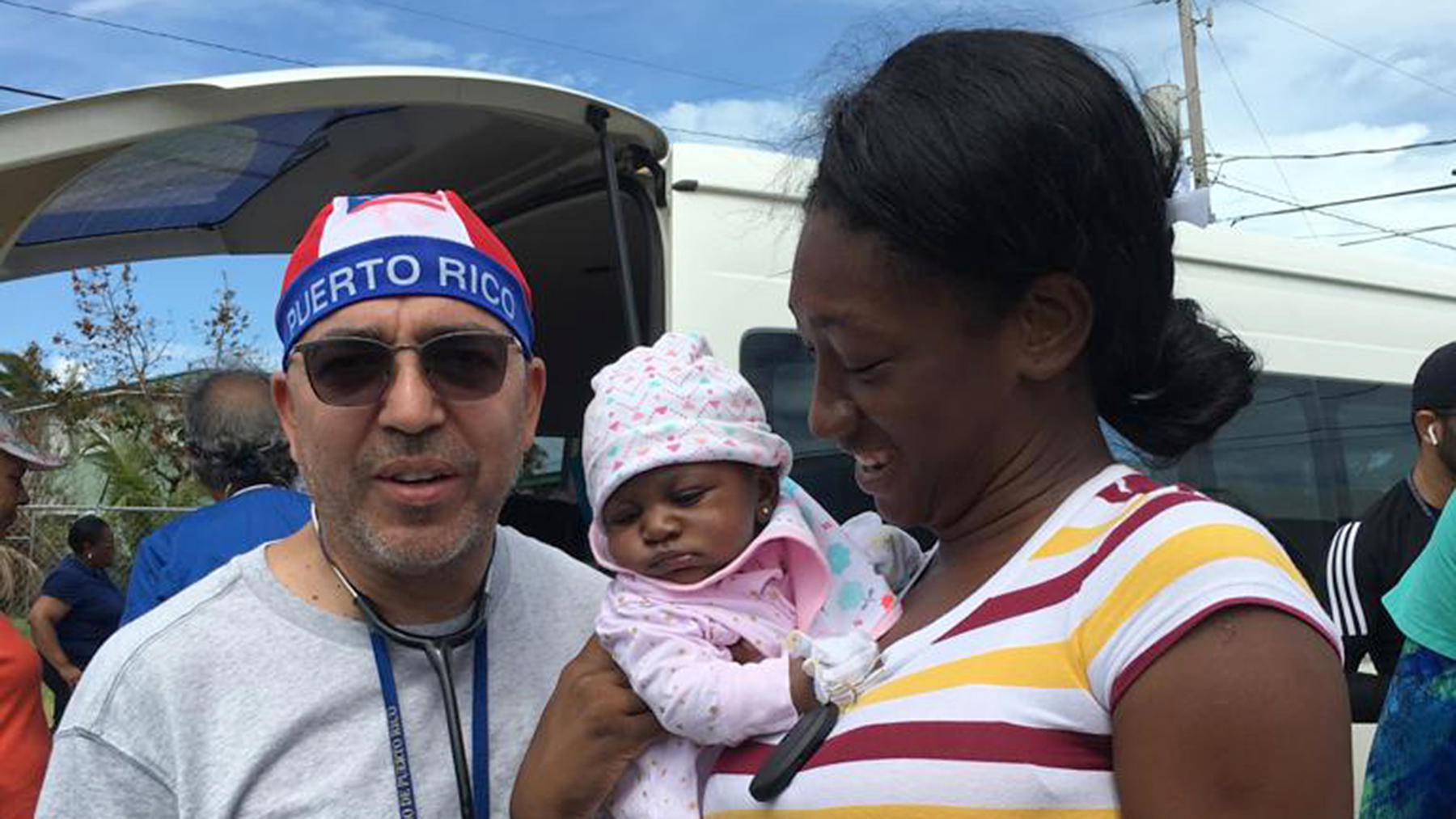 Edwin Rodriguez, a pediatric cardiologist in Puerto Rico, spent the days after Hurricane Maria using carefully rationed gasoline to reach trapped or bedridden patients in damaged buildings. ...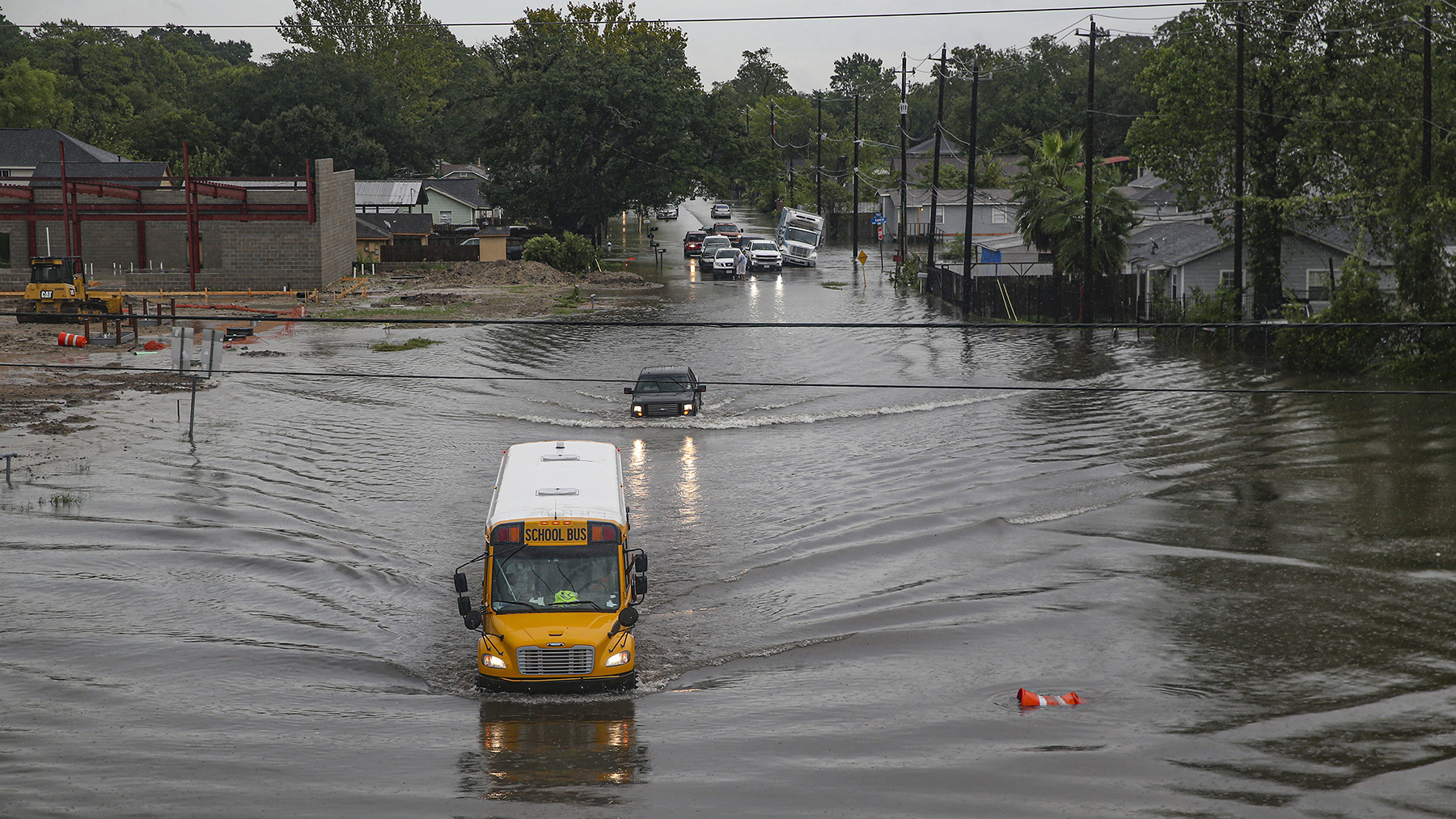 Areas still recovering from Hurricane Harvey are newly inundated with storm waters this week, displacing residents and damaging infr...
Giving is Good Medicine
You don't have to donate. That's why it's so extraordinary if you do.
Get Involved
Three Ways to Make a Difference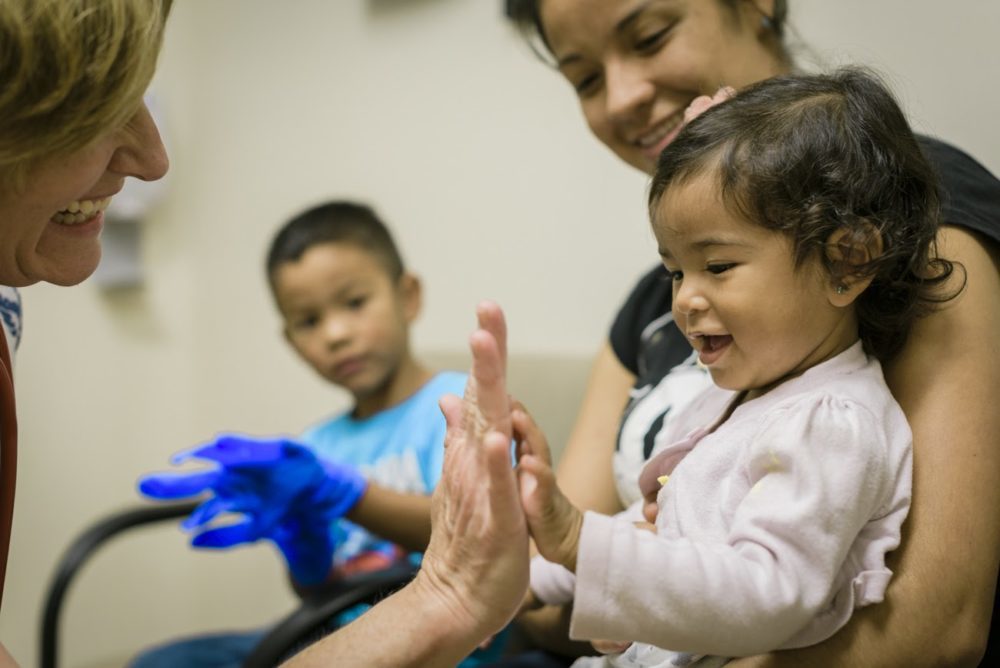 Invest in a healthier world.
Donate Monthly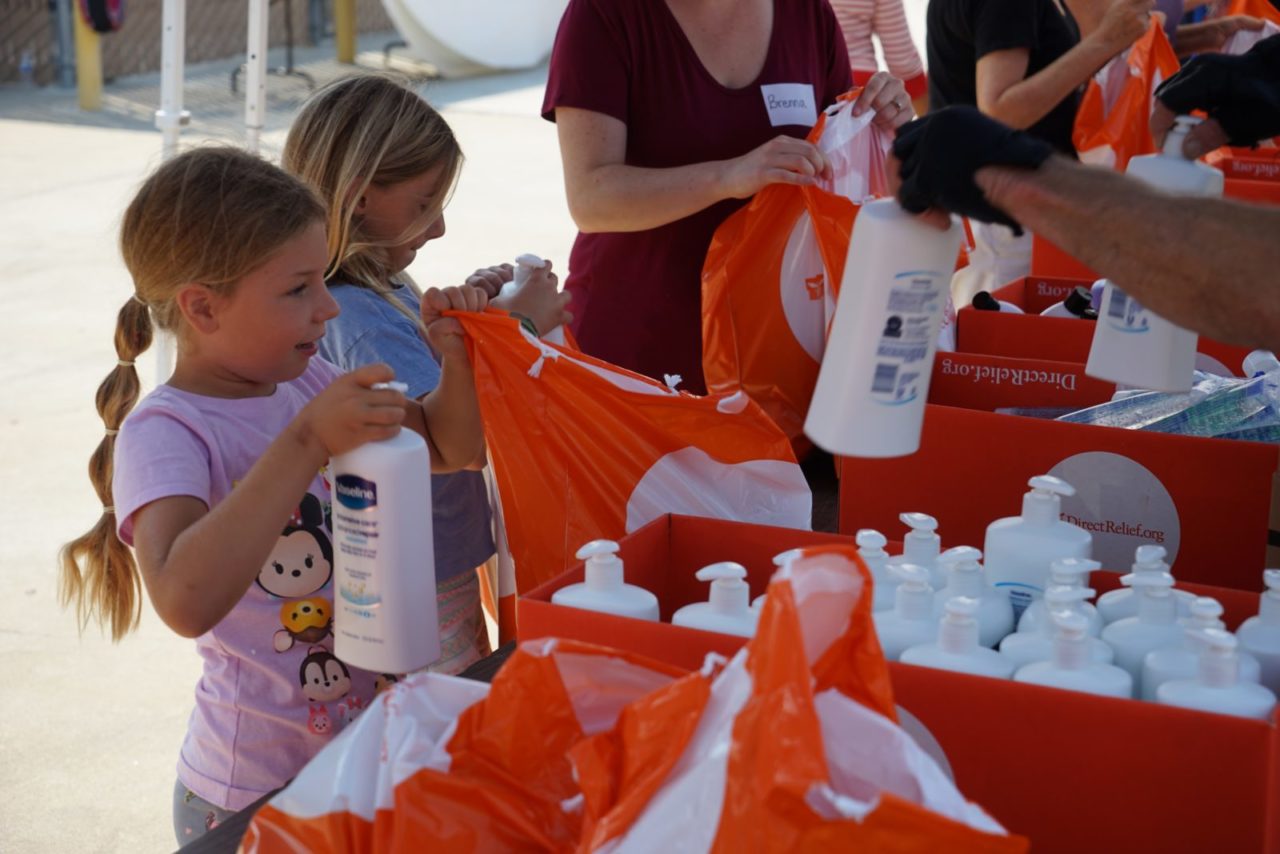 Rally your community to help others.
Fundraise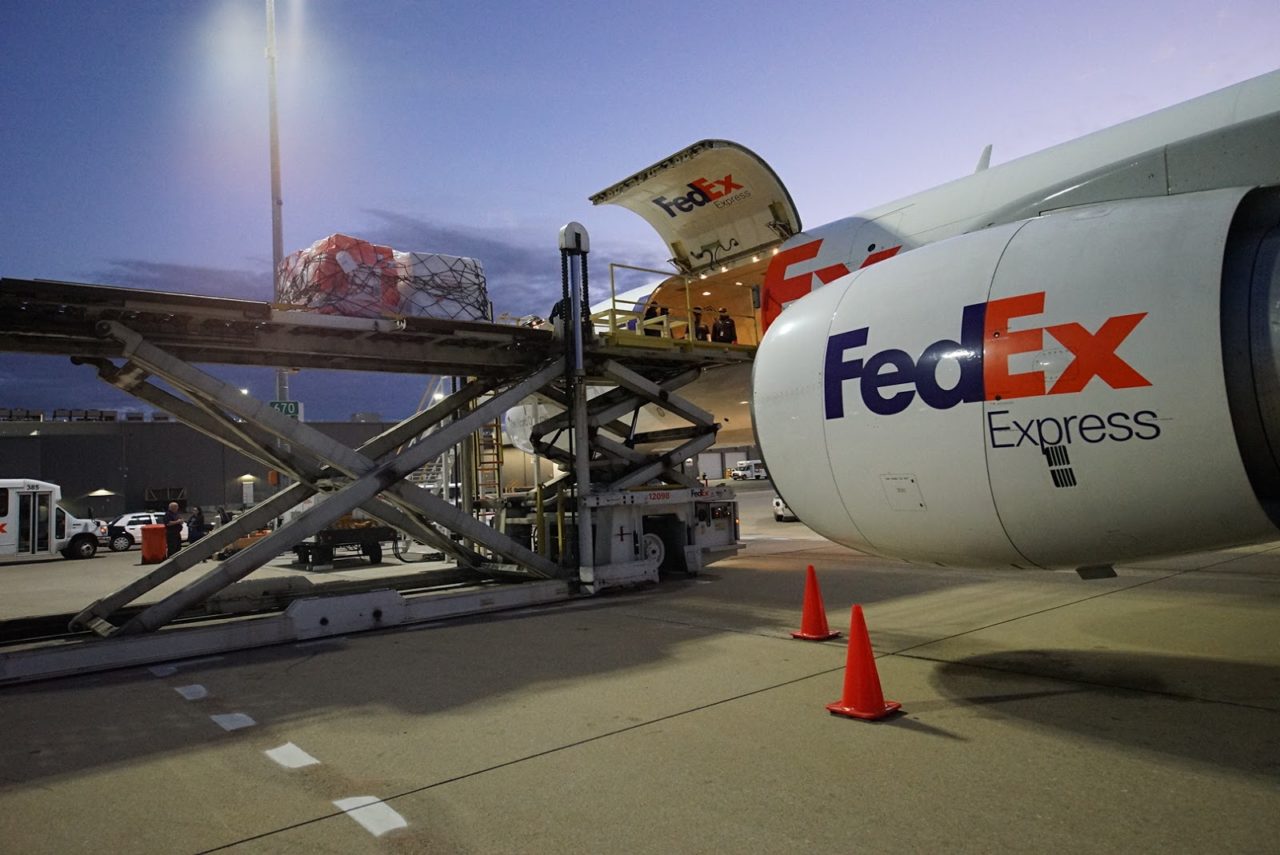 Put your business to work for humanity
Become a Strategic Partner