The Latest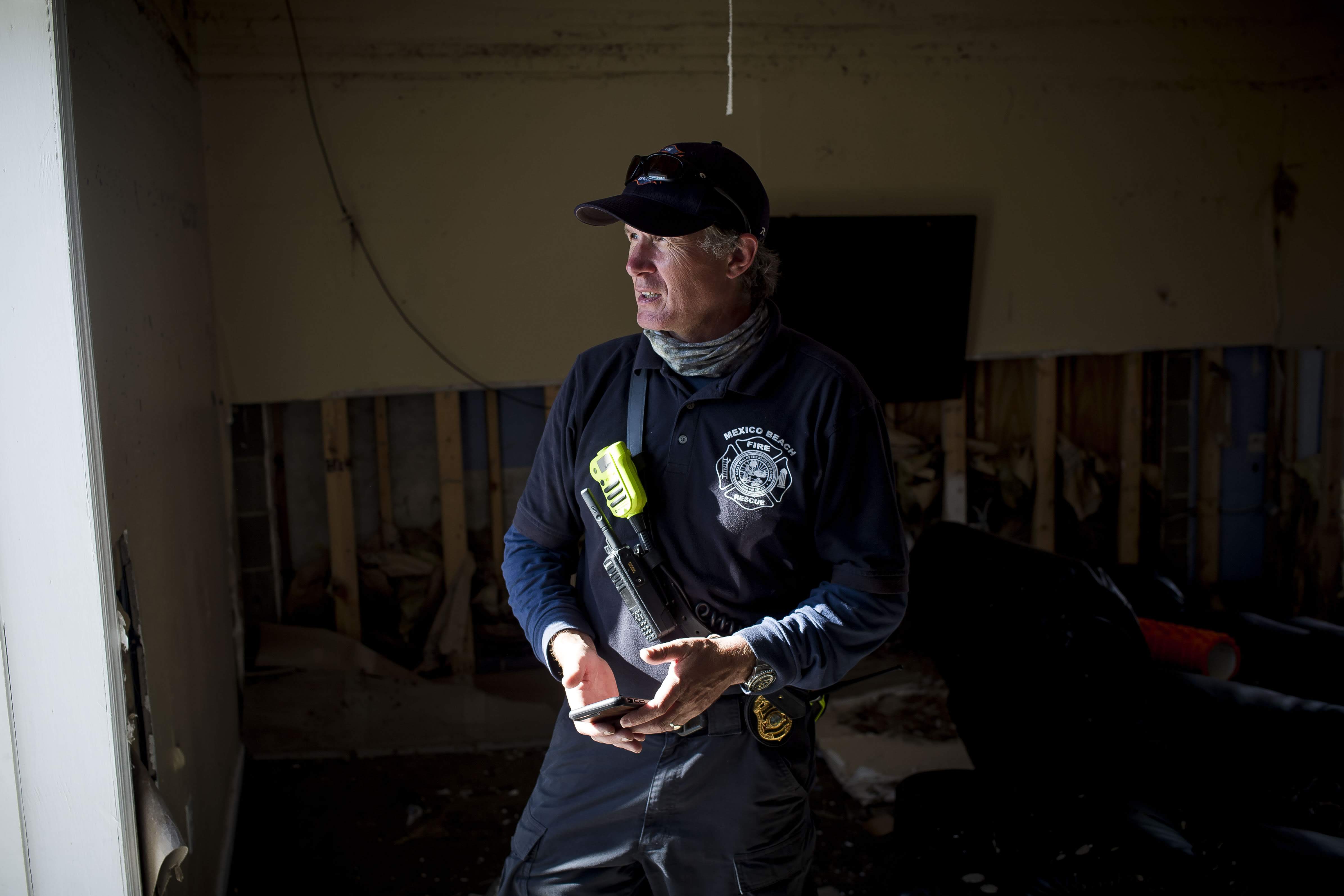 After a small Florida town is decimated by Hurricane Michael, first responde...
Continue reading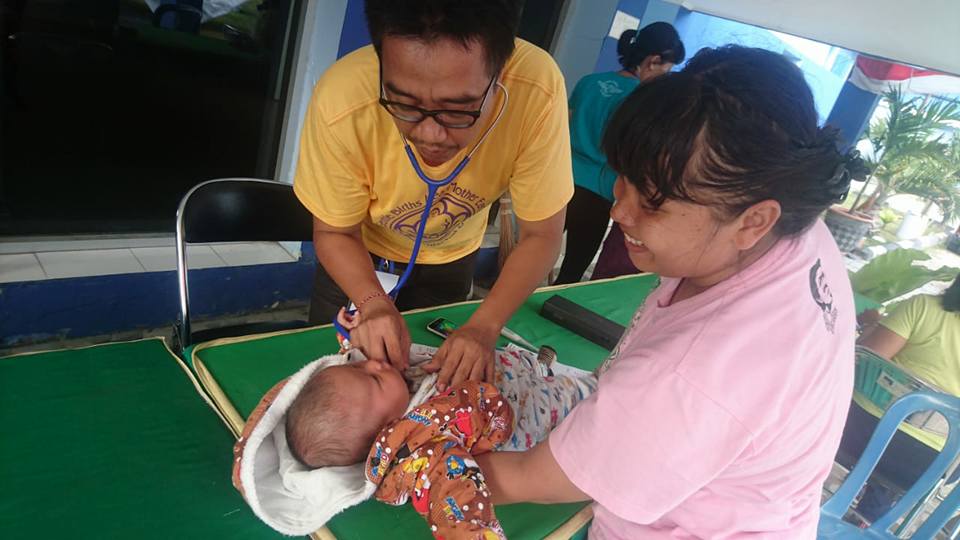 With limited access to healthcare and nutrition, pregnant mothers and their babies are at particular risk after disasters. Local midwives are working to c...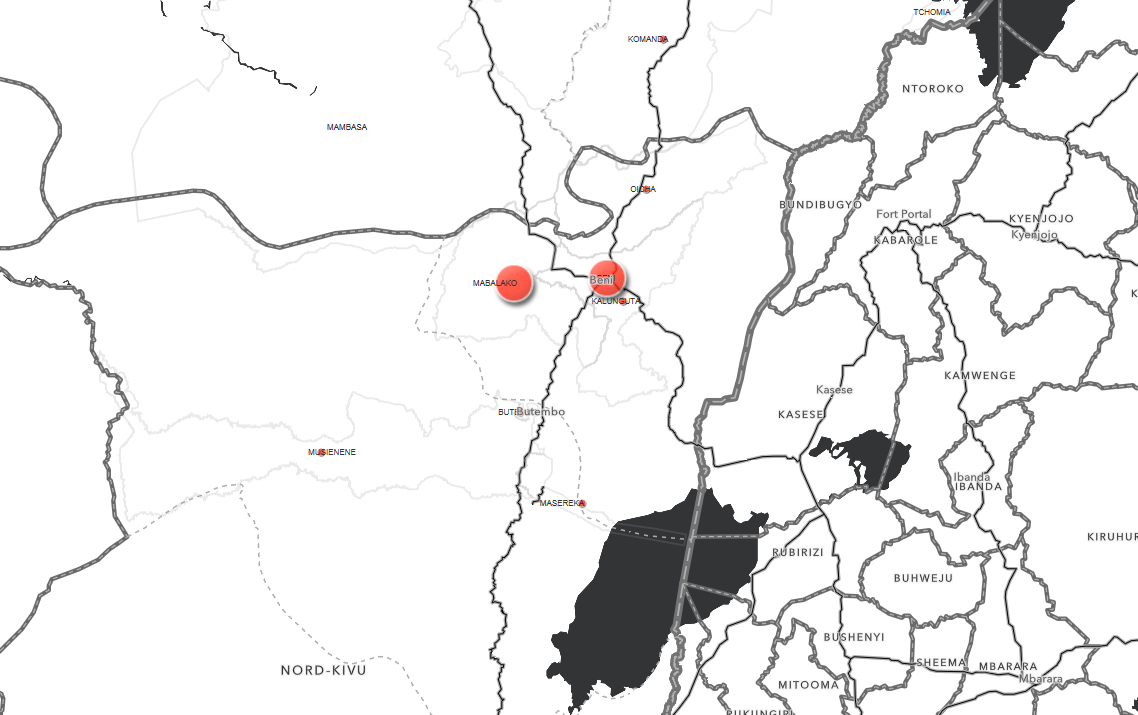 Health officials in the region are working to quell th...
Giving is Good Medicine
You don't have to donate. That's why it's so extraordinary if you do.
Get Involved
Three Ways to Make a Difference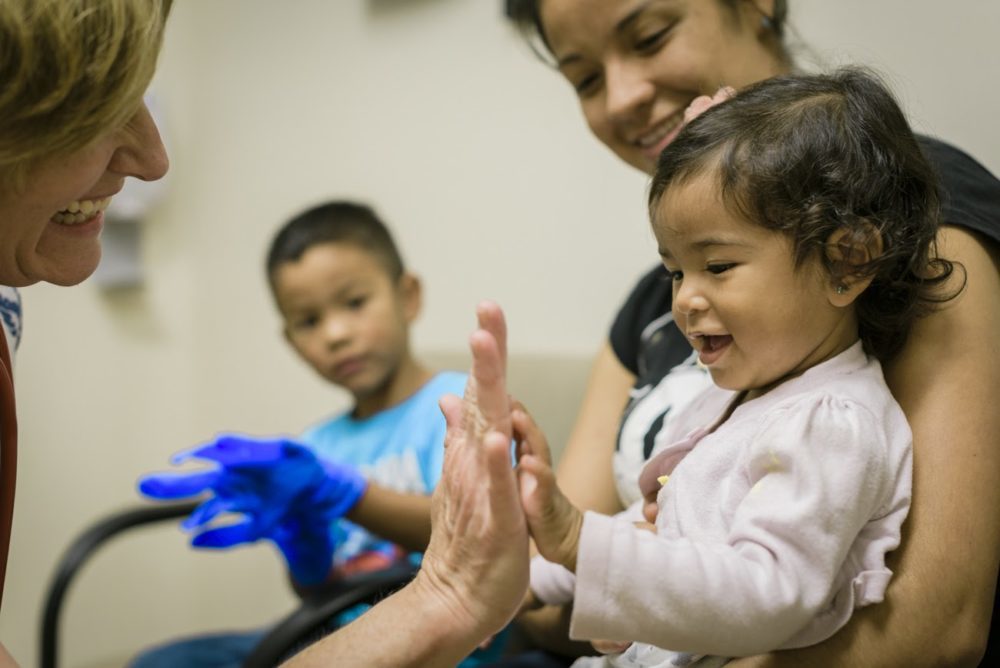 Invest in a healthier world.
Donate Monthly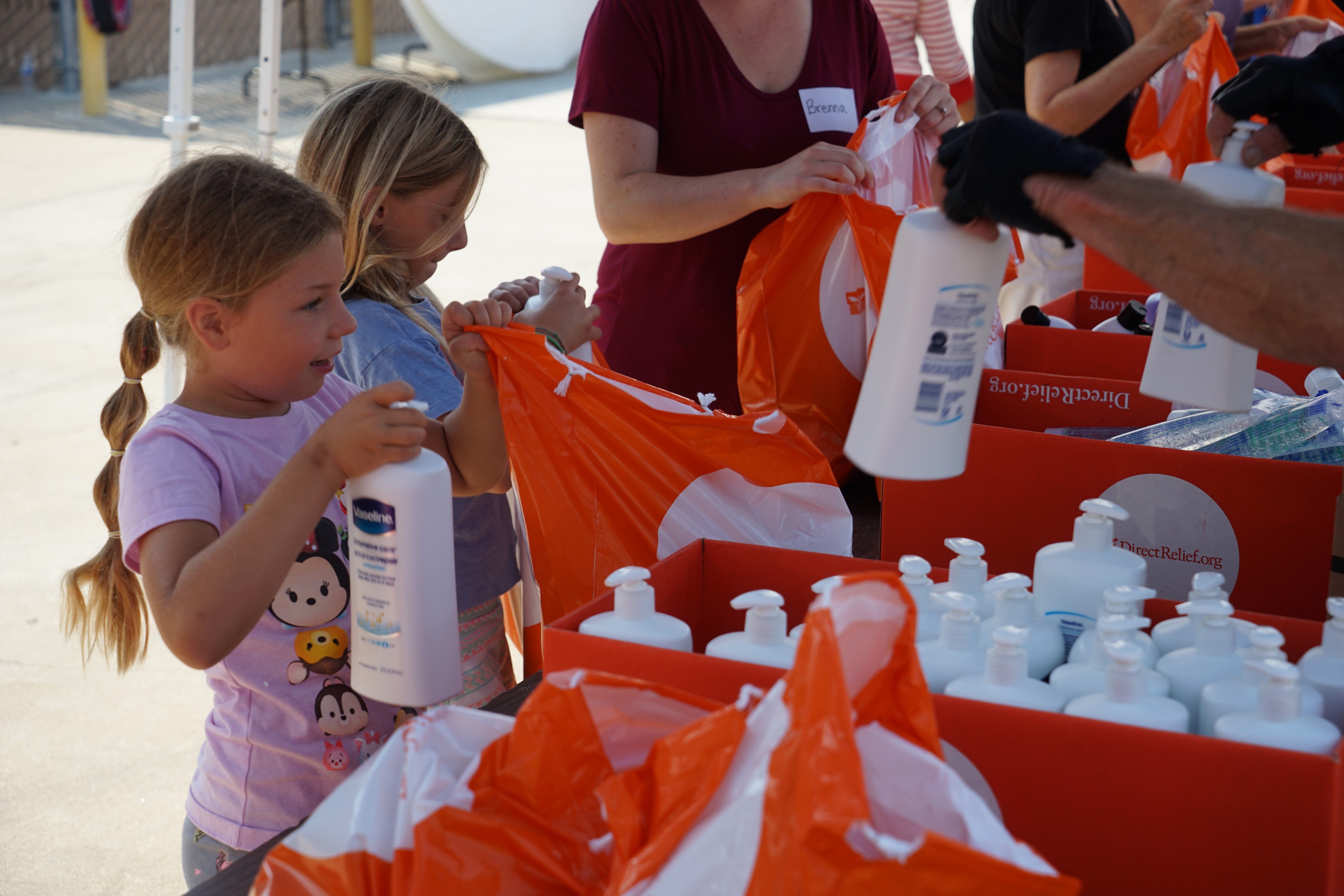 Rally your community to help others.
Fundraise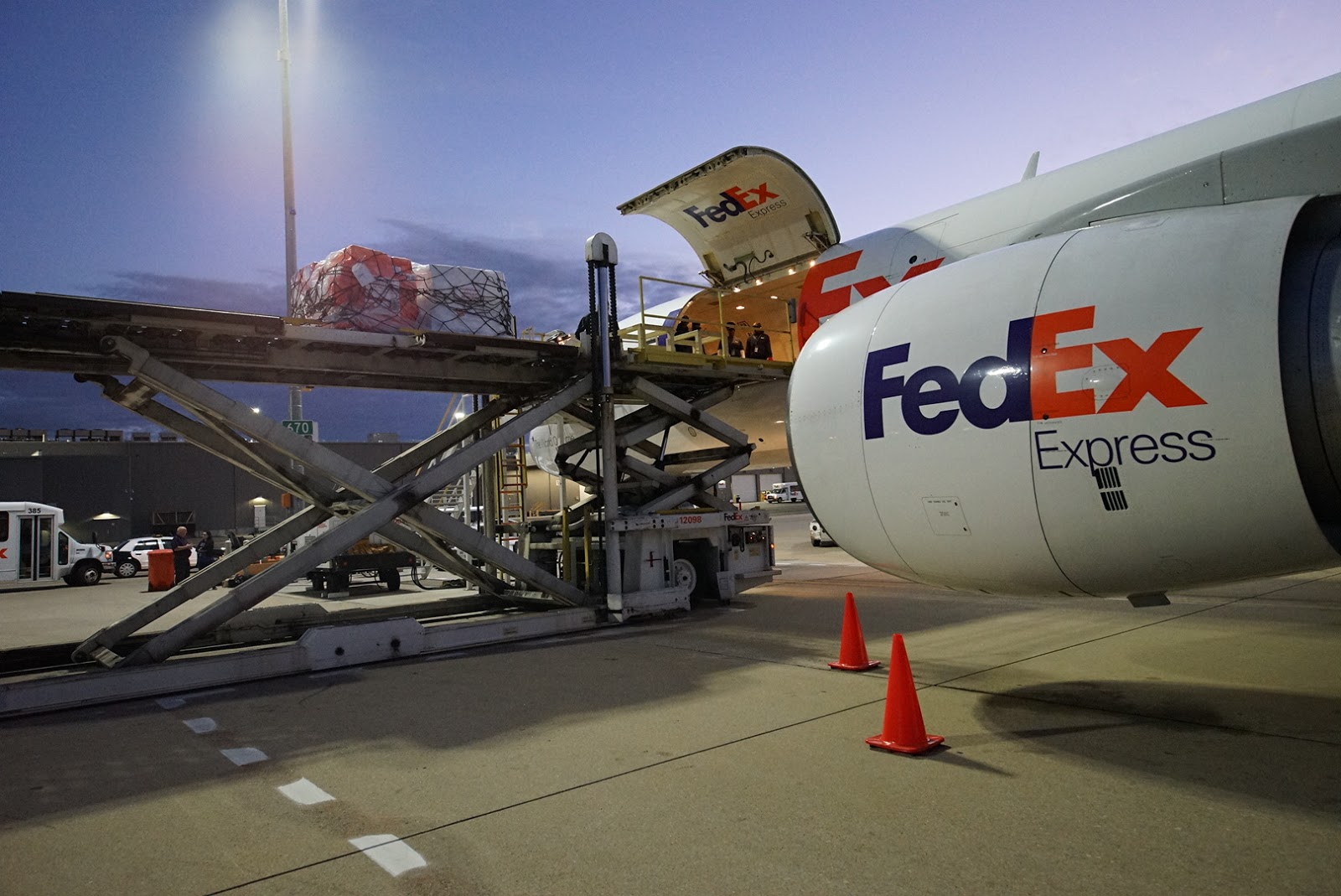 Put your business to work for humanity.
Become a Strategic Partner