Latest News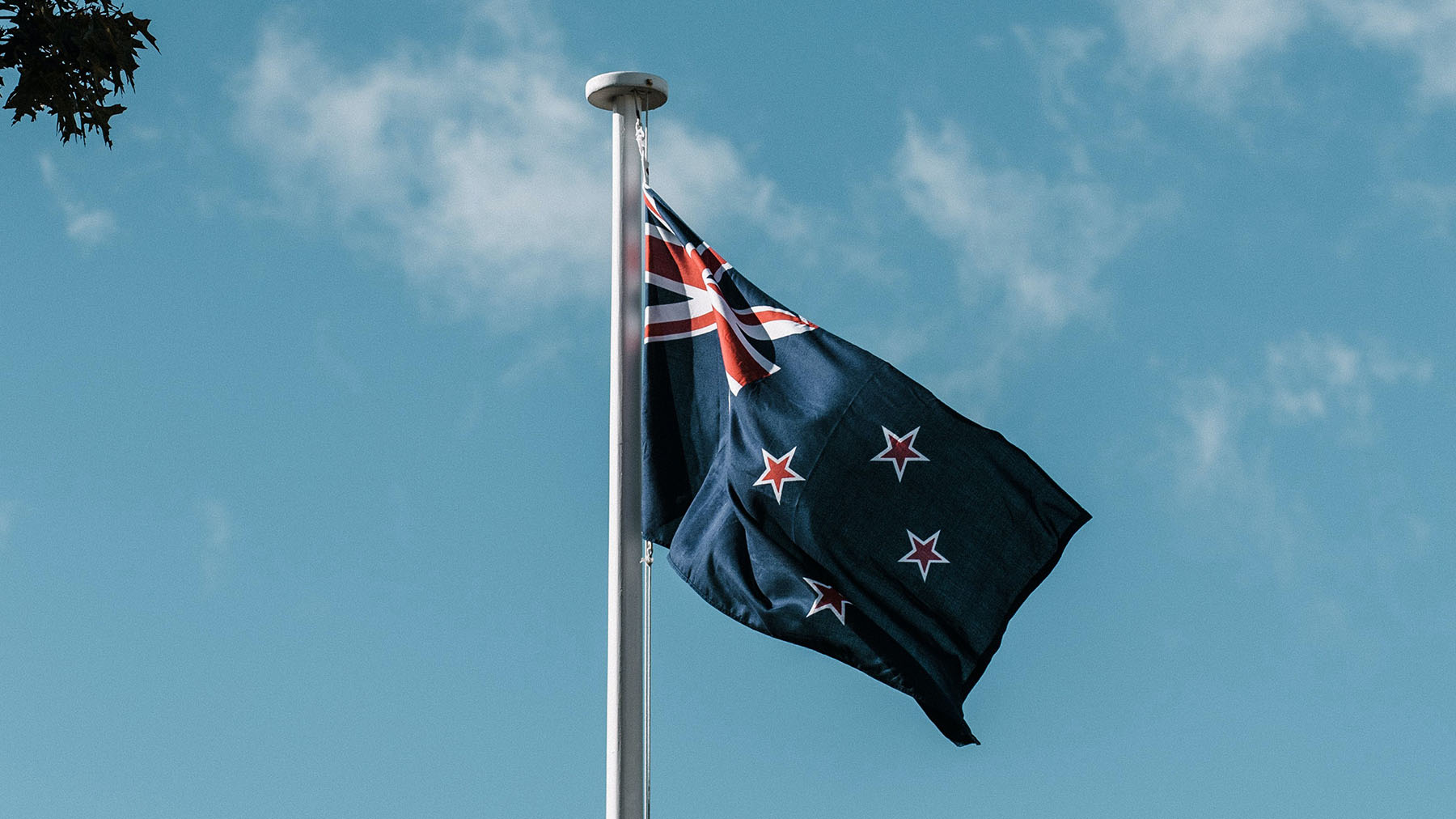 Effective communication among Kiwis built trust, a critical element of pandemic response, say leading scientist, ...
Continue reading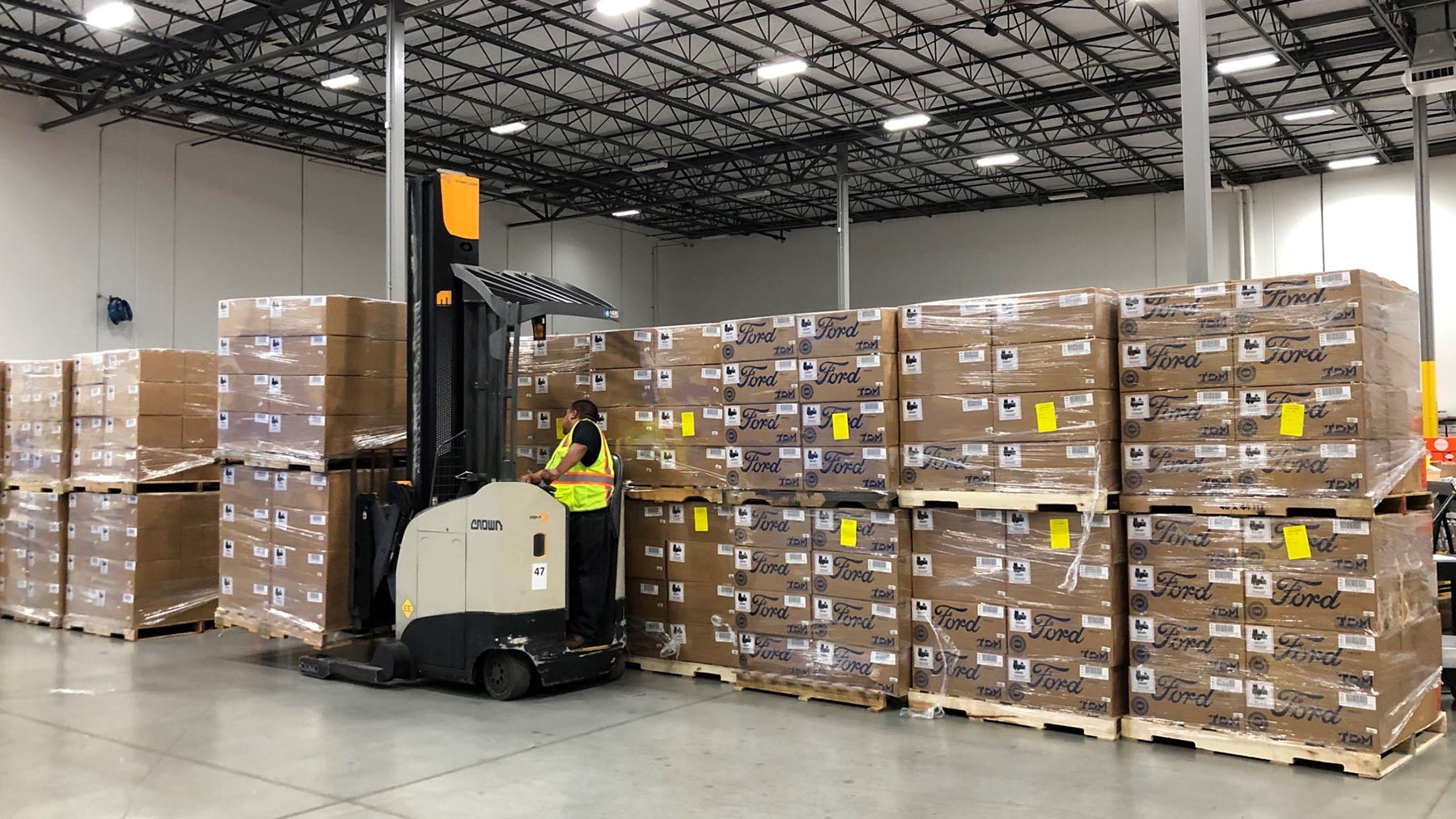 Six thousand powered air-purifying respirators, or PAPRs, donated by 3M, equip health workers across the U.S. California's Imperial County, hard-hit by Covid-19, receives the largest ...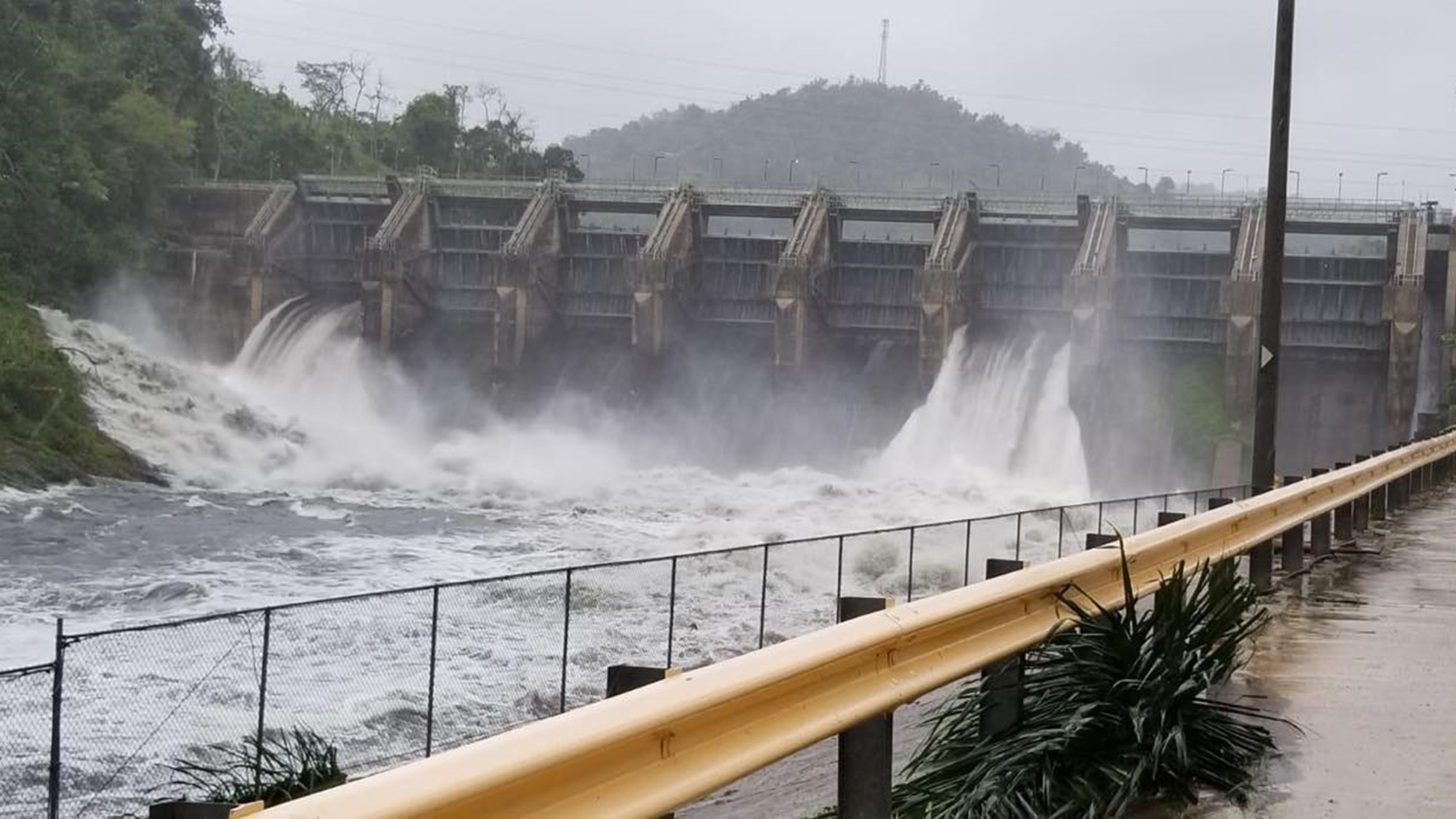 Puerto Rico, which has confronted earthquakes, drought, and Covid-19 in recent months, was deluged by the passing st...
Giving is Good Medicine
You don't have to donate. That's why it's so extraordinary if you do.
Get Involved
Three Ways to Make a Difference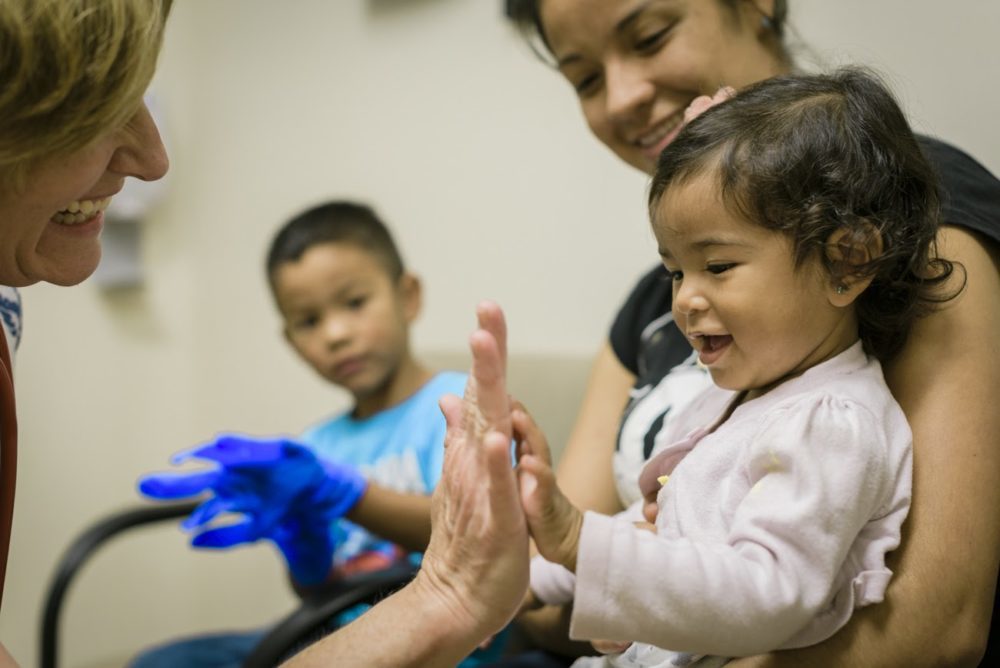 Invest in a healthier world.
Donate Monthly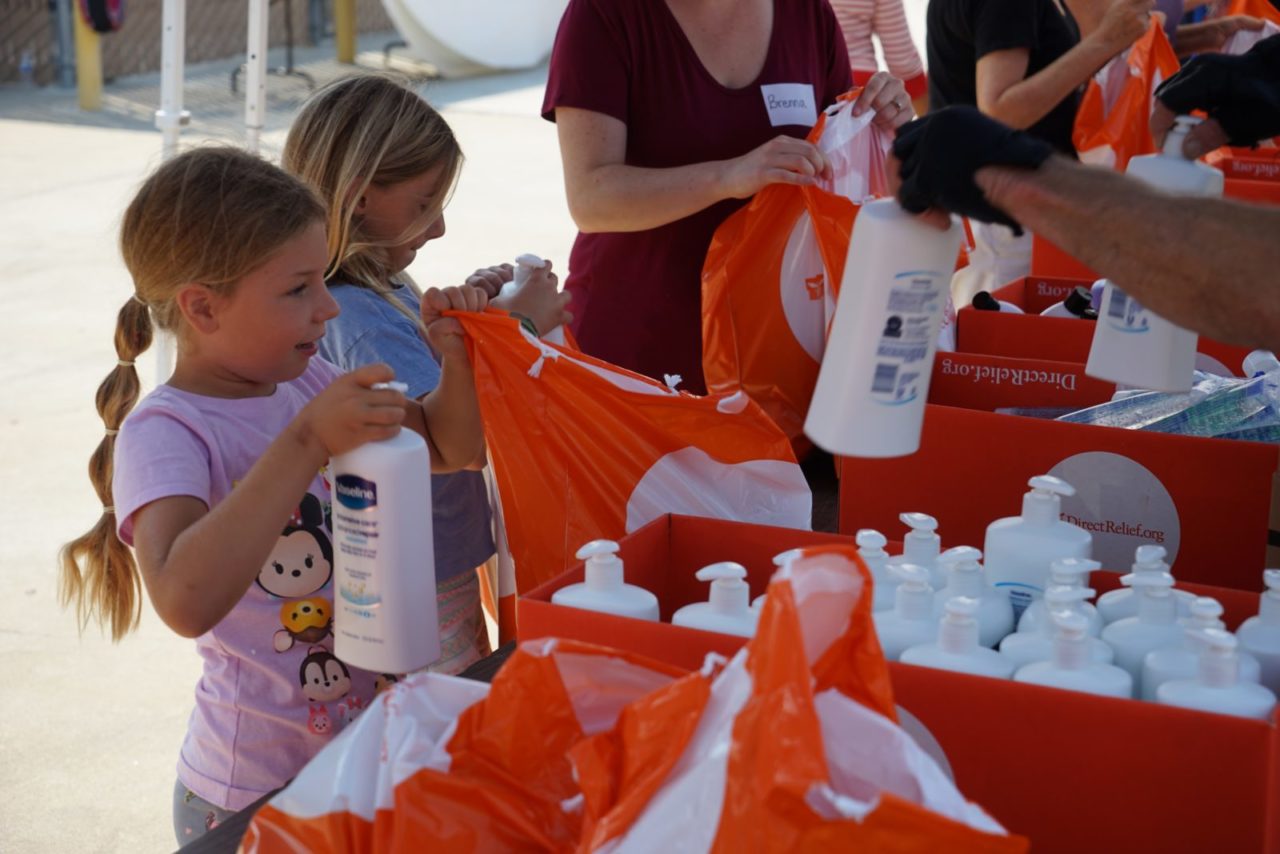 Rally your community to help others.
Fundraise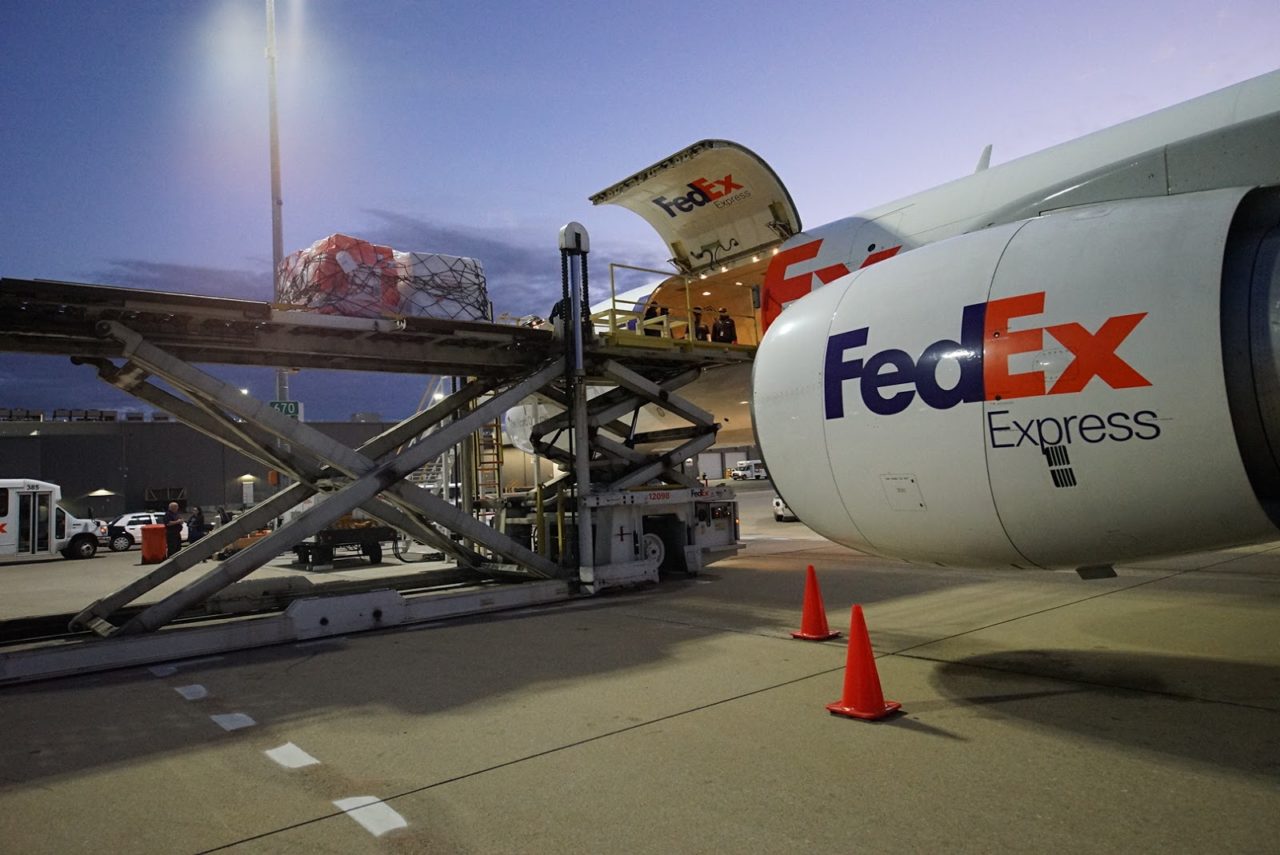 Put your business to work for humanity
Become a Strategic Partner