Latest News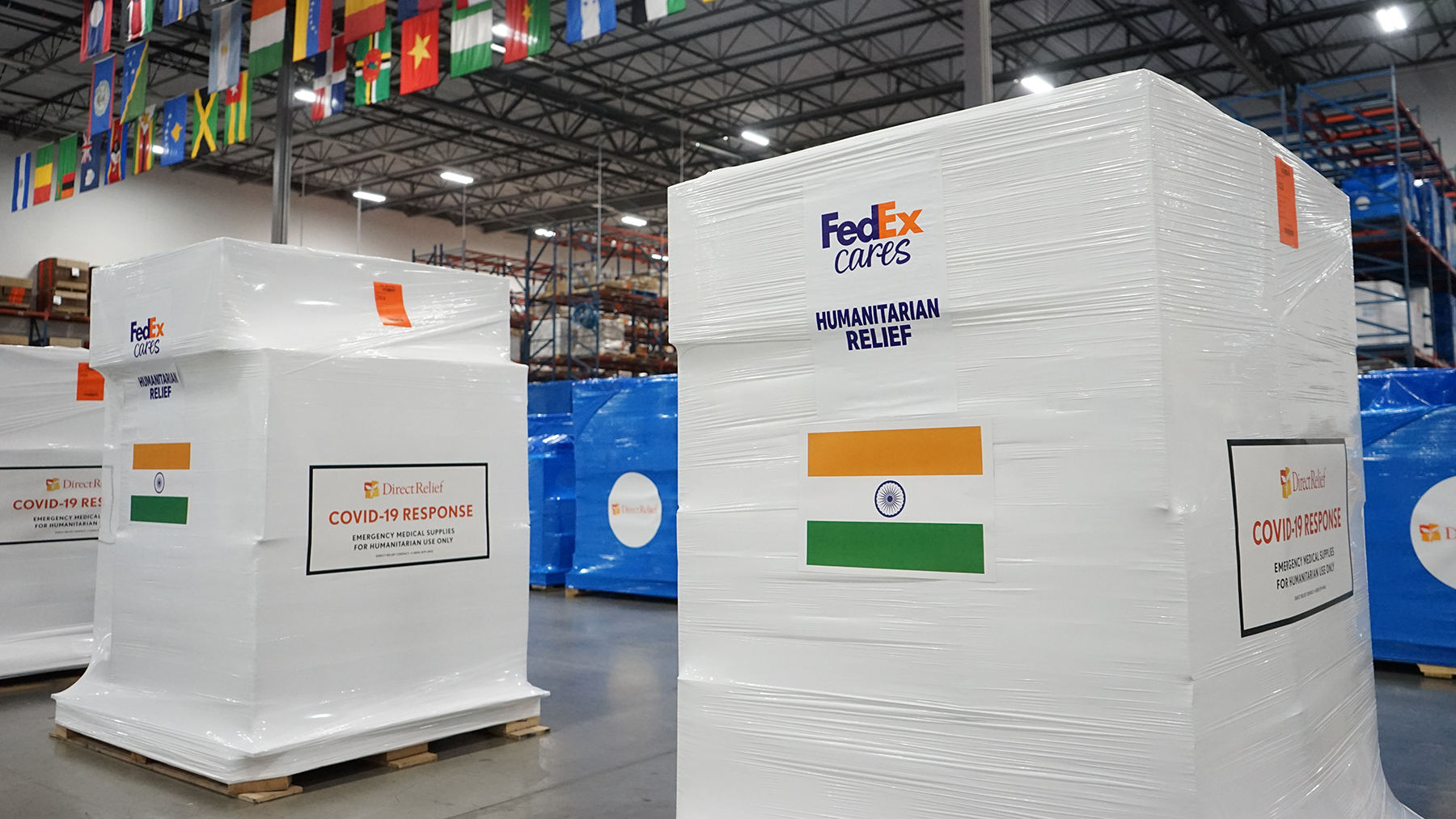 Charter flight from FedEx filled with oxygen concentrators and other medical aid from Direct Relief to depart this weekend...
Continue reading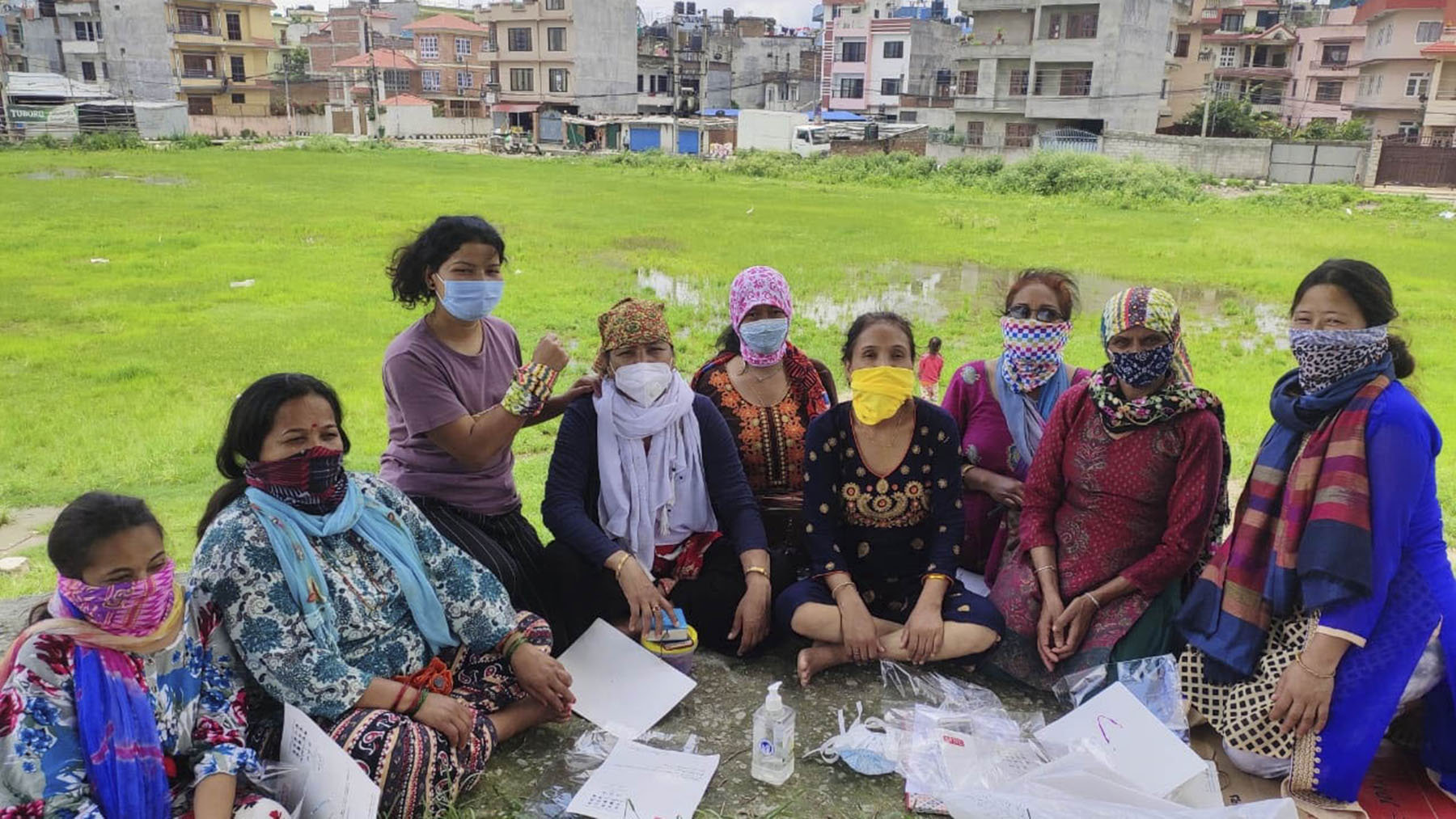 Activist and educator Shanti Tamang Lama has long dreamed of creating a safe place for HIV-positive women to live while they receive...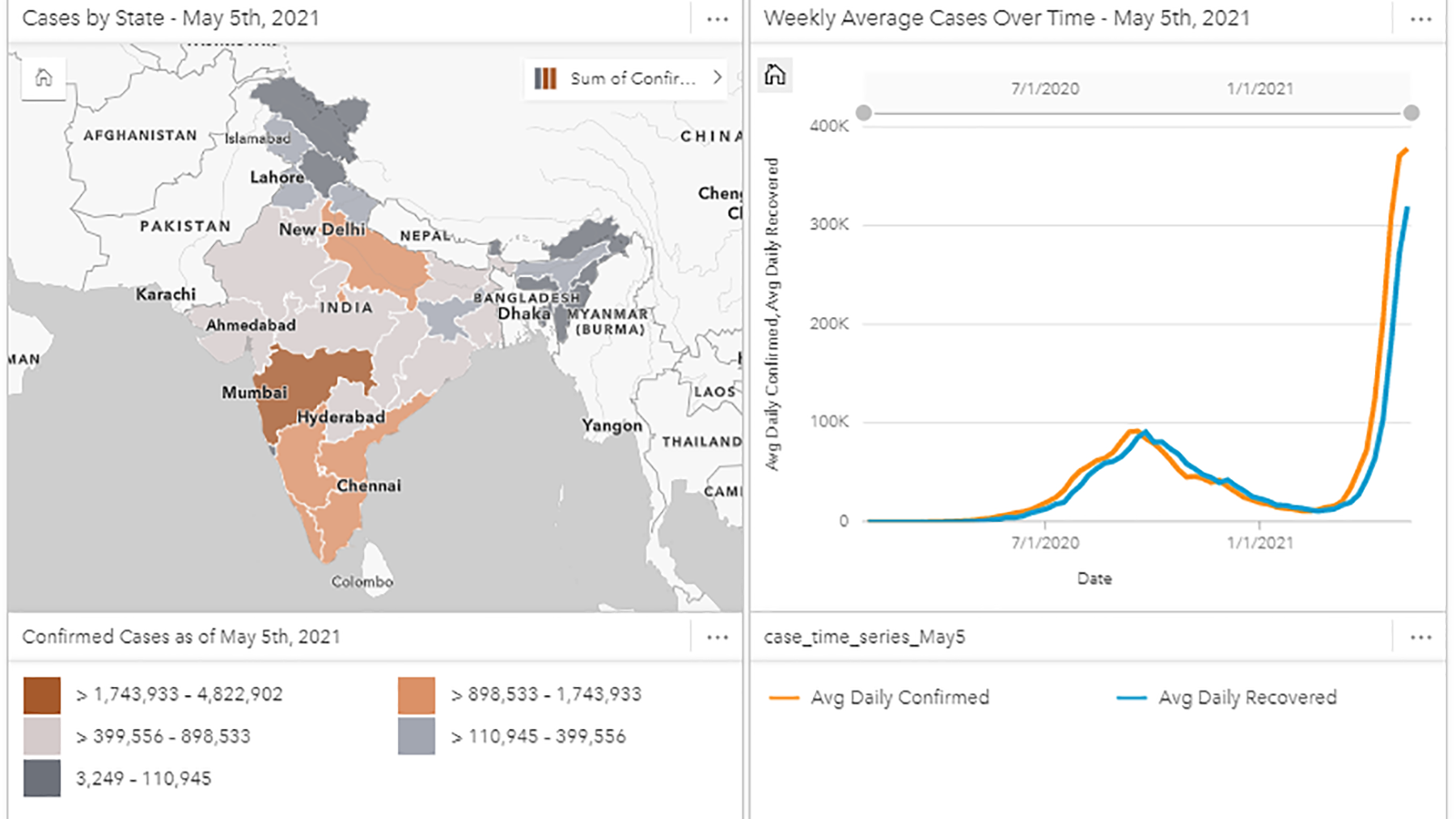 The country is reporting more than 350,000 new coronavirus cases per day and roughly 4,000 da...
Giving is Good Medicine
You don't have to donate. That's why it's so extraordinary if you do.
Get Involved
Three Ways to Make a Difference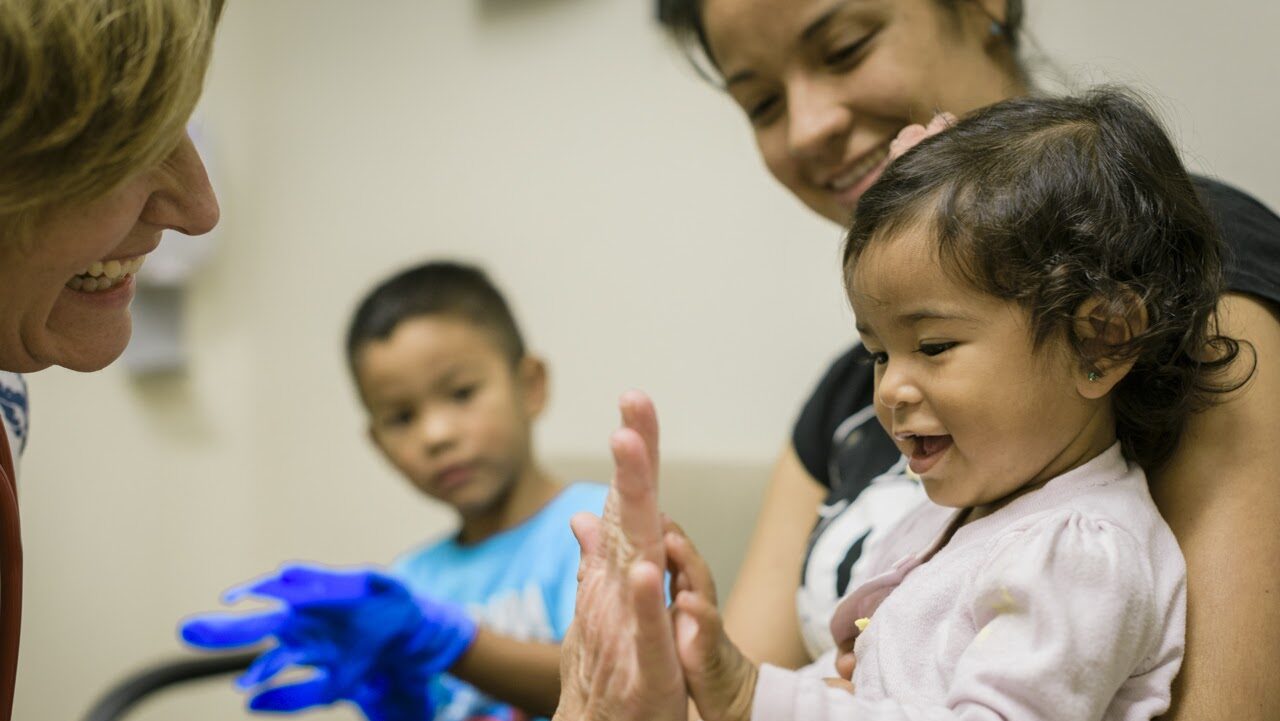 Invest in a healthier world.
Donate Monthly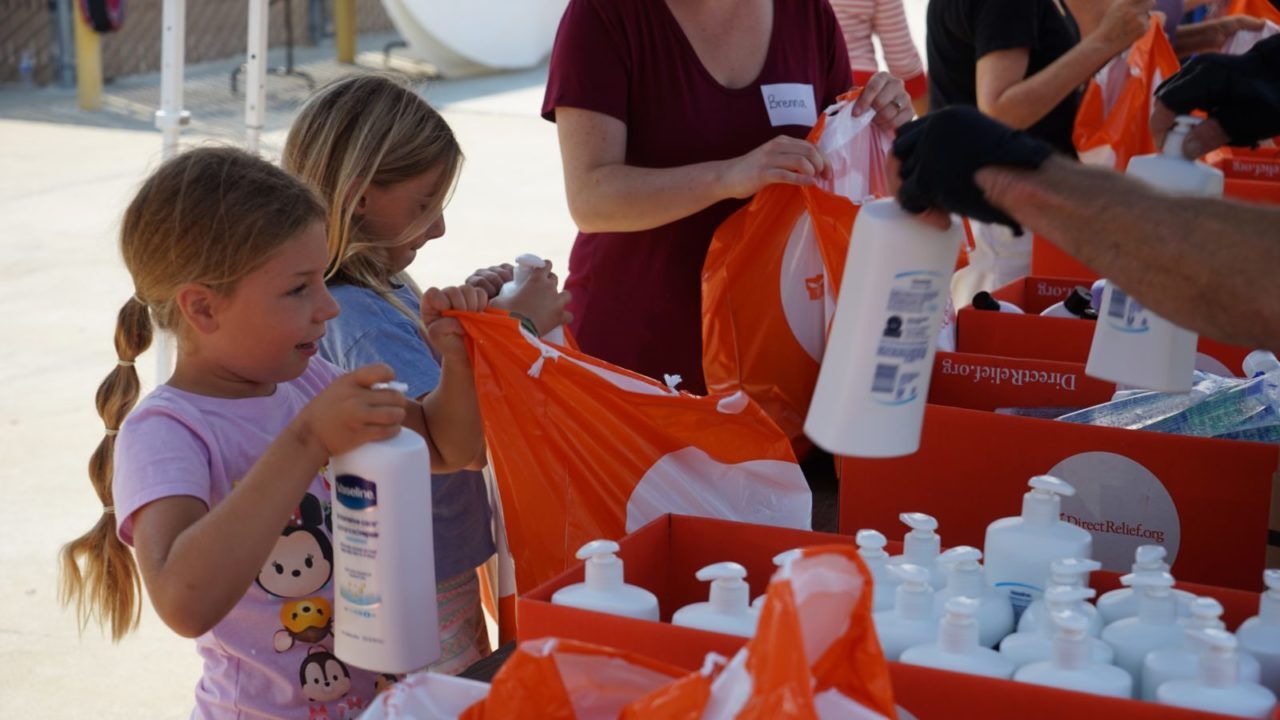 Rally your community to help others.
Fundraise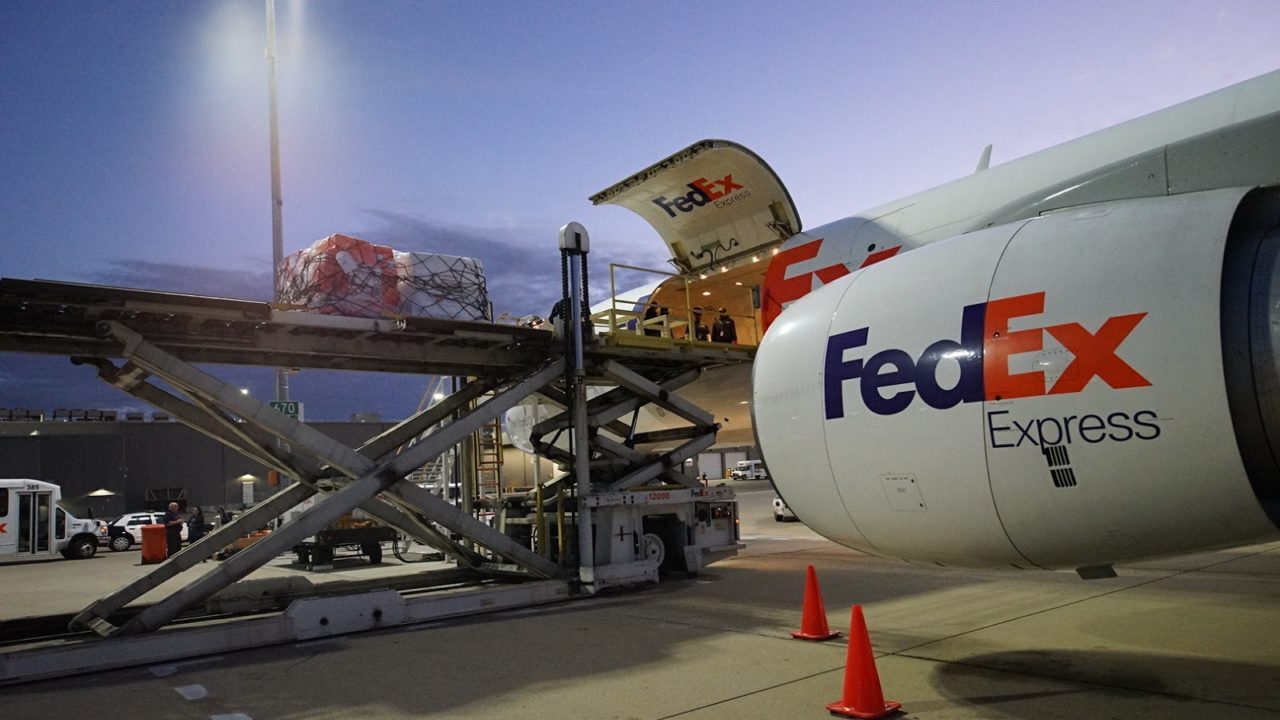 Put your business to work for humanity
Become a Strategic Partner