Latest News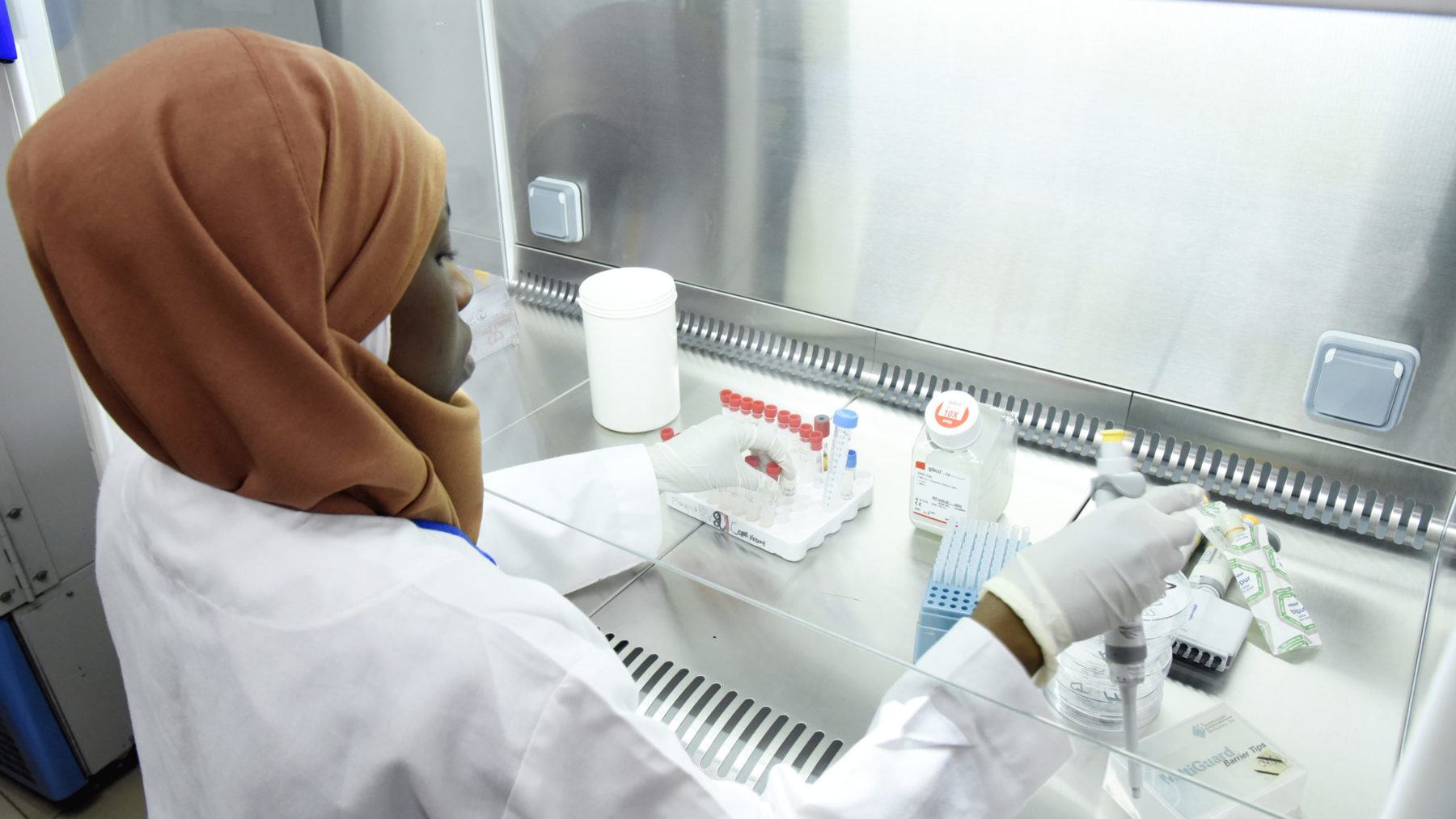 Despite economic ties with China, only one case of new coronavirus confirmed...
Continue reading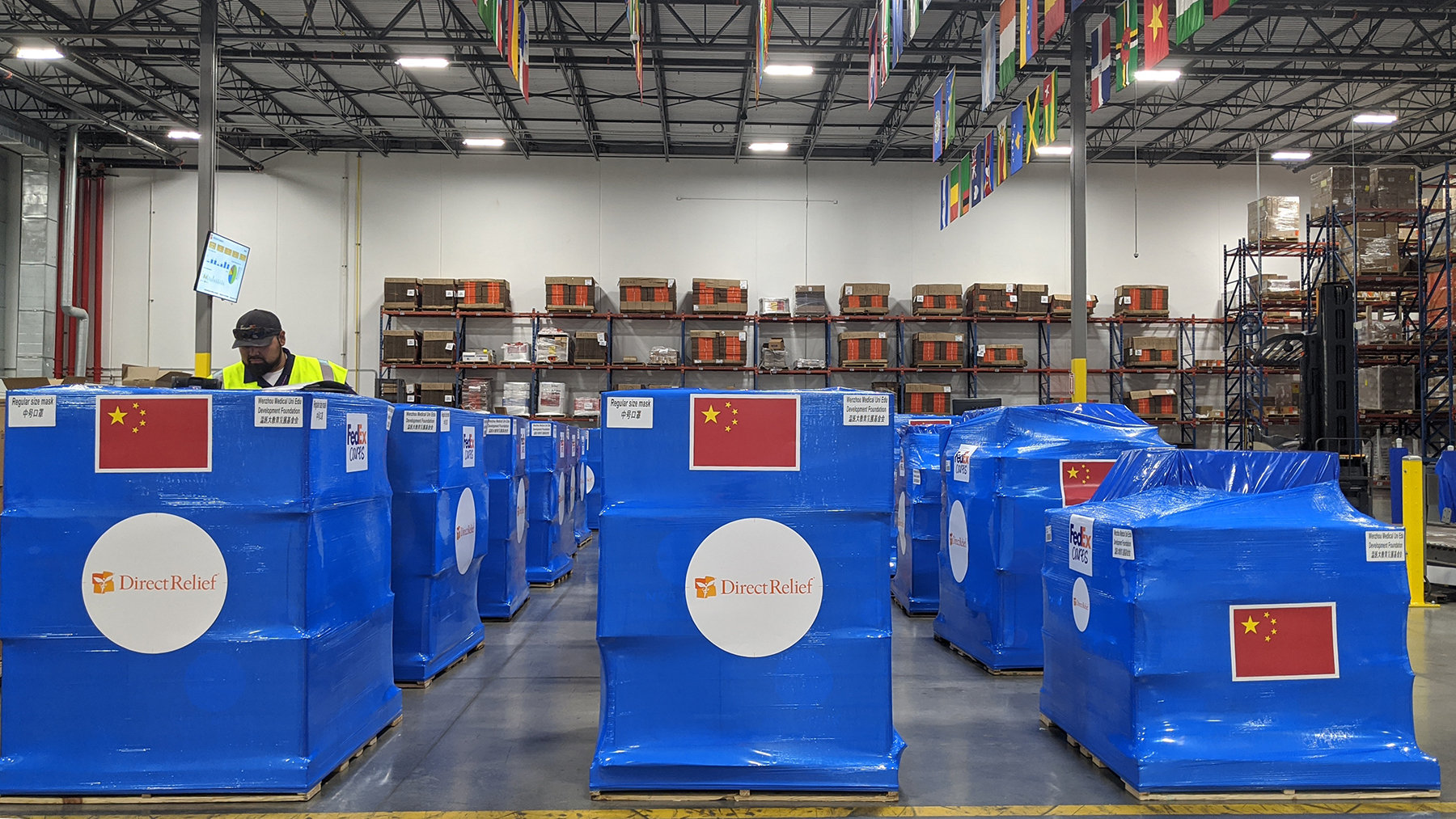 The latest cache of requested supplies is en route to Wenzho...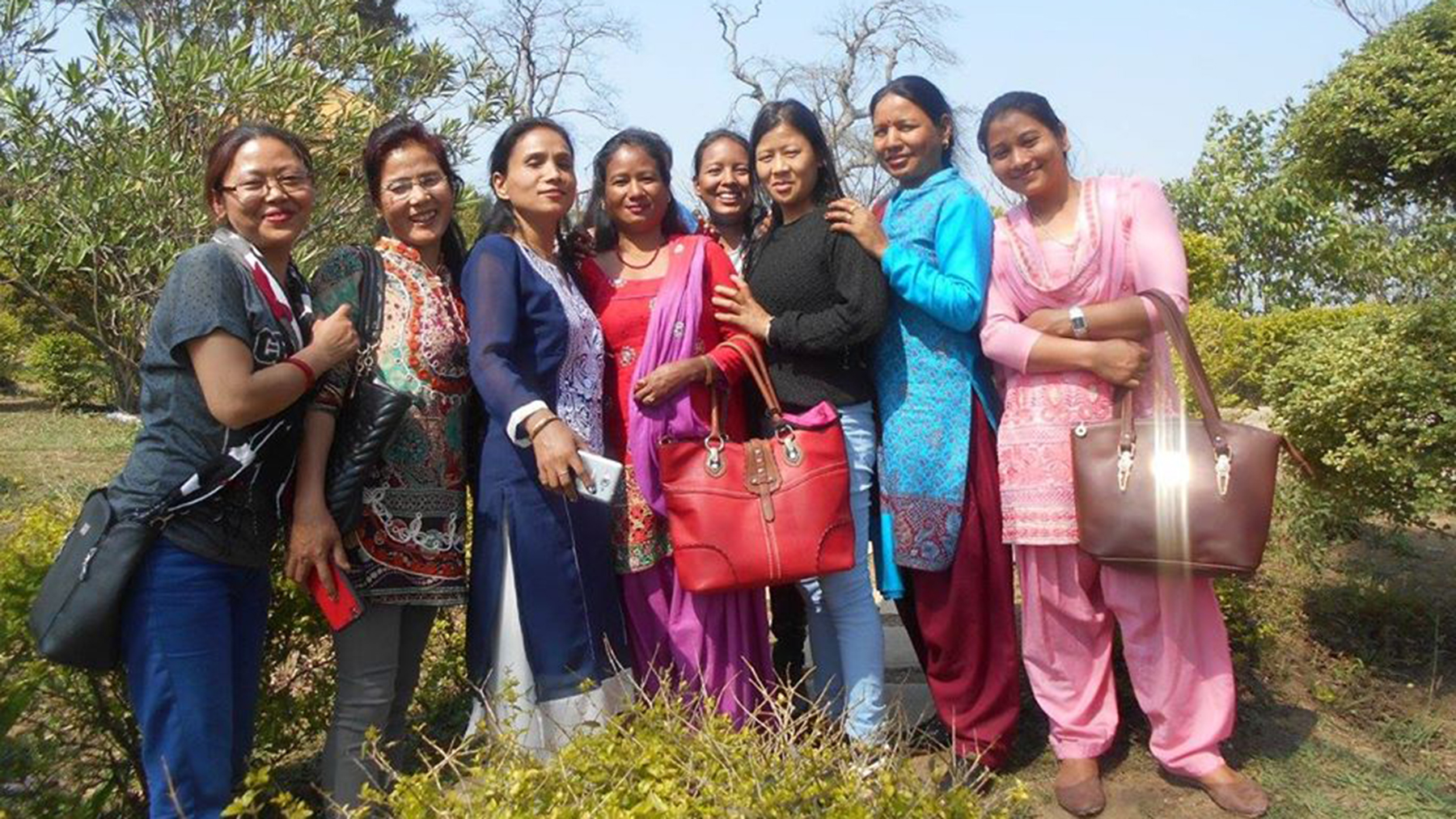 Activist and health educator Shanti Tamang Lama is working to educate women and children about HIV, increase access to treatment, and end the disease's widespr...
Giving is Good Medicine
You don't have to donate. That's why it's so extraordinary if you do.
Get Involved
Three Ways to Make a Difference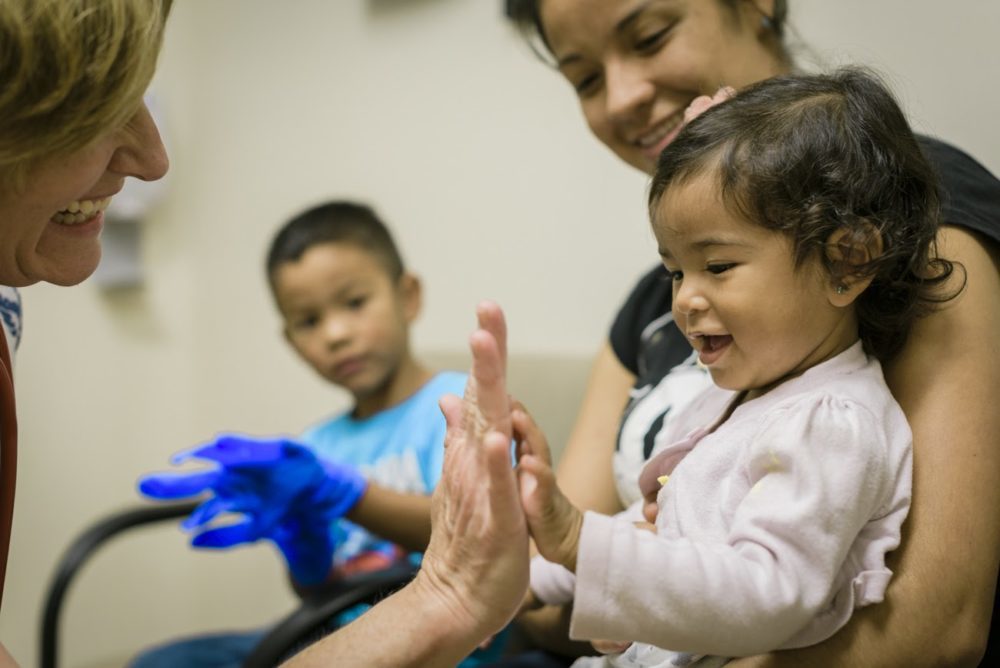 Invest in a healthier world.
Donate Monthly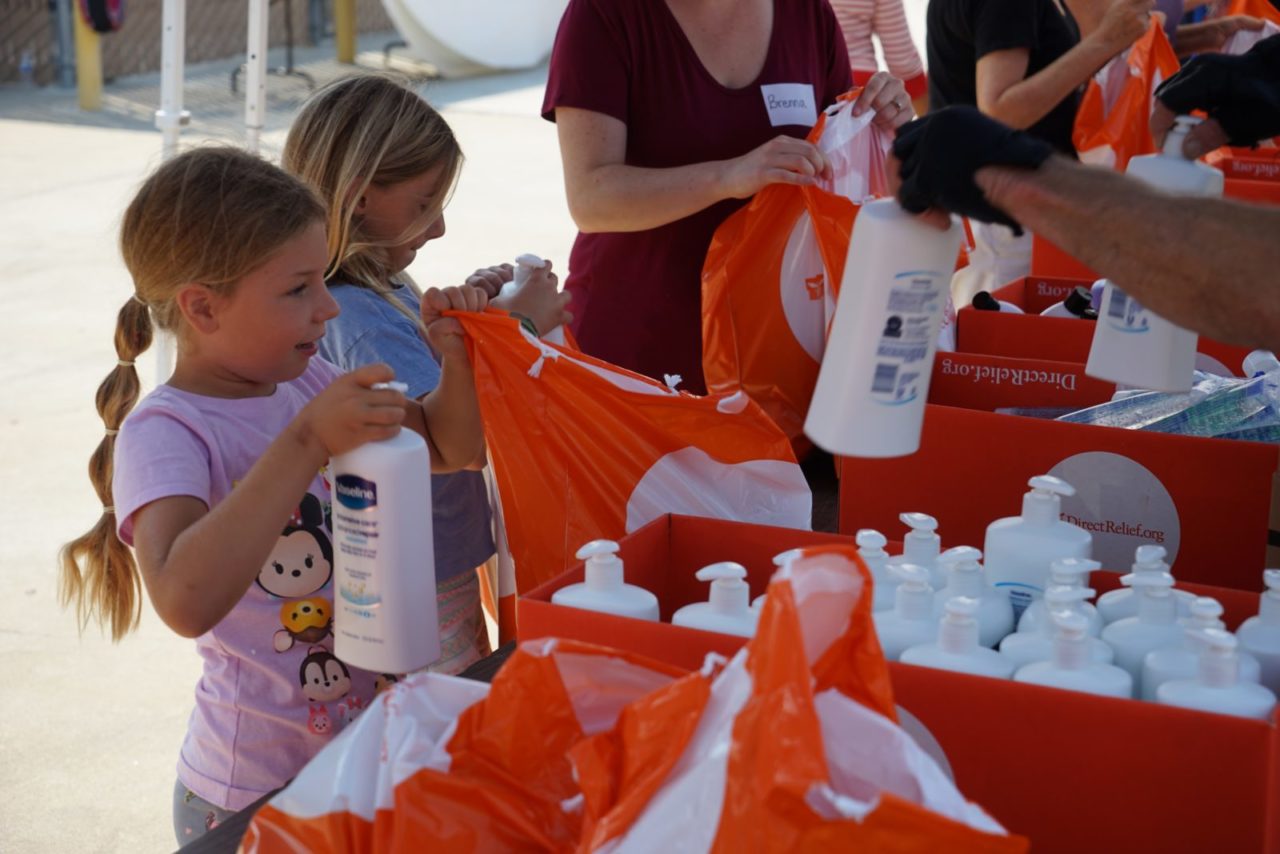 Rally your community to help others.
Fundraise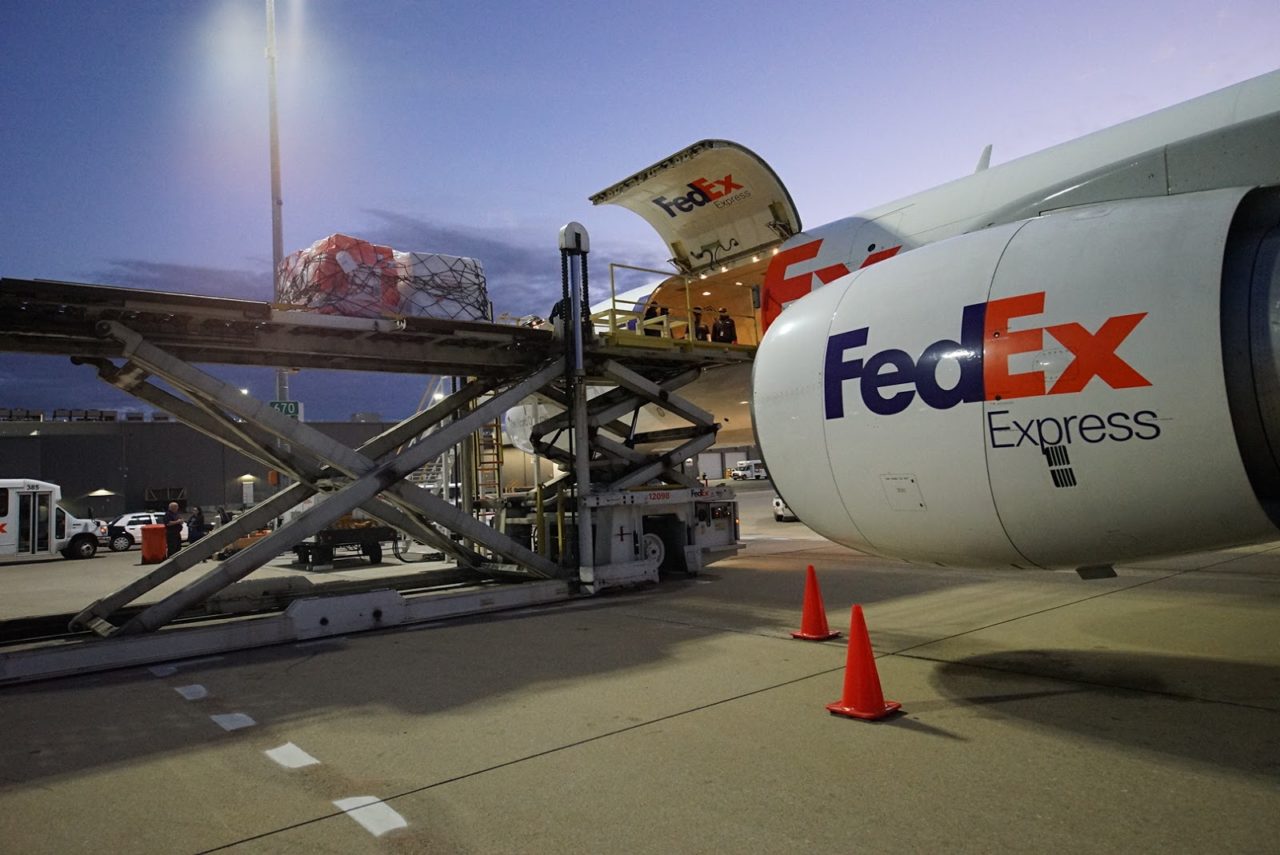 Put your business to work for humanity
Become a Strategic Partner