Latest News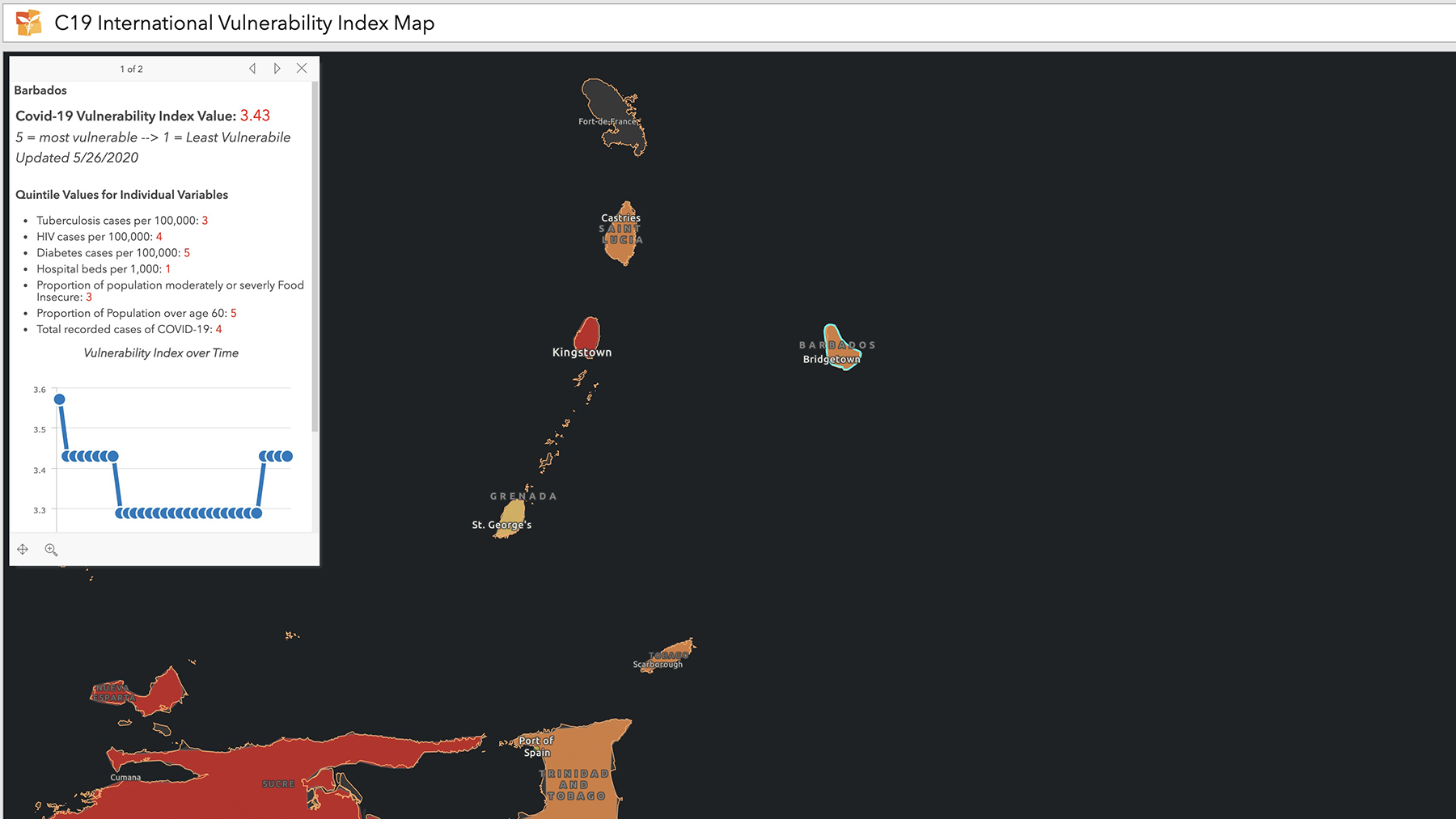 Direct Relief calculated increased vulnerability to Covid-19 in Barbados, and responded accordingly with support to the Barbados Def...
Continue reading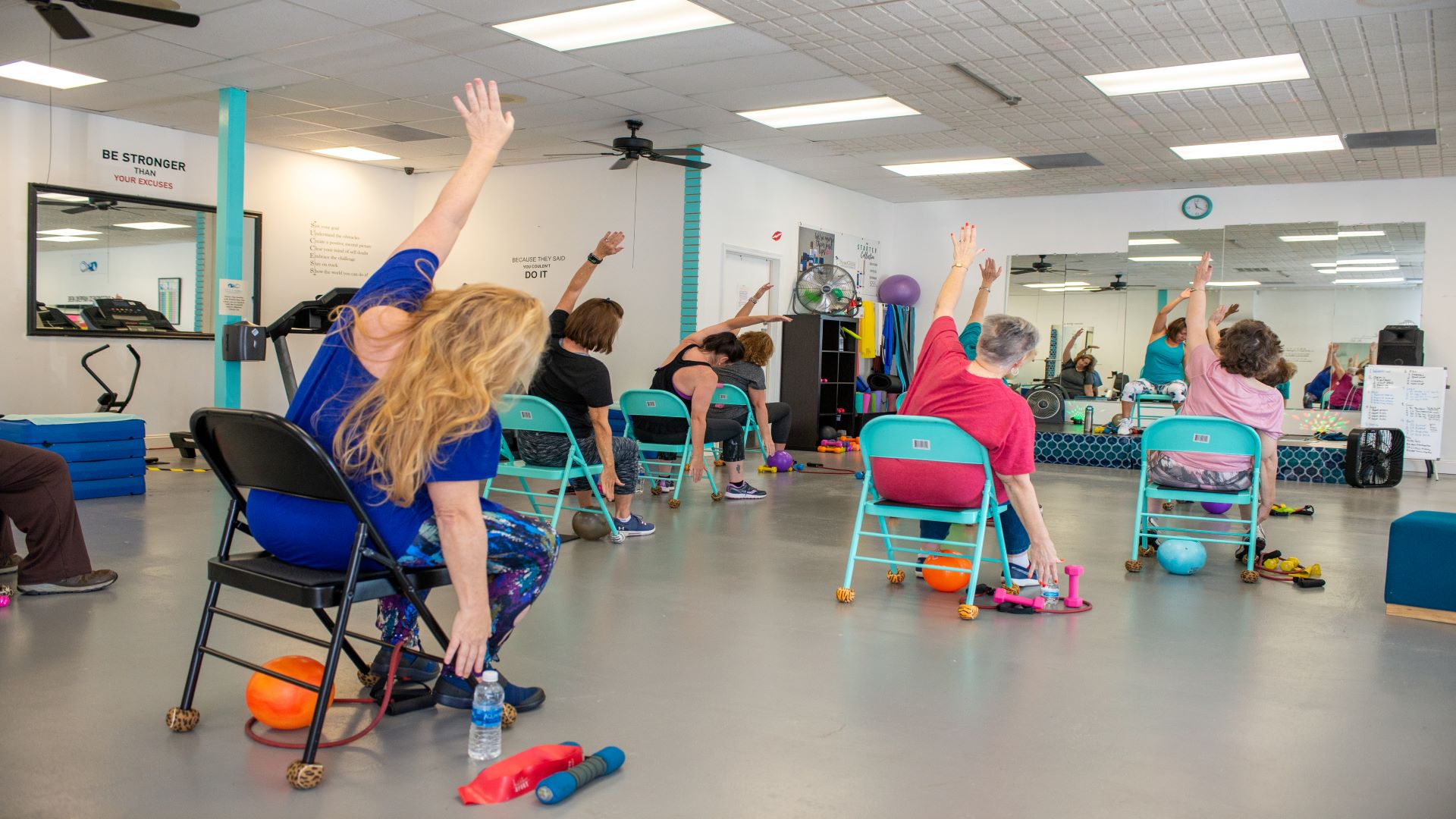 Participants in the Free Clinic of Meridian's 'A Healthier You' receive hands-on steps to become more active, learn how to make nutritious food choices, and achieve greater healt...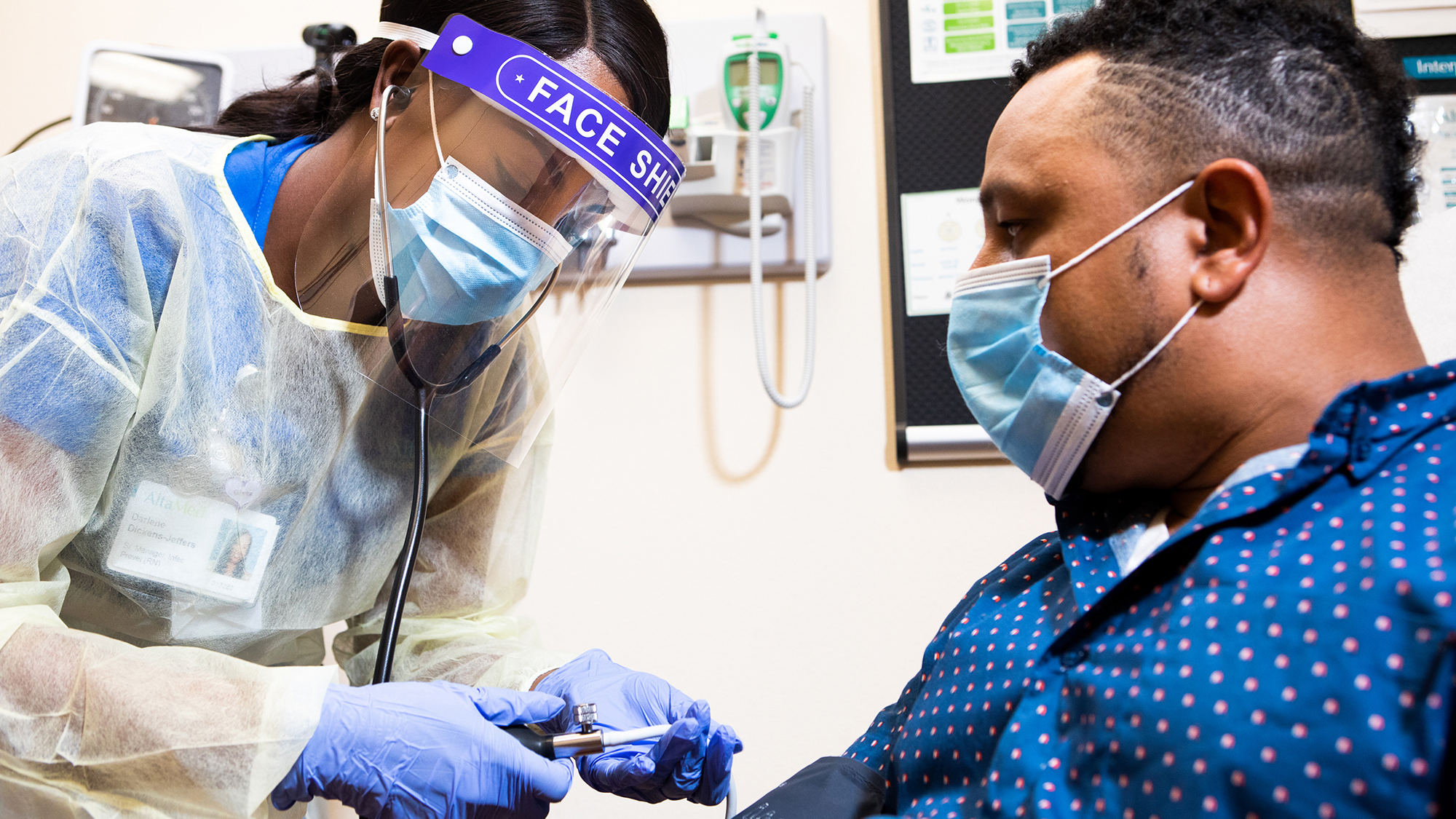 An update on the last seven days of Direct Relief's operationa...
Giving is Good Medicine
You don't have to donate. That's why it's so extraordinary if you do.
Get Involved
Three Ways to Make a Difference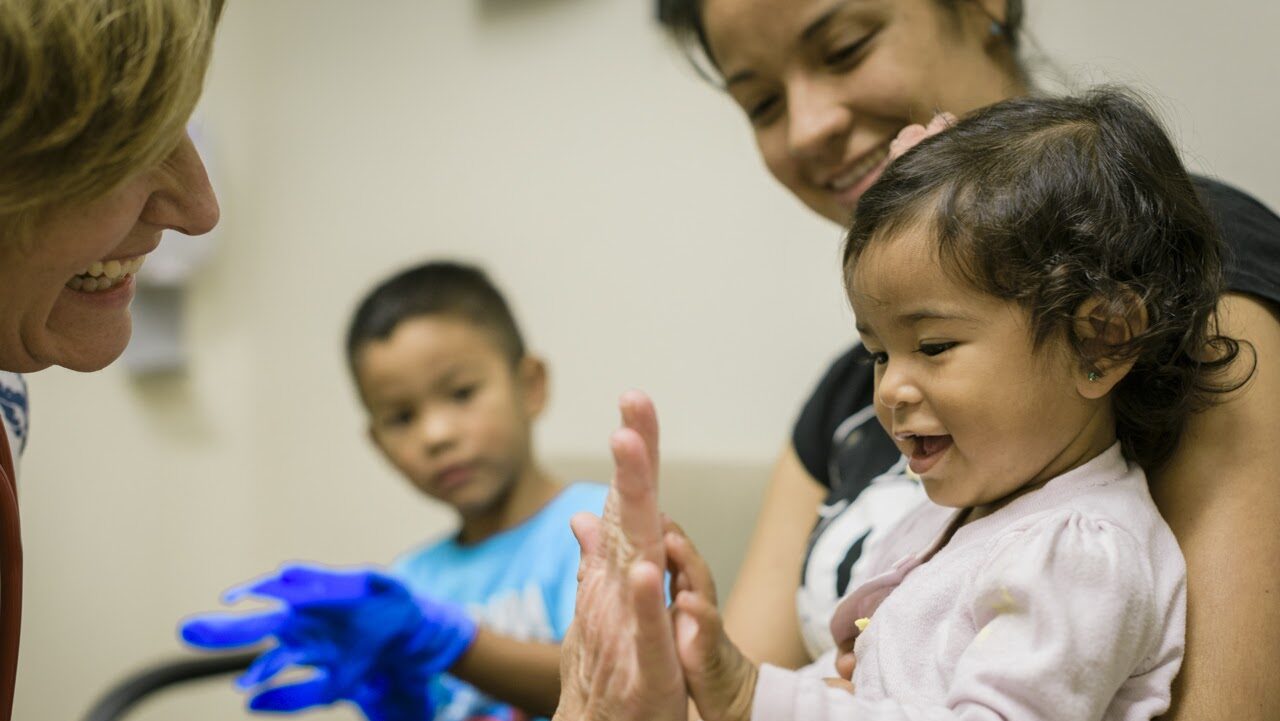 Invest in a healthier world.
Donate Monthly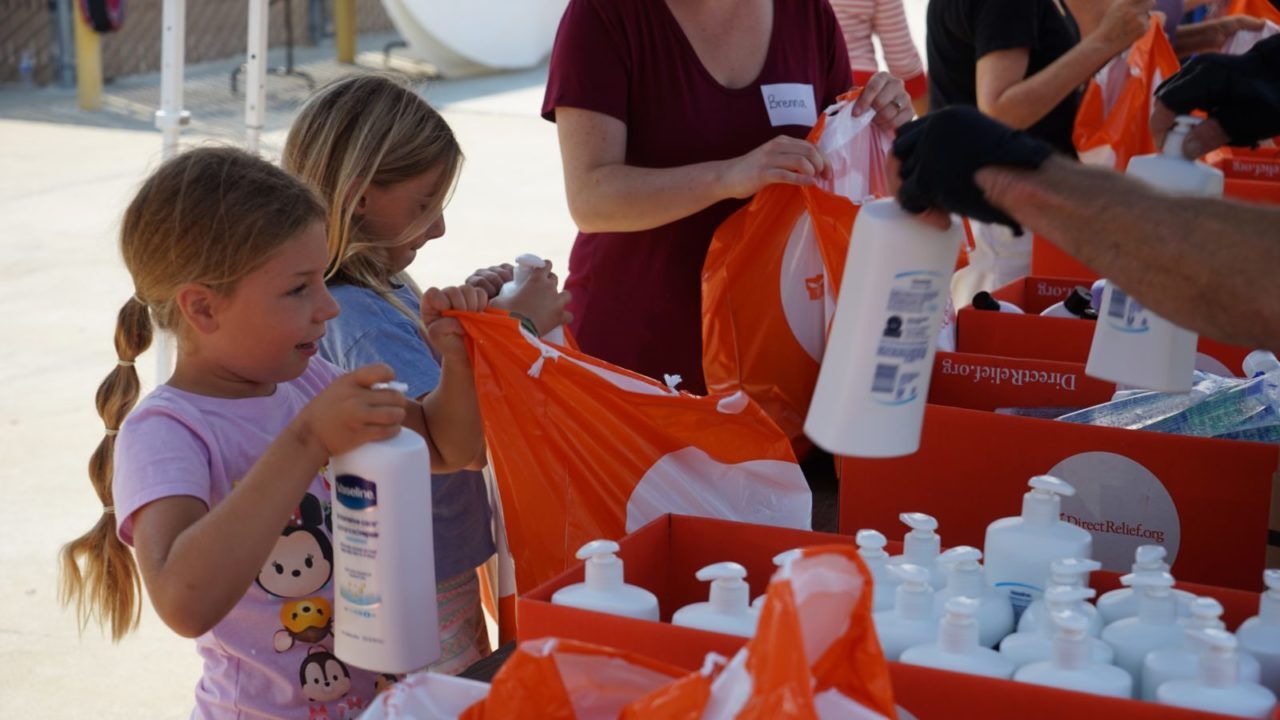 Rally your community to help others.
Fundraise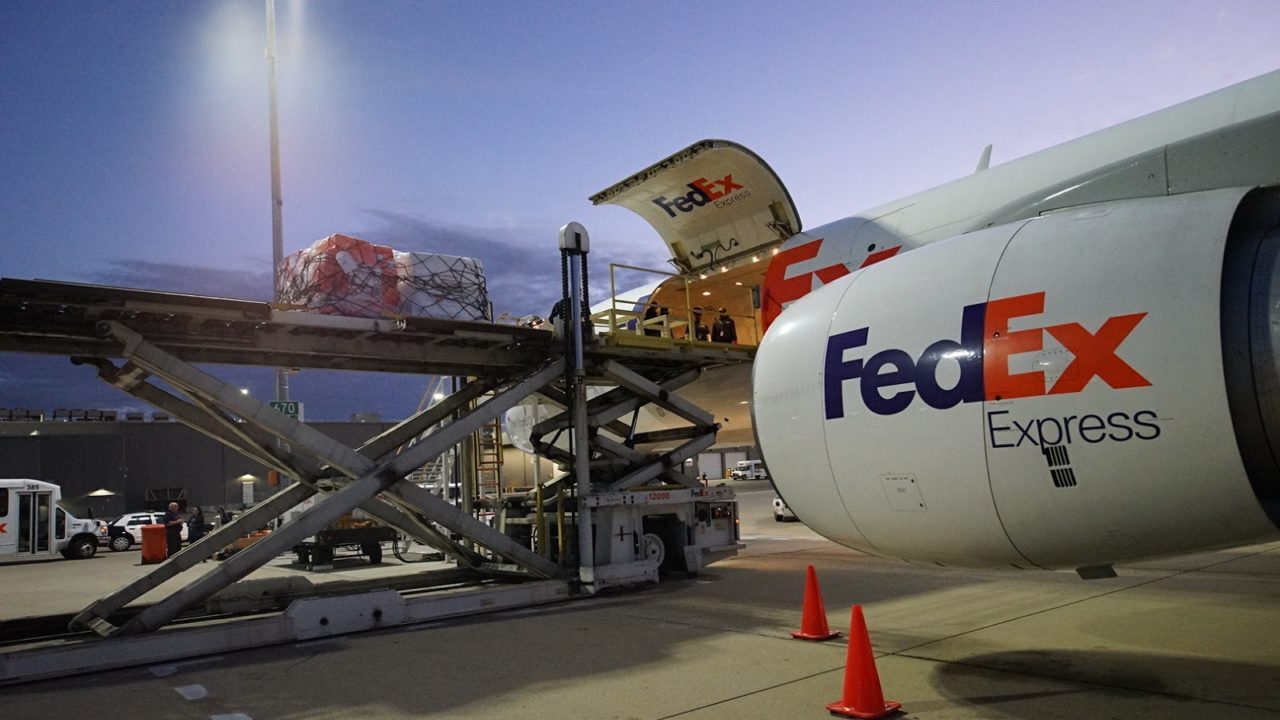 Put your business to work for humanity
Become a Strategic Partner