Latest News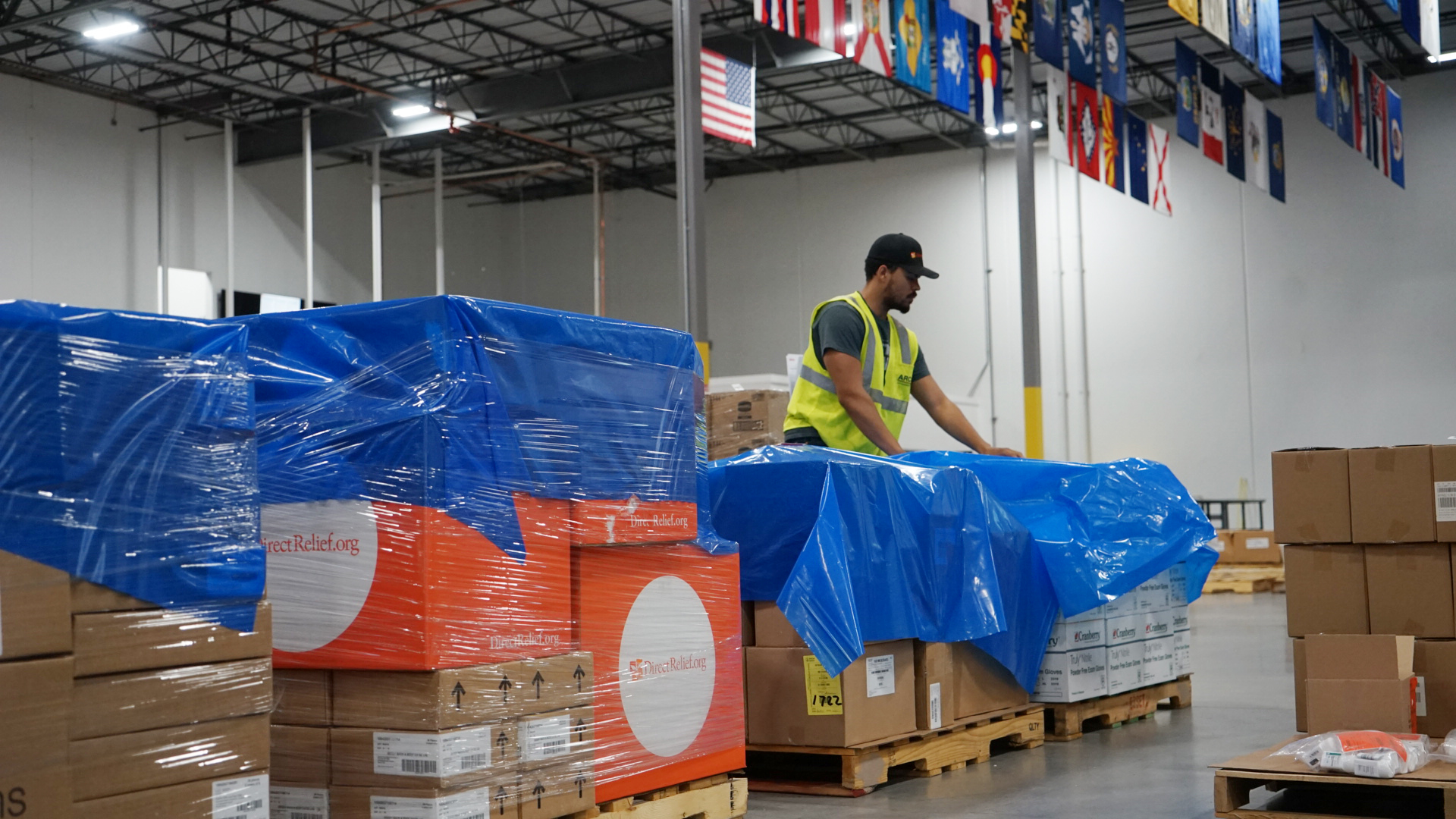 Fatal cases of the disease continue to rise, and health facility staff are taking precautions as they trea...
Continue reading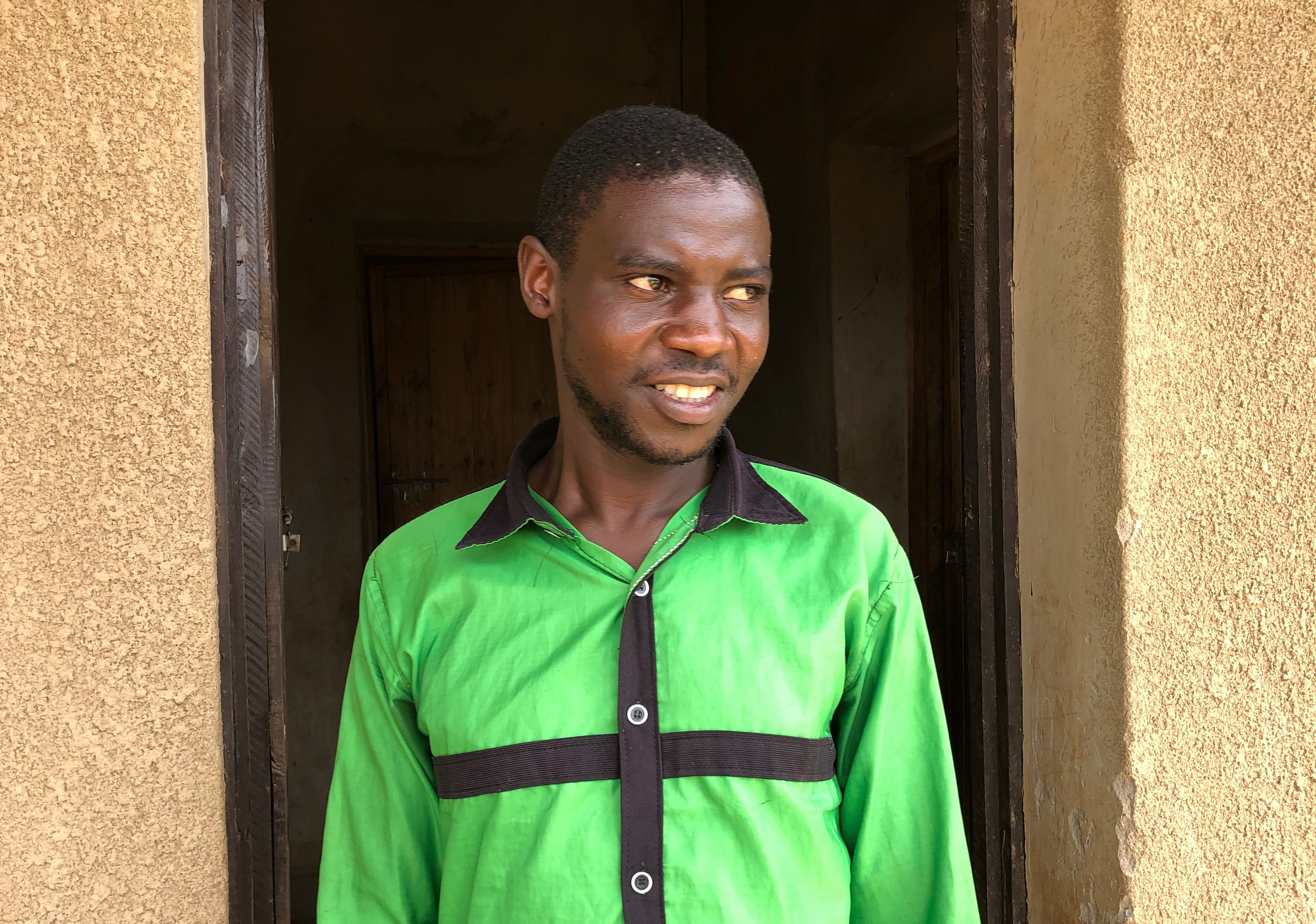 Organizations like Partners In Health are working to support health services through...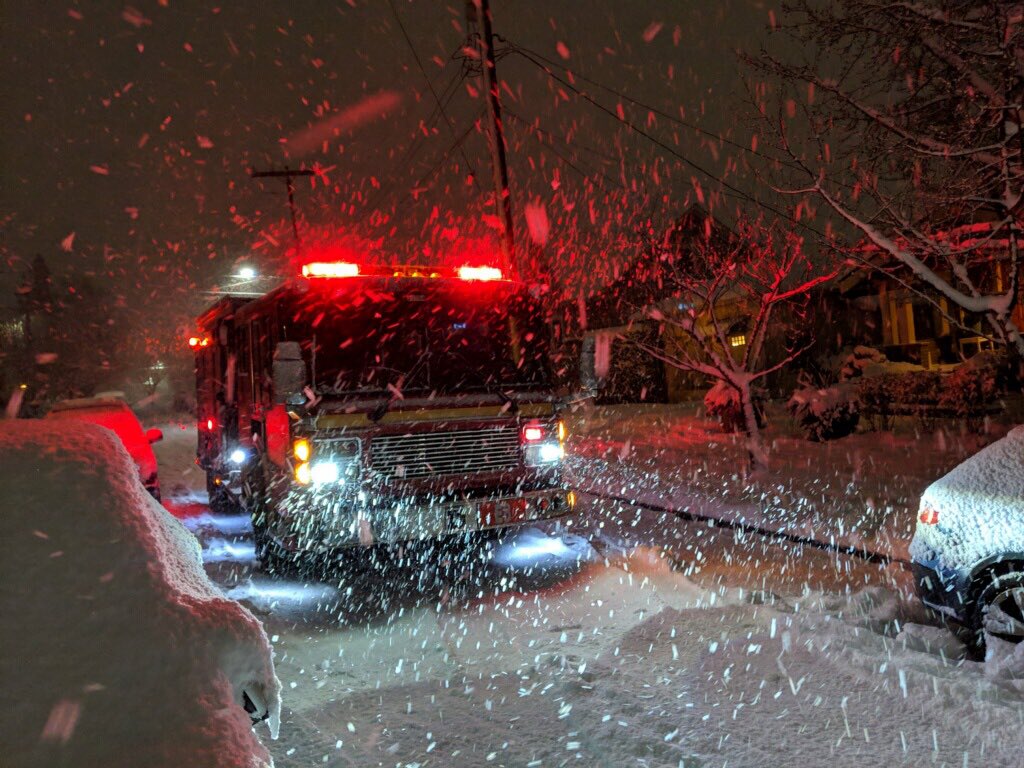 A harsh mix of snow and ice is pounding the Pacific Northwest from Winter Storm Nadia, which reached the coast just days after Winter Storm Maya brought similar wintery conditions. More ...
Giving is Good Medicine
You don't have to donate. That's why it's so extraordinary if you do.
Get Involved
Three Ways to Make a Difference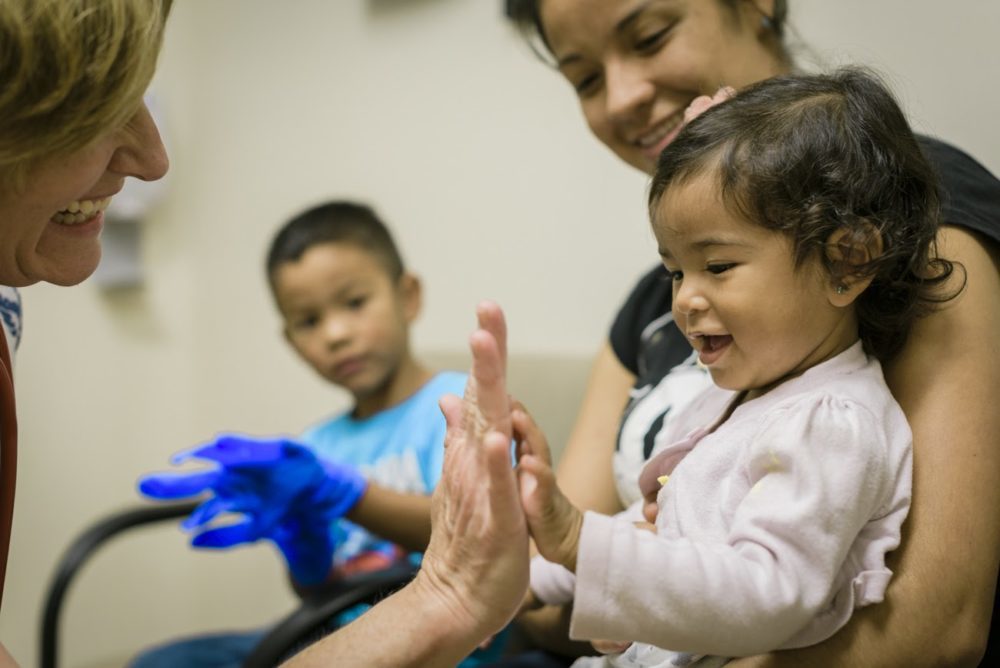 Invest in a healthier world.
Donate Monthly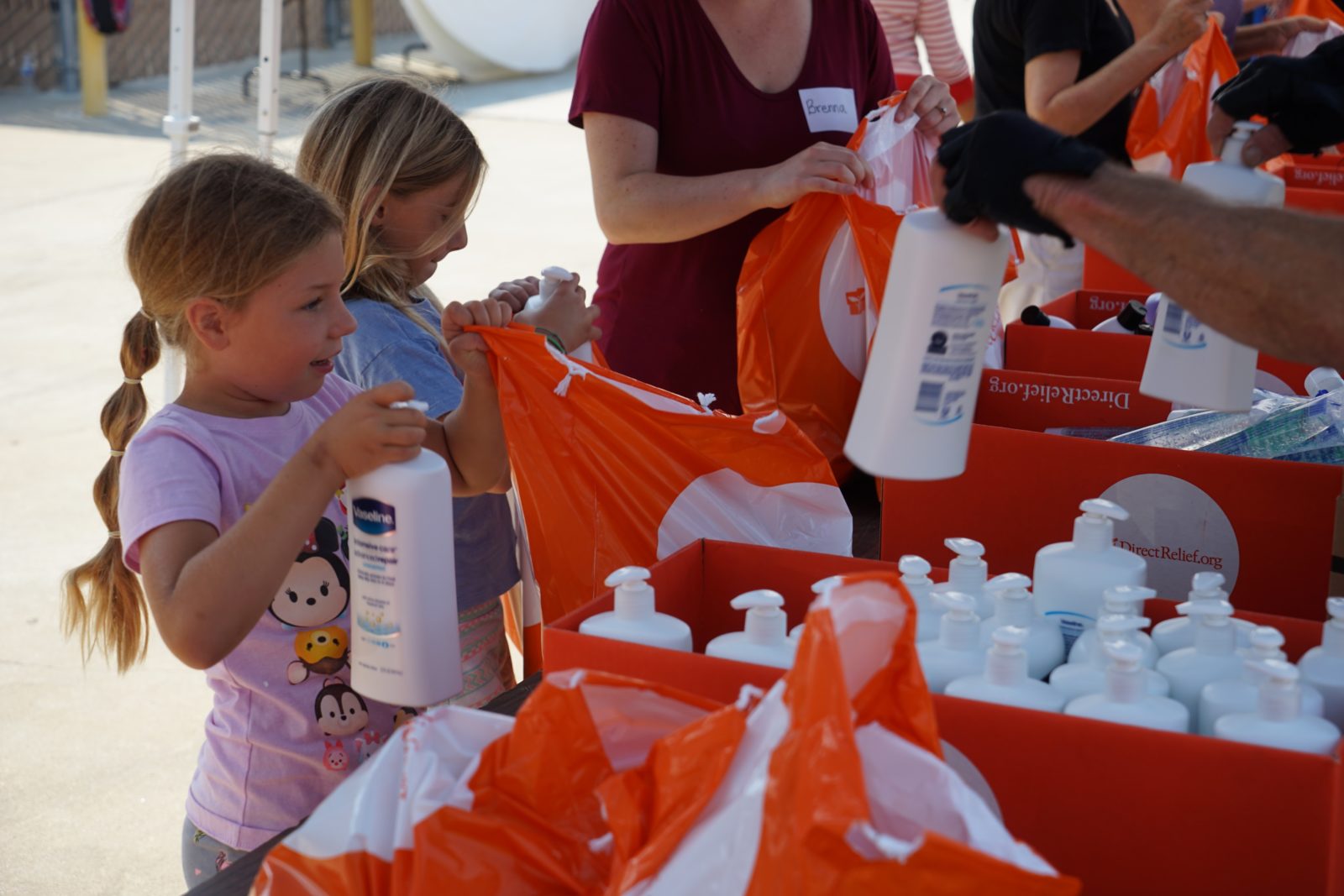 Rally your community to help others.
Fundraise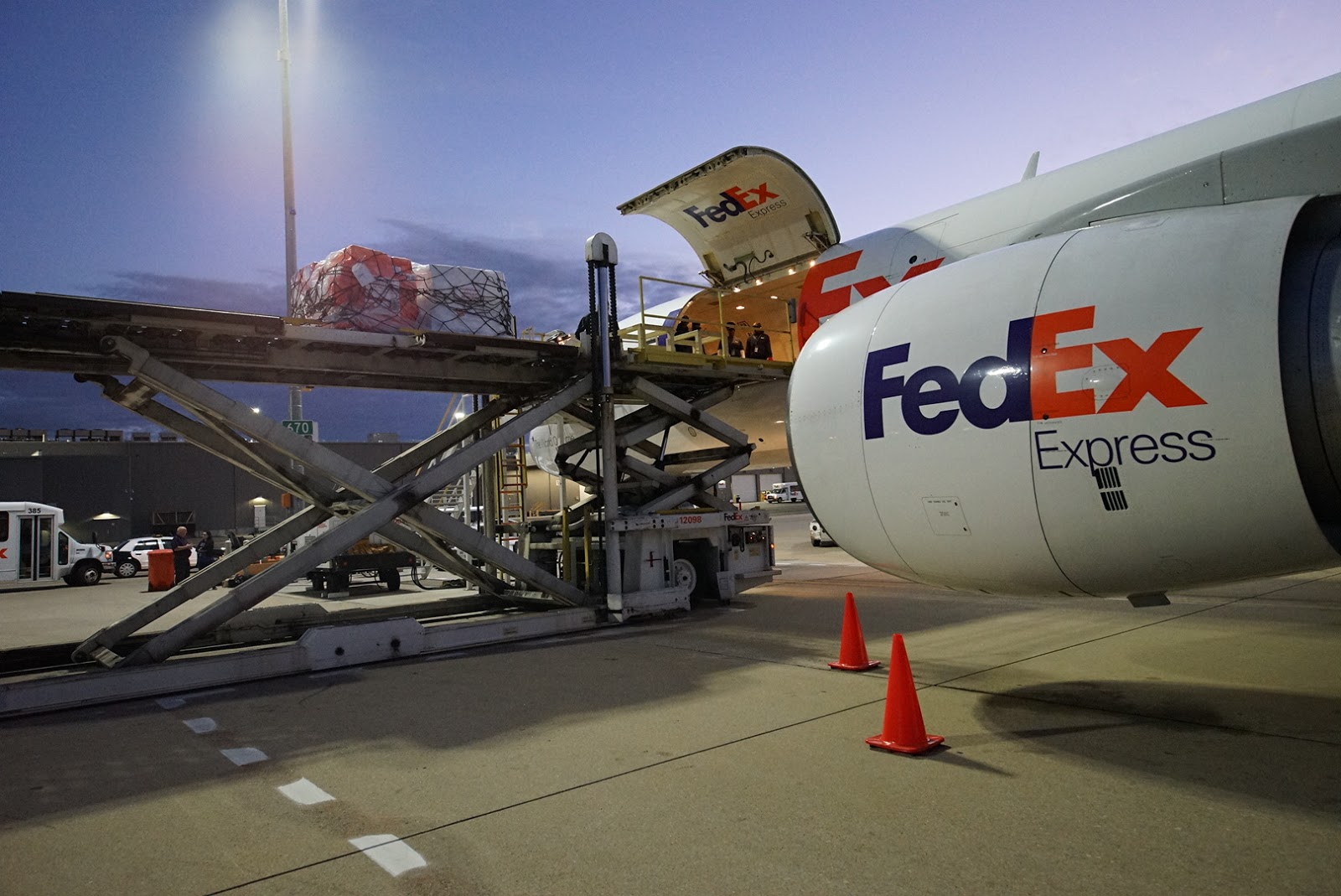 Put your business to work for humanity
Become a Strategic Partner