Disaster Relief Done Right
Disaster response requires rapid mobilization, but the help must be of the right type. Direct Relief's efforts are fast, yet always in direct response to specific requests from local partners and are coordinated with other organizations and public agencies to ensure the most efficient use of resources.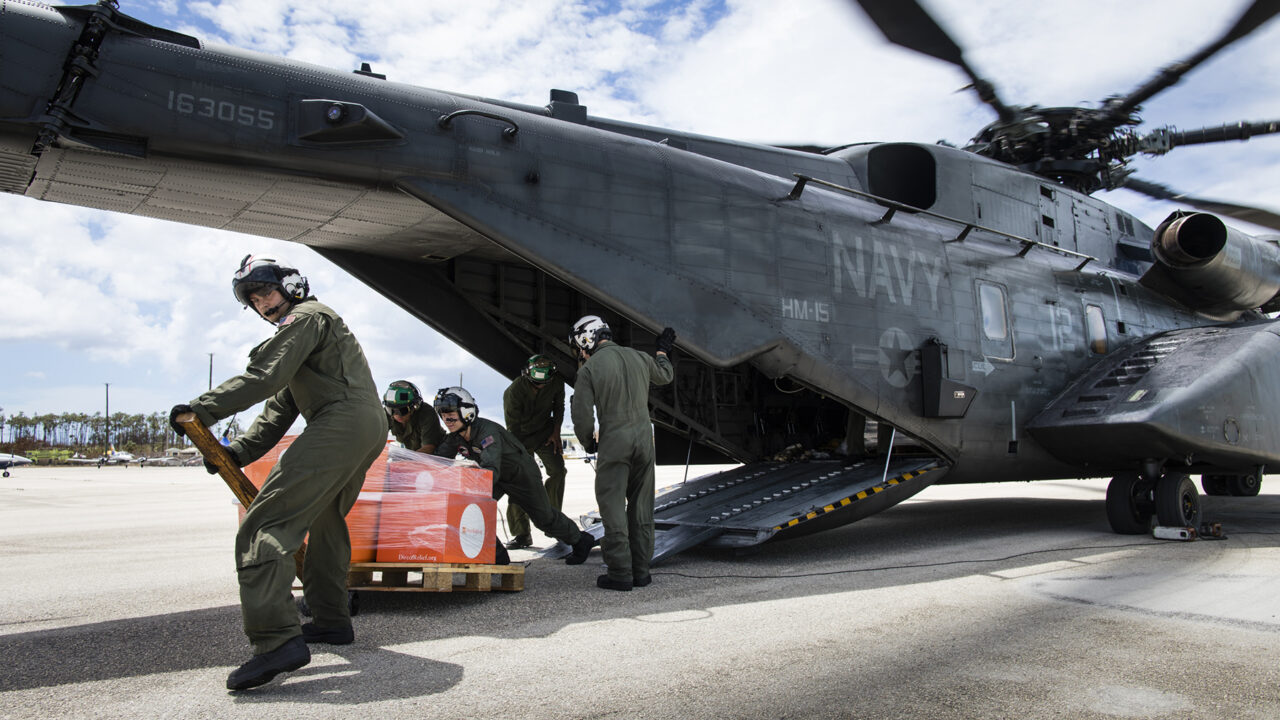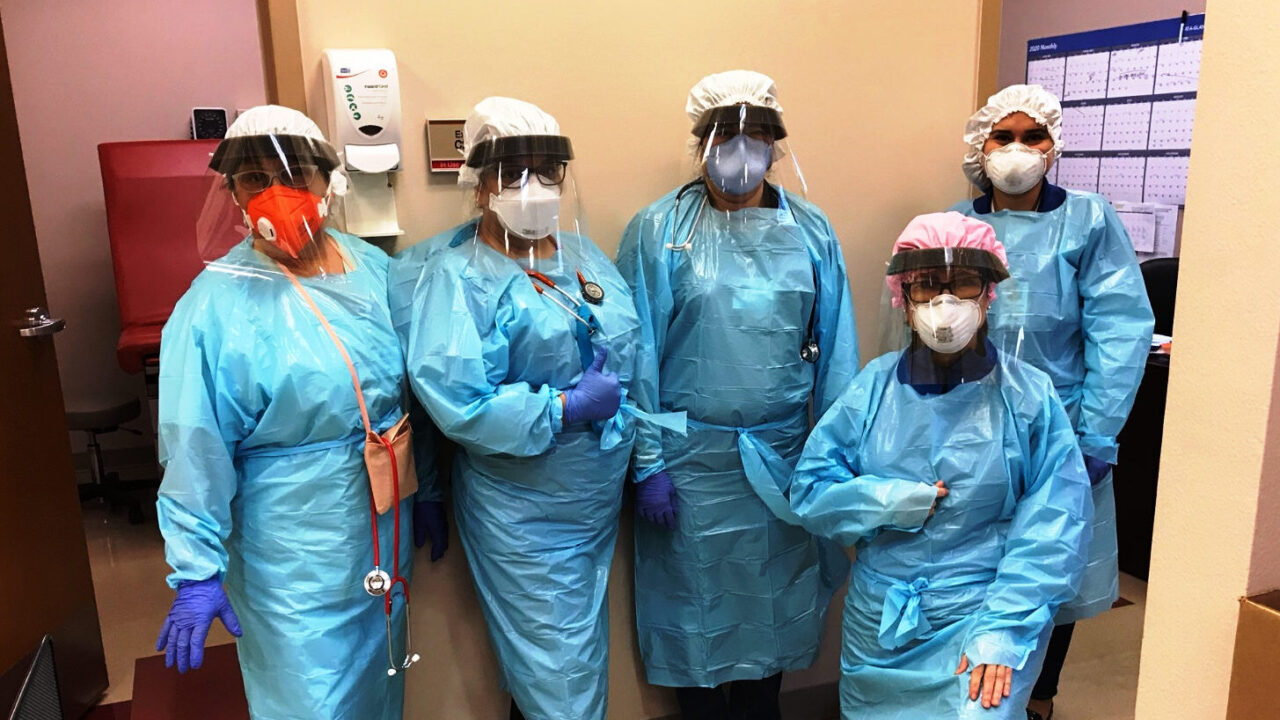 Direct Relief is supporting medical facilities in the U.S. and throughout the world with protective gear to safeguard health care workers.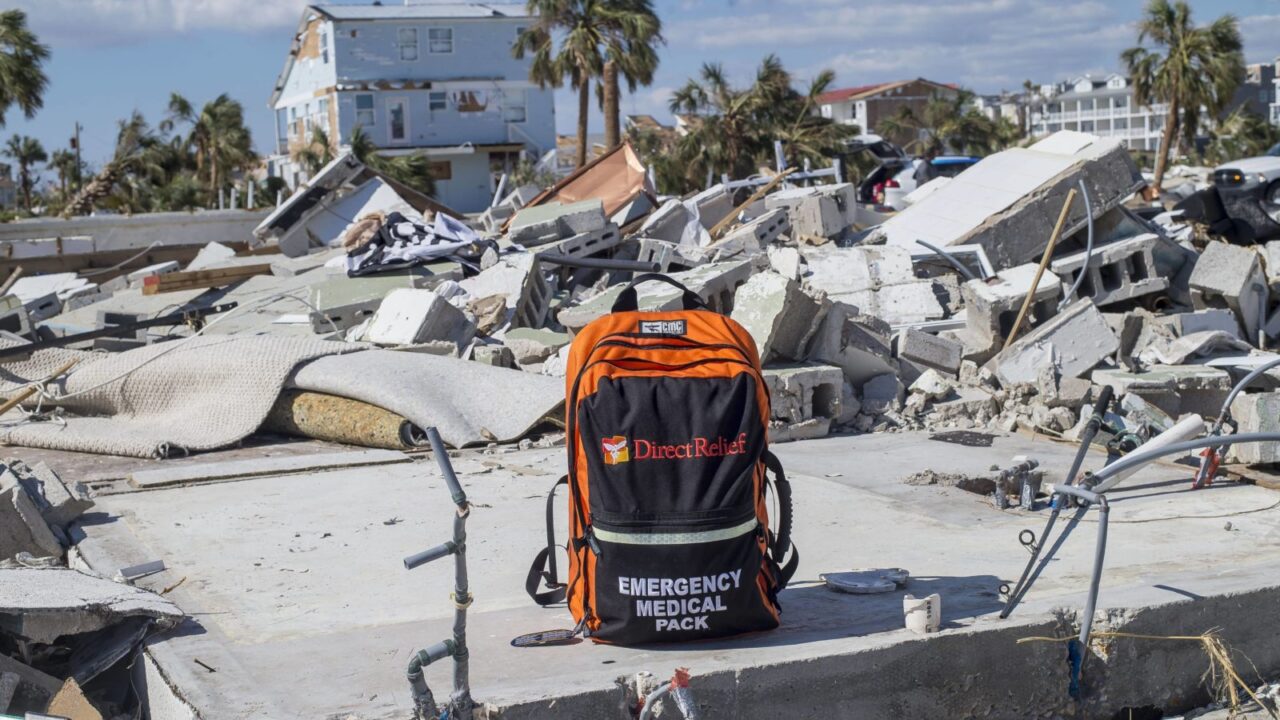 Direct Relief responds each hurricane season before disaster strikes by staging emergency medicine with health facilities in hurricane-prone regions of the Gulf Coast and Caribbean.
Relief & Recovery
Each disaster has specific characteristics that are dependent upon local facts and circumstances.

Disaster News & Analysis
Designed for Disasters
Direct Relief designs a range of products that address urgent needs when disasters strike.

View All Products
Emergency AID TRACKER
Unaudited emergency response-related totals since Jan. 1, 2021
Updated
in medical aid

$668,295,054
doses of medicine

51,747,584
pounds of medicine and supplies

7,842,431
deliveries

6,240
healthcare providers supported

1,737