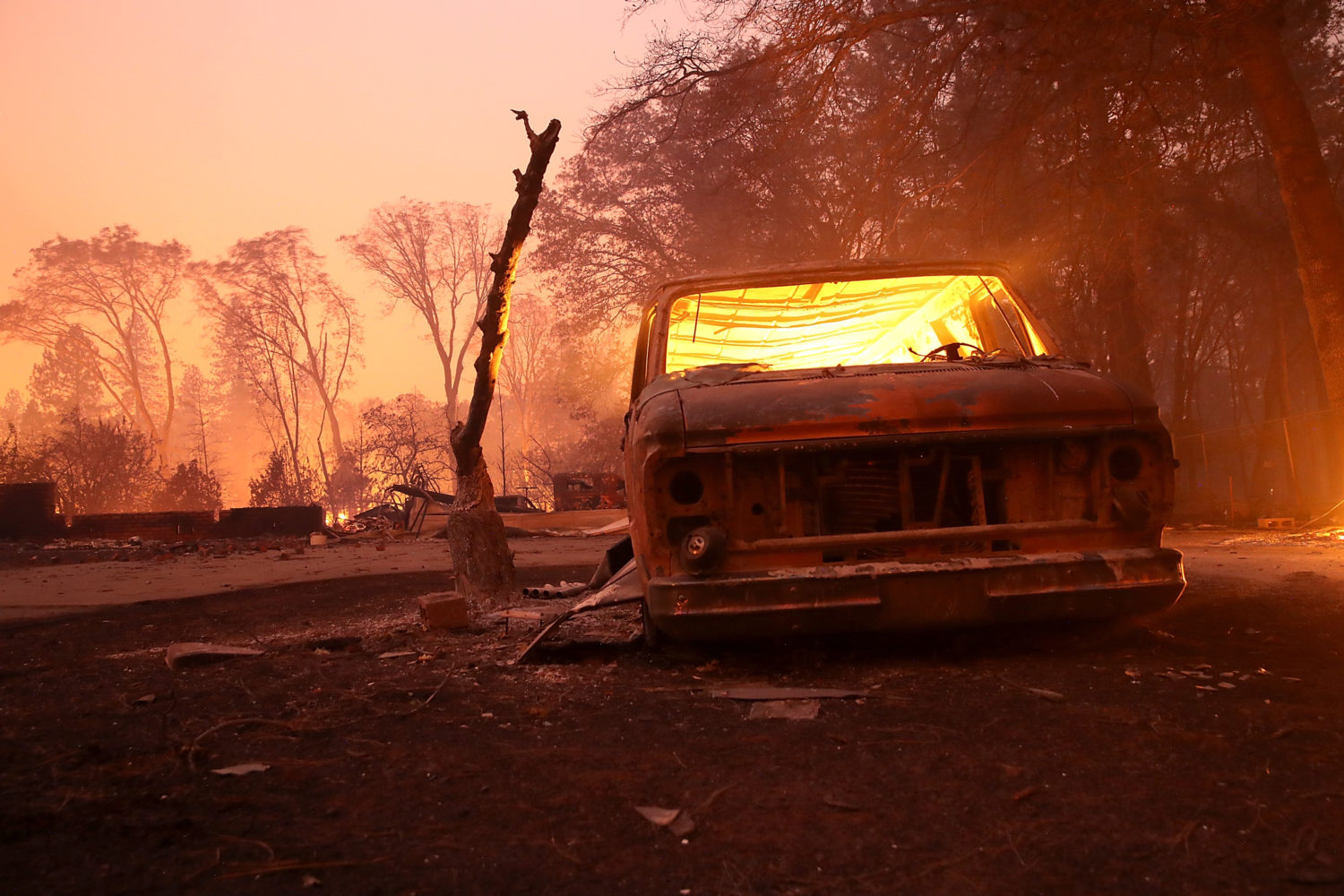 In Brief
Direct Relief responds each year to wildfires throughout the Western U.S., and in its home state of California.
During fire responses, Direct Relief has provided N-95 masks, medicine, and other resources to healthcare agencies and first responders in wildfire-affected communities across California.
Direct Relief maintains a standing inventory of items needed during wildfires, such as N-95 masks and respiratory medications.
Health Effects of Fires
Wildfires can result in burns and other injuries sustained when trying to escape the flames, and can seriously exacerbate respiratory issues such as asthma as they generate a very harsh combination of smoke, dust, and other particulates.
In addition, many people suffering from chronic illnesses, such as diabetes and hypertension, are often forced to flee in haste and leave home without medications that are critical to managing serious medical conditions and preventing what can quickly turn into a medical crisis.
Furthermore, when temporary accommodations become overcrowded, the risk of contracting contagious illnesses rises. Norovirus, for example, is an easily spreadable gastrointestinal illness that can sicken people and discourage others not to use shelters – even if it means camping outdoors in extreme weather or living in vehicles. This very contagious virus became a problem when Camp Fire evacuees overwhelmed local accommodations.
Positioned to Respond
As a California-based disaster relief and medical assistance organization, Direct Relief has responded to wildfires in California and throughout the U.S. for decades.
The organization is a longtime partner of the State of California through its Office of Emergency Services (CalOES) and always coordinates its response to wildfires with state officials.
Direct Relief also partners with the State of California Emergency Management Agency (CalEMA) and serves as one of its key Business Operations Center (BOC) partners to optimize coordination during times of emergencies.
Direct Relief's physical plant, equipment, trained staff, and various other capacities are registered with the State of California and available for public health or emergency purposes.