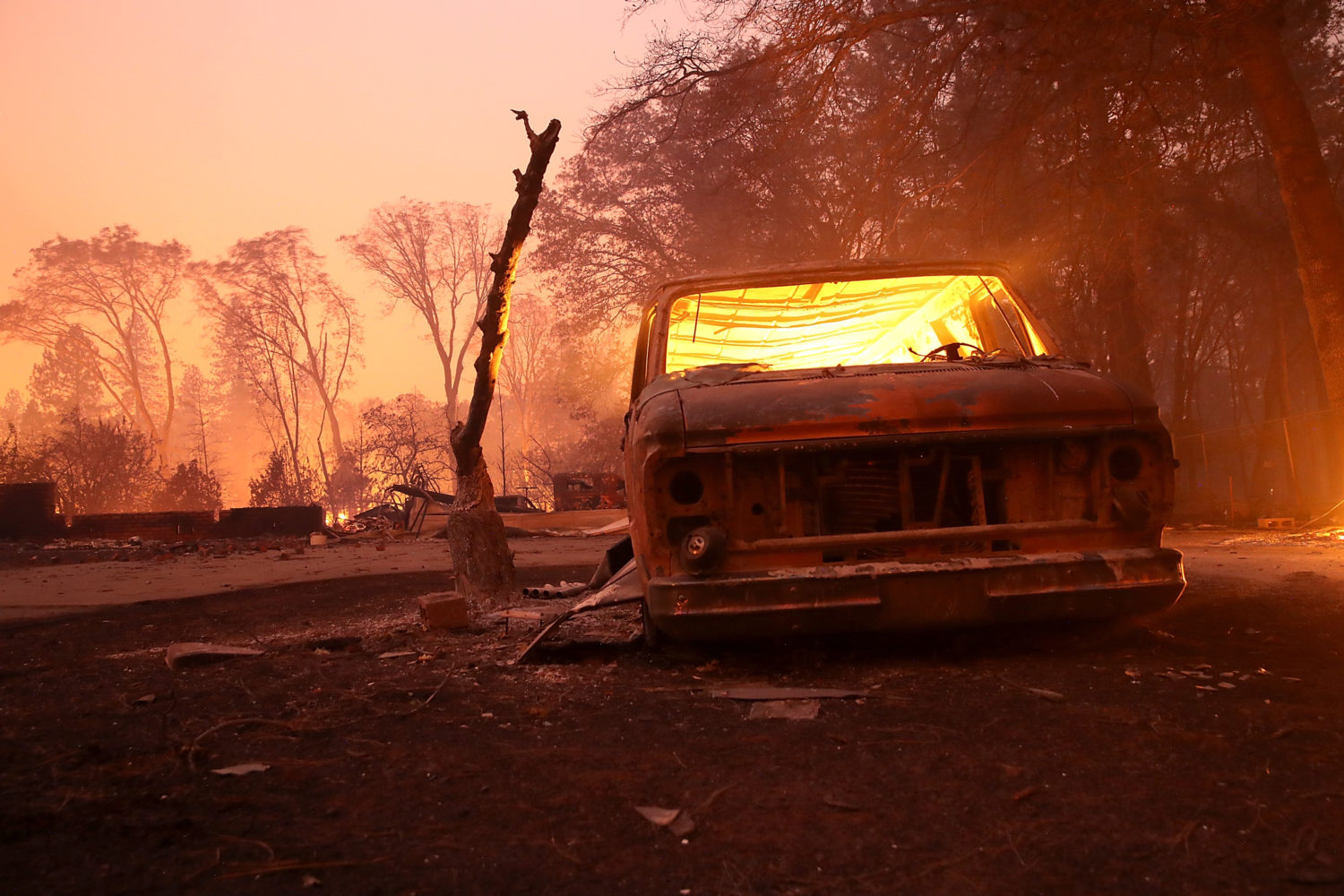 In Brief
Direct Relief responds each year to wildfires throughout the Western U.S., including the series of devastating fires burning in its home state of California.
Direct Relief is providing N-95 masks, medicine, and other resources to healthcare agencies and first responders in wildfire-affected communities across California.
Direct Relief maintains a standing inventory of items needed during wildfires, such as N-95 masks and respiratory medications.
Get Involved
Three Ways to Make a Difference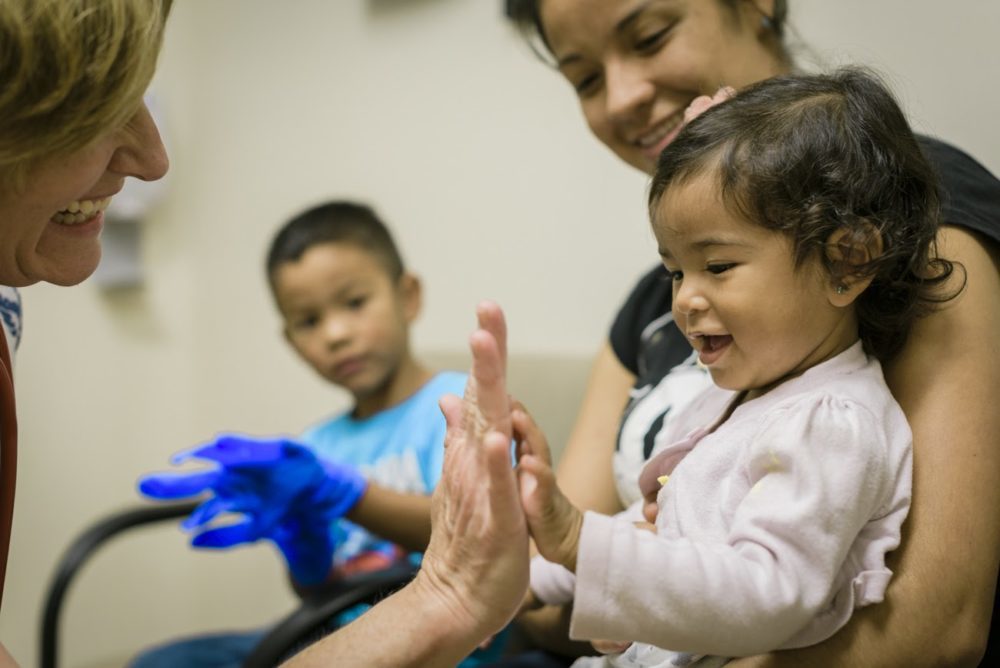 Invest in a healthier world.
Donate Monthly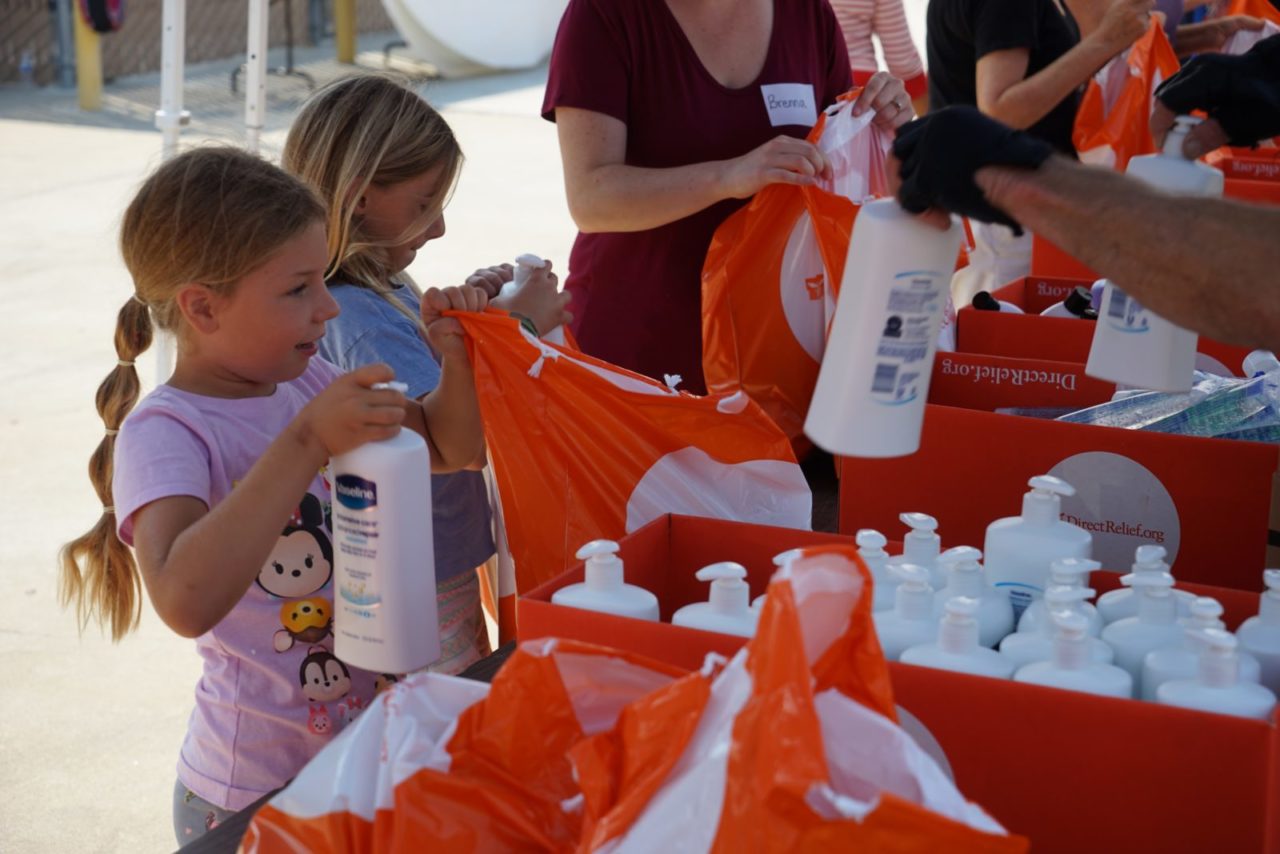 Rally your community to help others.
Fundraise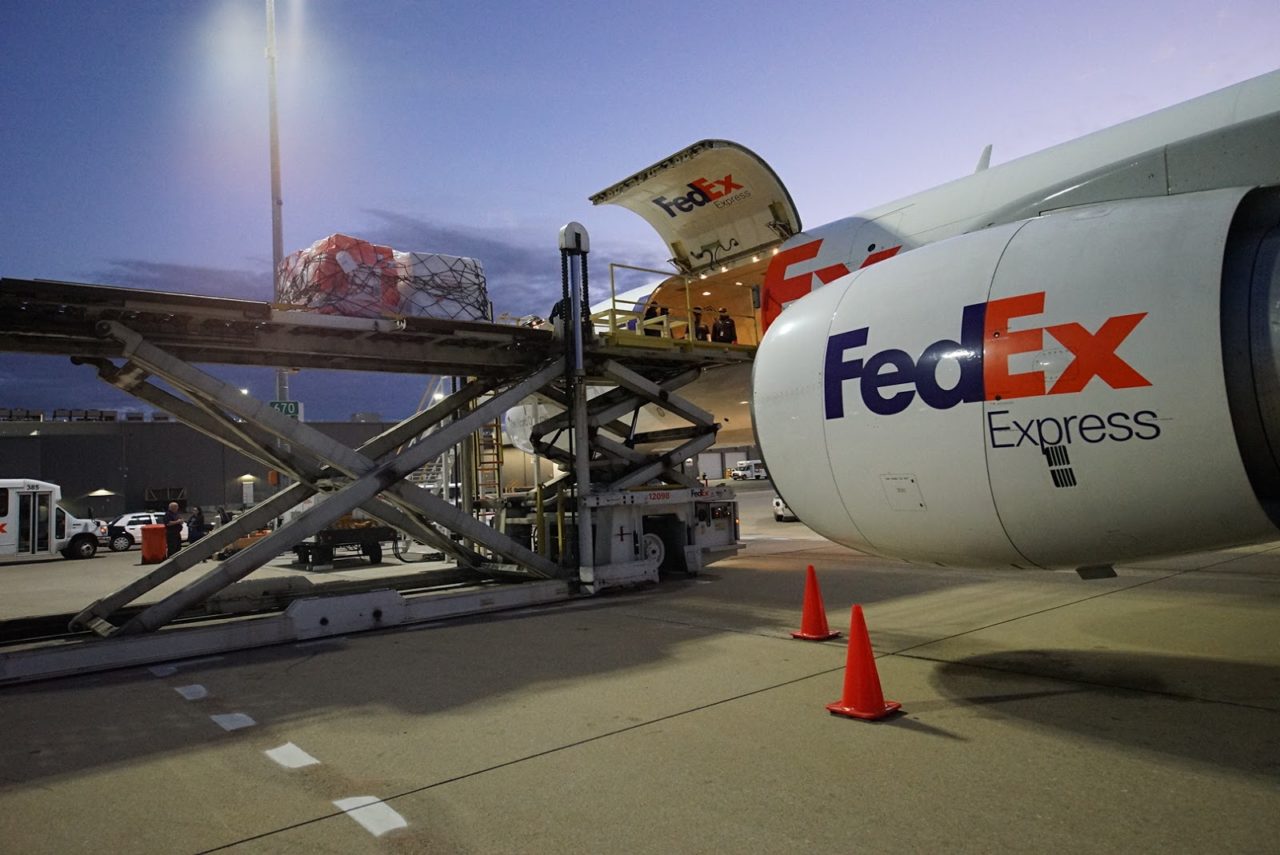 Put your business to work for humanity
Become a Strategic Partner
California Fires: How to Help
You don't have to donate. That's why it's so extraordinary if you do.