About
The Mission
Direct Relief is a humanitarian aid organization, active in all 50 states and more than 80 countries, with a mission to improve the health and lives of people affected by poverty or emergencies – without regard to politics, religion, or ability to pay.
Learn More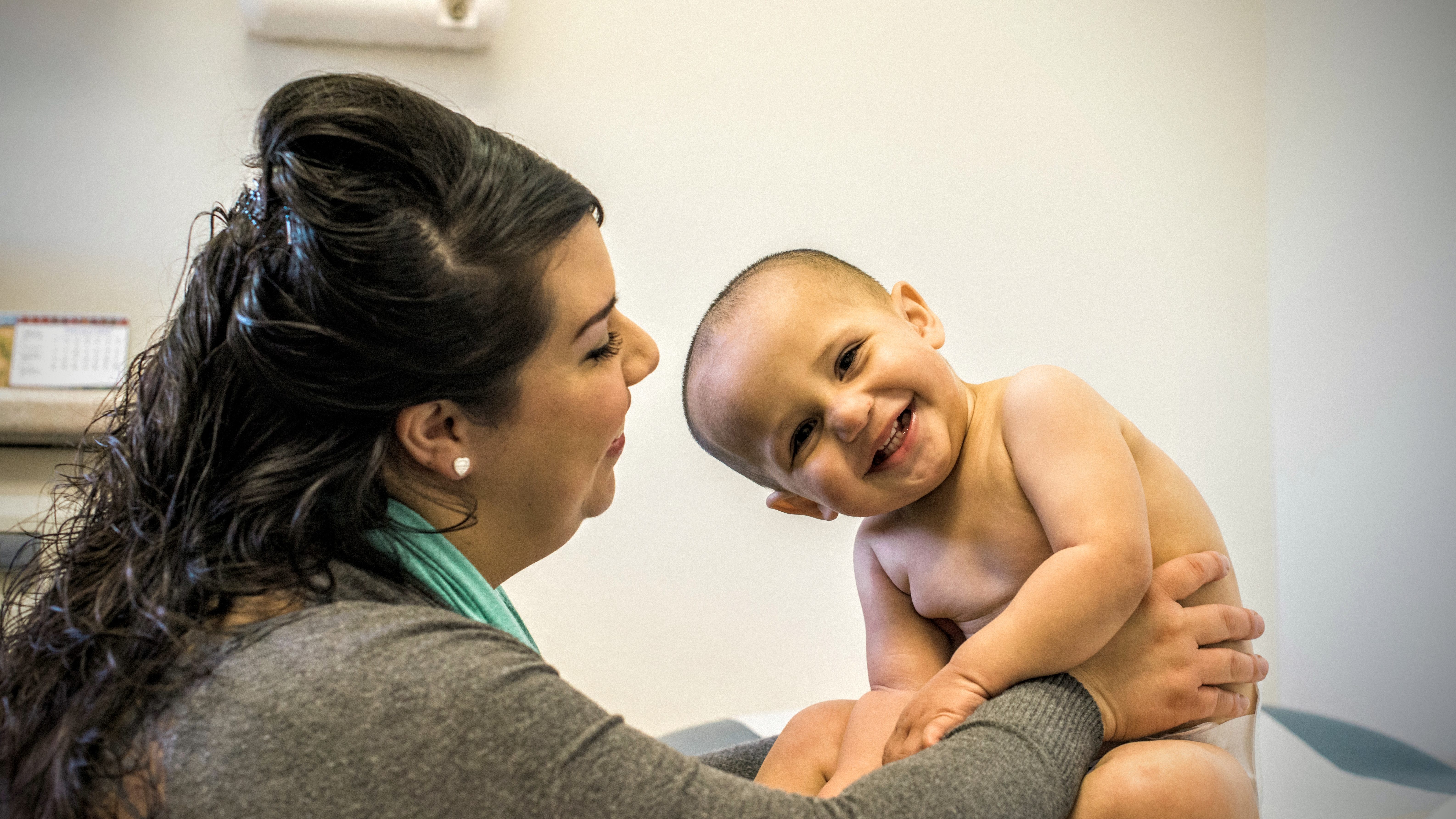 Humanitarian Medical Aid
Direct Relief's assistance programs are tailored to the particular circumstances and needs of the world's most vulnerable and at-risk populations. This tradition of direct and targeted assistance, provided in a manner that respects and involves the people served, has been a hallmark of the organization since its founding in 1948 by refugee war immigrants to the U.S.
Learn More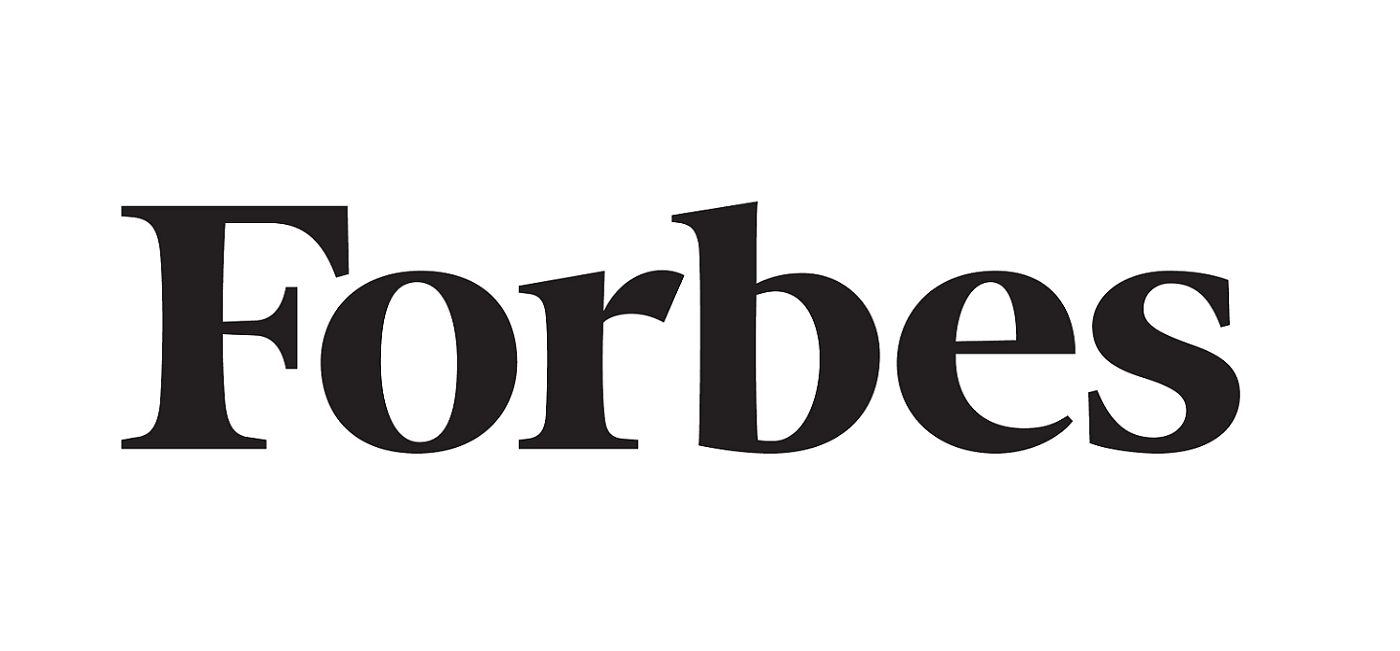 Direct Relief earns a 100% fundraising efficiency rating from Forbes.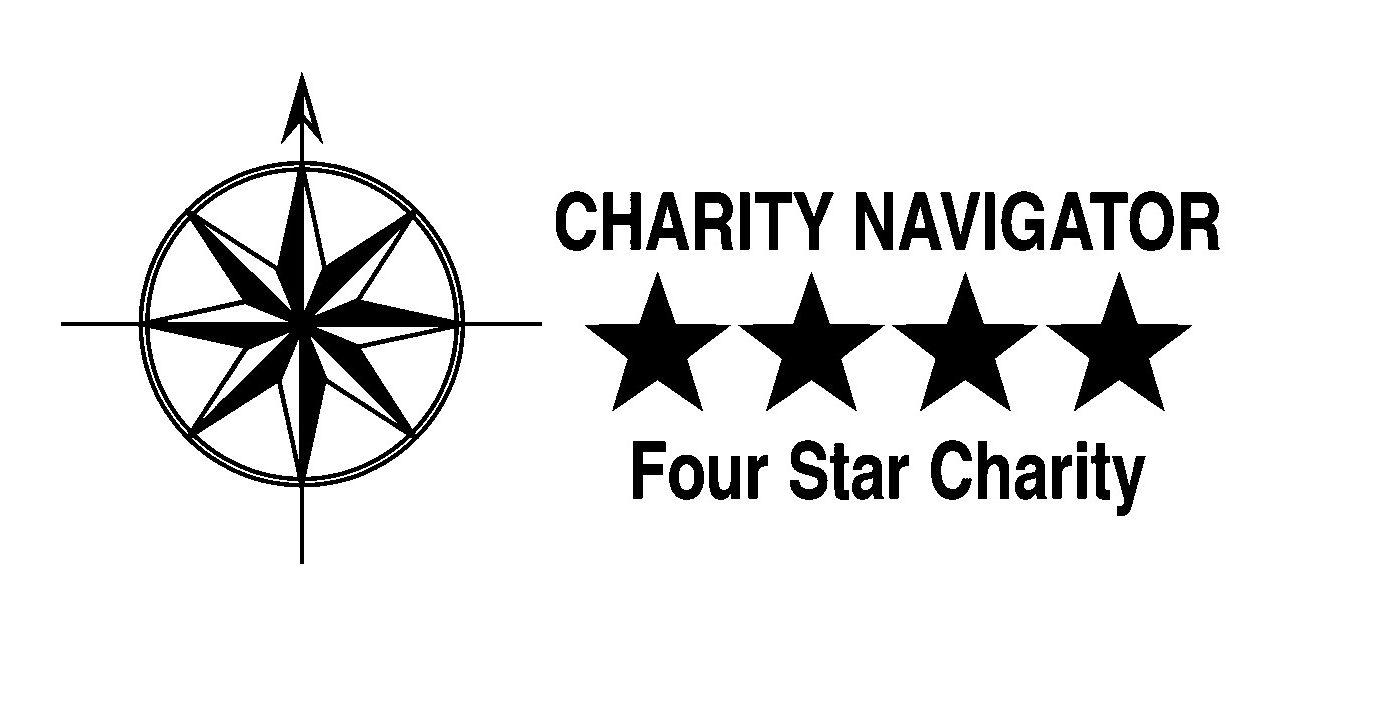 Direct Relief earns the No. 1 spot on Charity Navigator's list of "The 10 Best Charities."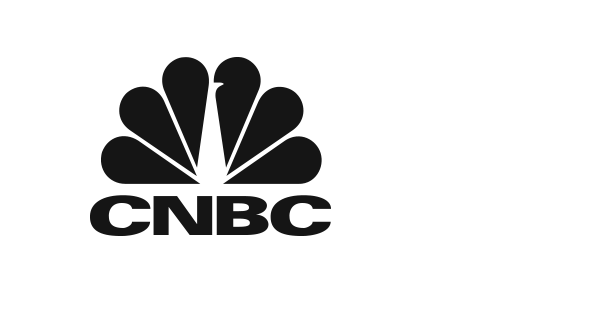 CNBC ranked Direct Relief #1 among "The Top 10 Charities Changing the World.
Recognition
Direct Relief's work earns wide recognition from independent charity rating agencies and watchdogs, including a 100% fundraising efficiency rating from Forbes, the No. 1 spot on Charity Navigator's list of the "10 Best Charities Everyone's Heard Of," and inclusion in Fast Company's list of "the world's most innovative nonprofits."  >>> awards, ratings, and recognition
Finances & Policies
Direct Relief honors the generosity of its donors by following a firm policy of full transparency in all of its operations. The organization routinely reports on how donations are used and makes its financial documents (e.g., tax returns, annual reports, audits), fundraising practices, and compensation policies open to the public.
Giving is Good Medicine
You don't have to donate. That's why it's so extraordinary if you do.