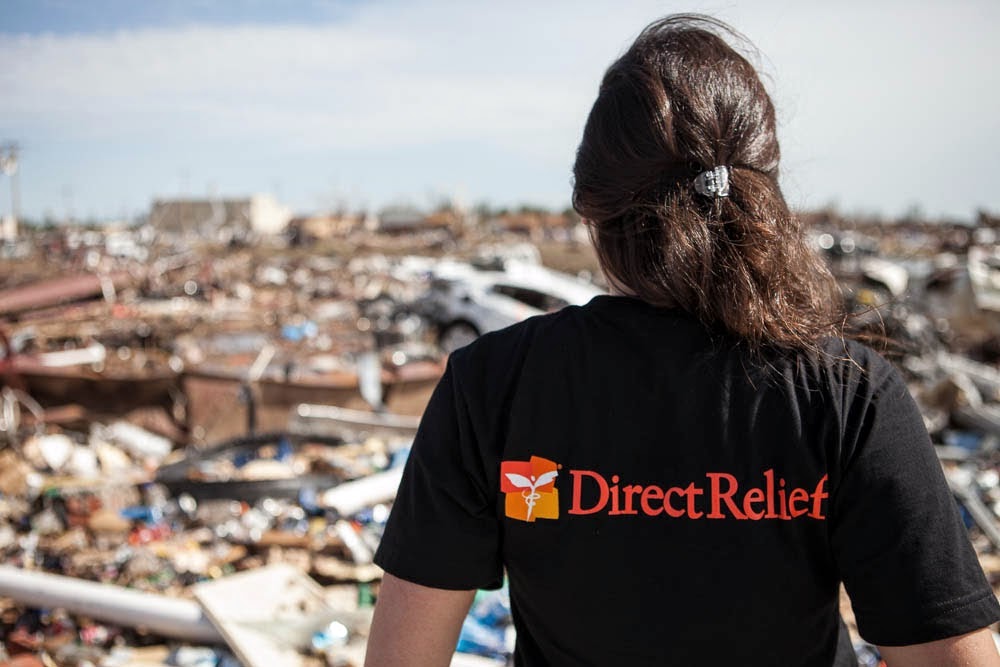 Quick Facts
Tornadoes often strike with little to no warning, making evacuations difficult.
During tornadoes and in their aftermath, people who depend on medications for chronic conditions – primarily diabetes, asthma, and hypertension – are particularly at risk if their medications are unavailable.
People most vulnerable to tornadoes and other emergencies also tend to be those who are most vulnerable in general -- those with disabilities or language barriers may be unable to evacuate or receive early warning communications.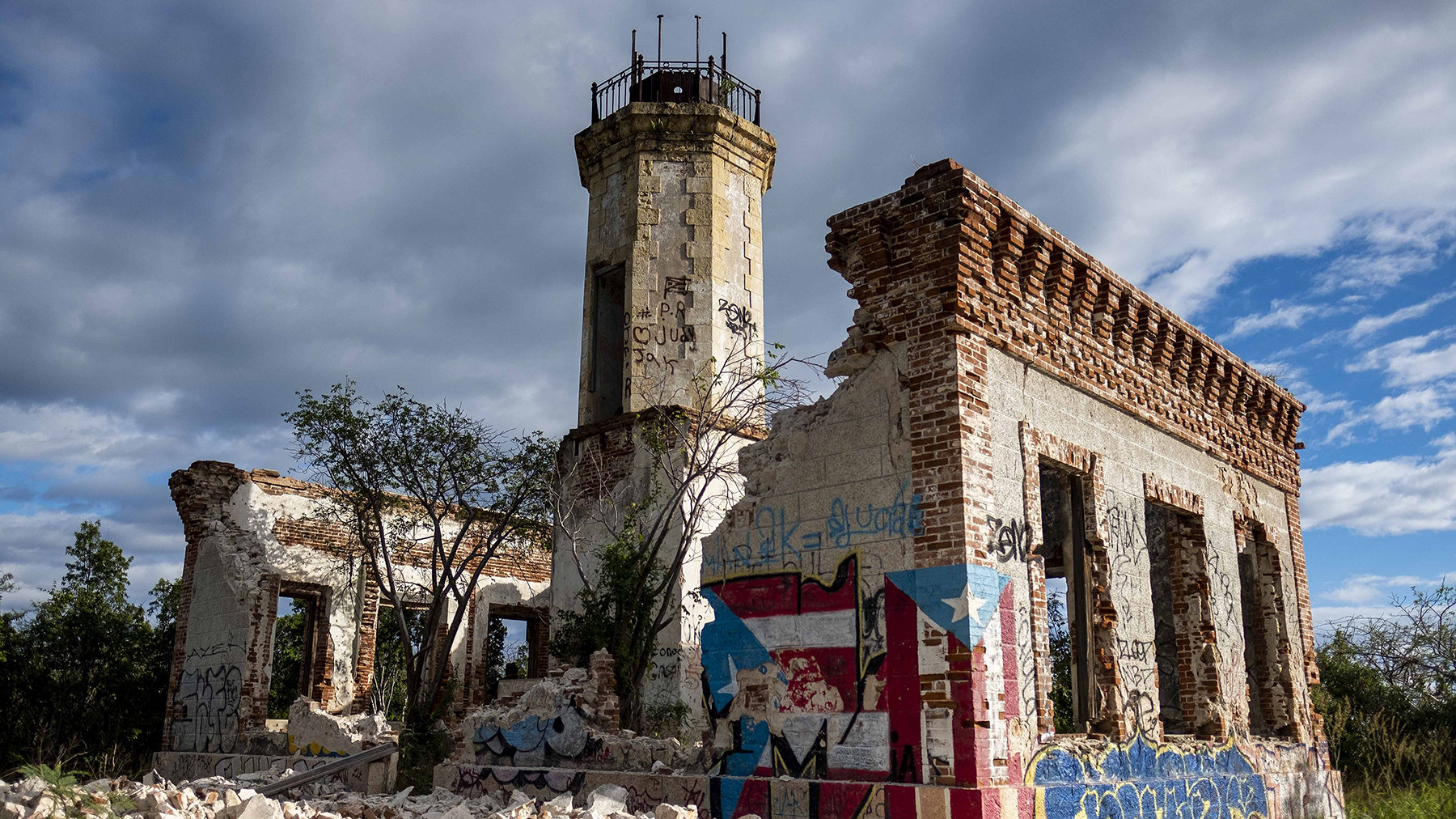 Direct Relief is mobilizing support for health centers and clinics in across Puerto Rico.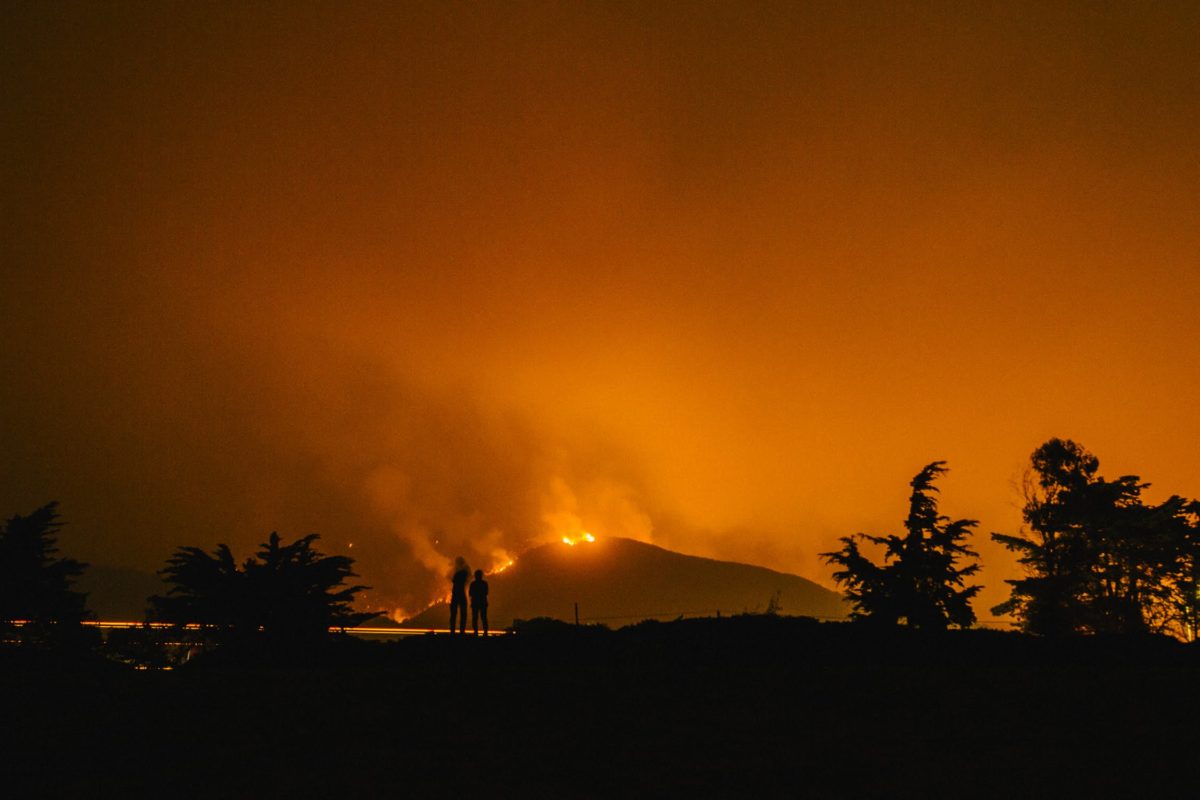 Direct Relief is responding to a series of major fires around the world.
Get Involved
Three Ways to Make a Difference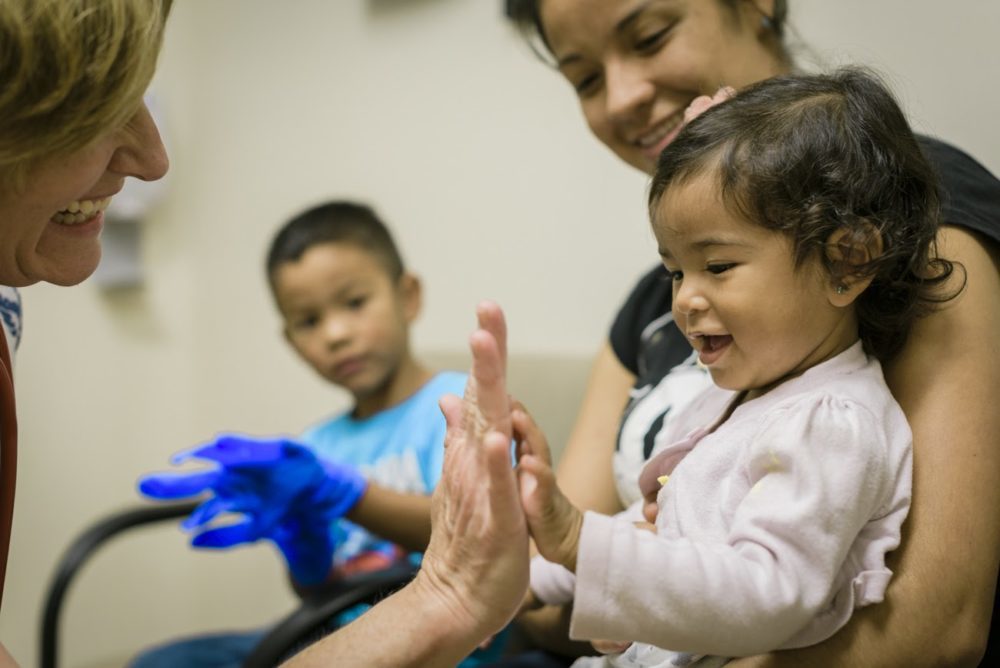 Invest in a healthier world.
Donate Monthly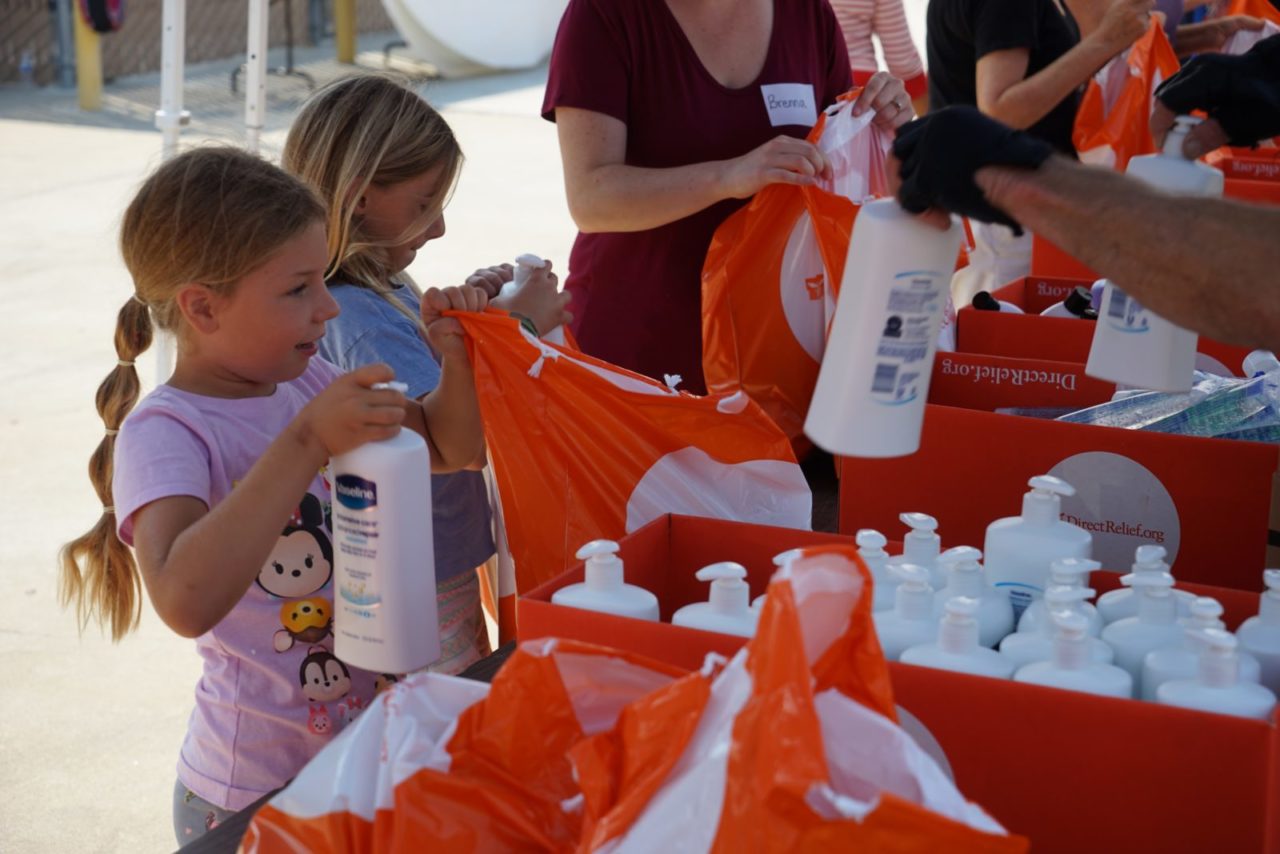 Rally your community to help others.
Fundraise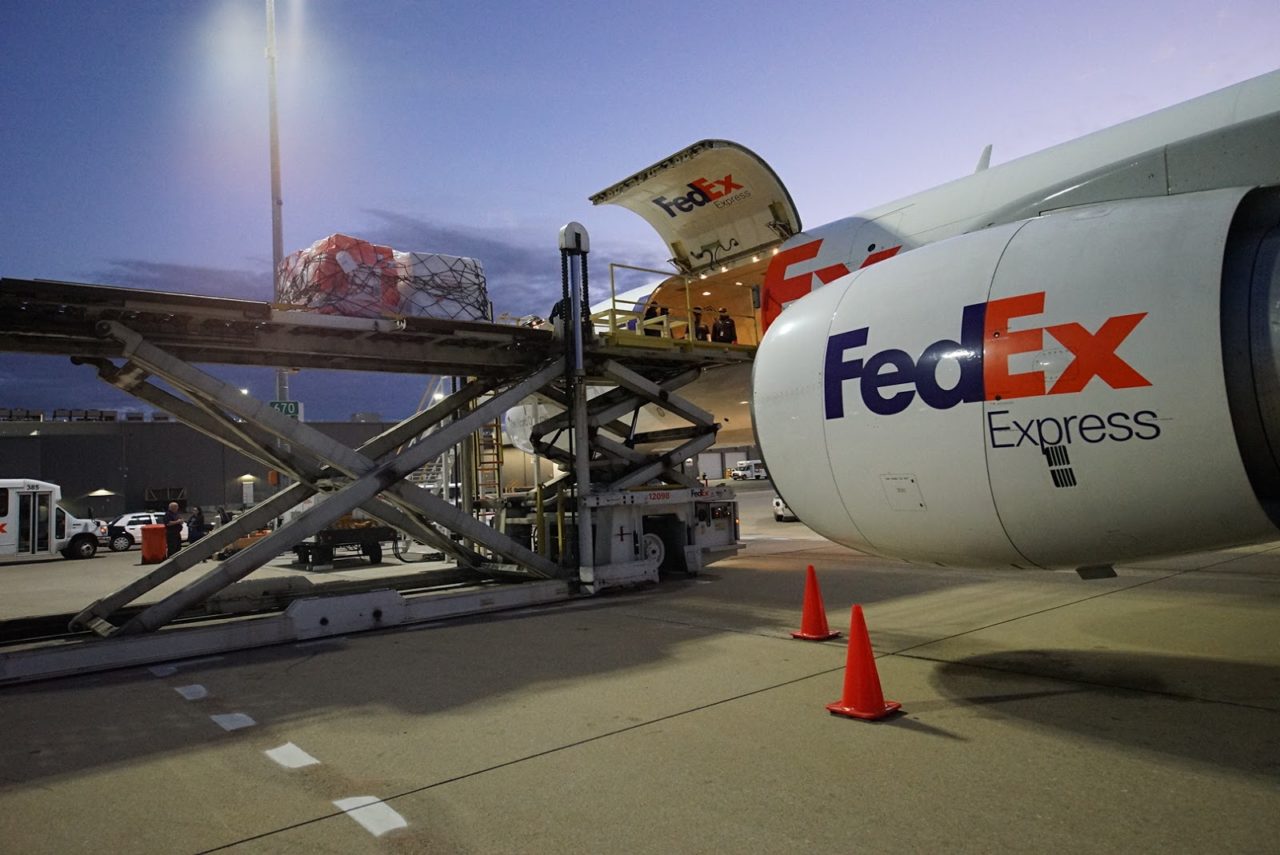 Put your business to work for humanity
Become a Strategic Partner