Ebola
When the deadly Ebola outbreak erupted in West Africa in early 2014, Direct Relief responded – as aggressively and expansively as possible — and continues to do so.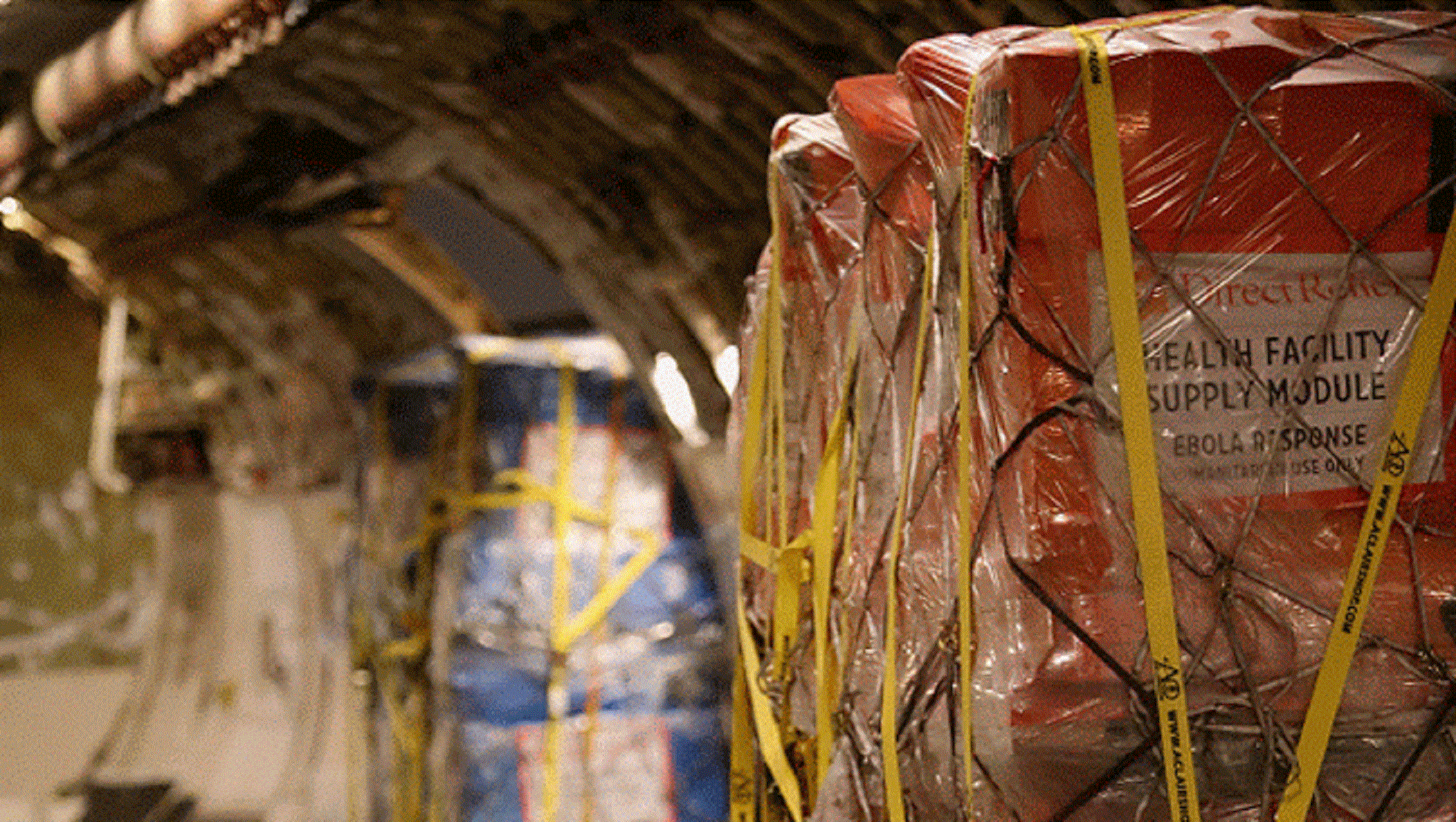 Quick Facts
Ebola is an infectious and often fatal disease that results in fever and severe internal bleeding.
Ebola is highly contagious through infected bodily fluids such as sweat, blood, and saliva, and remains infectious even after death.
There are no medications effective in curing the virus, but supportive hospital care can significantly increase survival.
West Africa Ebola Outbreak
In response to the outbreak, Direct Relief has sent more than 80 emergency shipments, or approximately $40 million in medical aid, to more than 1,000 hospitals and clinics throughout Liberia, Guinea, and Sierra Leone.
With the substantial decrease in new Ebola cases in West Africa, Direct Relief's response later focused on helping partners in affected countries tackle both the pre-existing health challenges exacerbated by the outbreak as well as the still serious threats that Ebola presents.
These efforts were made possible by the support of thousands of individuals, dozens of foundations, and nearly 50 companies.
Giving is Good Medicine
You don't have to donate. That's why it's so extraordinary if you do.