Obstetric Fistula: Repair and Prevention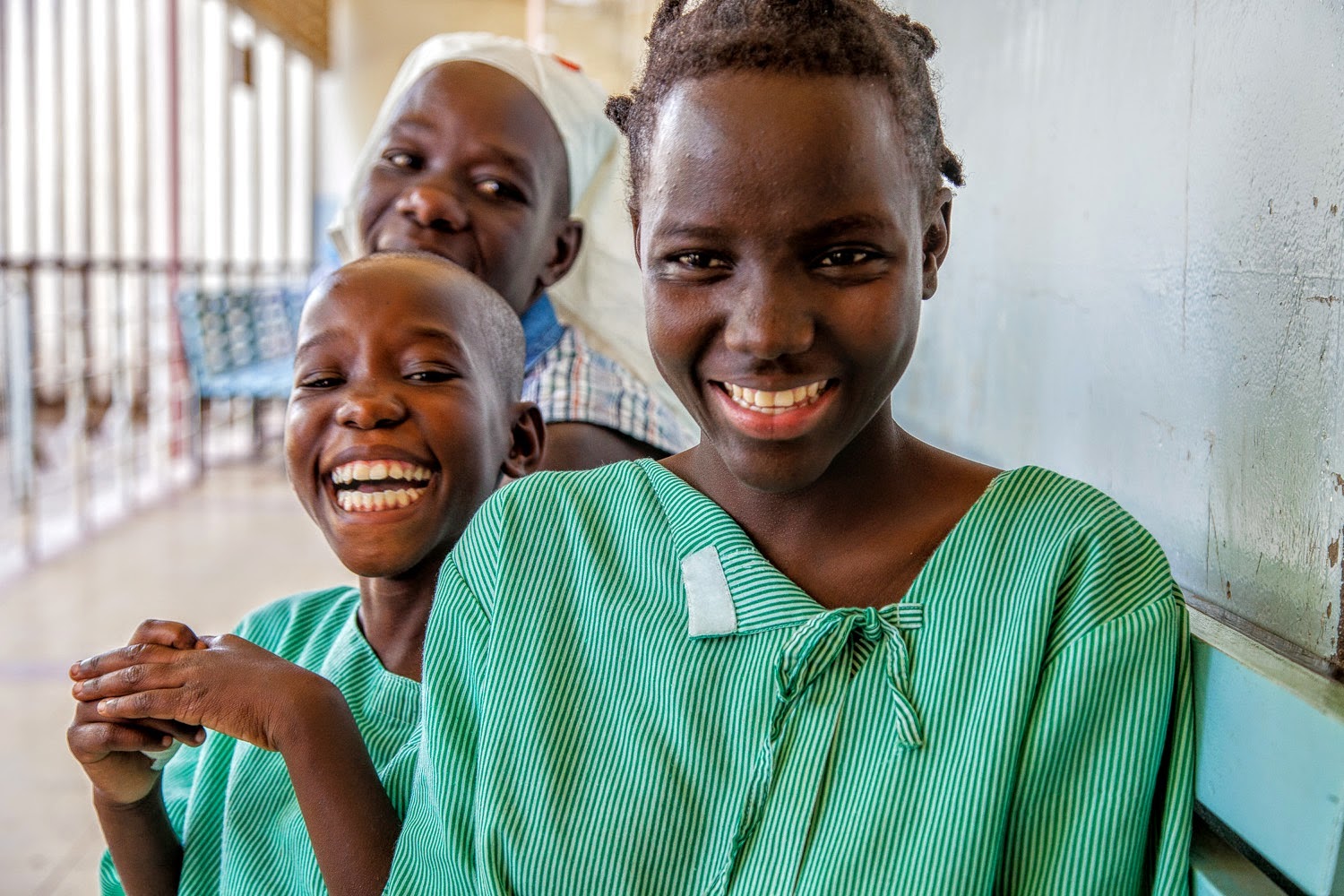 What is Obstetric Fistula?
Obstetric fistula is a hole in the birth canal that is caused by prolonged and obstructed labor.
If untreated, a woman with obstetric fistula will experience constant and uncontrollable leakage of urine or feces. In addition to physical injuries, many women with fistula suffer humiliation, isolation, and stigma as a result of the smell and constant leakage.
And in most cases of obstructed labor in which a fistula develops, the baby is stillborn.
Helping End Obstetric Fistula
Without access to quality medical and surgical supplies, health providers are unable to care for women living with fistula. To effectively equip health providers providing this specialized care, Direct Relief offers a Fistula Repair Module, a standardized pack of high-quality medicines and surgical supplies necessary for fistula repair surgery and post-operative care.
Direct Relief, in partnership with the United Nations Population Fund (UNFPA) and The Fistula Foundation, developed the Global Fistula Map—the first-ever map of treatment for this devastating childbirth injury. By mapping the landscape of Fistula repair services, organizations can better understand a given region's fistula treatment capacity; more effectively target scarce resources; and identify gaps in available services.
By informing which areas and facilities require medical resources, the Global Fistula Map serves a critical function in Direct Relief's work to extend health care services to women in need.
Giving is Good Medicine
You don't have to donate. That's why it's so extraordinary if you do.