Obstetric Fistula Repair Module
A standardized pack of high-quality medicines and surgical supplies necessary for fistula repair surgery and post-operative care. The comprehensive module was created in close consultation with leading surgical experts and is endorsed by the International Federation of Gynecology and Obstetrics (FIGO). Each module contains enough product to repair approximately 50 obstetric fistulas.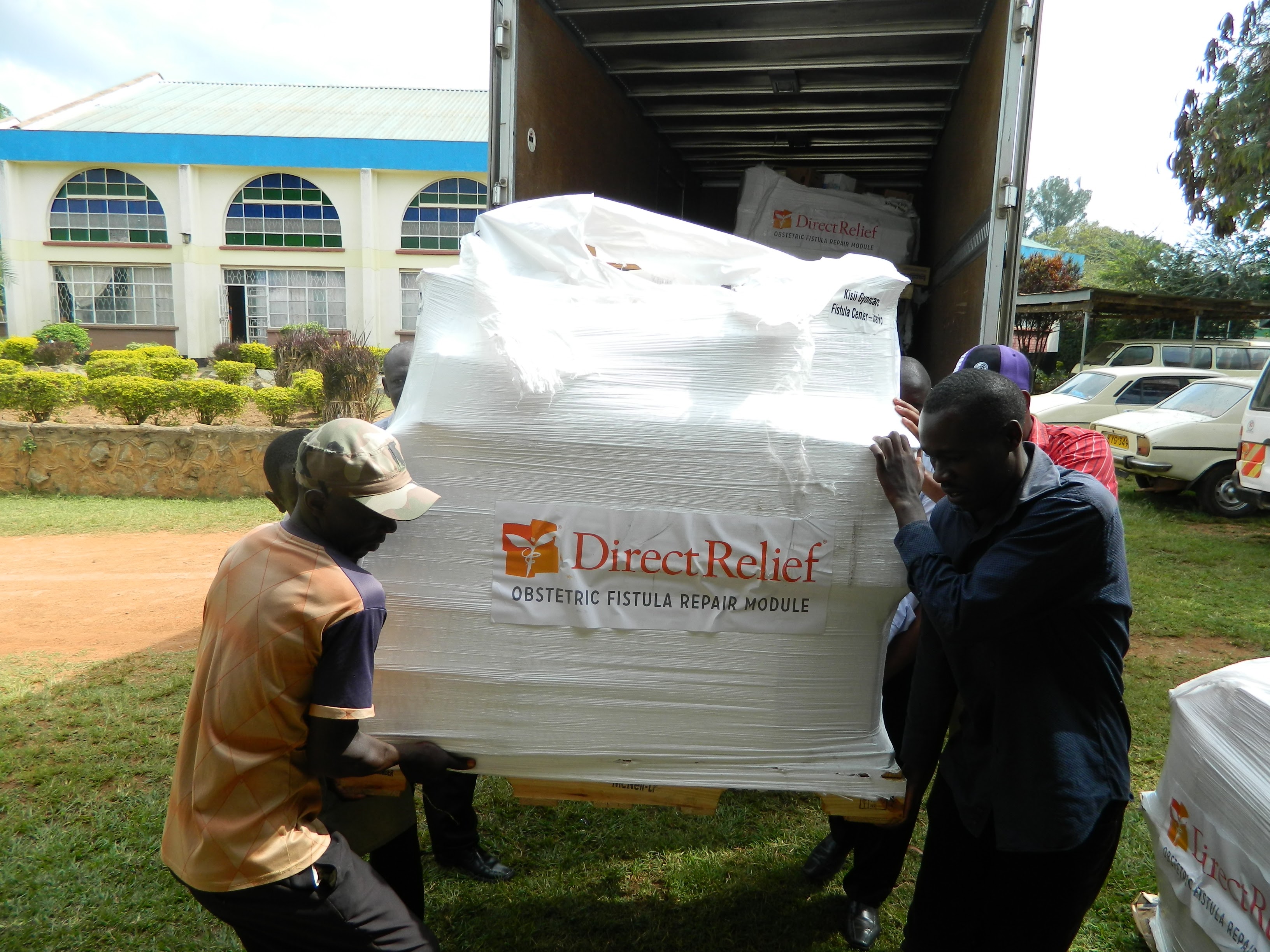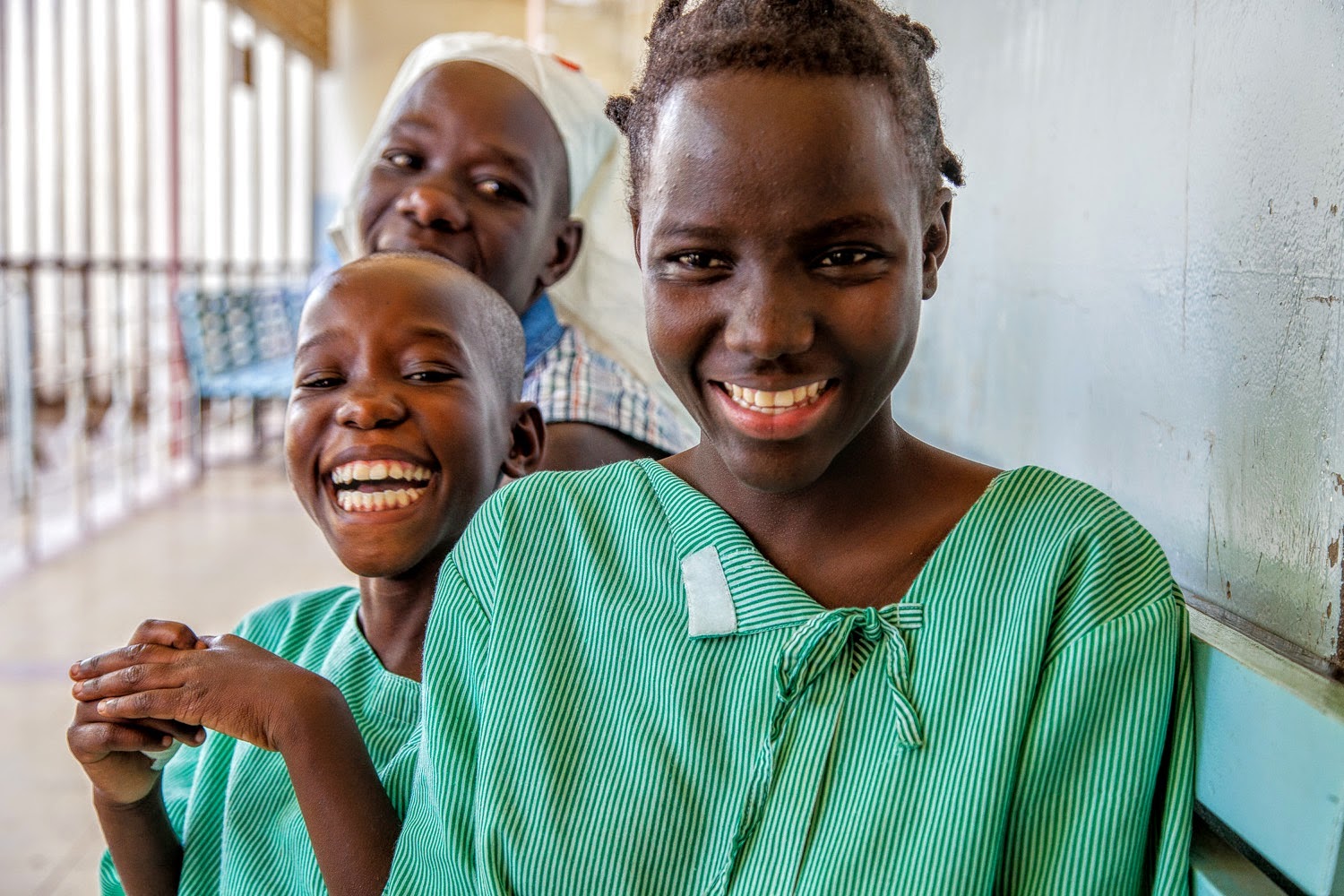 Enabling Life-restoring Surgeries
Direct Relief provides the modules free-of-charge to qualified health facilities that treat obstetric fistula - a hole in the birth canal that is caused by prolonged and obstructed labor. If untreated, obstetric fistula can leave women incontinent, subjecting them to a lifetime of stigmatization and isolation.