Indonesia Earthquake & Tsunami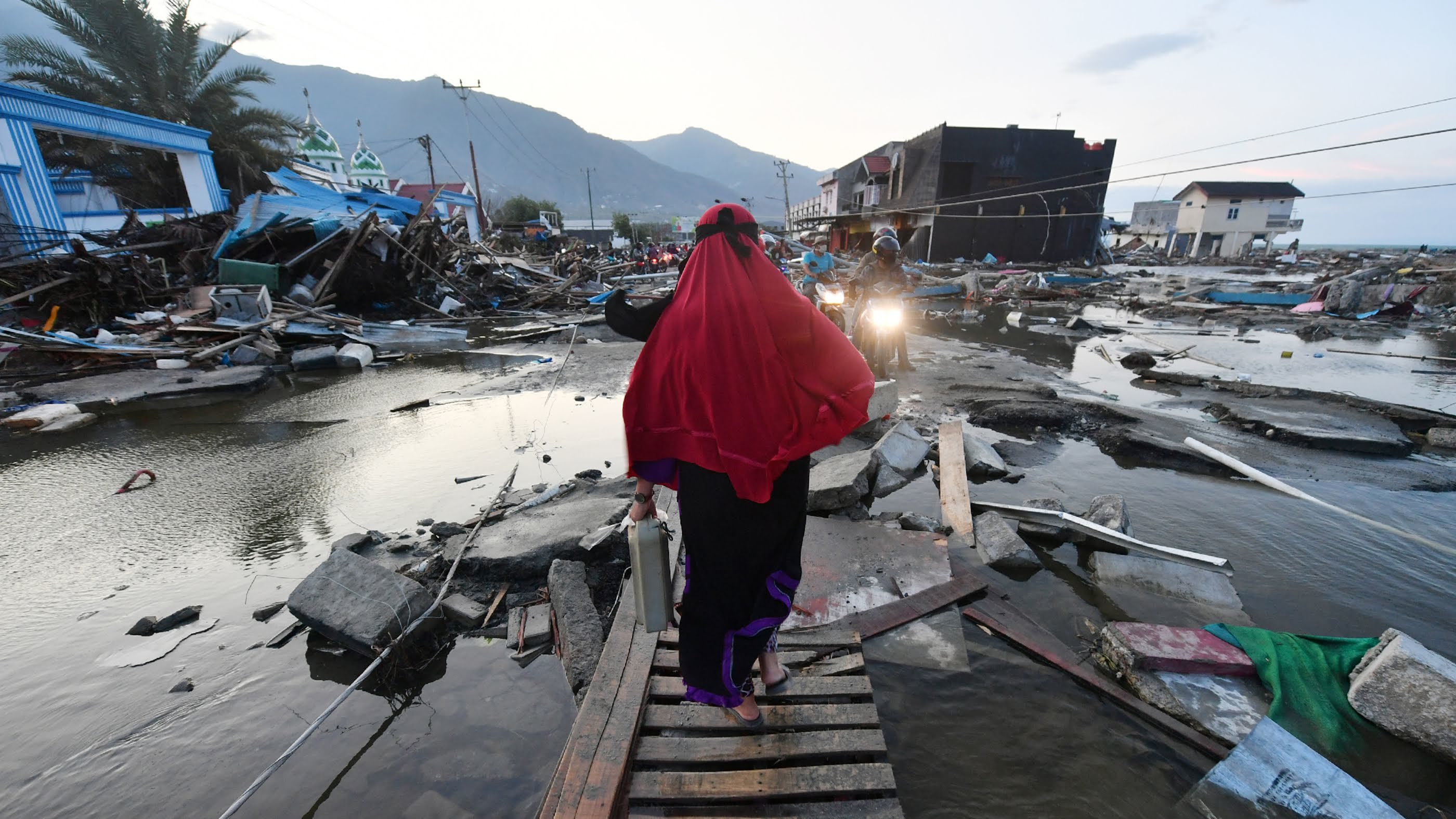 In Brief
A series of major earthquakes struck Indonesia, triggering a tsunami that surged ashore on the Indonesian island of Sulawesi. The largest of multiple and ongoing earthquakes and aftershocks measured a powerful 7.5 in magnitude, and initial reports estimate the tsunami was 10 feet high when it made impact.
Based on the latest assessments in Palu, an estimated 1.5 million people have been affected, 61,000 have been displaced, and more than 1,200 have died.
Direct Relief has been working to pre-position and supply medicines and medical assistance to countries within the ASEAN network after signing an agreement in 2016 with the ASEAN Coordinating Center for Humanitarian Assistance, known as the AHA Center.