Getting Started
Start Your Campaign
Creating a campaign is fast and easy on Tiltify. This video will show you how.
Learn More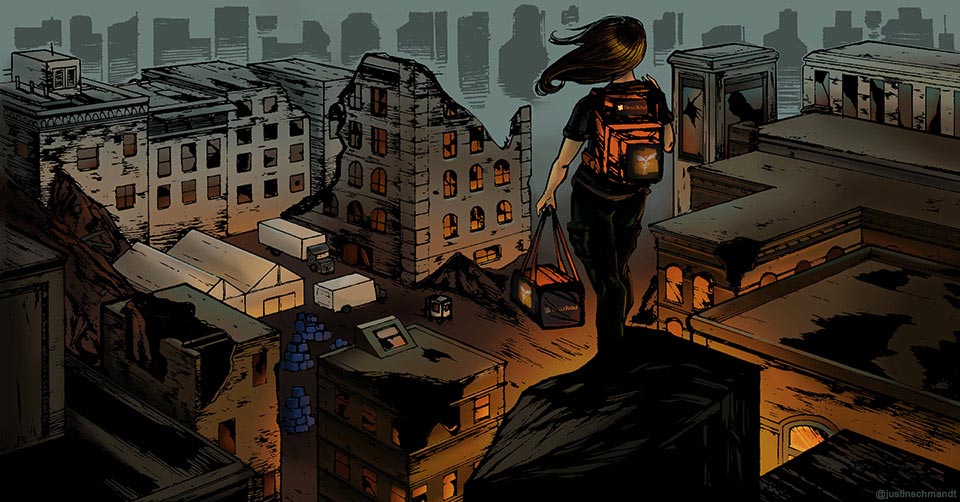 To raise for Direct Relief:
Raising for Direct Relief is easy. You'll need to signup with Tiltify, then create a campaign for Direct Relief. We've also got a Gaming Toolkit full of assets and talking points you can download if you like. If you have any questions, don't hesitate to contact us.