International Confederation of Midwives
ICM is the leading organization representing the standards, education and policies which support and sustain midwifery throughout the world.
Equipping Midwives with Life-Saving Tools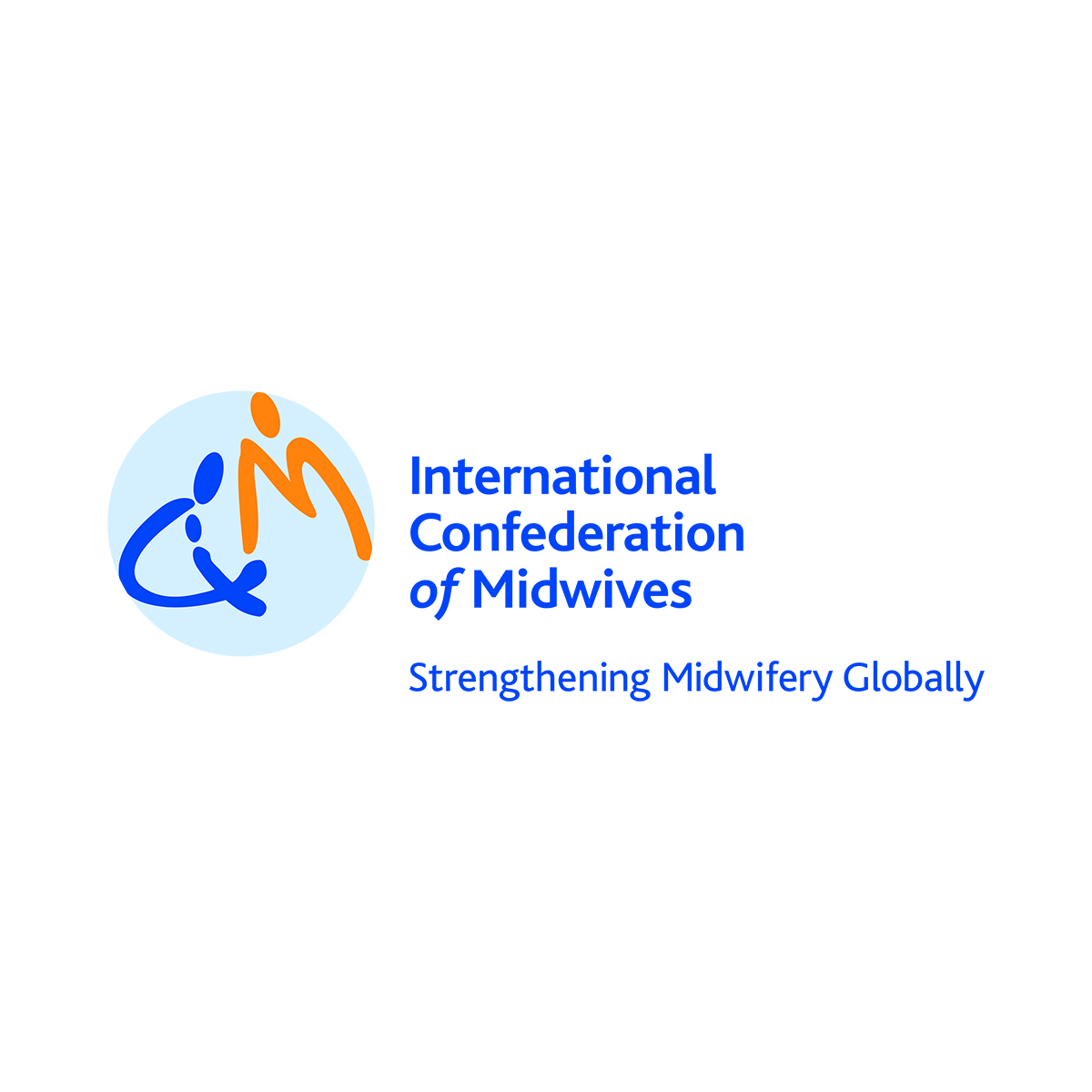 ICM and Direct Relief have been close partners since 2012, with ICM endorsing Direct Relief's Midwife Kit as the global standard for equipping certified trained midwives with the supplies they need to ensure safe deliveries. Direct Relief and ICM also collaborated to build the first web-based mapping application for tracking national midwifery associations and understanding the policy environment for maternal and newborn health in the 113 ICM-member countries.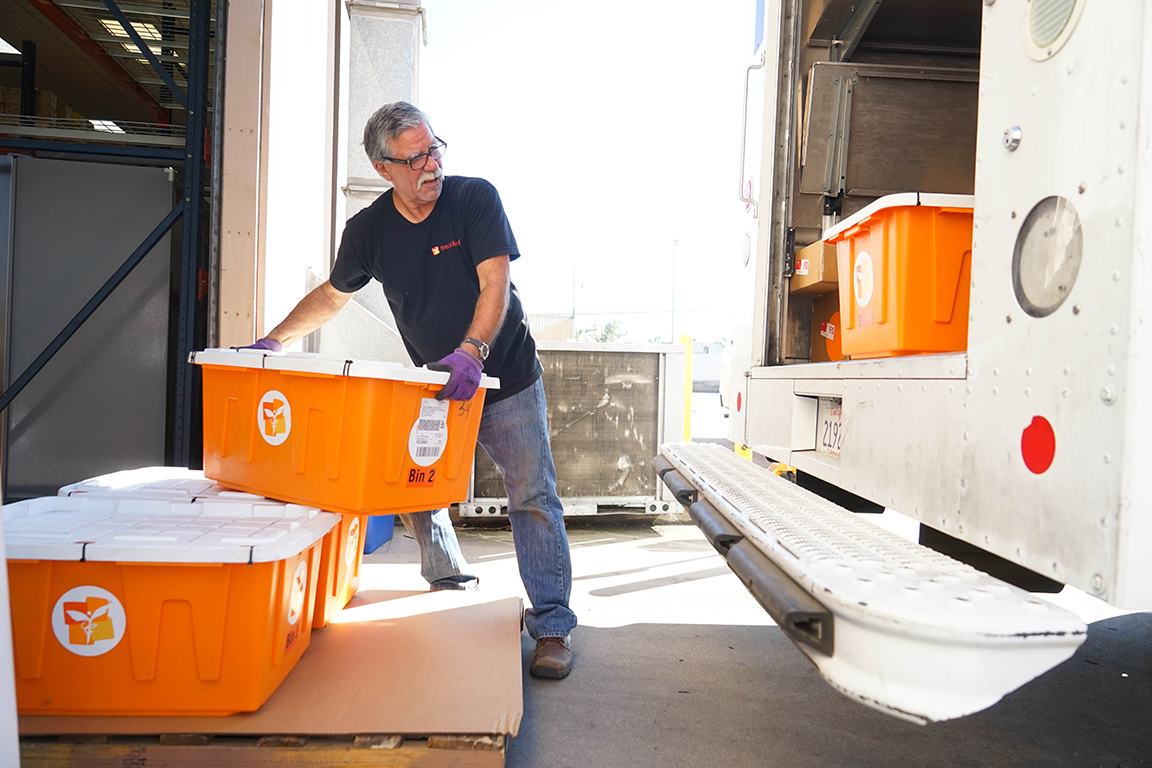 Contact Us
Let's Talk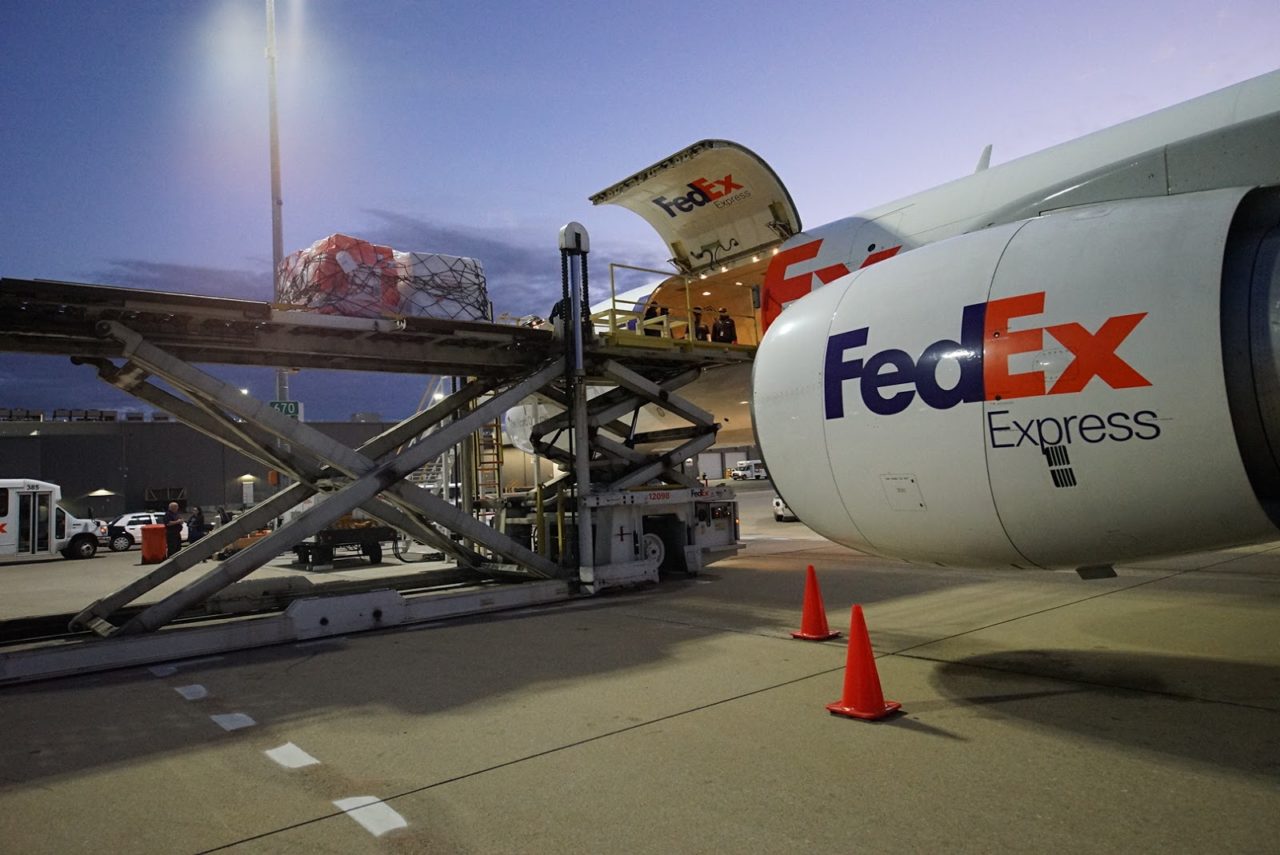 Donate Products or Services
Get Started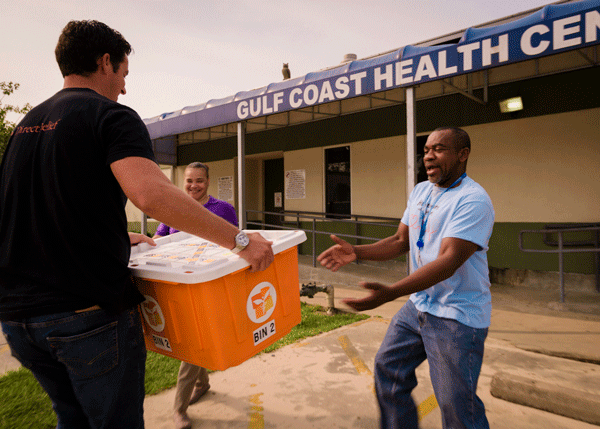 More Ways to Give
Learn More