Merck KGaA, Darmstadt, Germany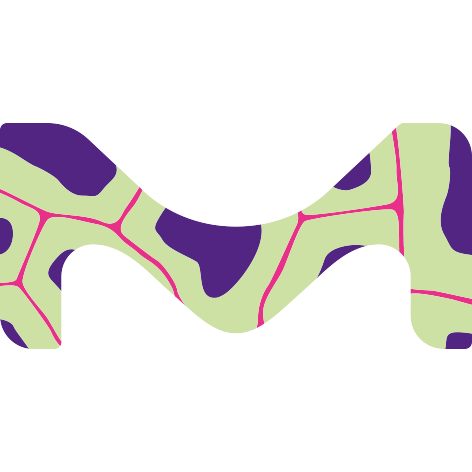 Direct Relief and the Merck KGaA, Darmstadt, Germany have been collaborating since 2019 to help provide required therapies for underserved diabetic and hypertension patients within countries that experience disaster or emergency situations. Many countries are afflicted each year by natural disasters (hurricanes, typhoons, earthquakes, tsunamis, volcanos, flooding, etc.) and other emergencies (serious communicable disease outbreaks, conflict, explosions, political breakdown,  etc.) and these situations can cause a severe disruption and or gap in access to chronic disease medicines.  In these cases, normal and reliable markets may not exist within these countries for products to be consistently procured and a donations supply chain model can be the only access model that functions. 
Over the past 2 years, Merck KGaA, Darmstadt, Germany has donated over 12 million tablets of chronic disease medicines – including the diabetes therapies Glucophage® and Glucovance® and the hypertension therapy Concor®.  These donations were sufficient to potentially help tens of thousands of underserved patients access the therapies that they required for up to a full year of treatment.  Product donations from Merck KGaA, Darmstadt, Germany have been distributed by Direct Relief to its partners in numerous countries that include Bolivia, Central African Republic, Democratic Republic of Congo (DRC), Ethiopia, Kurdistan, Malawi, Myanmar, North Korea, Syria, Zimbabwe, and others. Direct Relief has been working in conjunction with the International Diabetes Federation to identify humanitarian needs of countries in crisis around the world that would benefit from Merck KGaA, Darmstadt, Germany medicine donation. IDF has a strong network of members that treat patients with diabetes and very much complements Direct Relief's expertise around humanitarian supply chain and logistics to ensure that the product provided on a humanitarian basis is received by overseas partners that have been vetted and qualified to properly receive and utilize the product.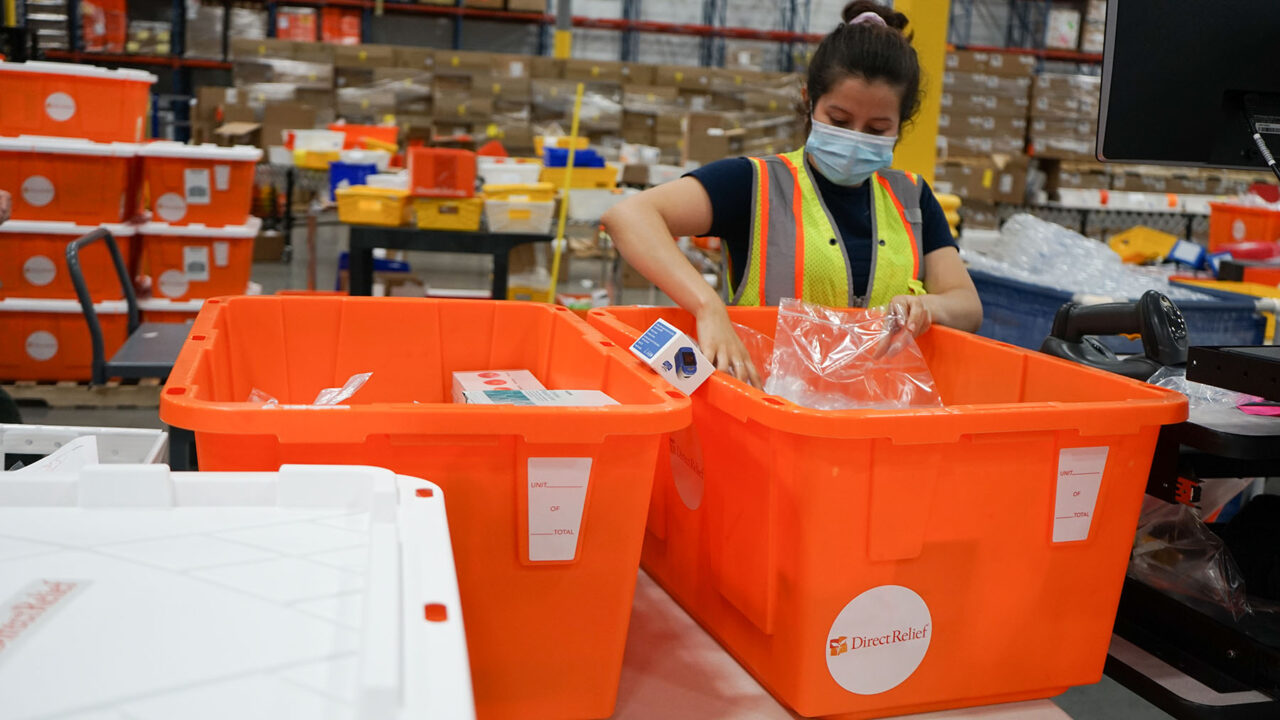 Contact Us
Let's Talk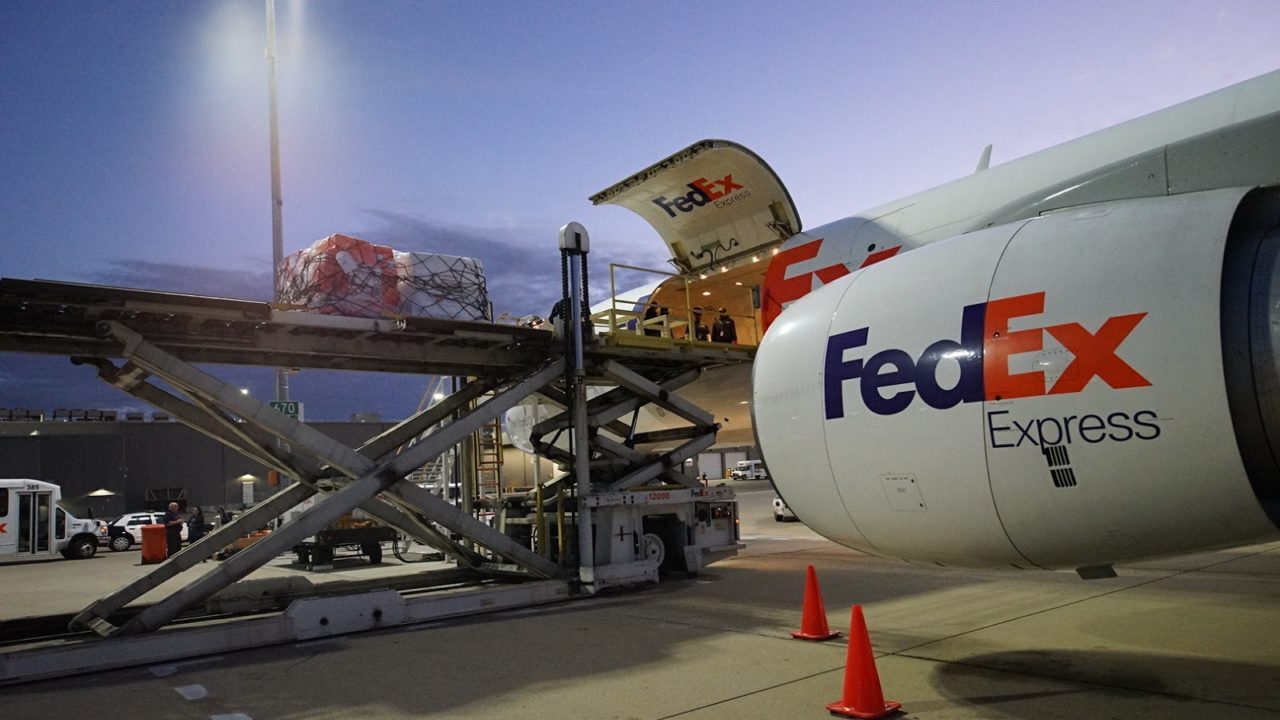 Donate Products or Services
Get Started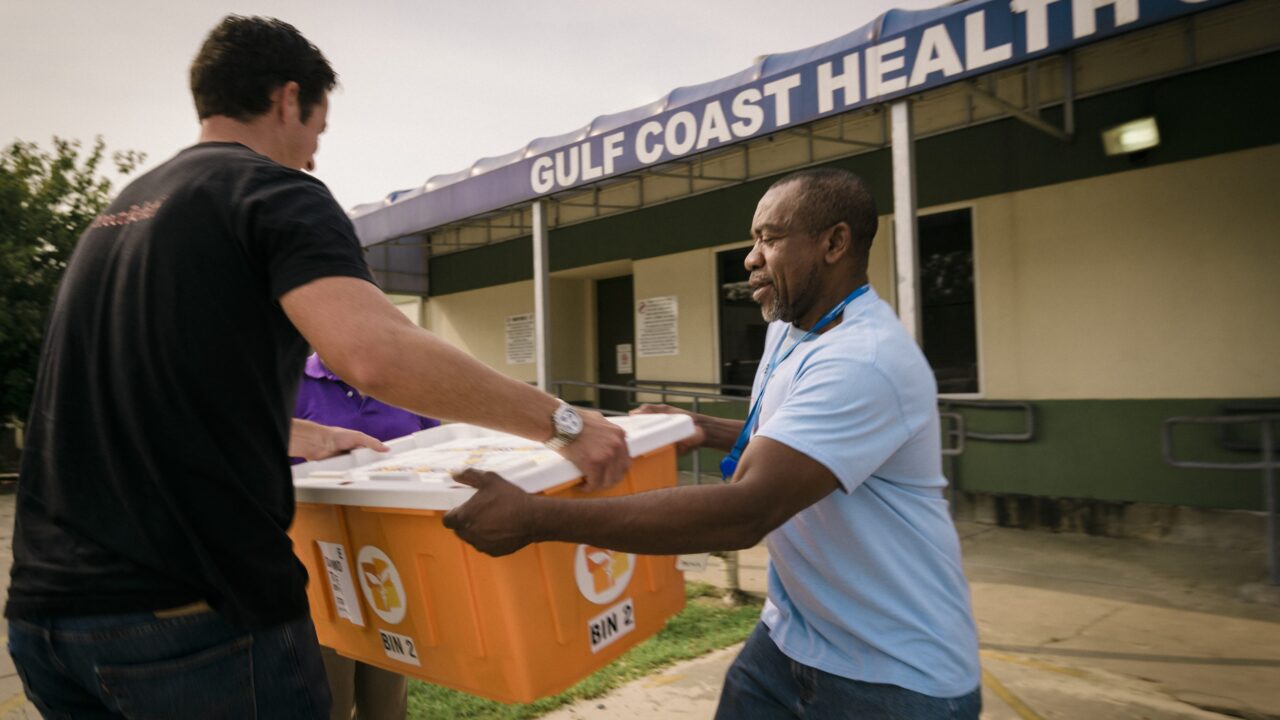 More Ways to Give
Learn More