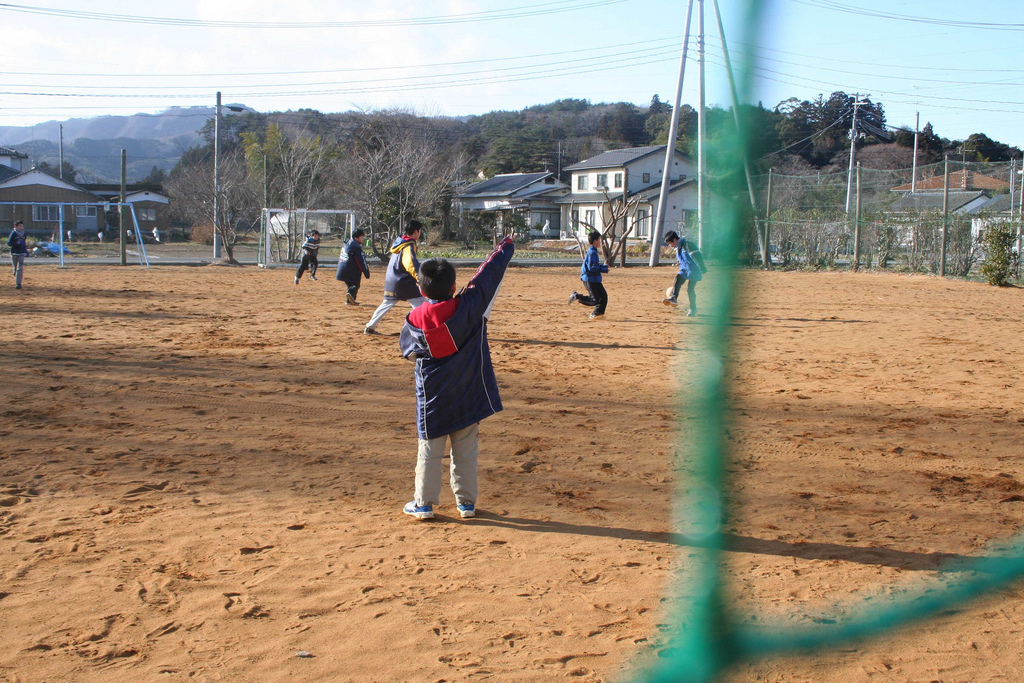 Living Dreams is a non-governmental organization established under International Educational Association for Children (IEAC) in 2001. Living Dreams supports children's homes in Tokyo and Tohoku. The organization uses L*A*S*T principles (Learning, Arts, Sports, and Technology) to set children on the path towards becoming responsible, confident, and empowered adults. Currently, Living Dreams supports 2,250 children in 45 homes in Japan.
Direct Relief has supported Living Dreams since November 2011 with $100,000 in cash grants to fund earthquake, tsunami, and nuclear disaster relief and recovery efforts.
Since the disasters in March 2011, Living Dreams has been assessing needs and supporting 19 children's homes in the affected region. Living Dreams' needs range from very basic household items to support for more enriching programs. Collaboration between Direct Relief and Living Dreams is focused on an education and support system for 32 children living at Souma Aiikuen Children's Home in Souma City in Fukushima Prefecture.
Locations:
Fukushima Prefecture: Souma City
TOTAL AMOUNT GRANTED: $105,000
---
Tohoku Kids Project Grant
Project Dates: November 1, 2011 to December 31, 2012
Amount: $105,000
Living Dreams is working closely with Smile Kids Japan (SKJ) on the Tohoku Kids Project to support children's homes (orphanages) in the region most affected by the earthquake, tsunami, and nuclear disaster.  Direct Relief, with a generous contribution from the Hidy Ochiai Foundation, has "adopted" Souma Aiikuen Children's Home in Souma City, Fukushima Prefecture, about 30 miles (50 kilometers) from the damaged nuclear power plant. Through adopting the children's home, Direct Relief will support learning, arts, sports, and technology programs for the 32 children who live in the home.
Living Dreams' relief and recovery activities are detailed below:
Christmas Wish Program: For the first Christmas after the disaster, the children will receive presents and a lunch party.
Computer Provision: Living Dreams is purchasing and installing seven computers and one printer for the children and staff at the children's home.
Therapy for the Children: An overnight retreat will allow the children to explore their physical and emotional boundaries.
Tutoring: Over 90 sessions of tutoring will be provided to aid the children's education.
Staff Development: Staff members from the home will be provided with training in Tokyo and on-site to improve their ability to educate and care for the children.
Playground Construction: During the summer of 2012, Living Dreams will rebuild the home's radiation-affected playground to make it safe for the children to use again.