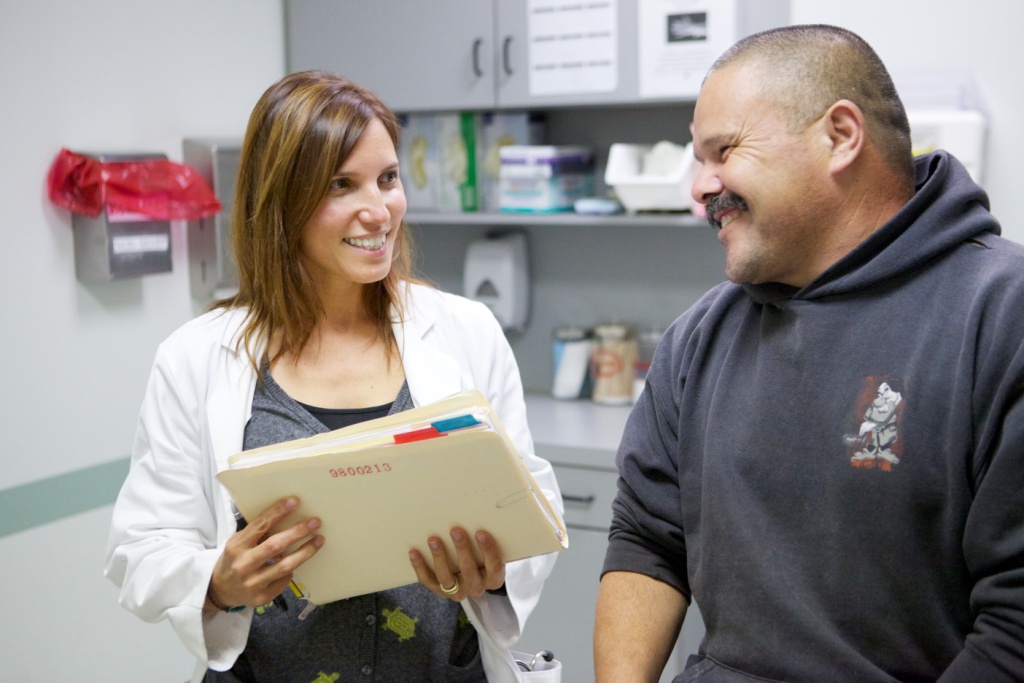 Improving Health for People
Poverty and poor health reinforce each other everywhere, but better access to health services for people stuck in this cycle is integral to positive change on a humanitarian level and for economic productivity.
Health has intrinsic value for every person, but it is also essential for people to learn, work, and make a living. Sick people who don't receive care can't work, and they get poor or stay poor; and people who are poor are at higher risk of getting sick. Breaking this vicious cycle is an enormously complex endeavor requiring change in many areas other than health services. But under any scenario, better access to health services is essential.
Direct Relief's medical assistance programs equip health professionals working in resource-poor communities to better meet the challenges of diagnosing, treating, and caring for people without regard to politics, religion, gender, race, or ability to pay.