Healthy People. Better World.
That means all people -- regardless of politics, religion, or ability to pay. Improving their lives is Direct Relief's mission.
Learn More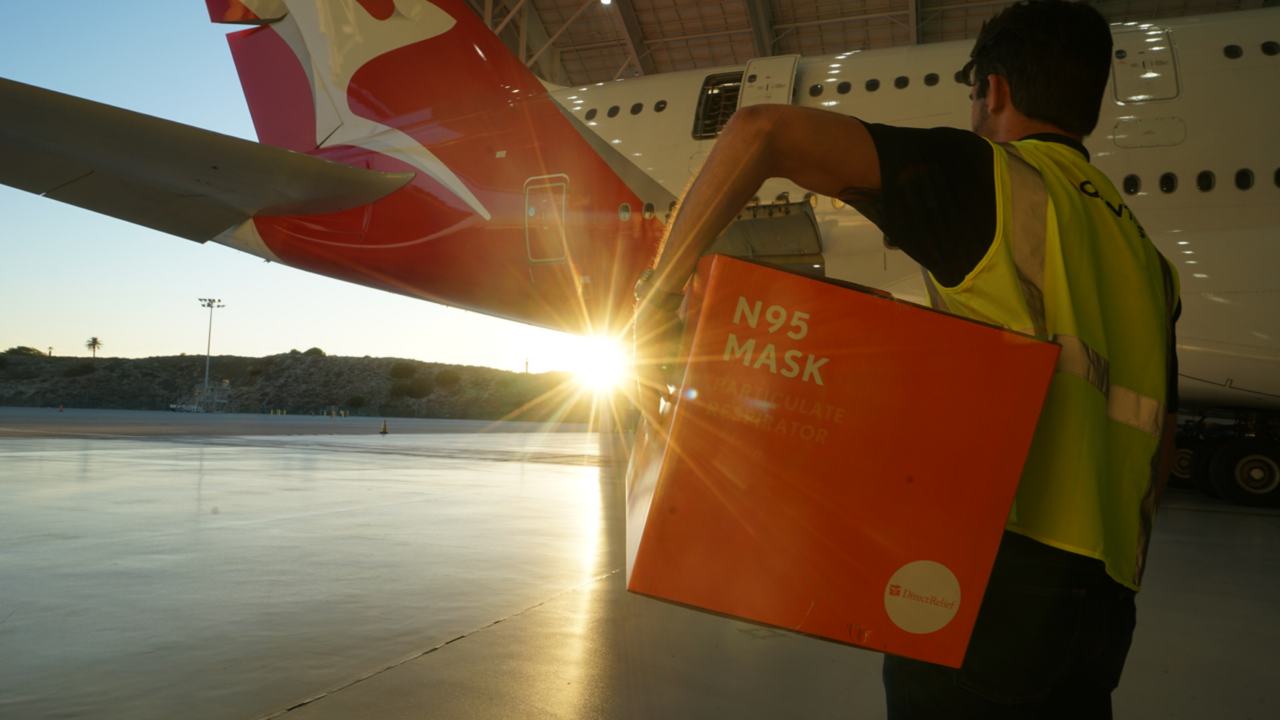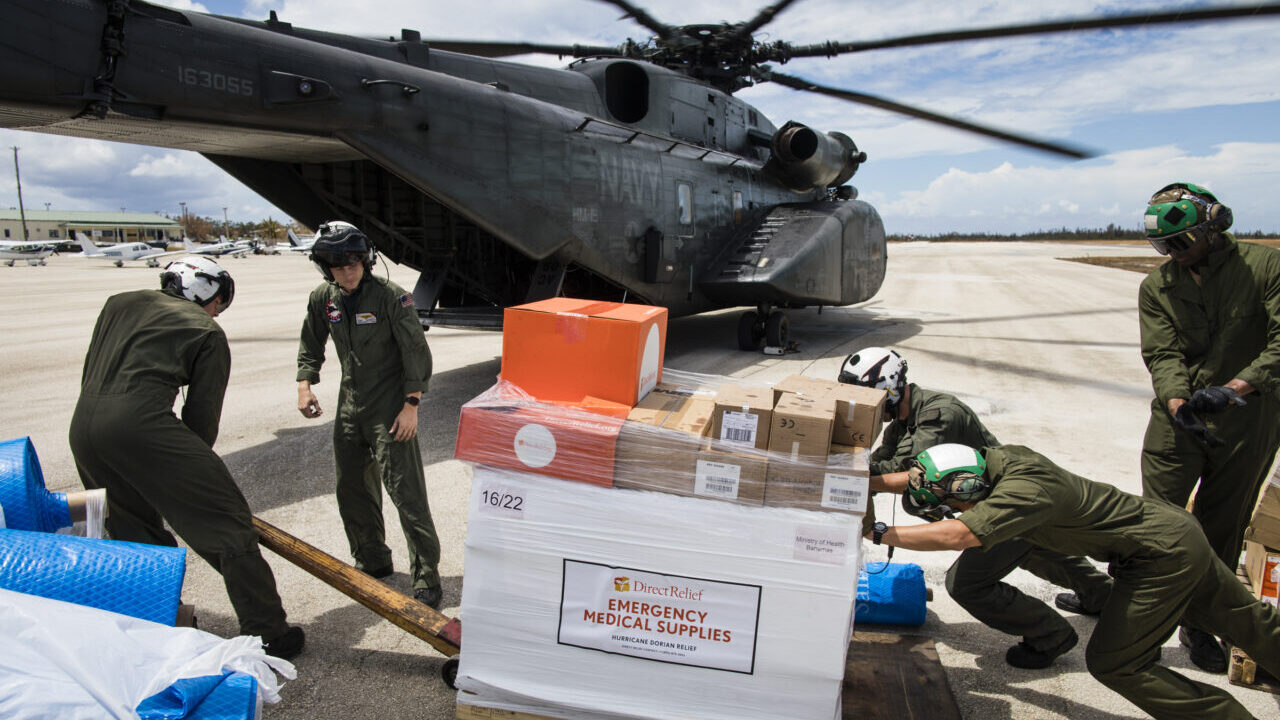 Humanitarian Relief
Direct Relief works in the U.S. and internationally to equip doctors and nurses with life-saving medical resources to care for the world's most vulnerable people.
Anytime. Anywhere. Anyone in Need.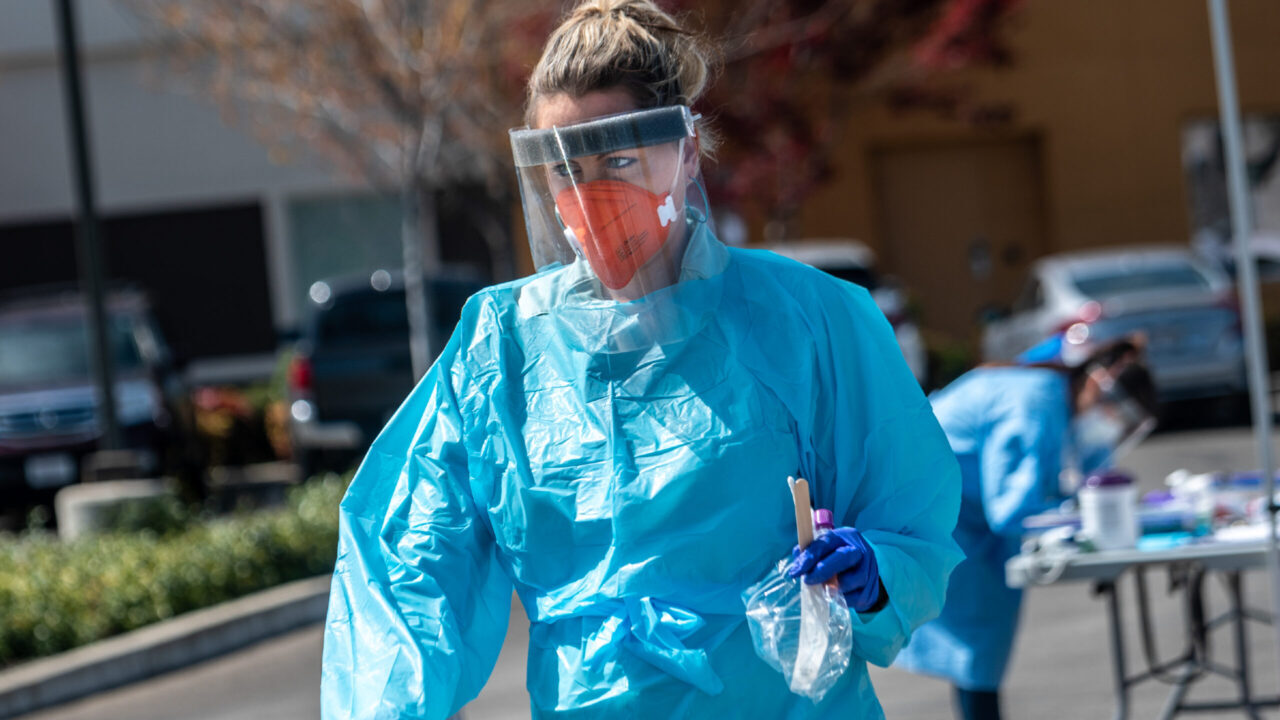 Delivering protective gear to safeguard health workers and supplying medical items for critical patient care.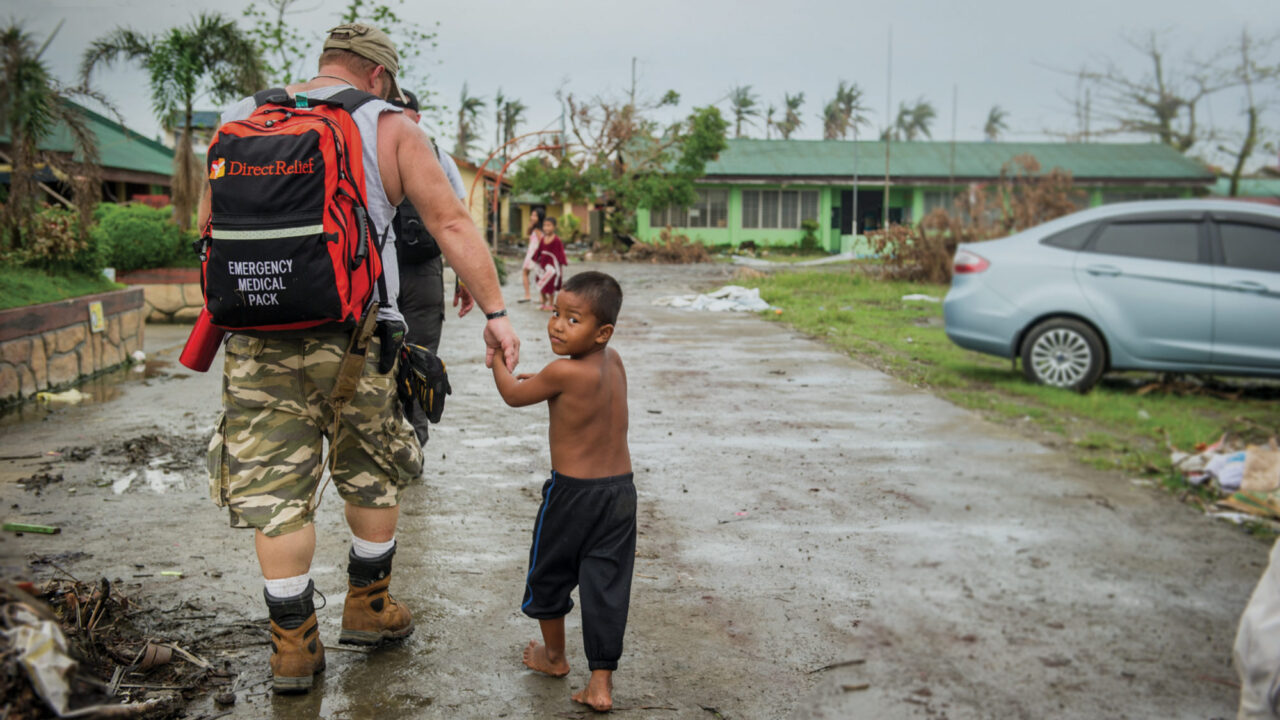 Responding in disaster-affected communities in the U.S. and around the world.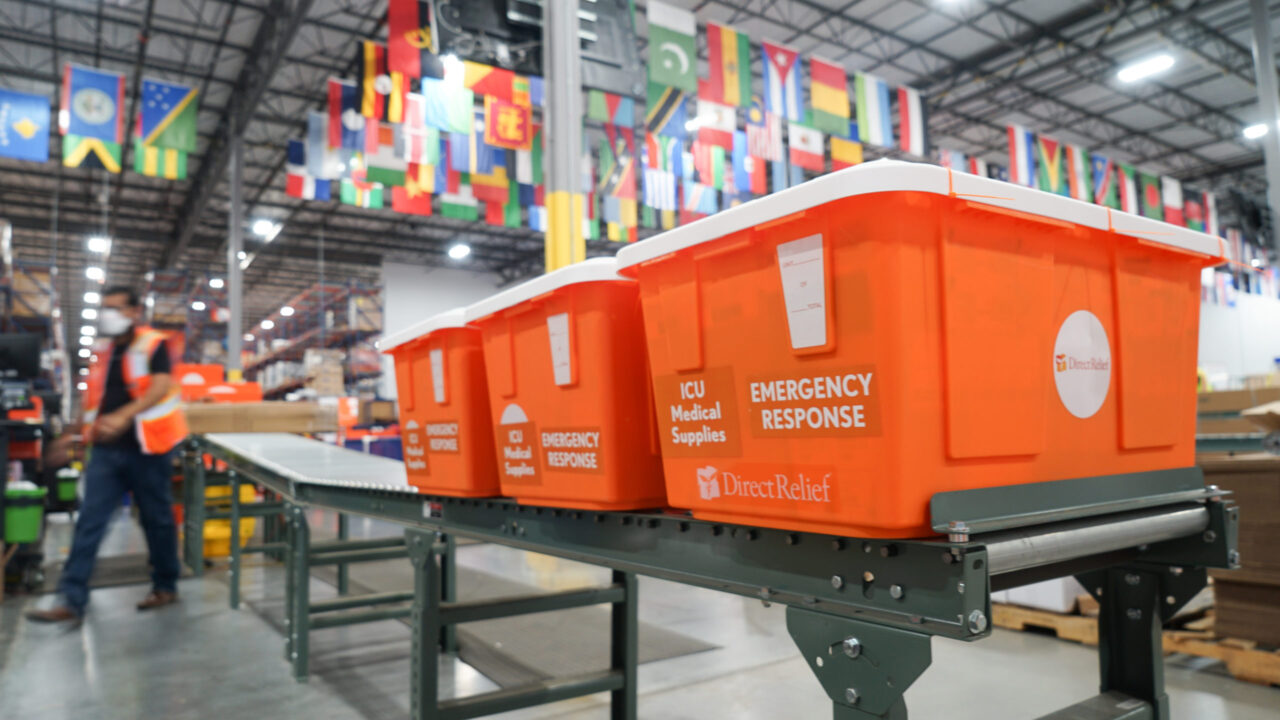 Supporting healthcare agencies and first responders to emergencies across the U.S. and globally.
Unaudited totals since Jan. 1, 2020
Updated
in medical aid

$1,087,035,837
doses of medicine

156,137,054
pounds of medicine and supplies

7,872,346
deliveries

27,904
healthcare providers supported

3,027
Giving is Good Medicine
Everything Direct Relief does, every person whose life is improved or saved, stems from an act of generosity that's purely voluntary. You don't have to donate. That's why it's so extraordinary when you do.
Get Involved
Three Ways to Make a Difference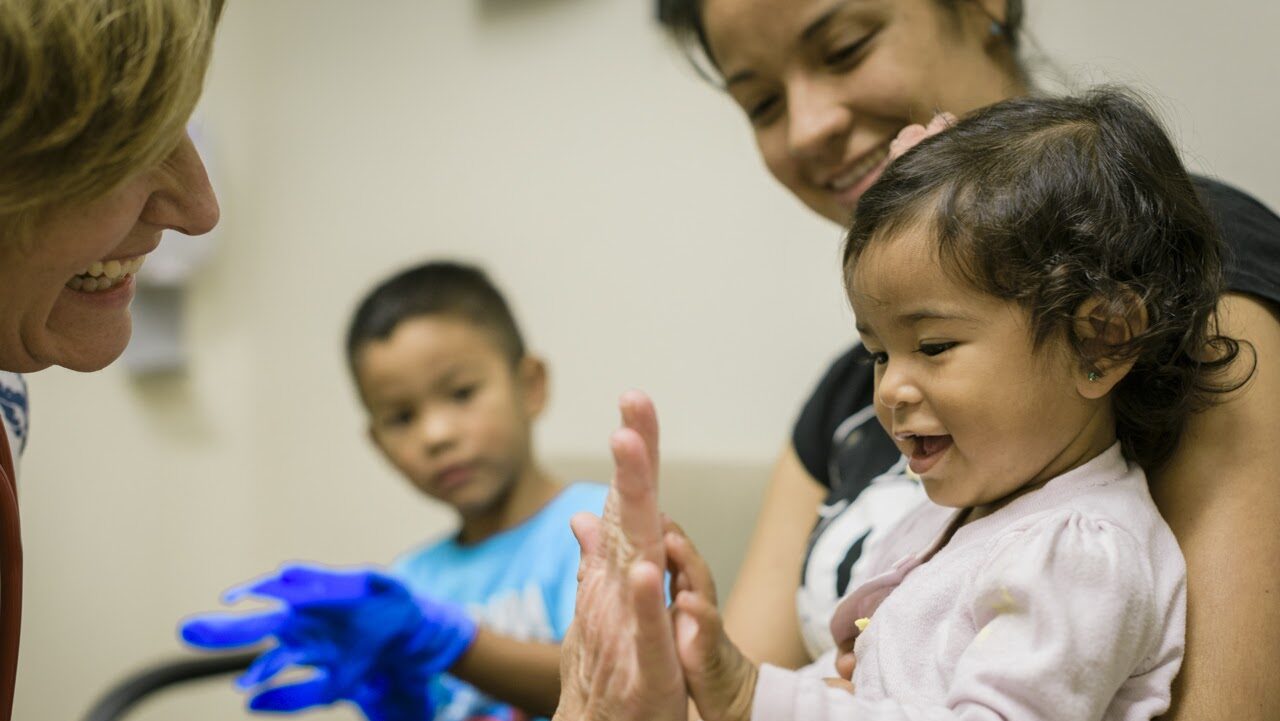 Invest in a healthier world.
Donate Monthly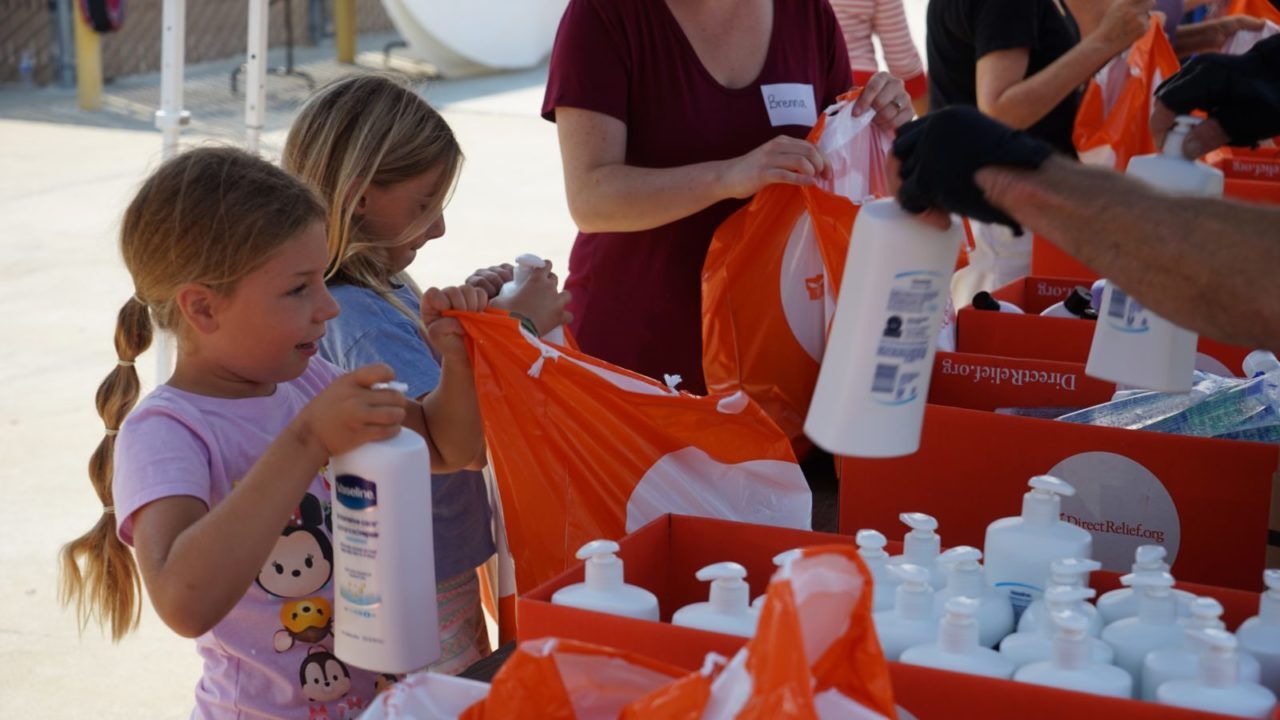 Rally your community to help others.
Fundraise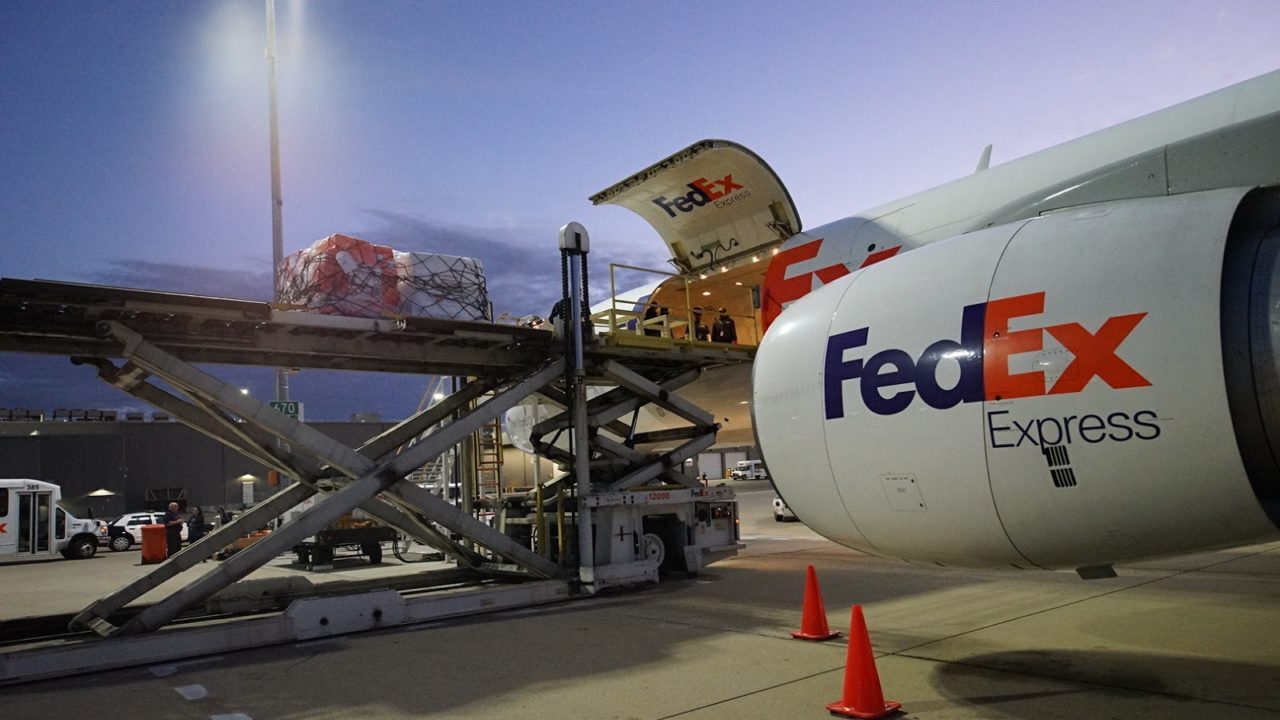 Put your business to work for humanity
Become a Strategic Partner
Efficient. Effective. Transparent.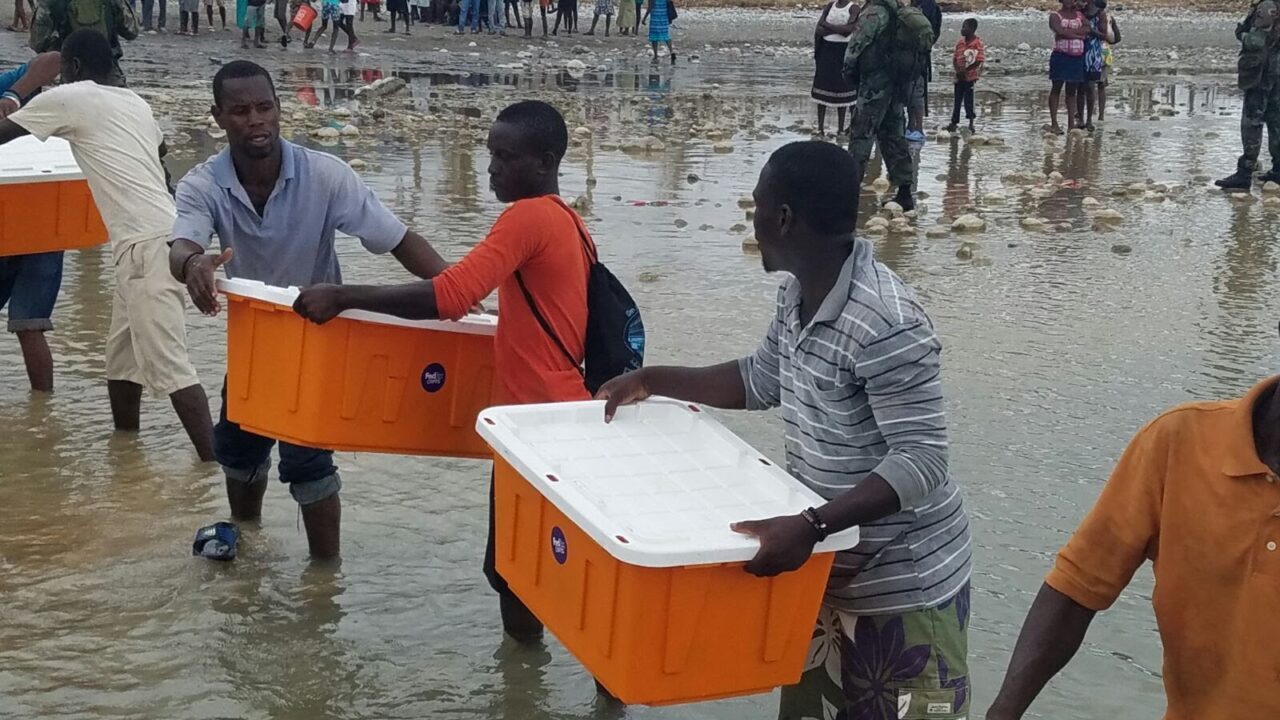 An international network of trusted partners enables Direct Relief to assess immediate healthcare needs, understand the situation on the ground, and respond quickly and efficiently when a disaster strikes.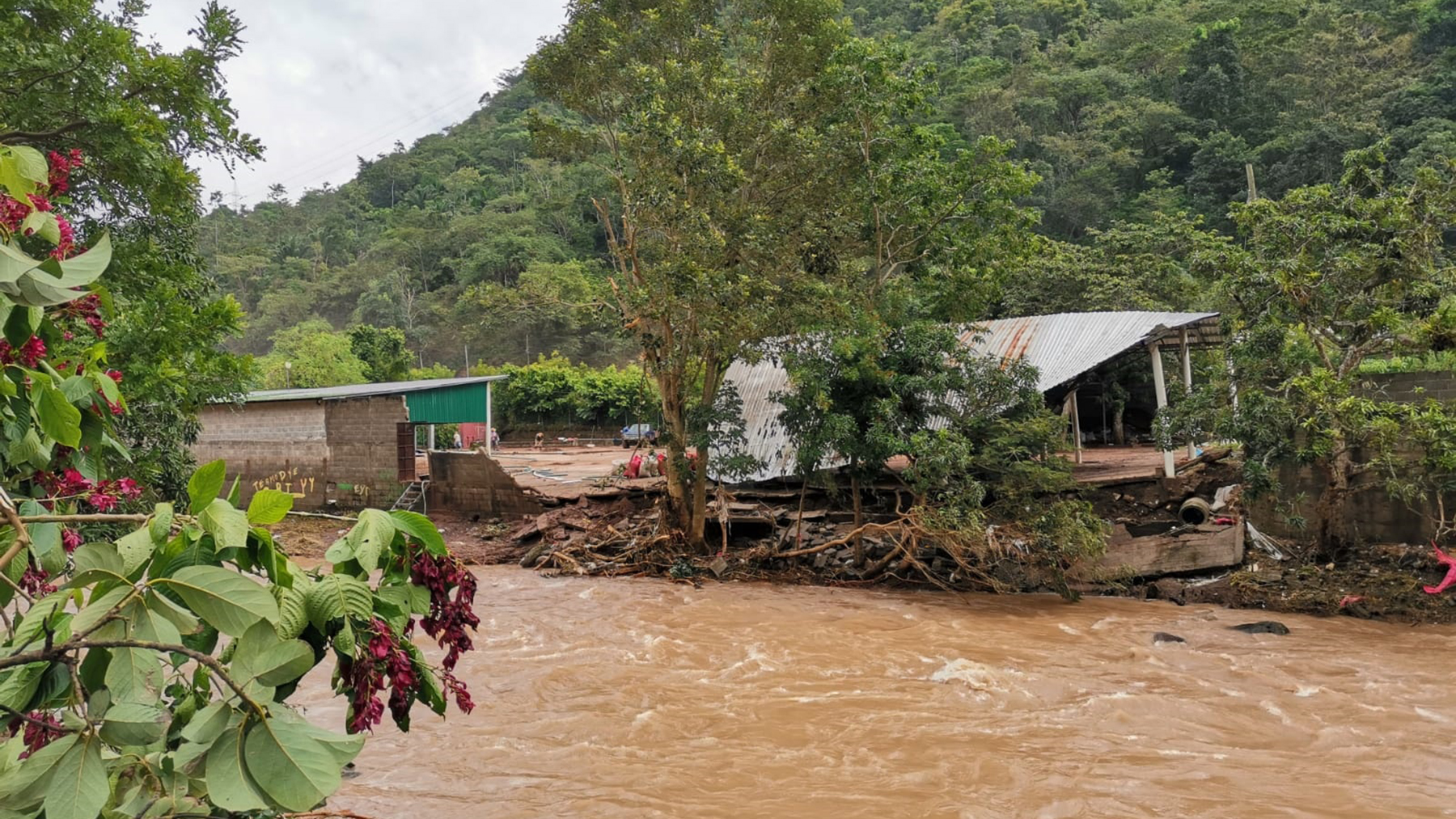 In Honduras's Sula Valley, where two deadly hurricanes barreled through less than two weeks apart, aid workers on the ground are describing whole communities underwater. People stranded on roofs, waiting to be rescued by the helicopters ...
Continue reading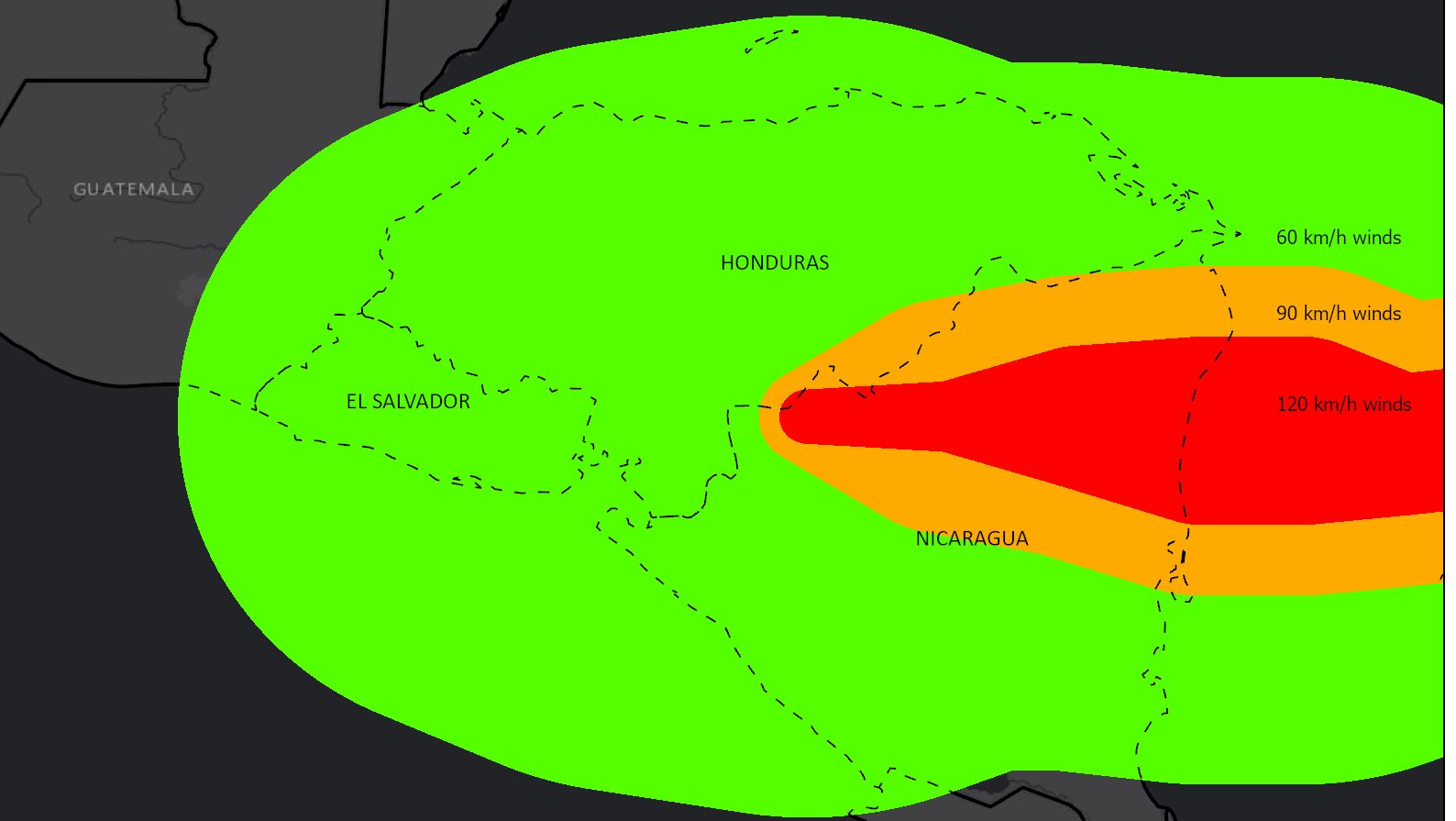 Hurricane Iota walloped Nicaragua last week with Category 4 winds of 155 miles per hour. The storm, which Nicaragua's government declared the strongest ever to hit the nation, came on ...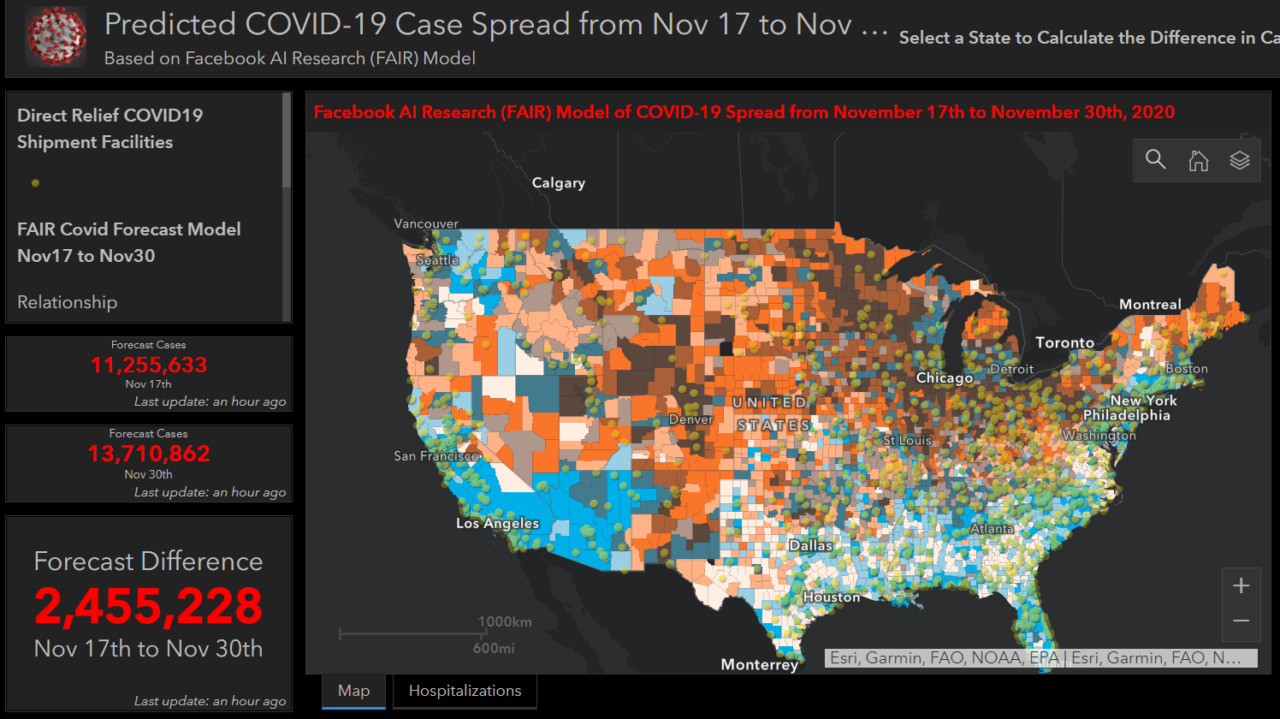 On Thursday, the daily Covid-19 case count in the United States soared to more than 185,000, a record, and a total of more than 253,000 people have died since the pandemic began, according ...