Healthy People. Better World.
That means all people -- regardless of politics, religion, or ability to pay. Improving their lives is Direct Relief's mission.
Learn More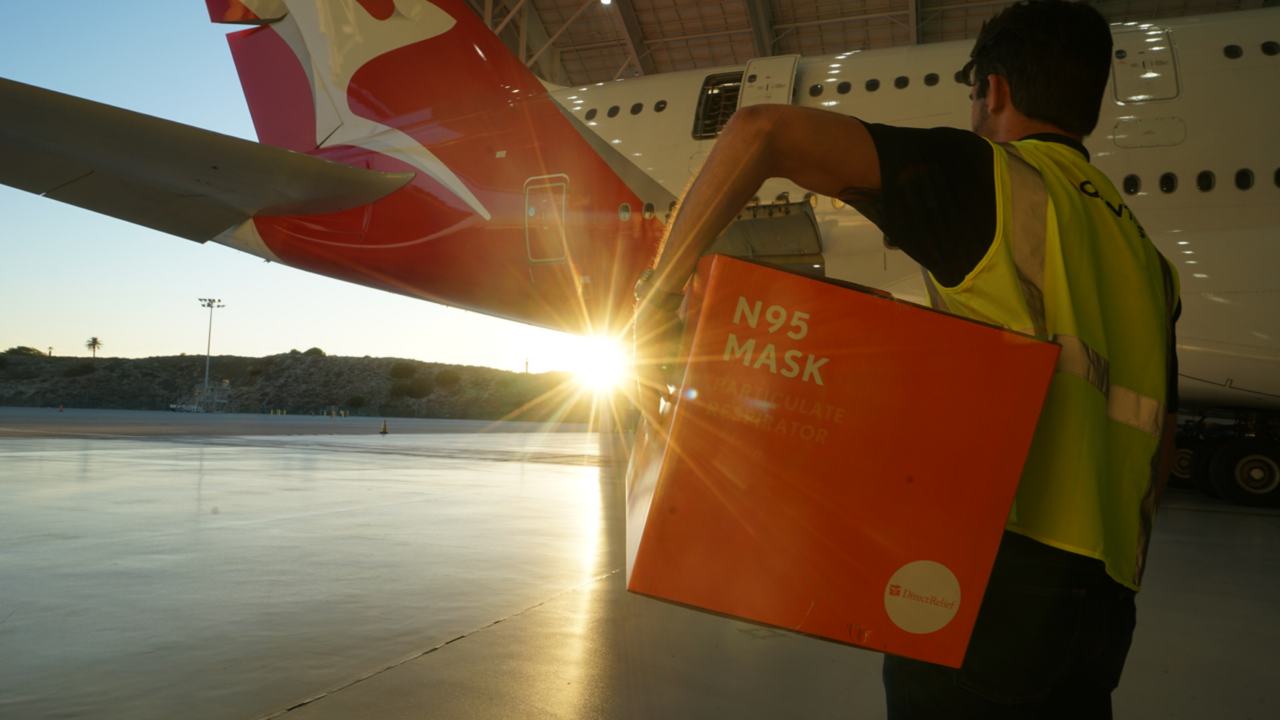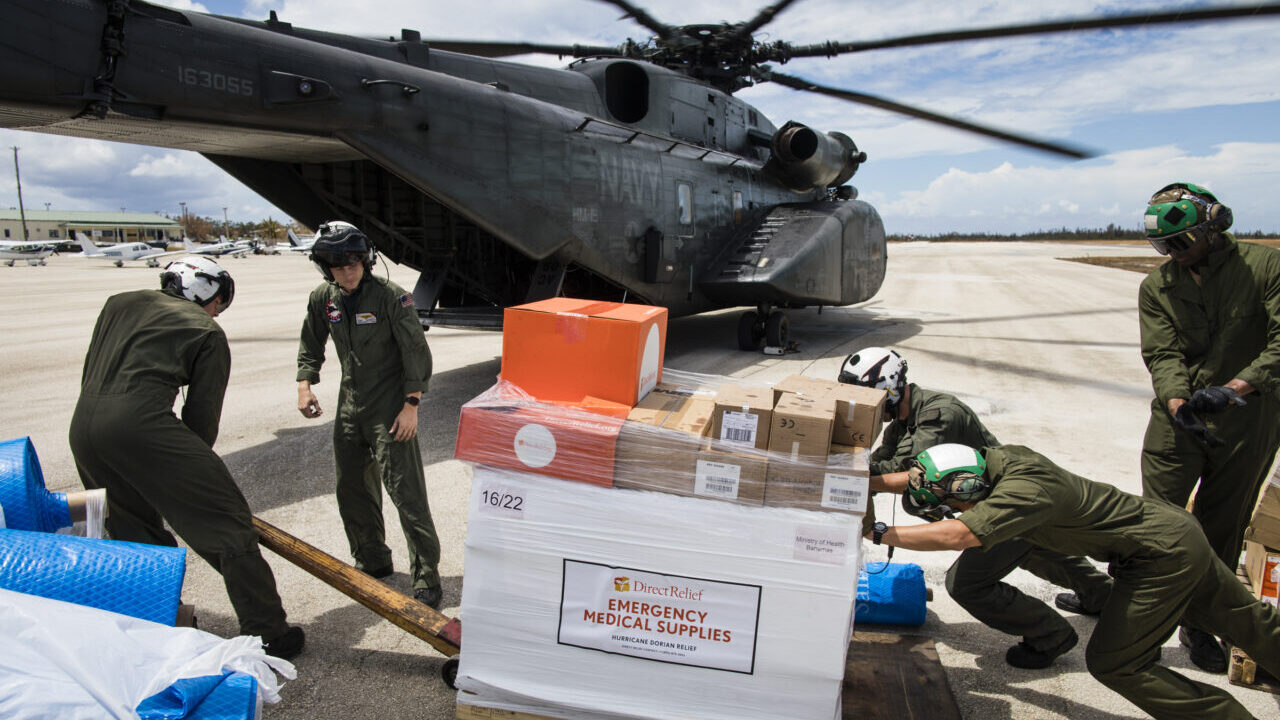 Humanitarian Relief
Direct Relief works in the U.S. and internationally to equip doctors and nurses with life-saving medical resources to care for the world's most vulnerable people.
Anytime. Anywhere. Anyone in Need.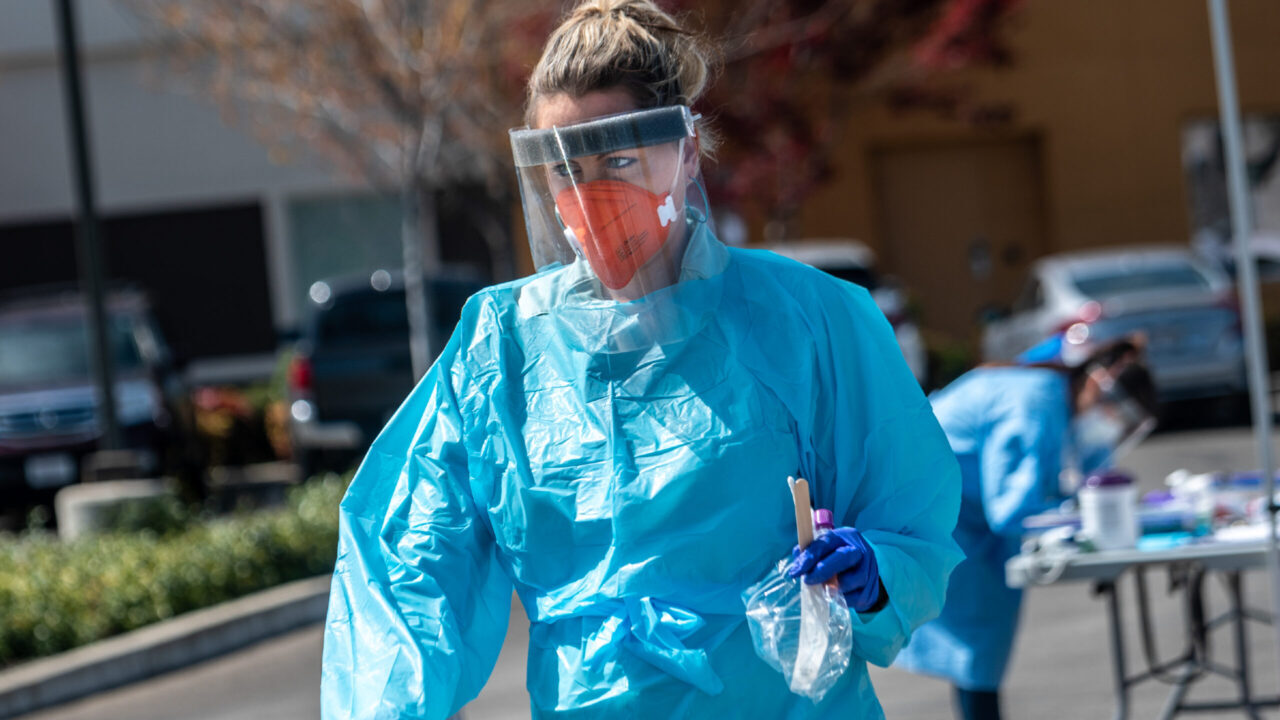 Delivering protective gear to safeguard health workers and supplying medical items for critical patient care.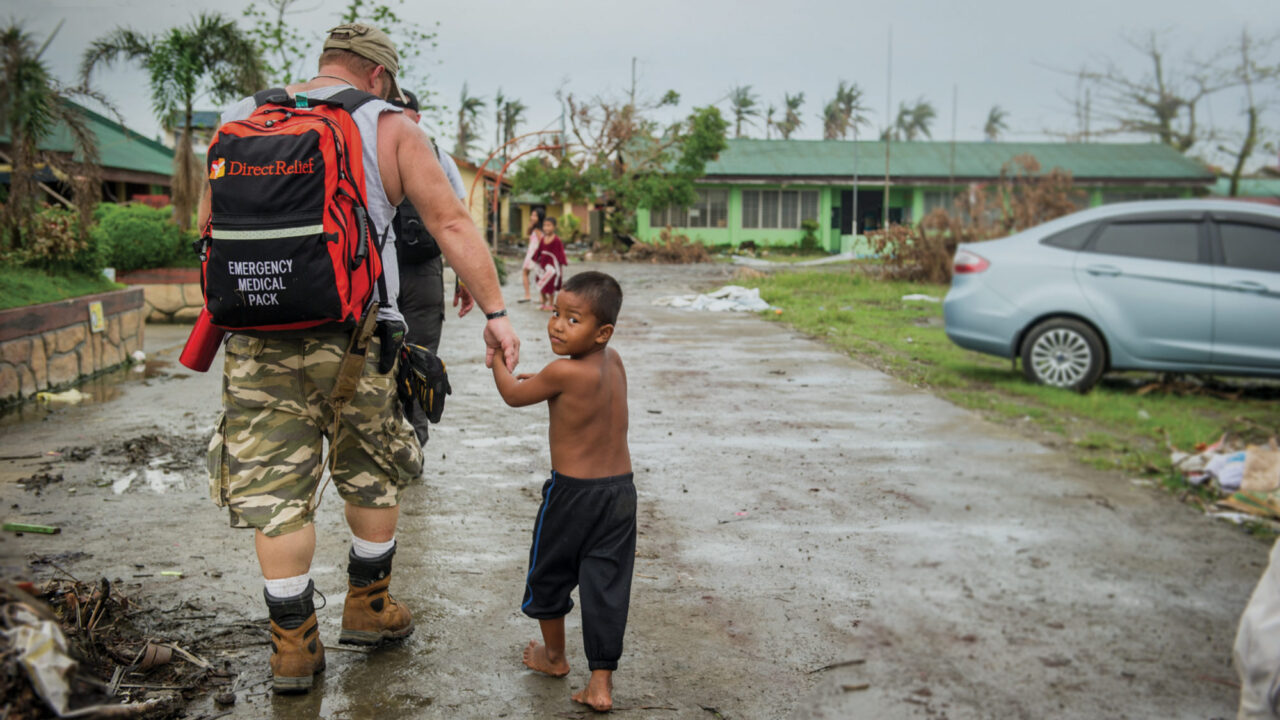 Responding in disaster-affected communities in the U.S. and around the world.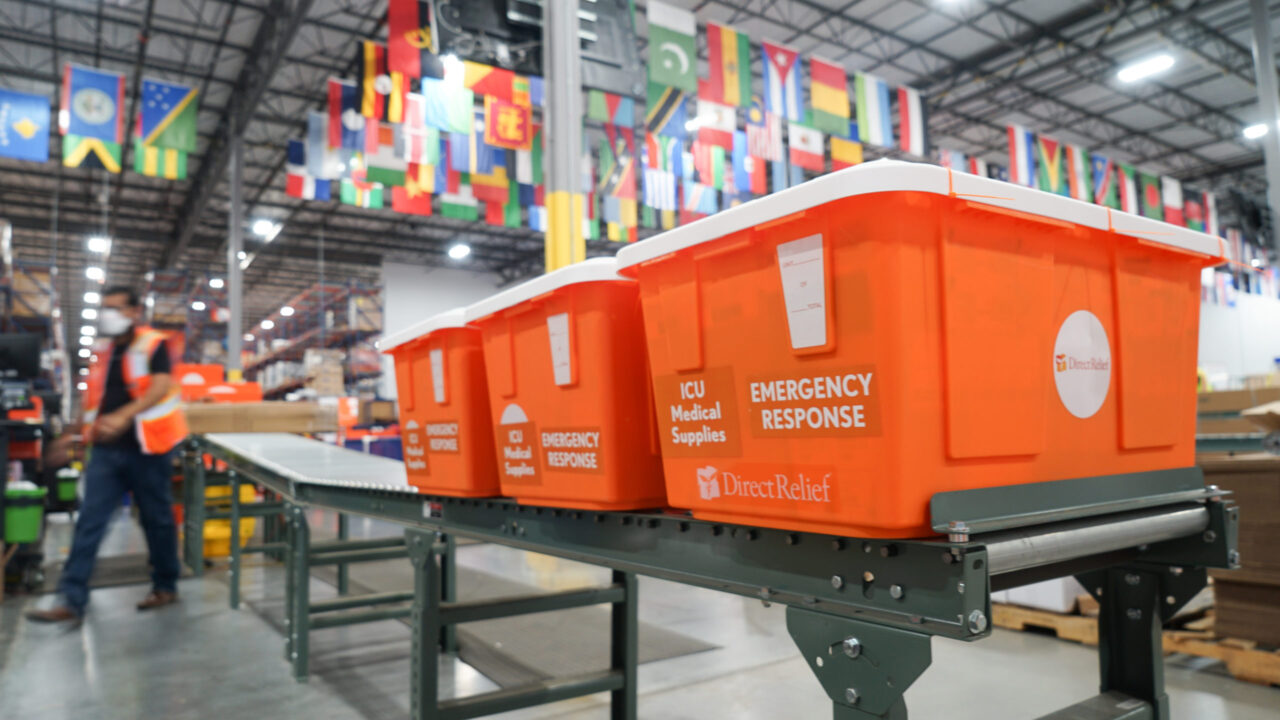 Supporting healthcare agencies and first responders to emergencies across the U.S. and globally.
Unaudited totals since Jan. 1, 2020
Updated
in medical aid

$1,491,788,887
doses of medicine

231,632,867
pounds of medicine and supplies

7,607,650
deliveries

34,193
healthcare providers supported

3,249
Giving is Good Medicine
Everything Direct Relief does, every person whose life is improved or saved, stems from an act of generosity that's purely voluntary. You don't have to donate. That's why it's so extraordinary when you do.
Get Involved
Three Ways to Make a Difference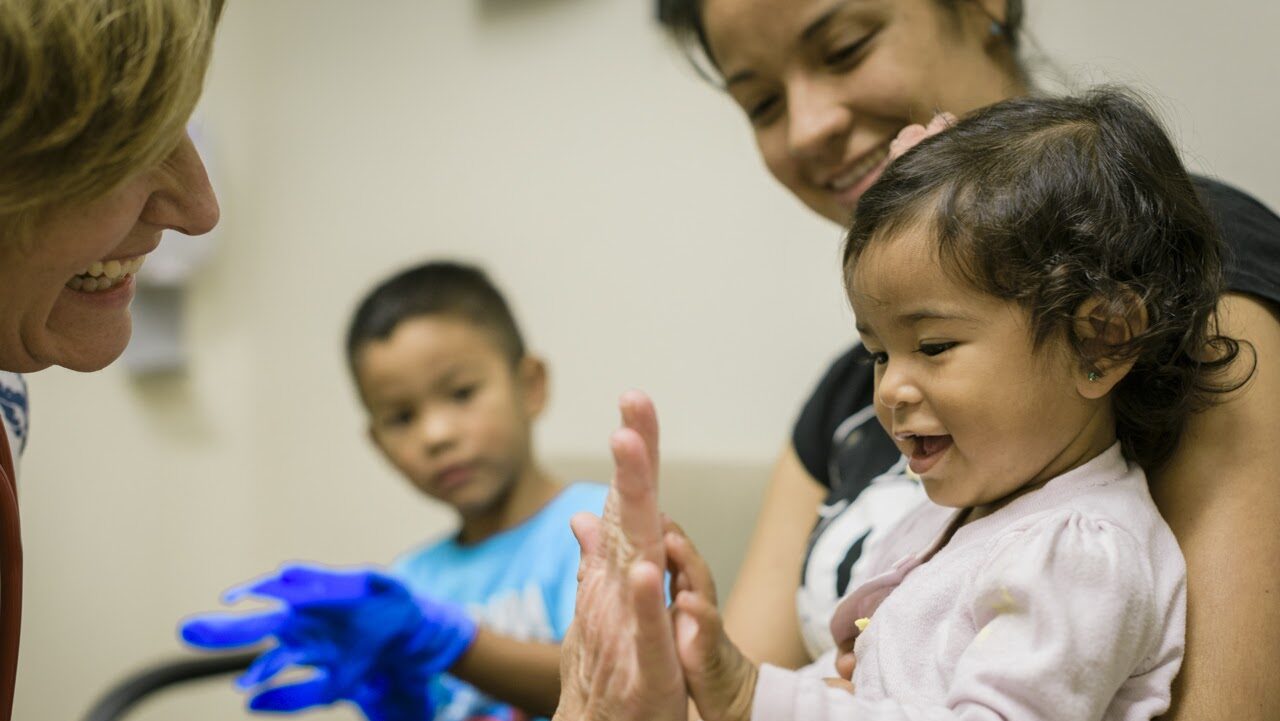 Invest in a healthier world.
Donate Monthly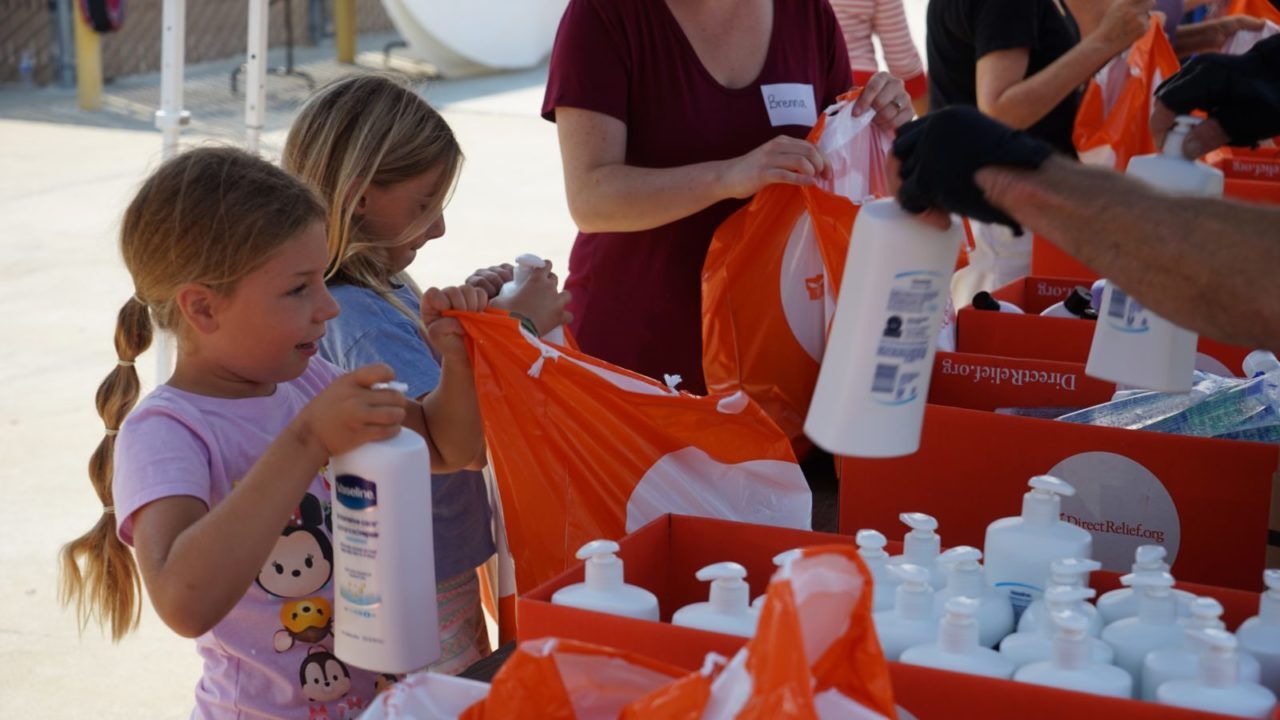 Rally your community to help others.
Fundraise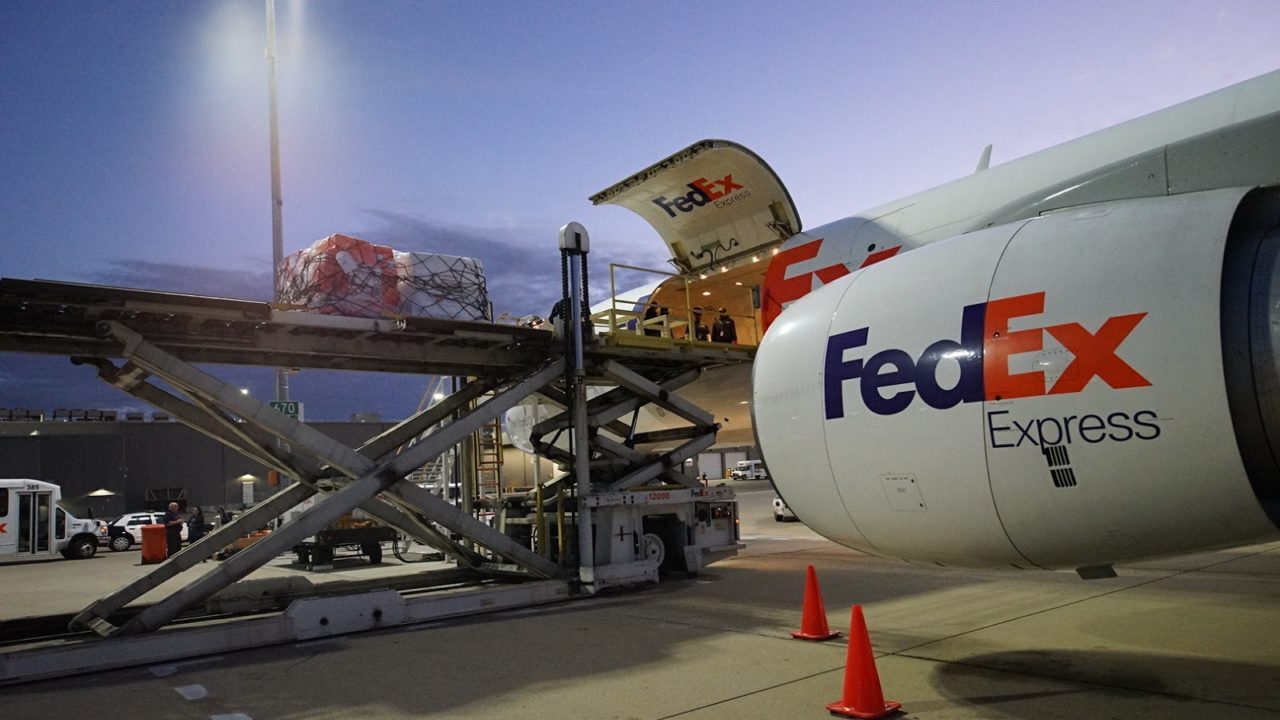 Put your business to work for humanity
Become a Strategic Partner
Efficient. Effective. Transparent.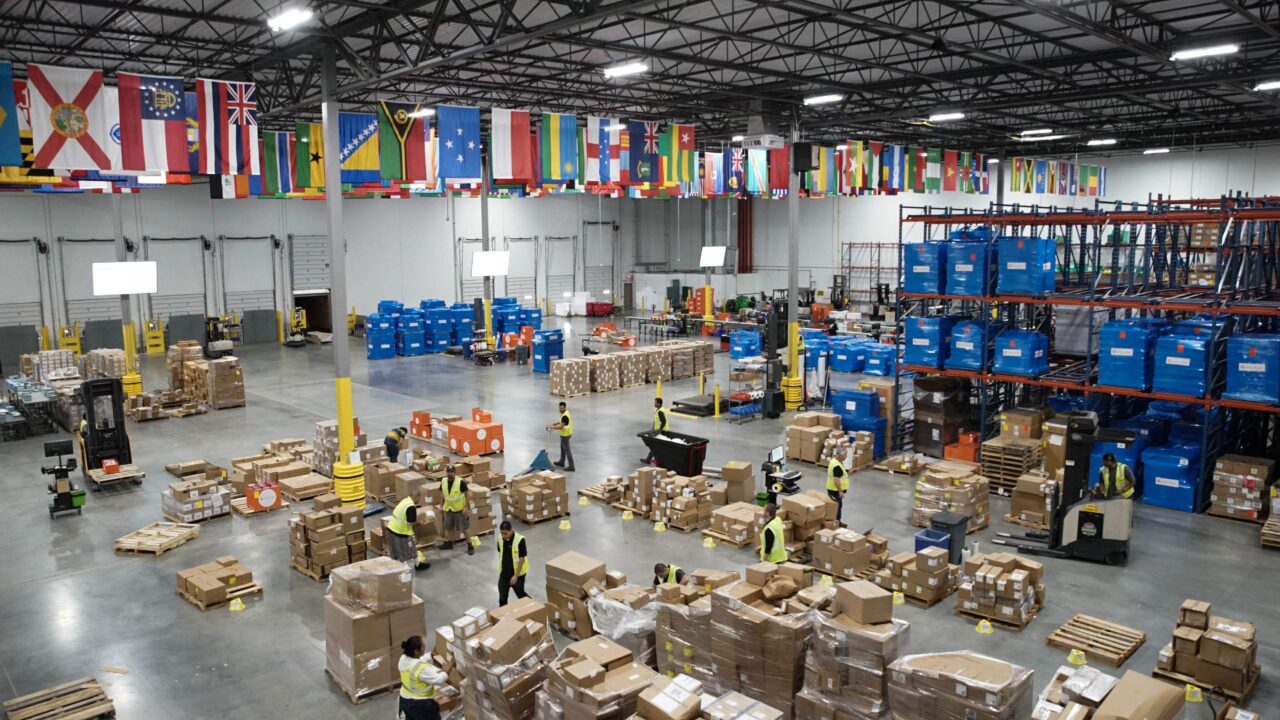 The growth occurred in a year when Direct Relief extended more help to more people in need than ever before in its 70-year history, furnishing essential medications, vaccines, instruments and supplies to all 50 U.S. and globally.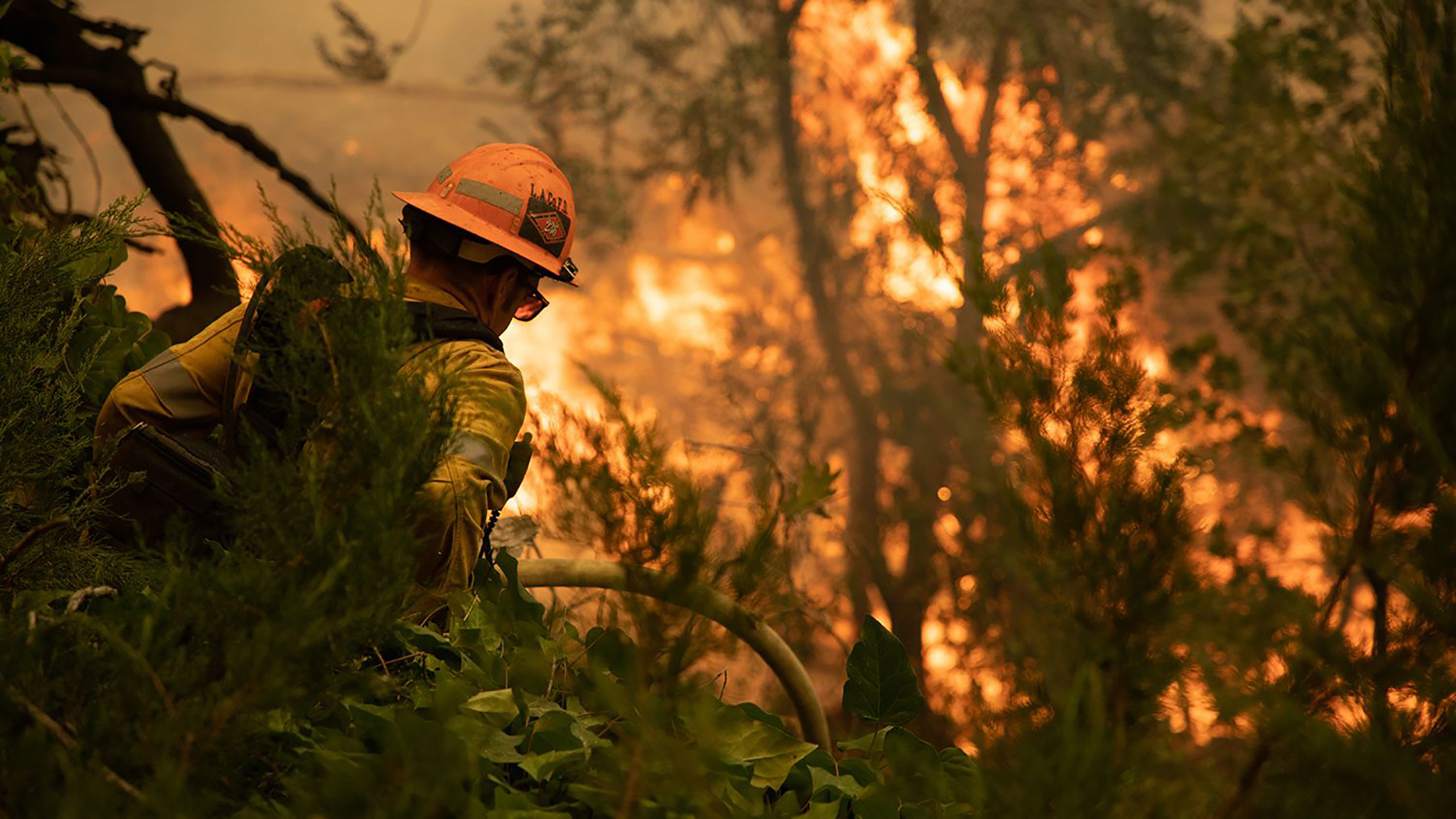 This week, Direct Relief launched CrisisReady – a data-driven effort to inform targeted disaster response and pr...
Continue reading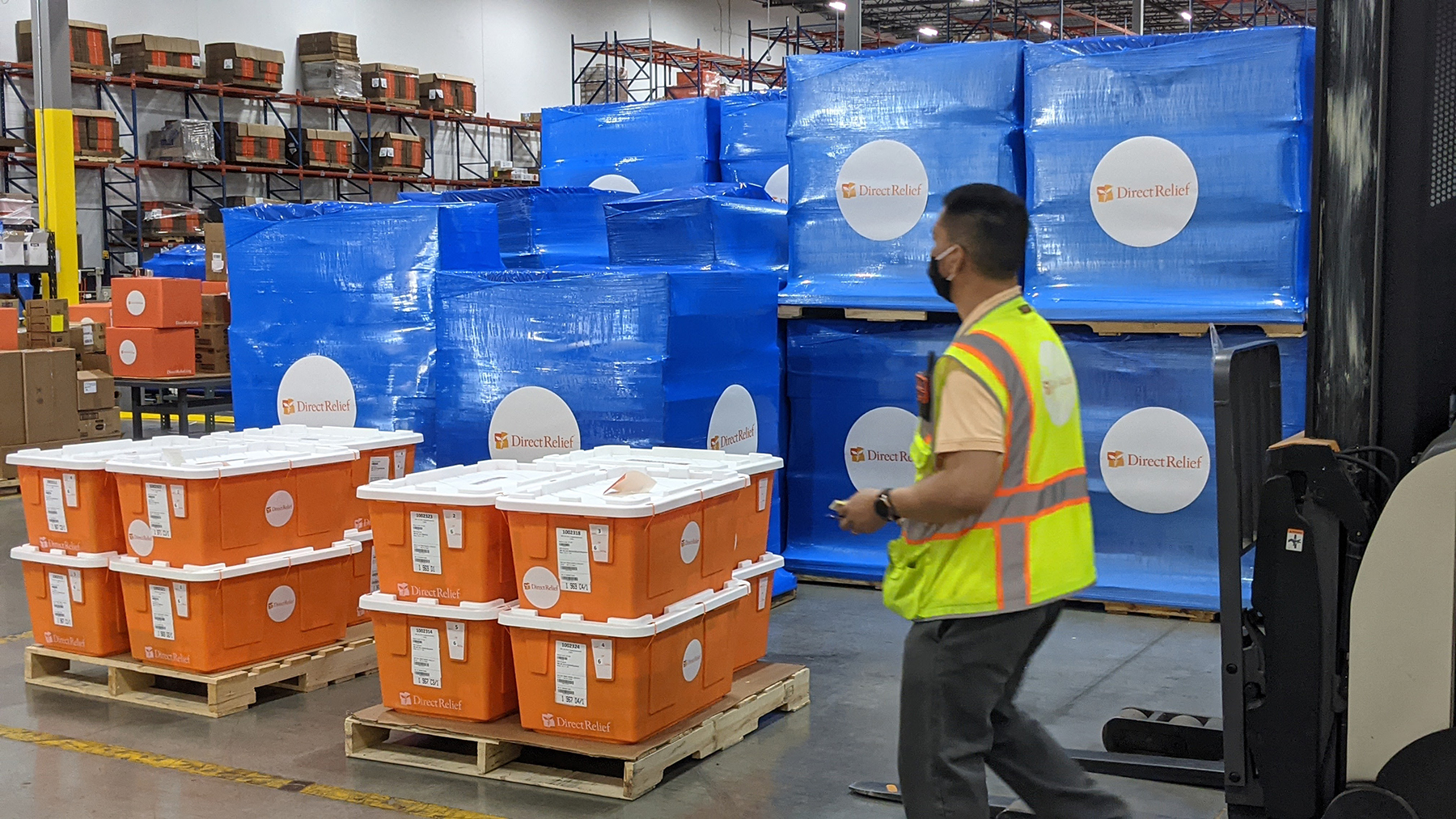 Over the last week, shipments contained more than 1.2 million defined daily doses of medication, including opioid overdose-reversing naloxone, cancer treatment therapies, insulin, rare ...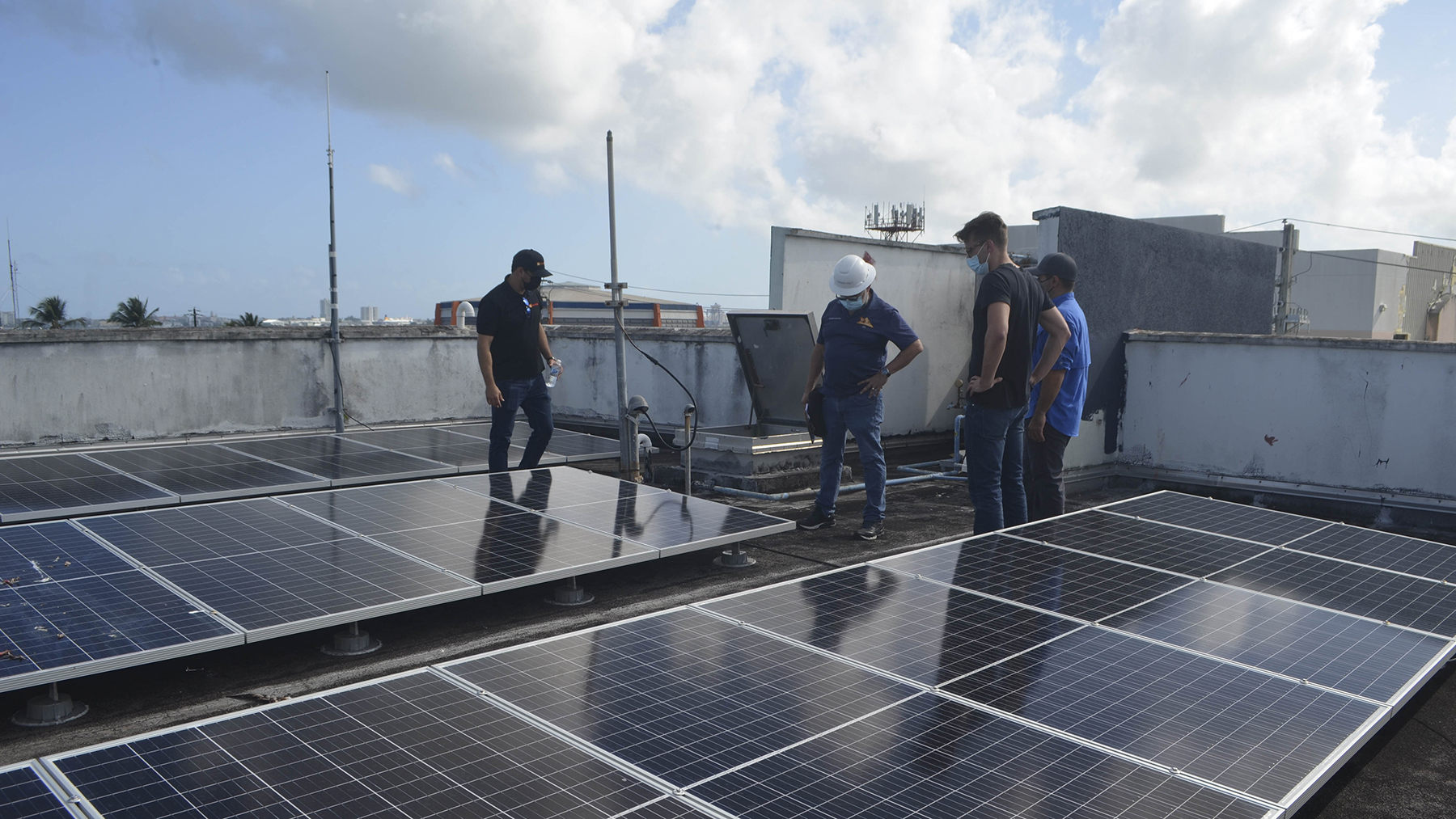 Firefighters are committed to saving lives. It's the job, after all. But a simple power outage can make the job much harder to do. José Fernández has been a firefighter for 24 years. He was ...