Healthy People. Better World.
That means all people -- regardless of politics, religion, or ability to pay. Improving their lives is Direct Relief's mission.
Learn More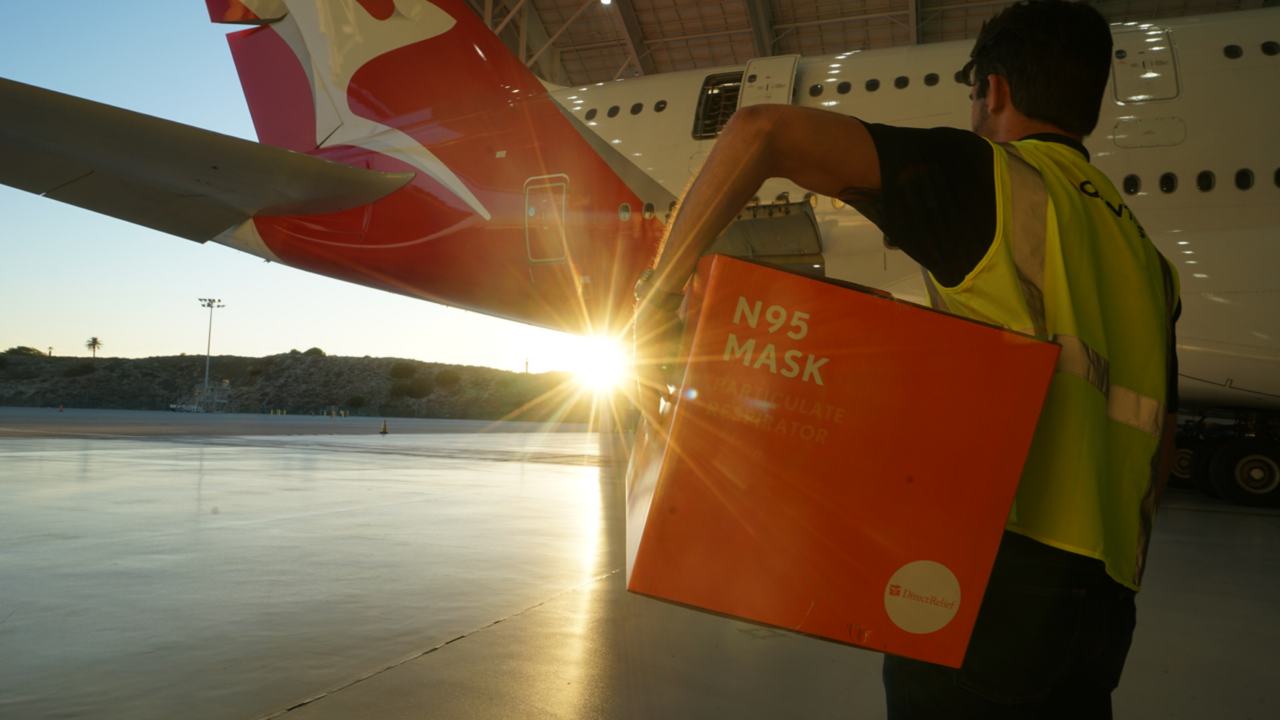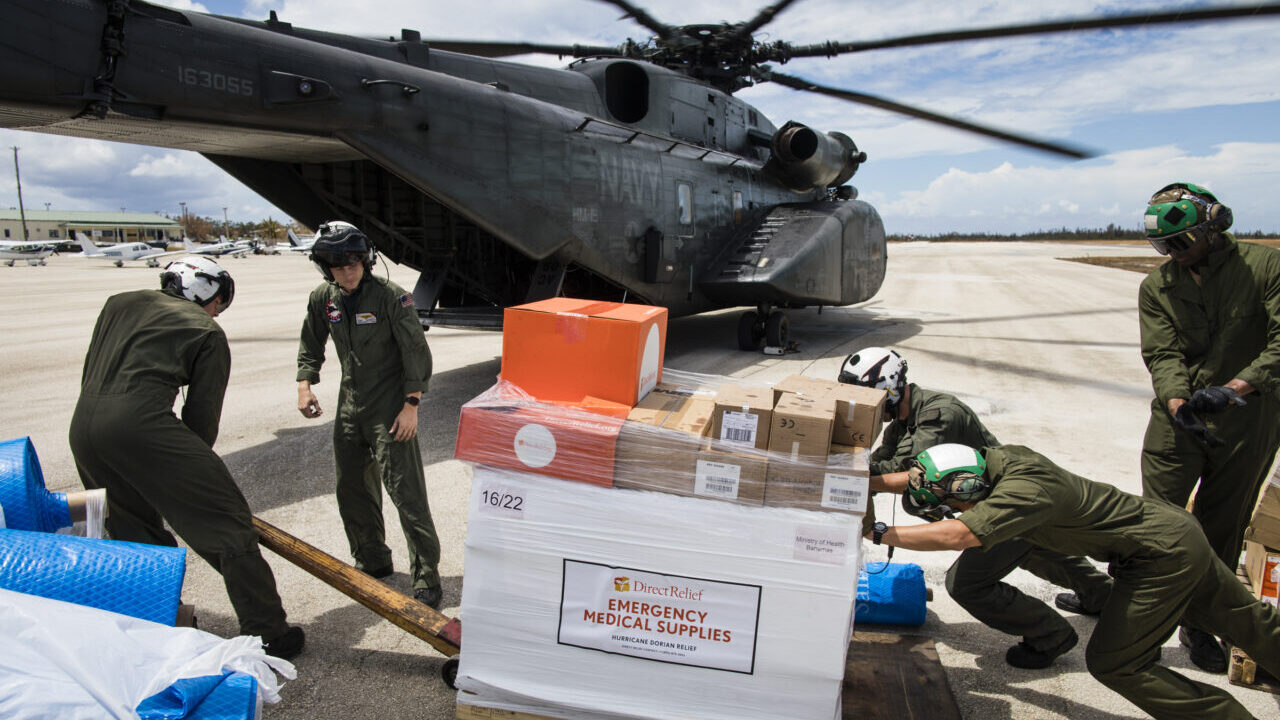 Humanitarian Relief
Direct Relief works in the U.S. and internationally to equip doctors and nurses with life-saving medical resources to care for the world's most vulnerable people.
Anytime. Anywhere. Anyone in Need.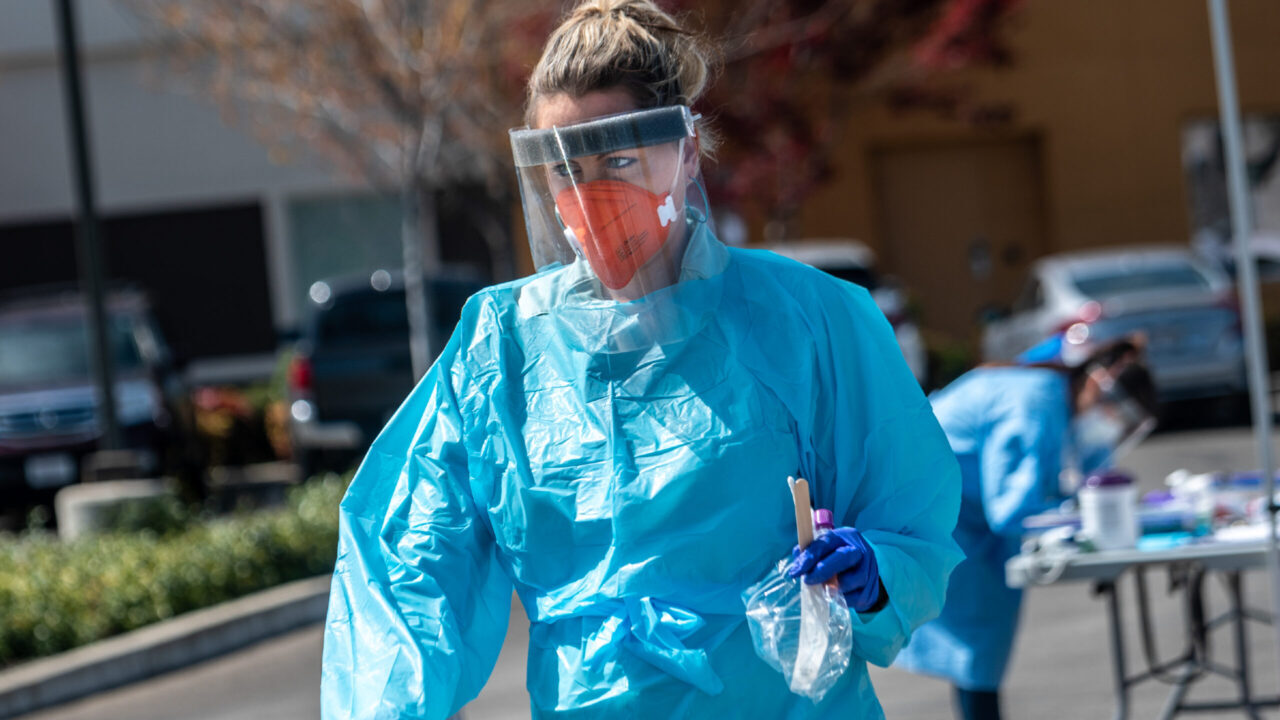 Delivering protective gear to safeguard health workers and supplying medical items for critical patient care.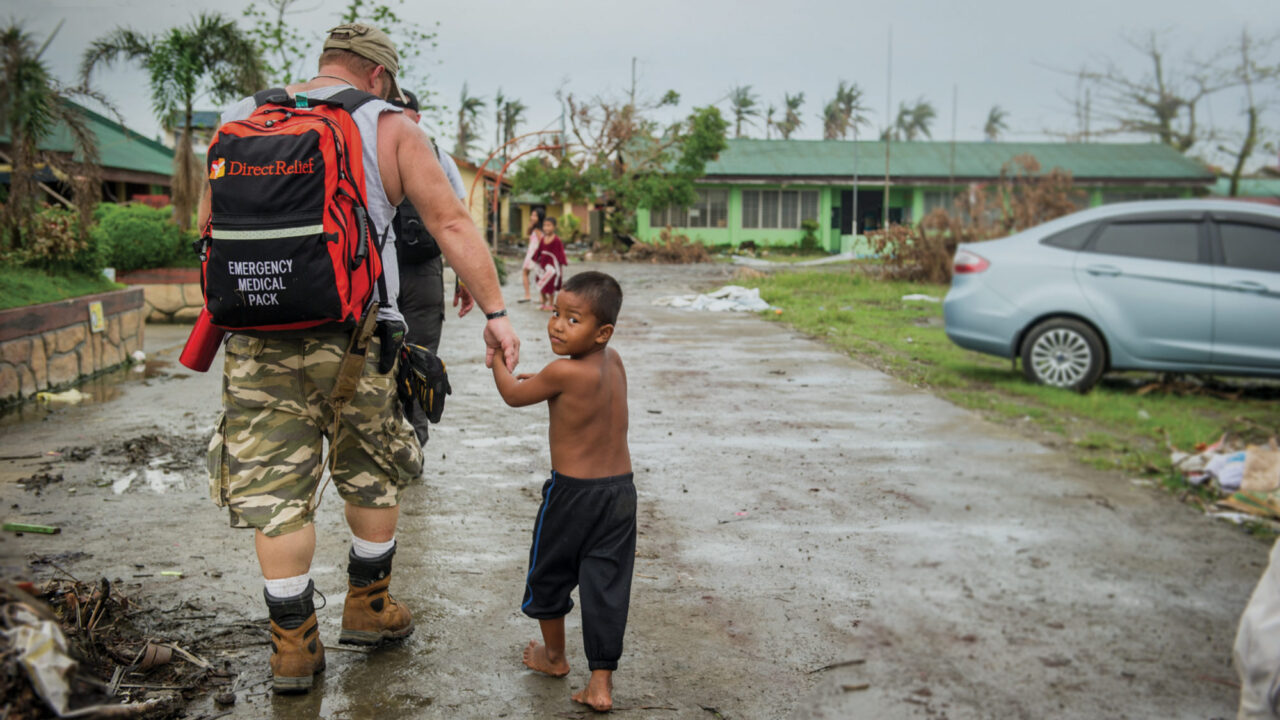 Responding in disaster-affected communities in the U.S. and around the world.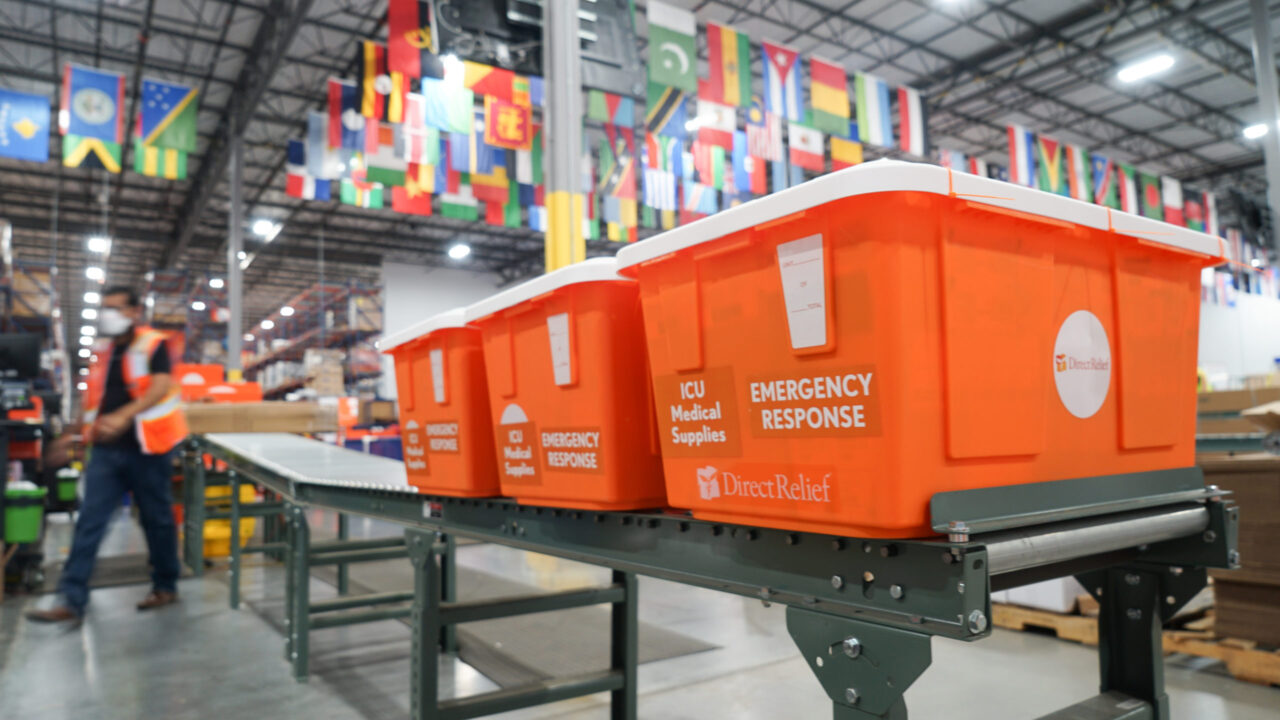 Supporting healthcare agencies and first responders to emergencies across the U.S. and globally.
Unaudited totals since Jan. 1, 2020
Updated
in medical aid

$1,395,592,192
doses of medicine

200,357,504
pounds of medicine and supplies

9,572,924
deliveries

31,629
healthcare providers supported

3,177
Giving is Good Medicine
Everything Direct Relief does, every person whose life is improved or saved, stems from an act of generosity that's purely voluntary. You don't have to donate. That's why it's so extraordinary when you do.
Get Involved
Three Ways to Make a Difference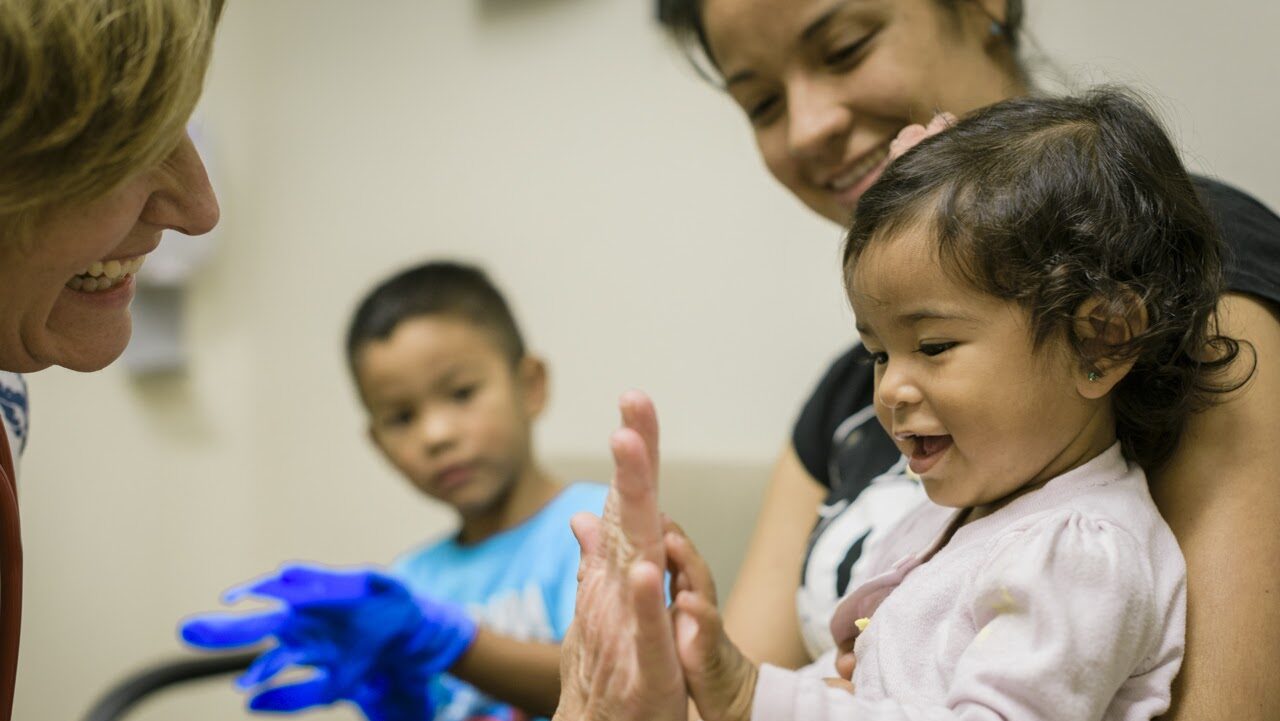 Invest in a healthier world.
Donate Monthly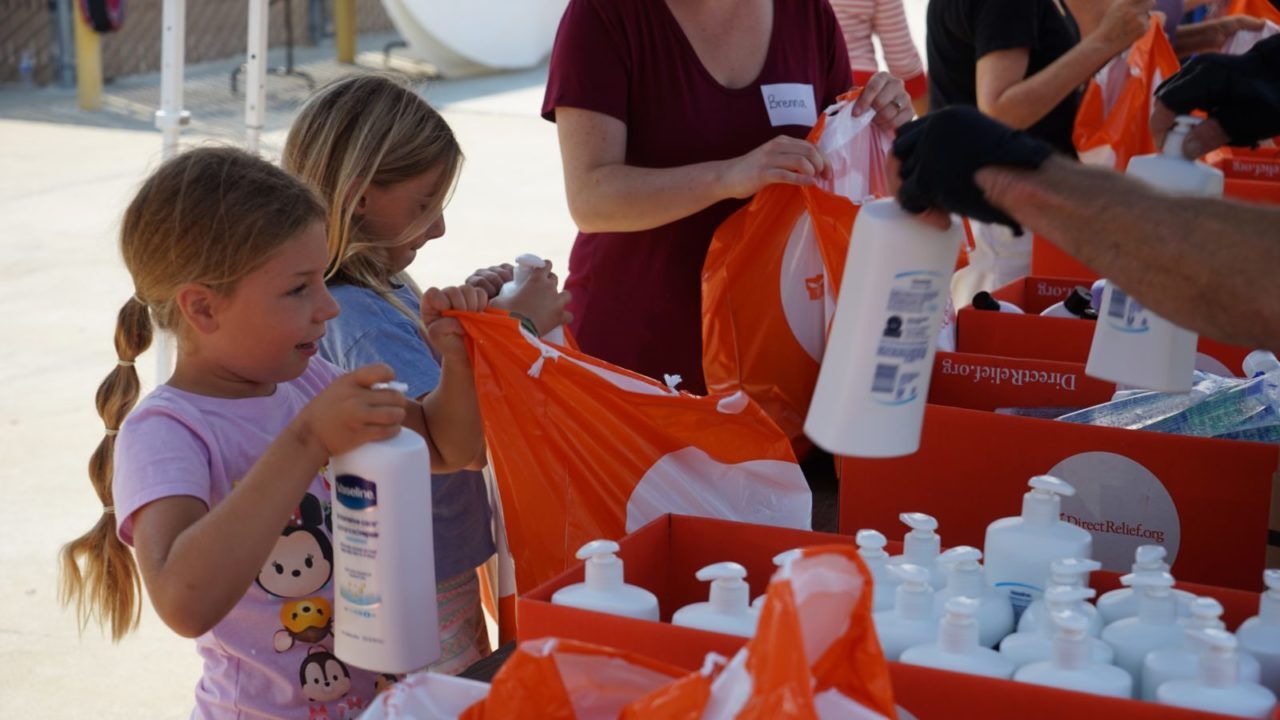 Rally your community to help others.
Fundraise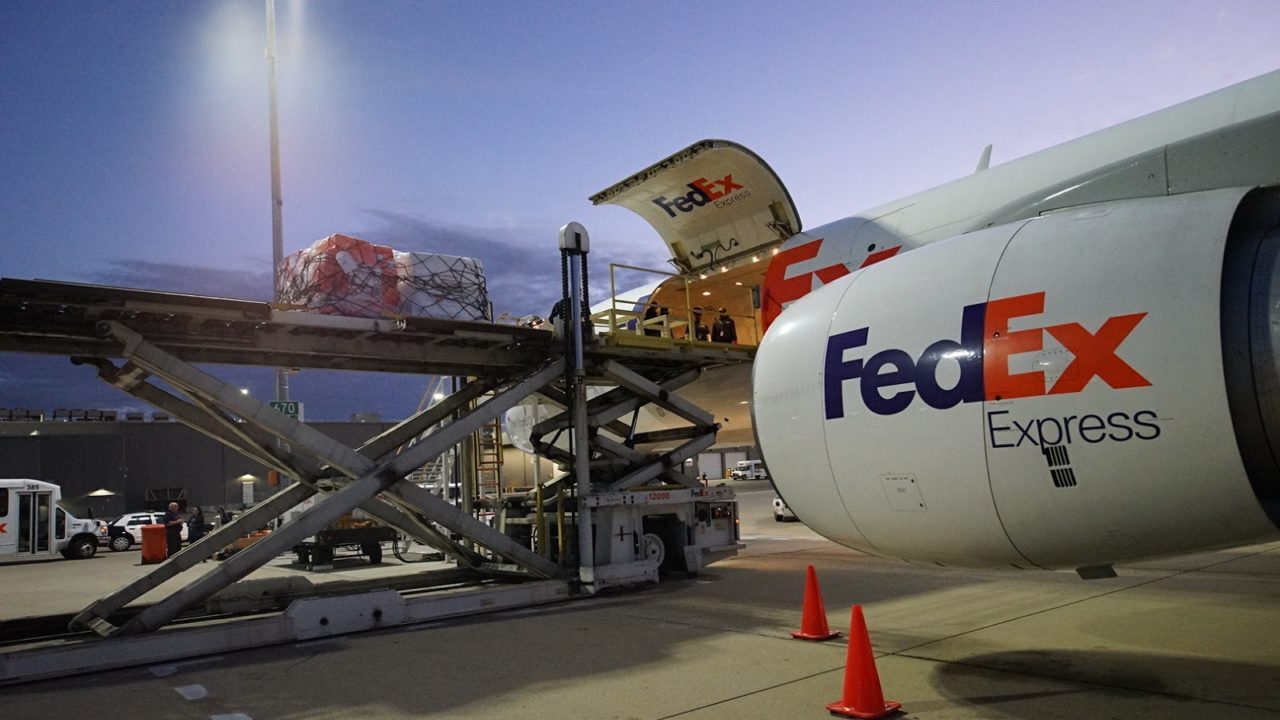 Put your business to work for humanity
Become a Strategic Partner
Efficient. Effective. Transparent.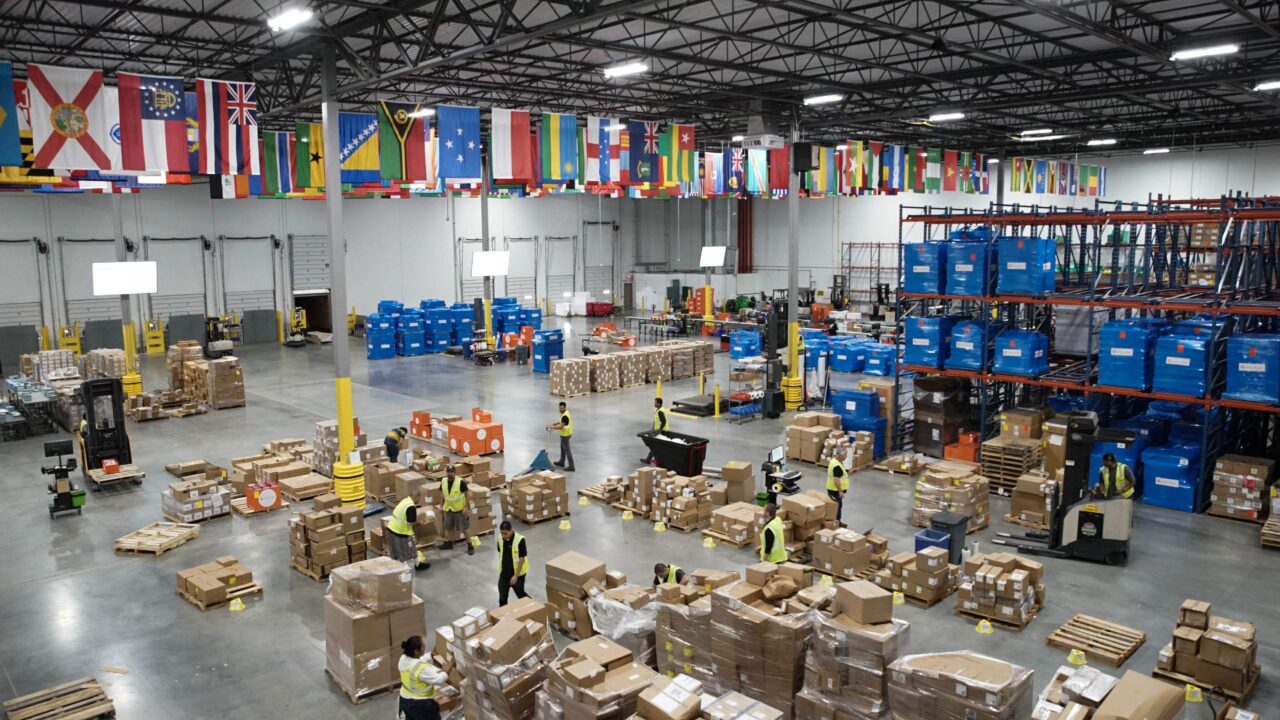 The growth occurred in a year when Direct Relief extended more help to more people in need than ever before in its 70-year history, furnishing essential medications, vaccines, instruments and supplies to all 50 U.S. and globally.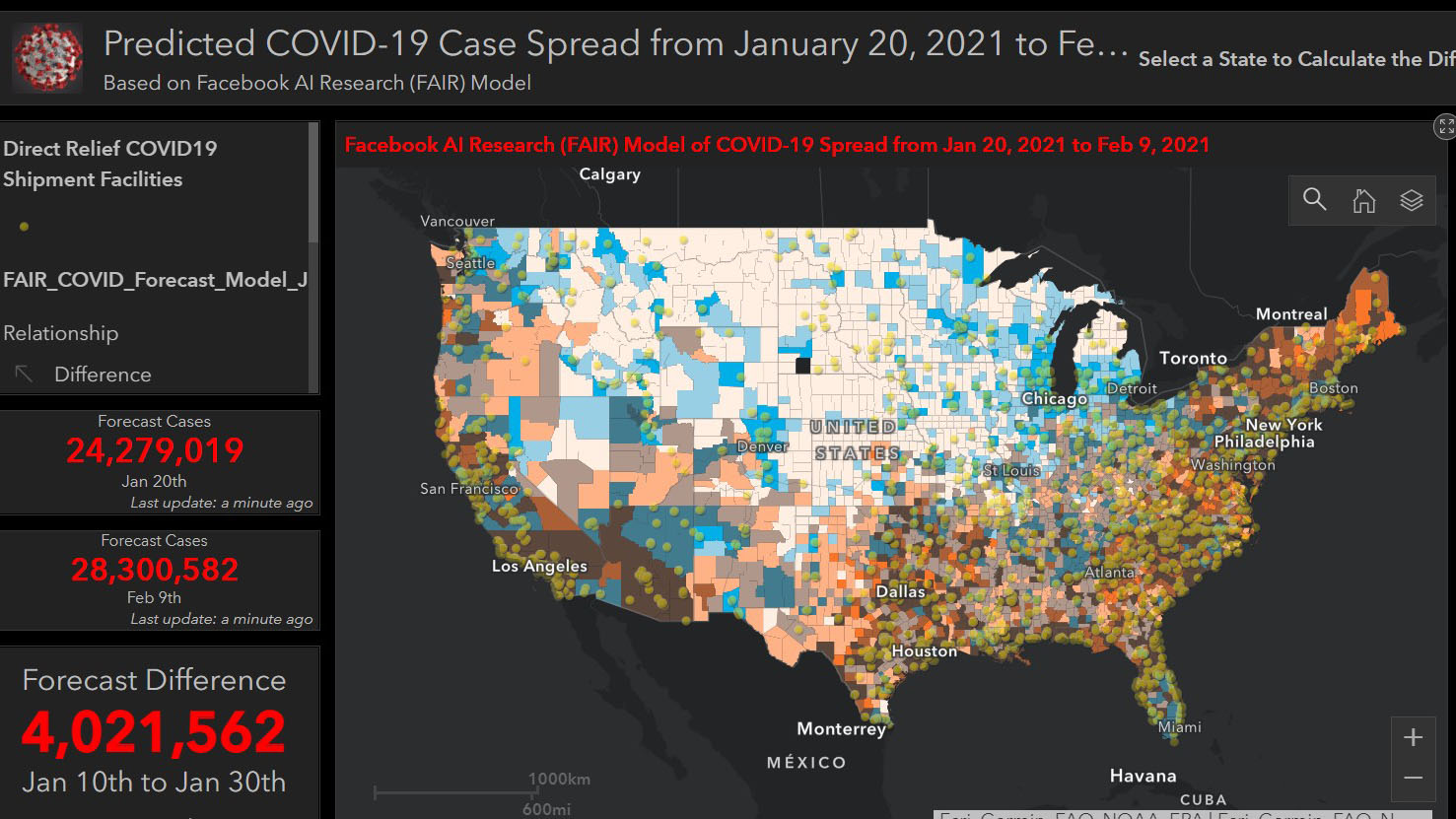 Today Direct Relief, along with colleagues at Facebook, Nethope and the CrisisReady collaboration with researchers at Harvard University, is honored to release a new report on the work of Facebook's Data for Good program from across the ...
Continue reading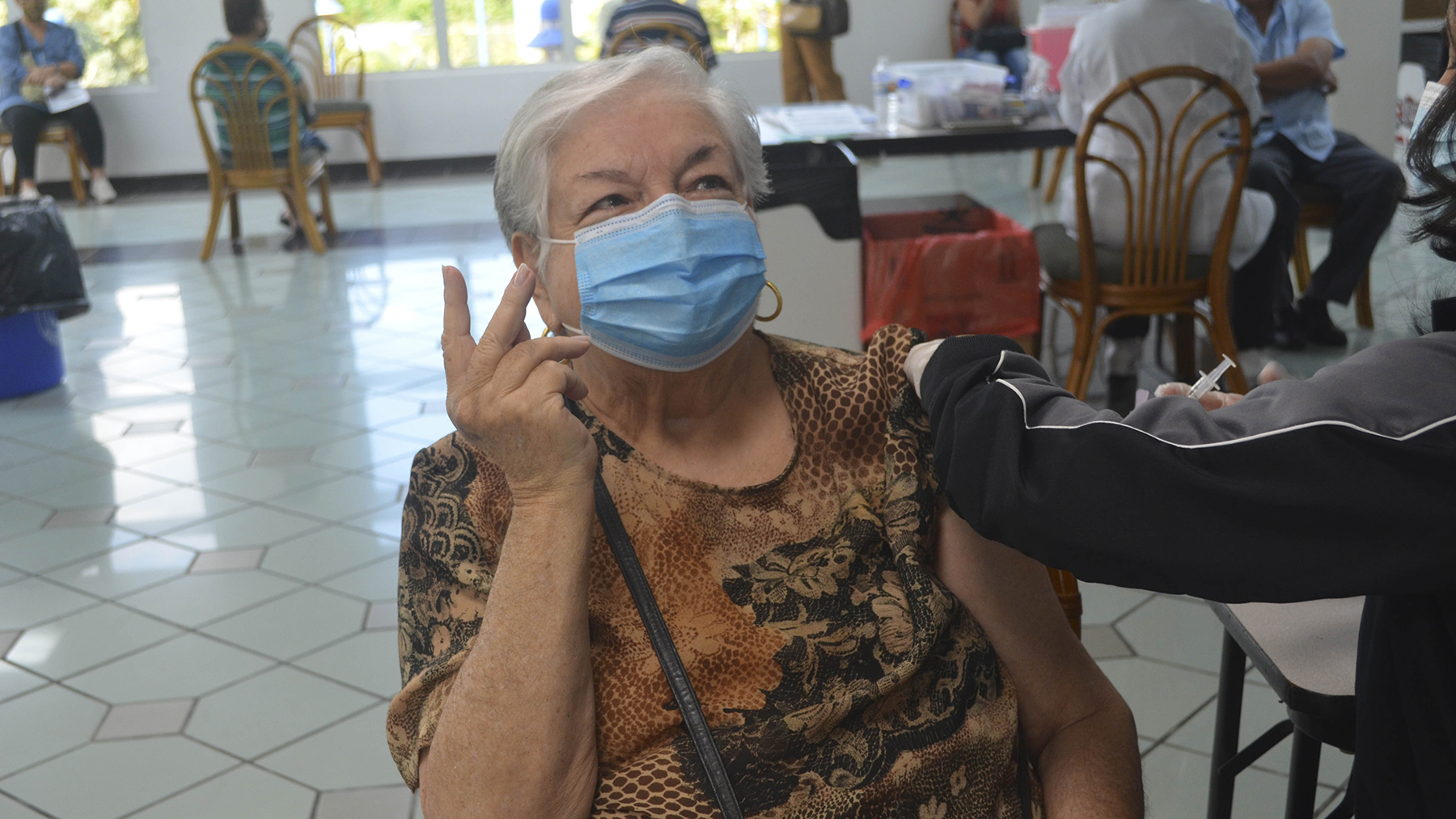 Regina Ramos and Santiago Del Valle, who live together in Caguas, are both over 65. They were eager to receive a Covid-19 vaccine. "We used to travel a lot," Ramos said. "Now, I just leave ...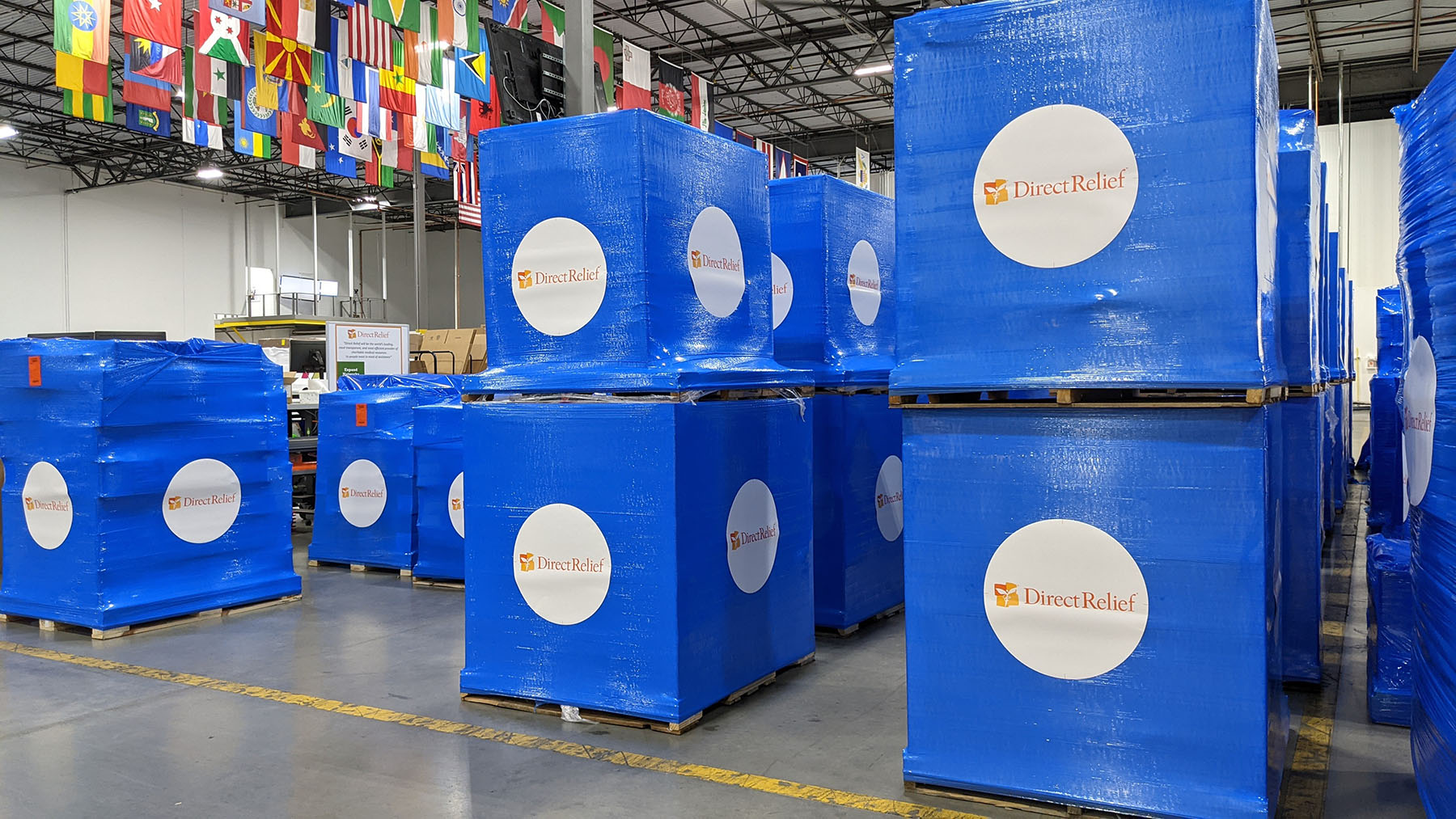 Over the past seven days, Direct Relief has shipped requested medical aid to 41 U.S. states and territories and 16 countries around the world, amounting to more than 10 million Defined ...