Healthy People. Better World.
That means all people -- regardless of politics, religion, or ability to pay. Improving their lives is Direct Relief's mission.
Learn More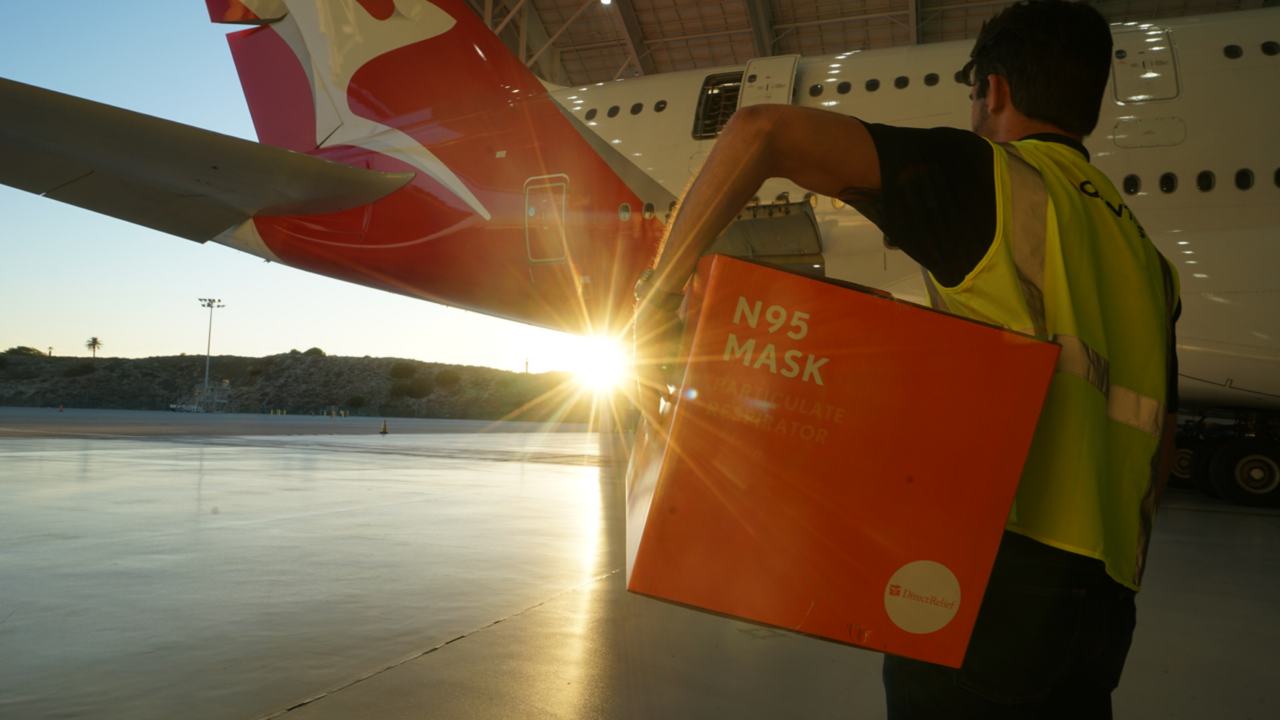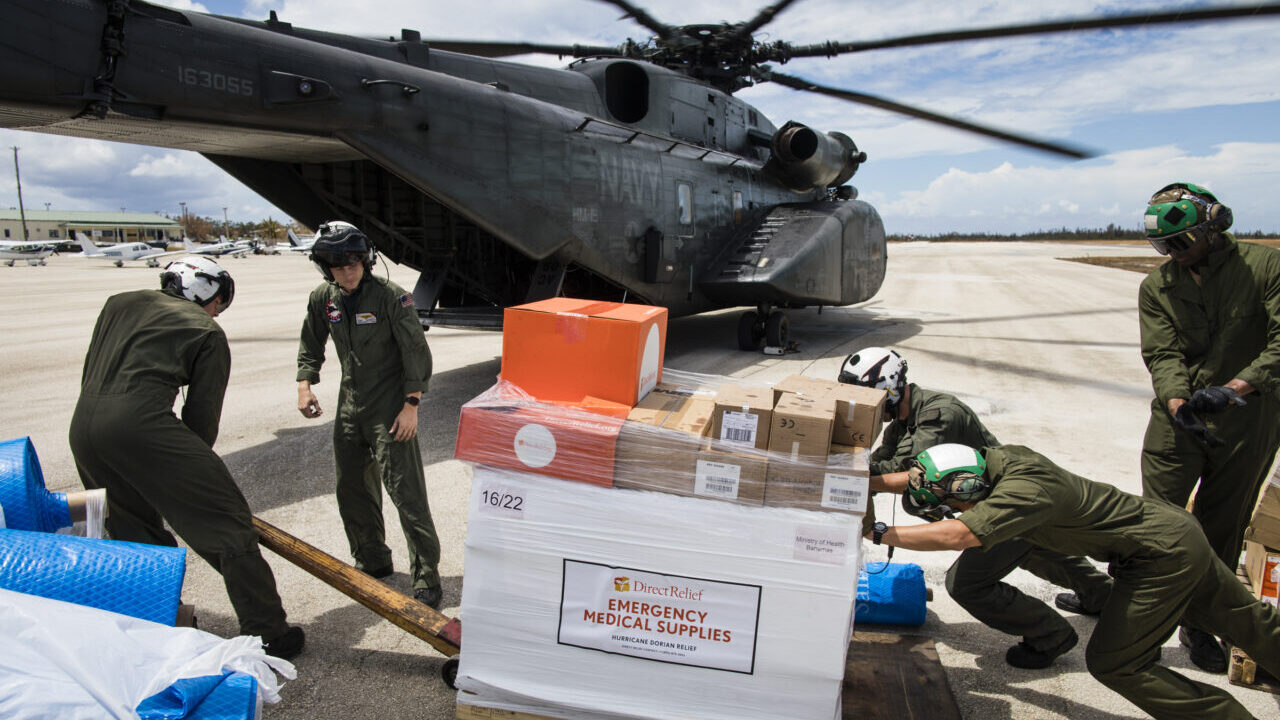 Humanitarian Relief
Direct Relief works in the U.S. and internationally to equip doctors and nurses with life-saving medical resources to care for the world's most vulnerable people.
Anytime. Anywhere. Anyone in Need.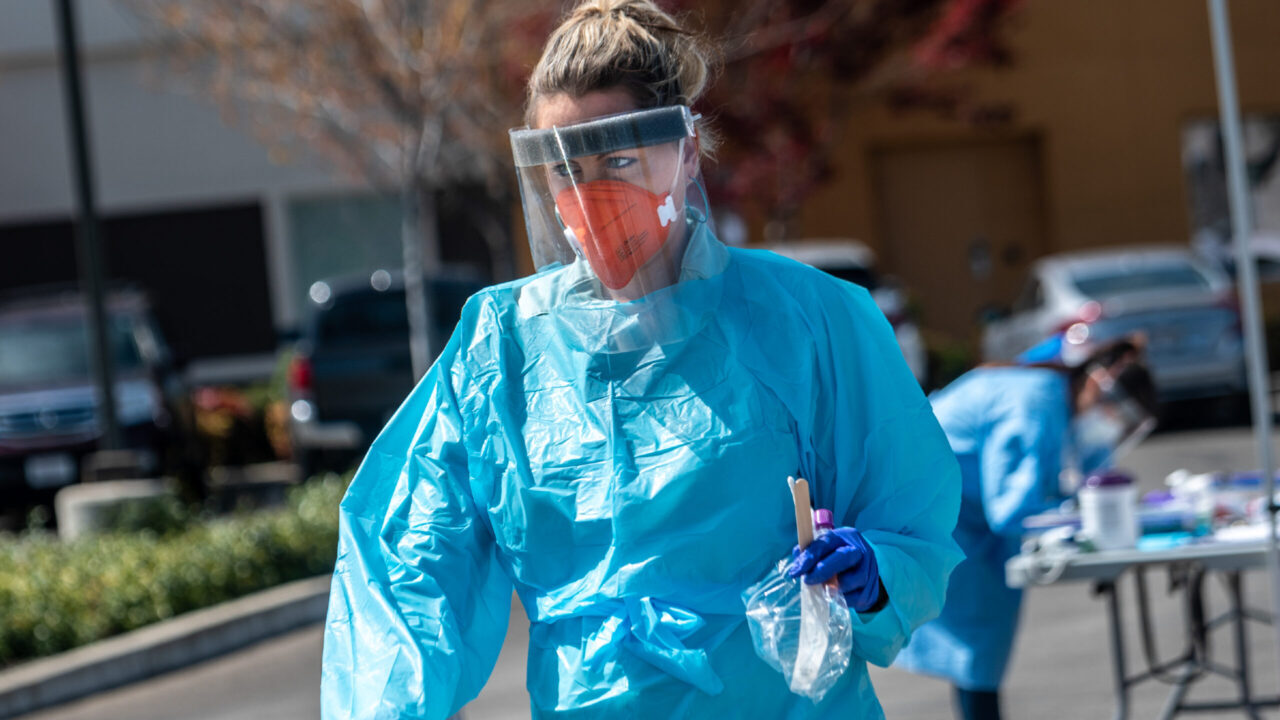 Bolstering vaccine distribution, supplying PPE and medicine for critical patient care.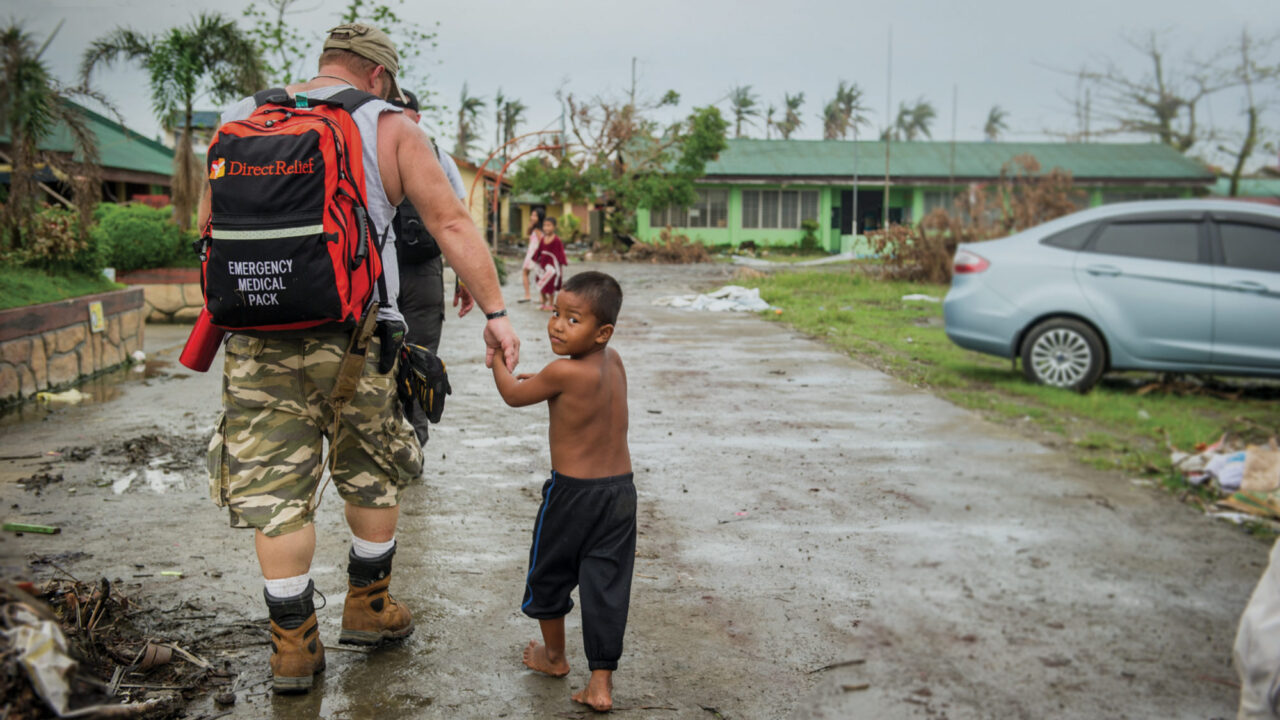 Responding in disaster-affected communities in the U.S. and around the world.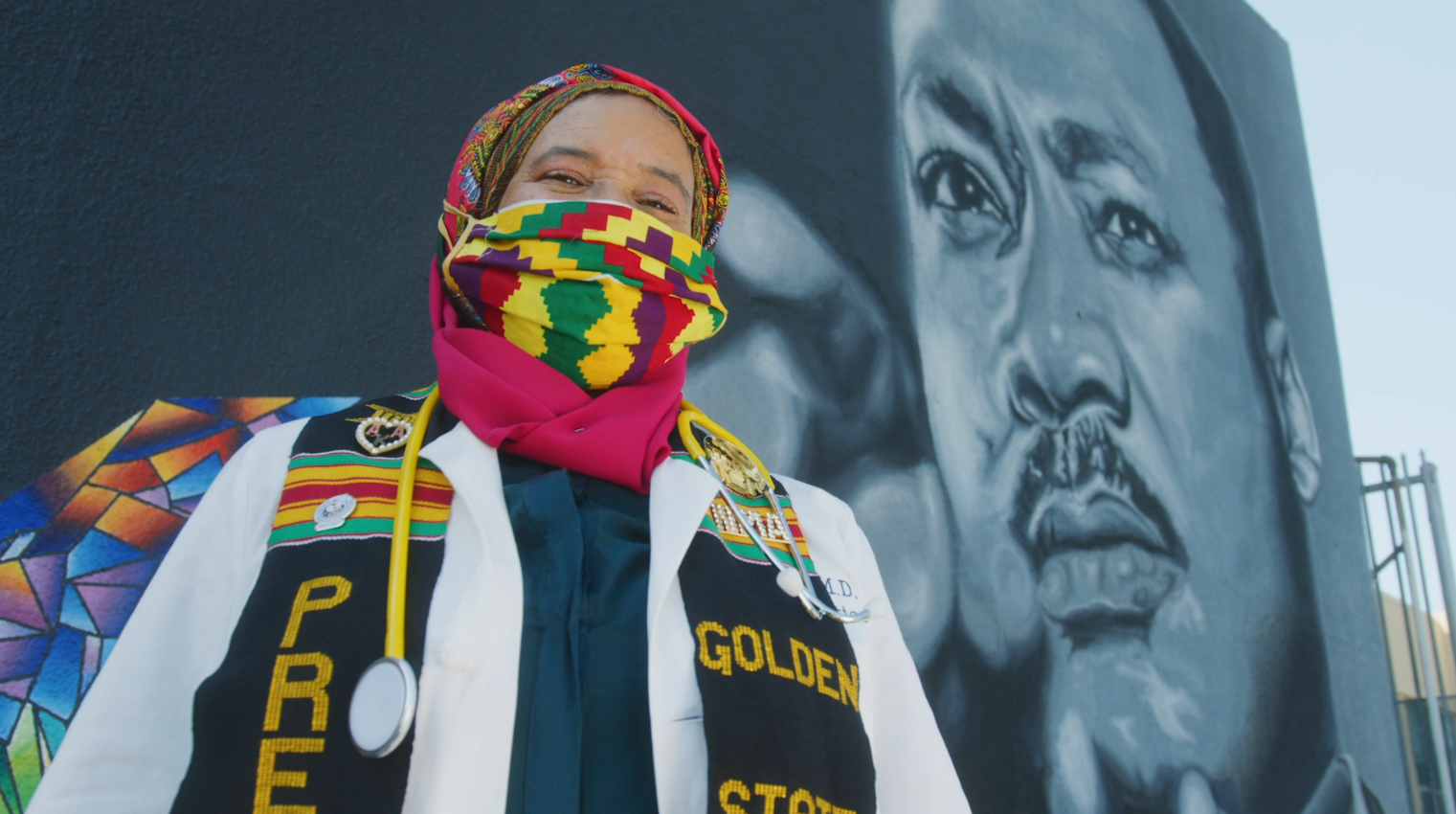 The Fund will be steered by an Advisory Council with deep connections and experience in communities in which the effects of historic racism and socioeconomic disparities persist.
Unaudited totals since Jan. 1, 2021
Updated
in medical aid

$359,509,587
doses of medicine

84,628,963
pounds of medicine and supplies

2,757,439
deliveries

7,033
healthcare providers supported

1,500
Giving is Good Medicine
Everything Direct Relief does, every person whose life is improved or saved, stems from an act of generosity that's purely voluntary. You don't have to donate. That's why it's so extraordinary when you do.
Get Involved
Three Ways to Make a Difference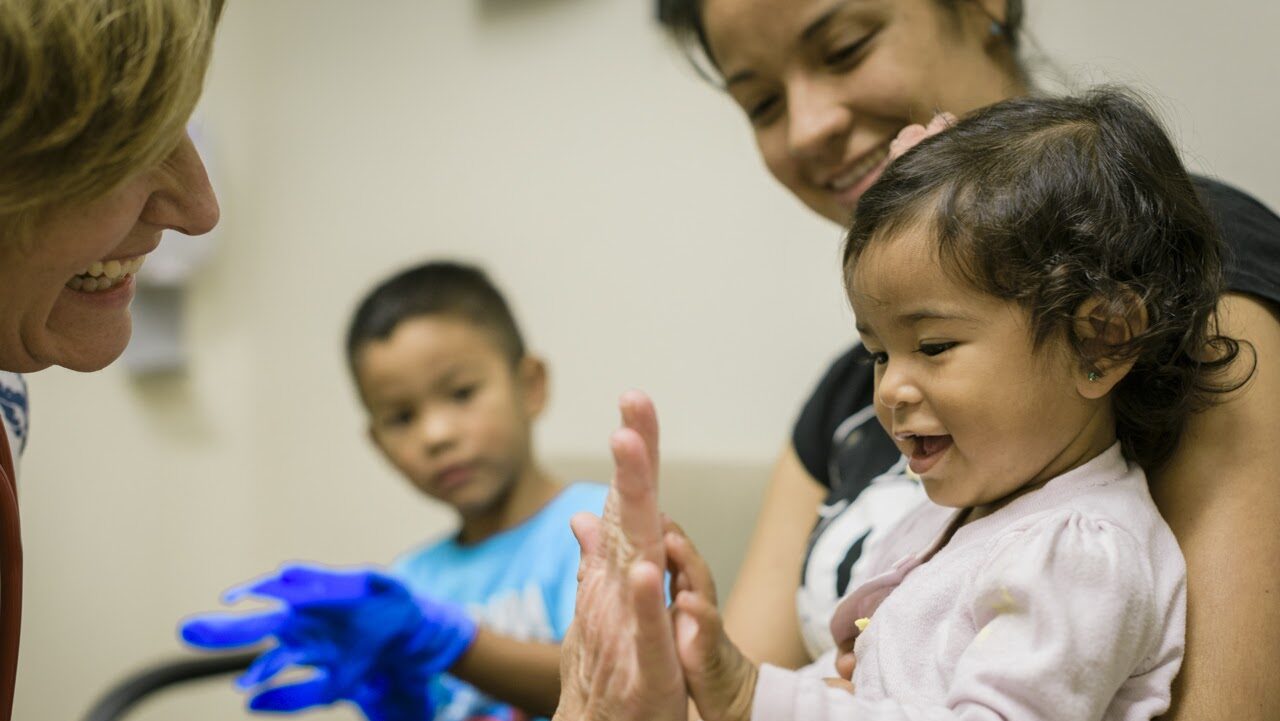 Invest in a healthier world.
Donate Monthly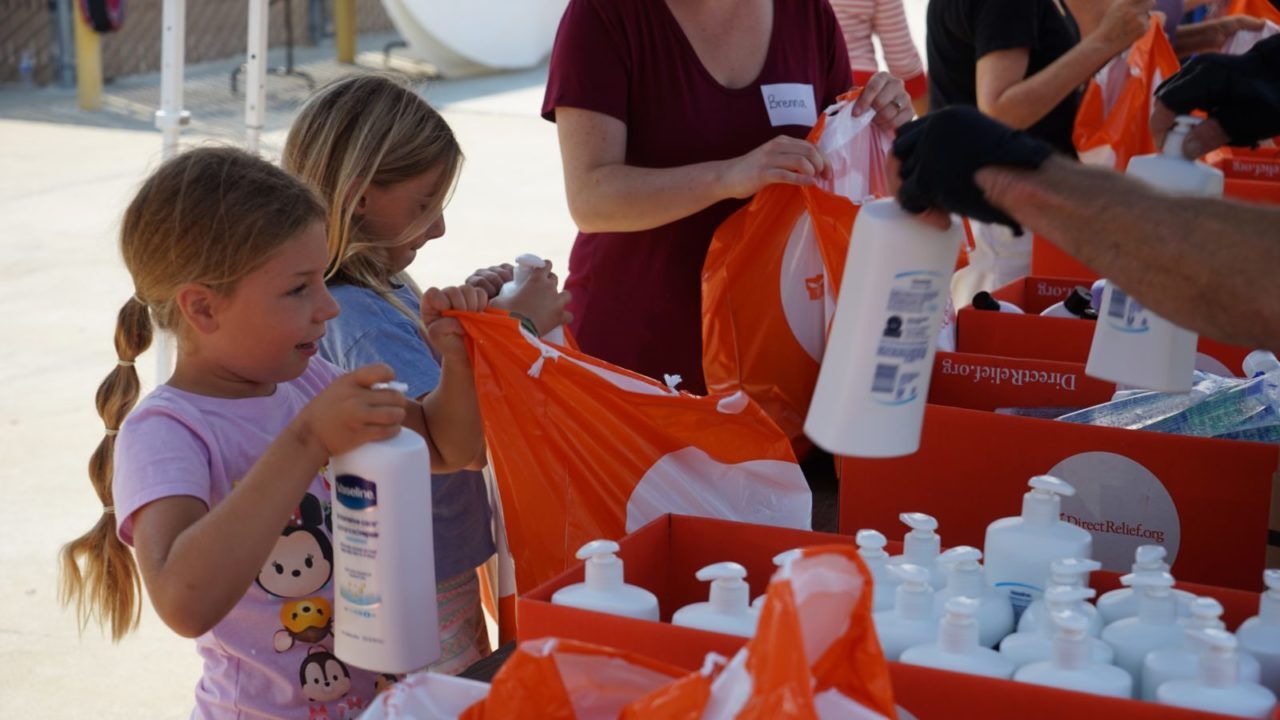 Rally your community to help others.
Fundraise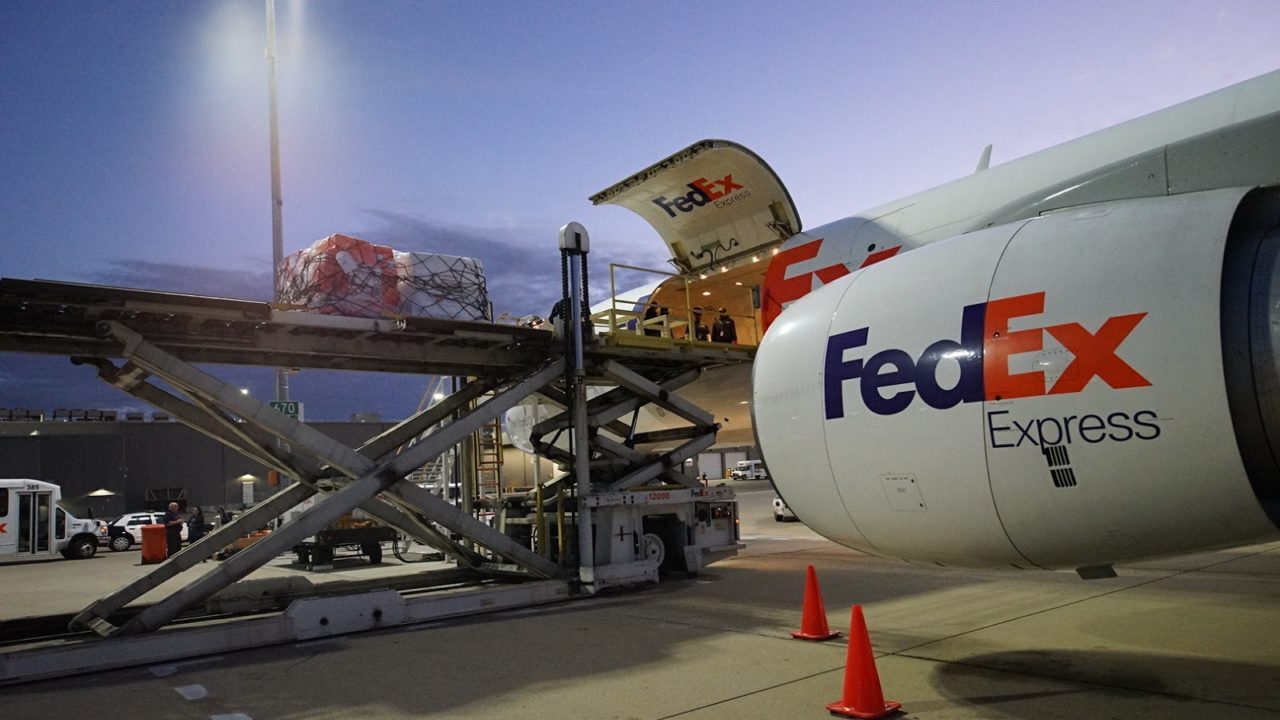 Put your business to work for humanity
Become a Strategic Partner
Efficient. Effective. Transparent.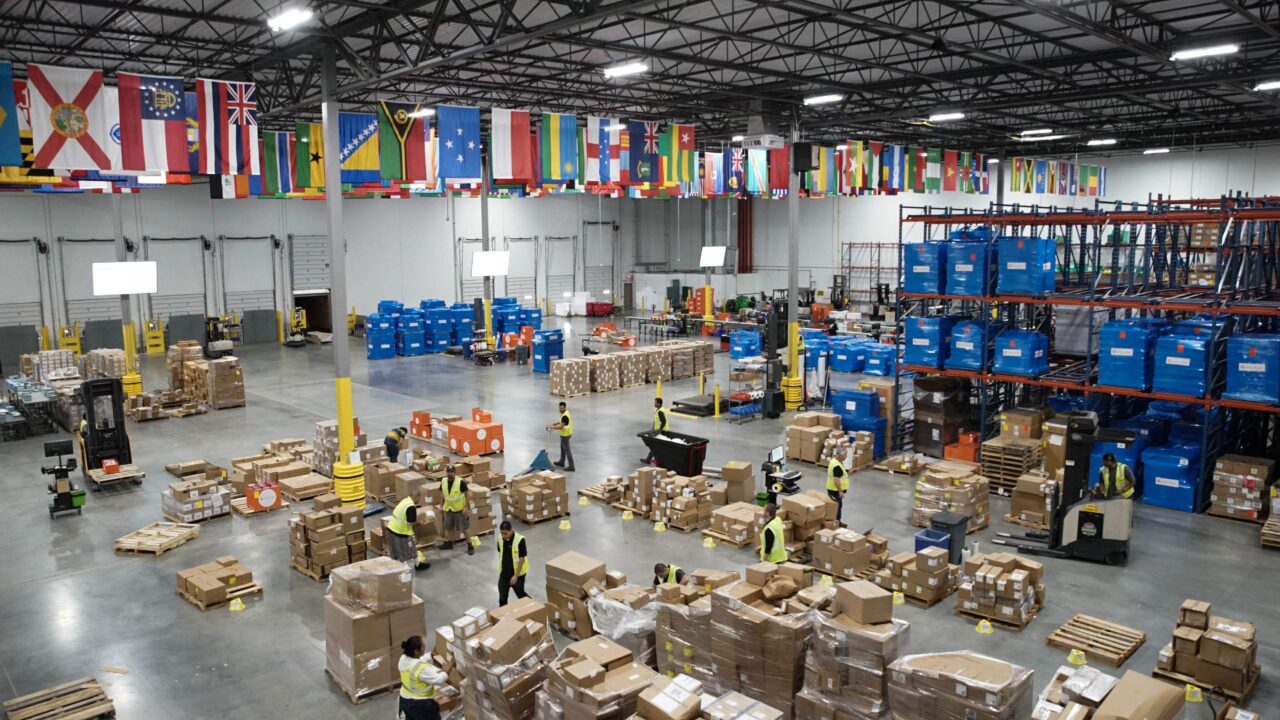 The growth occurred in a year when Direct Relief extended more help to more people in need than ever before in its 70-year history, furnishing essential medications, vaccines, instruments and supplies to all 50 U.S. and globally.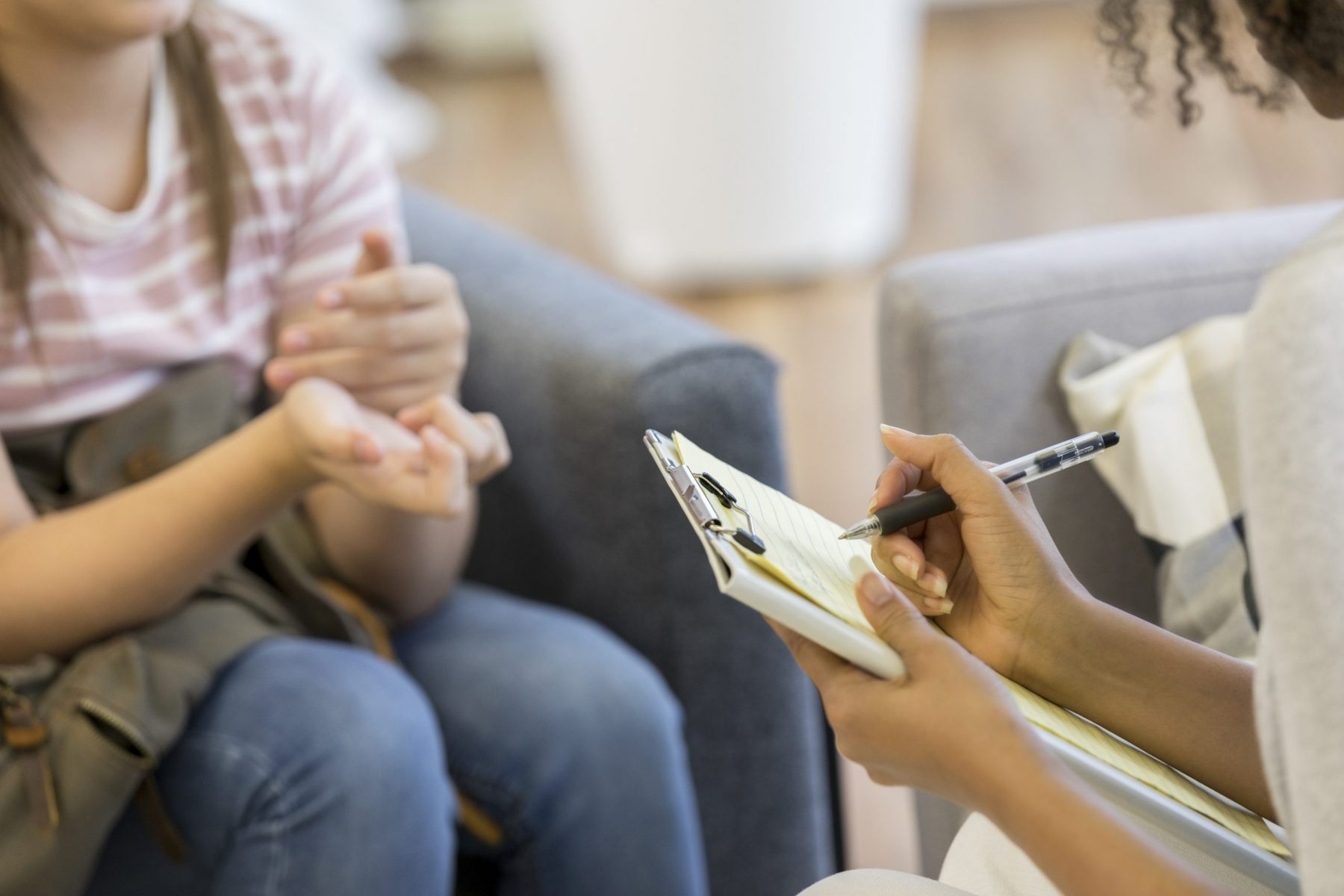 Research suggests other factors at work, beyond diet and exercise. At Centre Volunteers in Medicine in State College, Pennsylvania, providers are integrating mental health services and chronic disease care to help patients better manage ...
Continue reading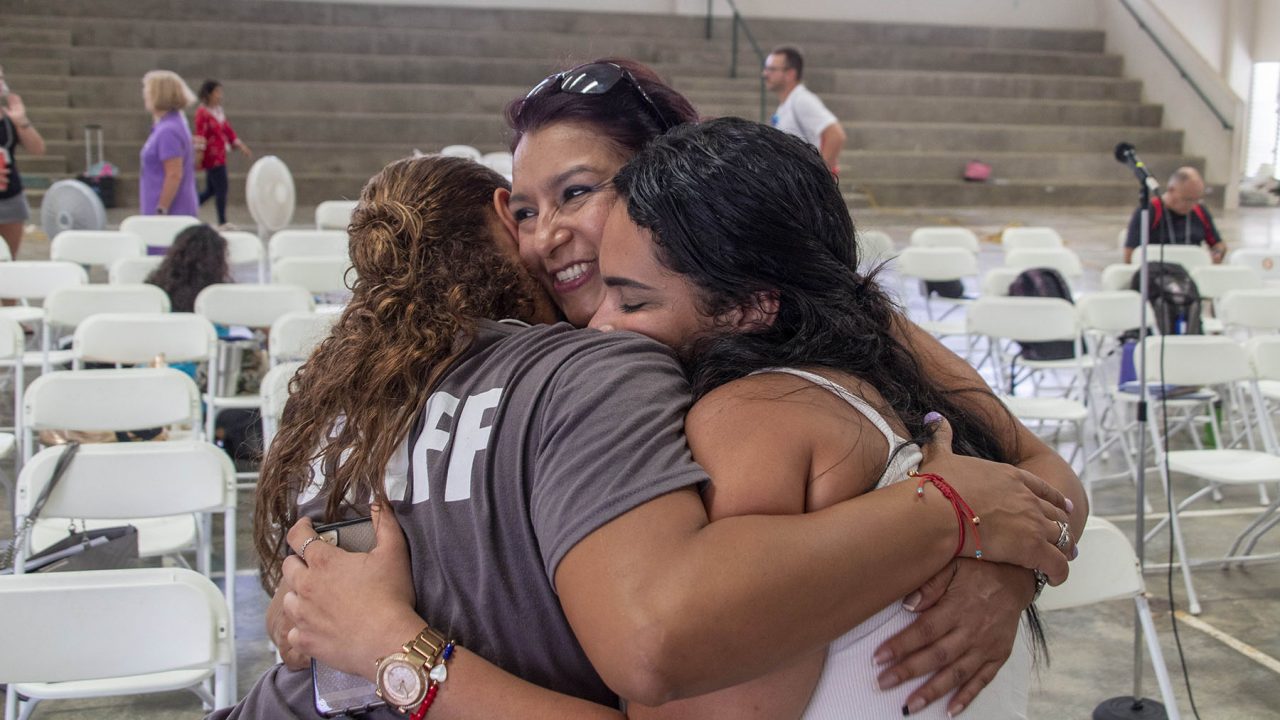 In Summary • As St. Vincent's La Soufrière volcano repeatedly erupts, Direct Relief works to meet needs on the ground. • Direct Relief provides 50 grants of $50,000 each to ...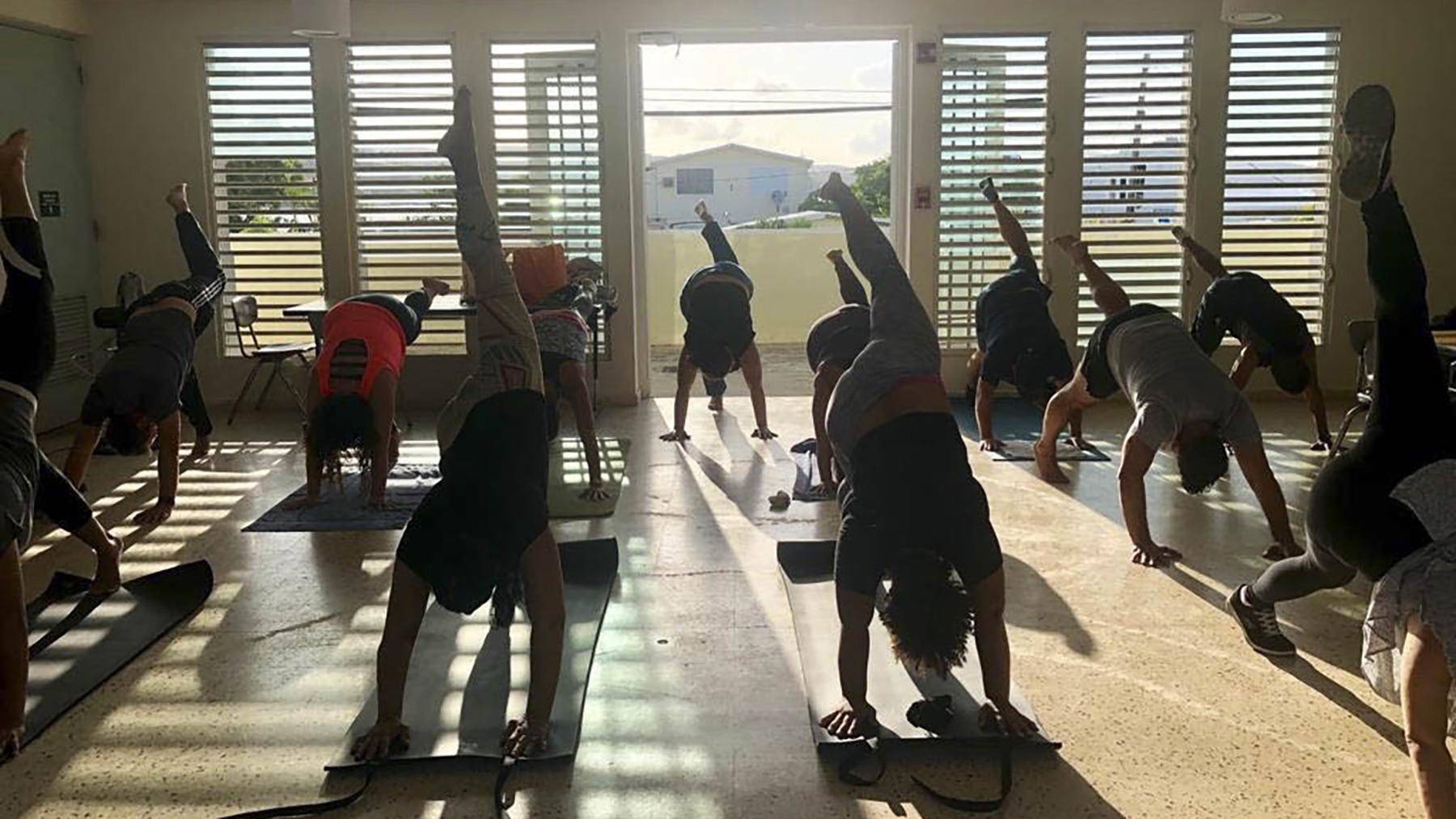 Un nuevo programa se centra en aumentar la resiliencia emocional posterior a un desastre para los residentes de...