FedEx
FedEx has worked with Direct Relief since 2003 on key initiatives, primarily focused around disaster preparedness and response.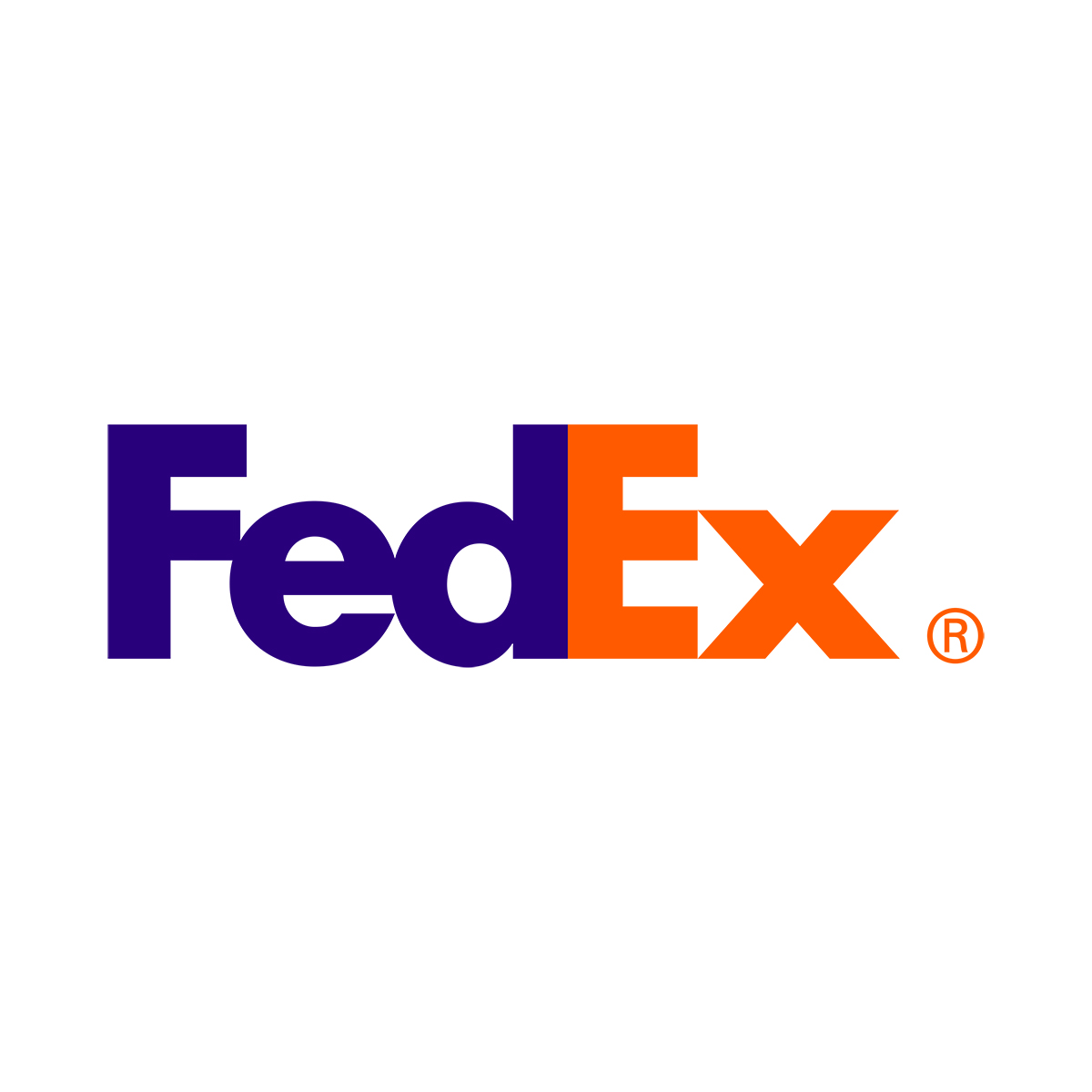 Direct Relief has collaborated with FedEx to develop and deploy emergency medical backpacks, hurricane preparedness packs, and emergency relief modules to first responders and health facilities throughout the U.S. and around the world.
FedEx has provided financial support and expertise in global logistics to ensure that medicines and supplies arrive when and where they're needed most. In 2014, Direct Relief and FedEx were awarded the Directors' Award from the Committee Encouraging Corporate Philanthropy, recognizing the strength of this corporate-humanitarian collaboration.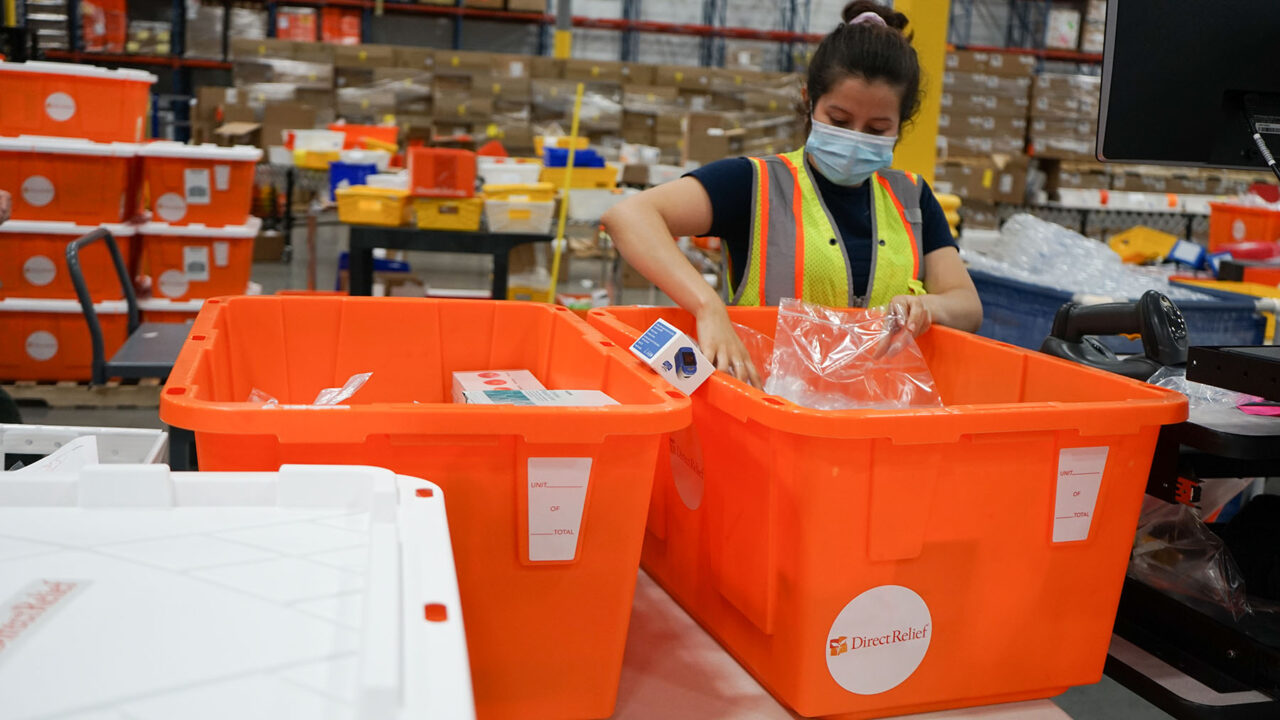 Contact Us
Let's Talk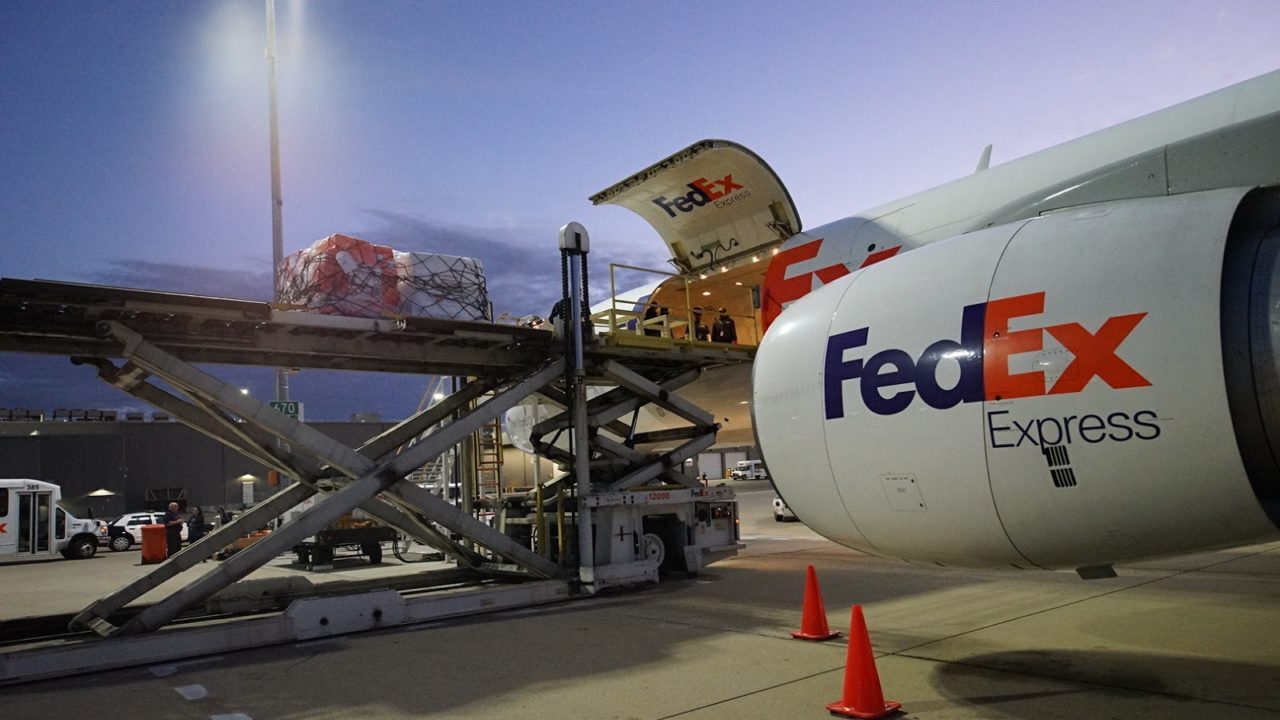 Donate Products or Services
Get Started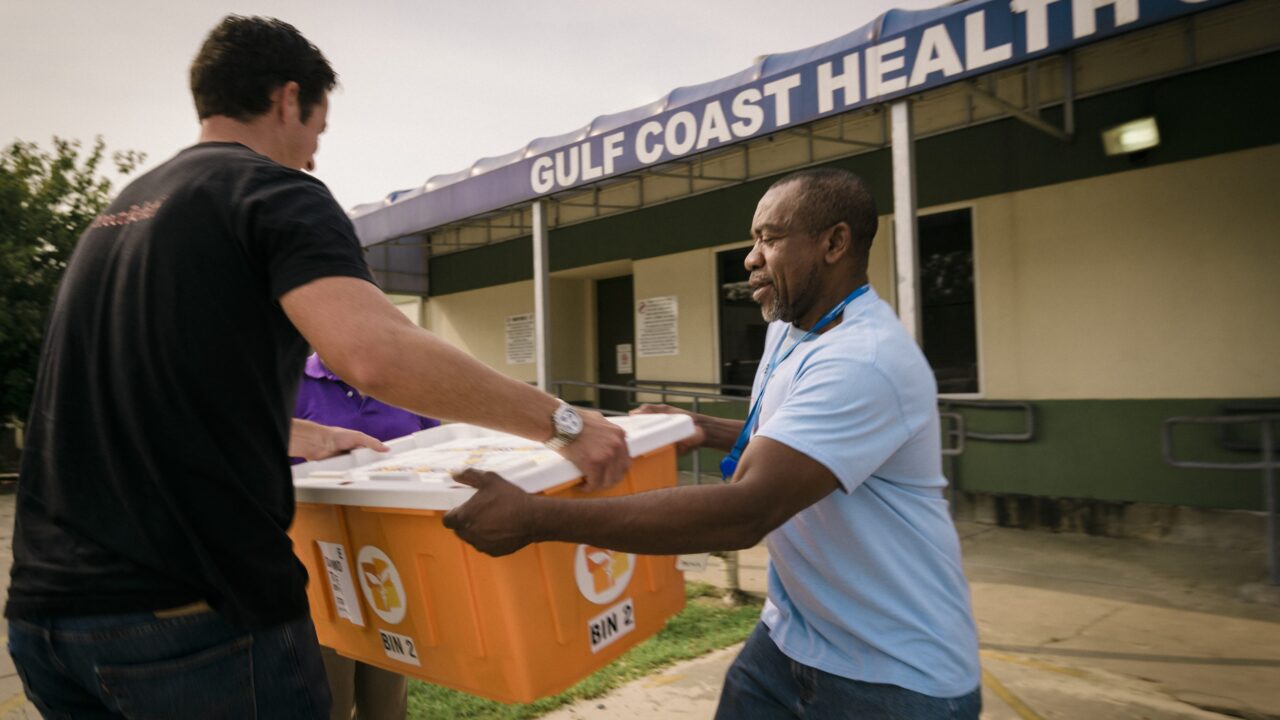 More Ways to Give
Learn More