Chile
Chile is one of South America's most stable and prosperous nations. It has been relatively free of the coups and arbitrary governments that have blighted the continent. This ranges from the world's driest desert - the Atacama - in the north, through a Mediterranean climate in the centre, to a snow-prone Alpine climate in the south, with glaciers, fjords and lakes. Chile is a multi-ethnic society, including people of European and Indian ancestry.
Unaudited totals since Jan. 1, 2010
Updated
in medical aid

$2,520,303
doses of medicine

40,752
pounds of medicine and supplies

222,012
deliveries

22
healthcare providers supported

2
Get Involved
Three Ways to Make a Difference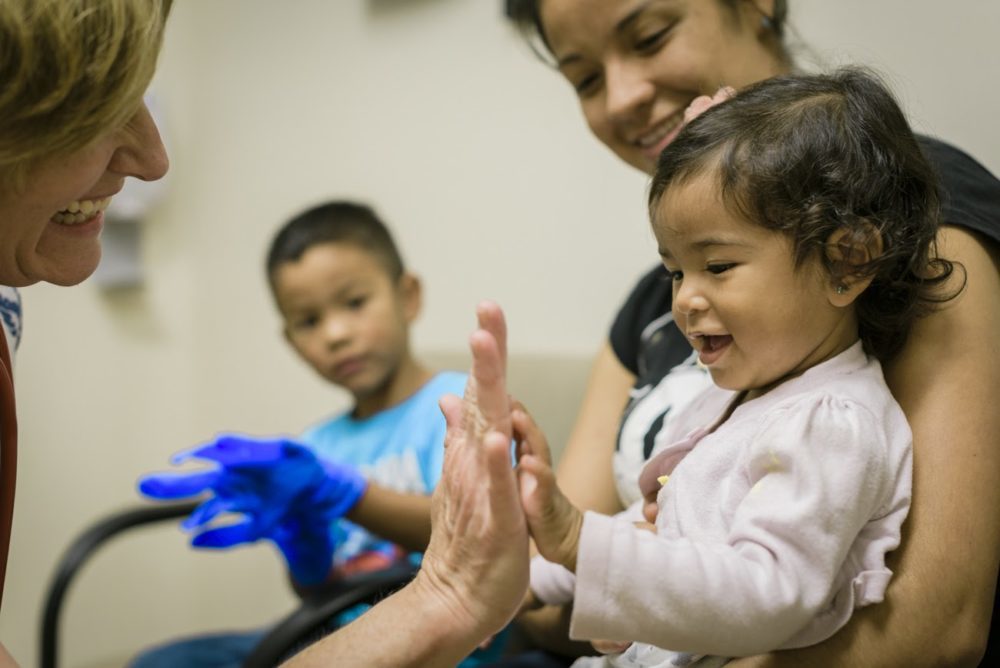 Invest in a healthier world.
Donate Monthly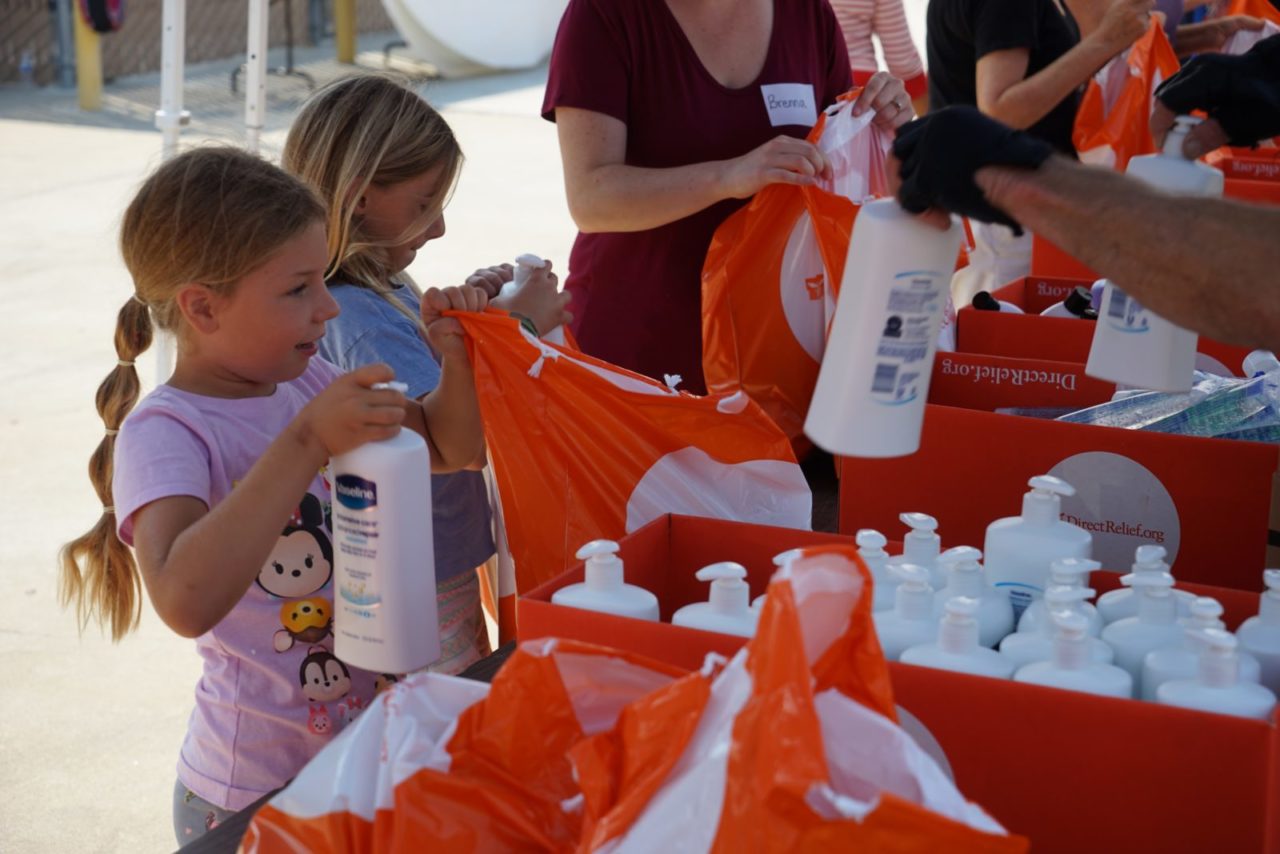 Rally your community to help others.
Fundraise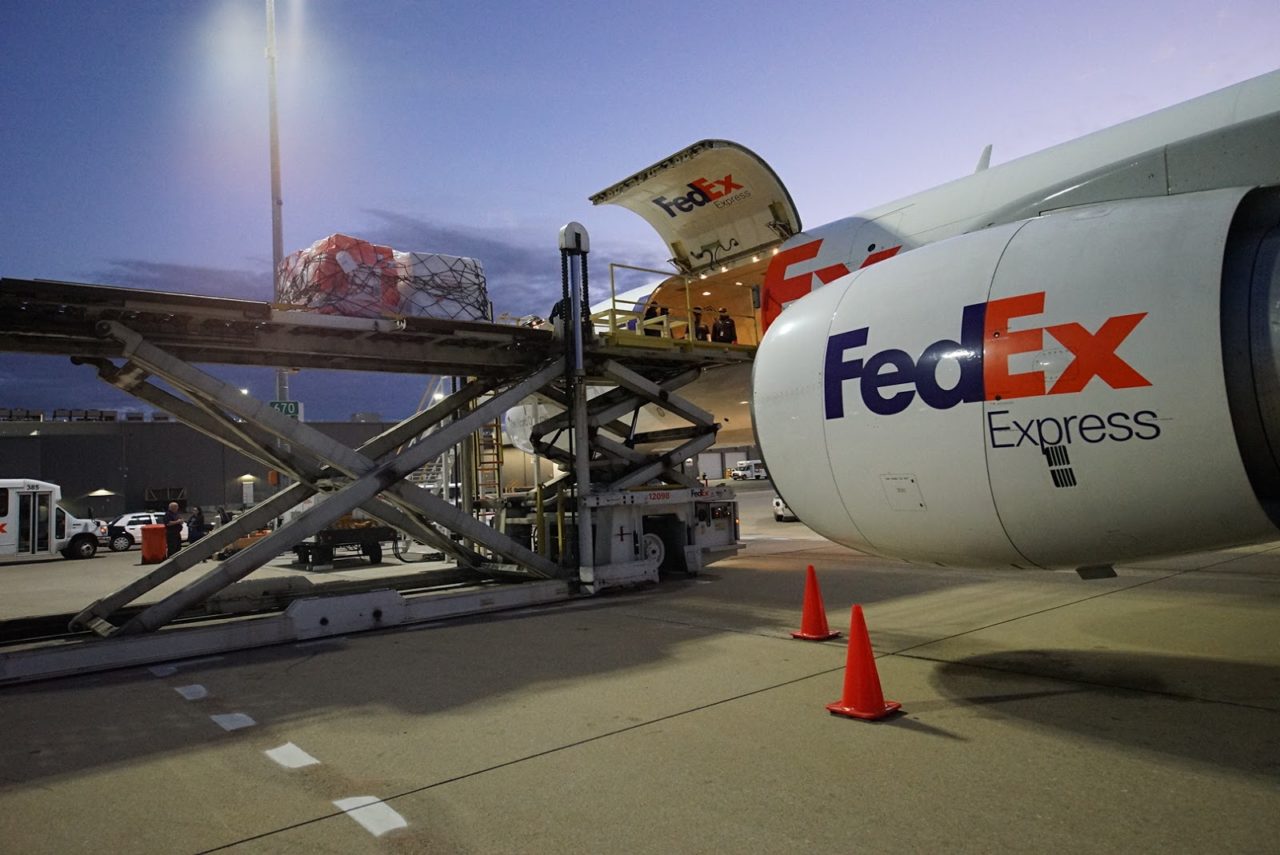 Put your business to work for humanity
Become a Strategic Partner