News
Direct Relief Ranked No. 1 on Charity Navigator's list of the ten best charities in the U.S.
Supporting frontline health workers helping to contain the deadly disease
A year since the Affordable Care Act went into effect, there are reports of unevenness in the law's effect.
Staff and emergency medicine aiding survivors on the ground as storm recedes
Watch this video by the Clinton Global Initiative to learn how you can make a difference in the fight against the deadly Ebola epidemic.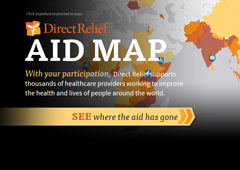 Precise mapping of assistance in the U.S., Haiti, and Japan, plus hurricane preparedness in the Gulf of Mexico and the first-ever worldwide map of treatment for the devastating childbirth injury that is obstetric fistula.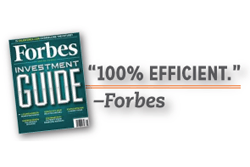 Forbes recently rated Direct Relief as "100% efficient," and "[among the] 20 most efficient large U.S. charities."
The world's leading corporations and institutions work with Direct Relief to deliver a world of good.