Direct Relief is providing assistance to help prevent the spread of the Zika Virus.
Direct Relief Ranked No. 1 on Charity Navigator's list of the ten best charities in the U.S.
A geospatial analysis of El Nino's likely effects identifies California's high-risk communities.
Syria's five-year civil war has displaced millions. Learn about Direct Relief's response.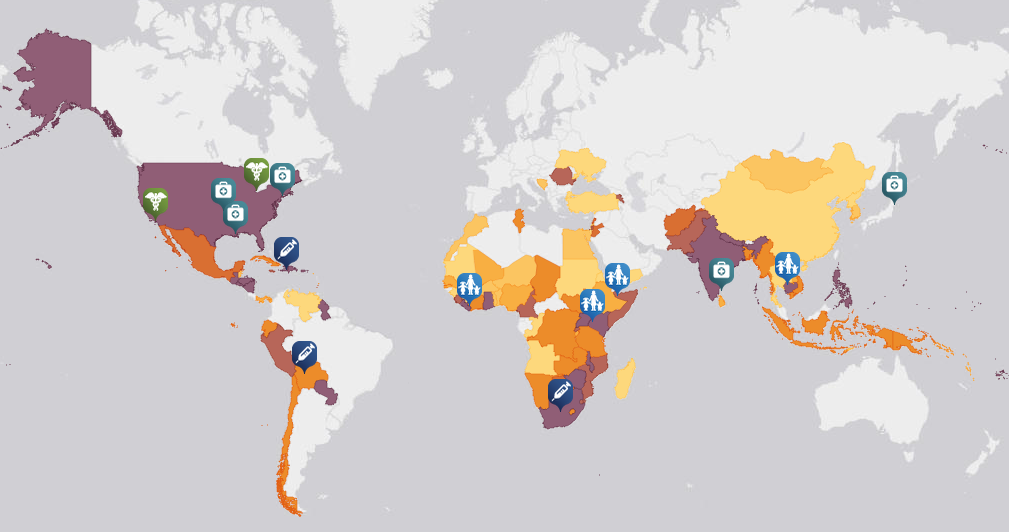 Precisely track Direct Relief's donations of medical aid on a map. Data updates daily.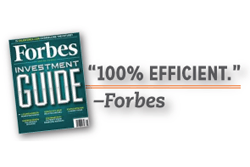 Forbes has rated Direct Relief as "100% efficient" and among the 20 most efficient charities in the U.S.
Direct Relief
January 22, 2015