News
Wildfires continue to blaze across California, destroying homes and forcing thousands to evacuate.
Syria's tragic five-year civil war has displaced millions of people. Learn about Direct Relief's response.
Visualizing the earthquake's impact and critical issues to consider in recovery efforts.
Direct Relief Ranked No. 1 on Charity Navigator's list of the ten best charities in the U.S.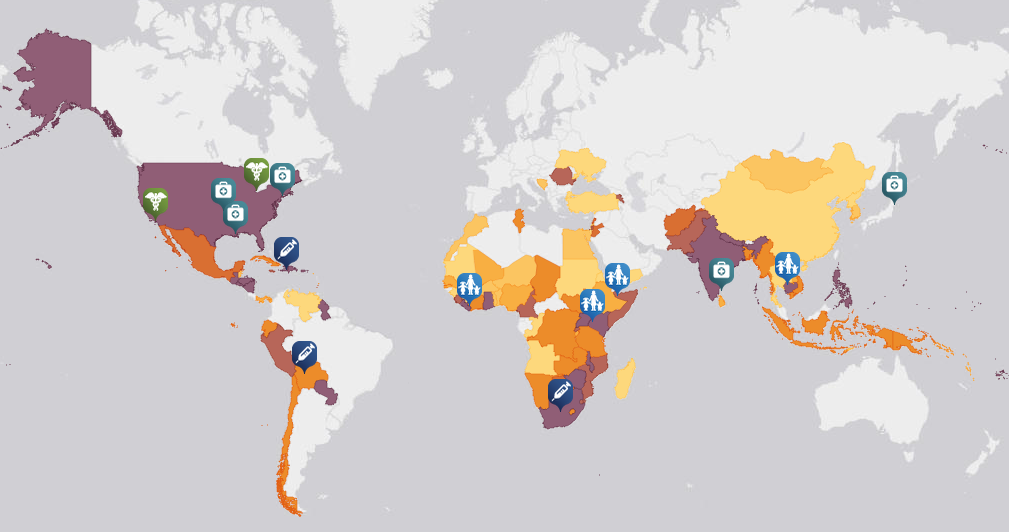 Precisely track Direct Relief's donations of medical aid on a map. Data updates daily.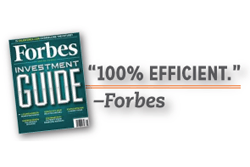 Forbes recently rated Direct Relief as "100% efficient" and among the 20 most efficient charities in the U.S.
Direct Relief
March 22, 2012