News
Wildfires continue to blaze across California, destroying homes and forcing thousands to evacuate.
Syria's tragic five-year civil war has displaced millions of people. Learn about Direct Relief's response.
Visualizing the earthquake's impact and critical issues to consider in recovery efforts.
Direct Relief Ranked No. 1 on Charity Navigator's list of the ten best charities in the U.S.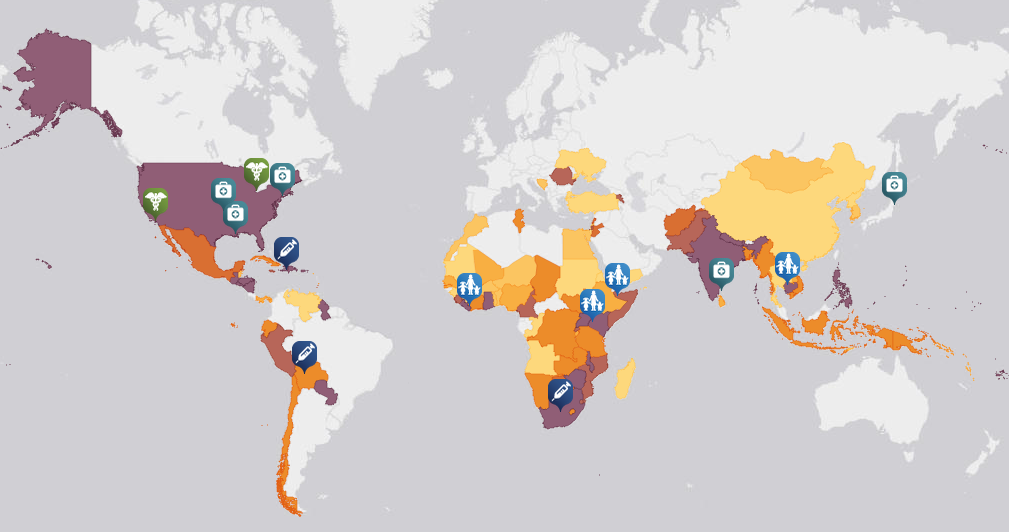 Precisely track Direct Relief's donations of medical aid on map. Data is updated daily.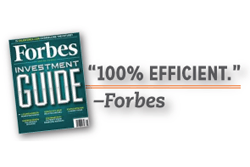 Forbes recently rated Direct Relief as "100% efficient," and "[among the] 20 most efficient large U.S. charities."
The world's leading corporations and institutions work with Direct Relief to deliver a world of good.