News
Supporting frontline health workers helping to contain the deadly disease
The organization also listed at the top of their "10 of the Best Charities Everyone's Heard Of" list
Direct Relief receives award from the National Association of Community Health Centers
Contributions designated "Ebola Relief" will be used only for relief efforts related to the Ebola Crisis
Depeche Mode's Martin Gore has pledged to match up to $50,000 in Ebola relief donations – join him today!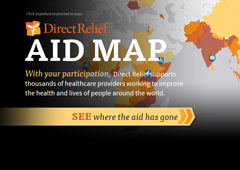 Precise mapping of assistance in the U.S., Haiti, and Japan, plus hurricane preparedness in the Gulf of Mexico and the first-ever worldwide map of treatment for the devastating childbirth injury that is obstetric fistula.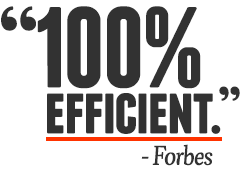 Forbes recently rated Direct Relief as "100% efficient," and "[among the] 20 most efficient large U.S. charities."
The world's leading corporations and institutions work with Direct Relief to deliver a world of good.