News
Honor a loved one by sending a tribute card.
Medical supplies on the ground to treat people affected by the storm
Direct Relief has extended support to people affected in Indiana and Illinois
Volunteers organize 2,000 care packs for families in the Philippines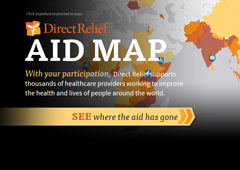 Precise mapping of assistance in the U.S., Haiti, and Japan, plus hurricane preparedness in the Gulf of Mexico and the first-ever worldwide map of treatment for the devastating childbirth injury that is obstetric fistula.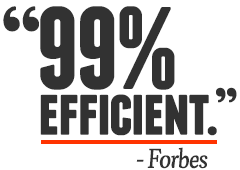 Forbes recently rated Direct Relief as "99% efficient," and "[among the] 20 most efficient large U.S. charities."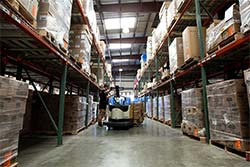 Direct Relief is privileged to receive support from 150 companies, such as Google for online interaction, FedEx for logistics, and companies who manufacture medical products.