News
A detailed account of Direct Relief's activities to assist people in Nepal affected by the Earthquake.
Direct Relief will use all donations designated for the Nepal Earthquake solely for relief and recovery efforts related to the Nepal Earthquake.
The 'Star Trek: To Boldly Go' campaign will raise support for nine charities, including Direct Relief.
Direct Relief Ranked No. 1 on Charity Navigator's list of the ten best charities in the U.S.
Supporting the life-saving work of midwives by equipping them with essential medical resources so they can perform their job of providing care to pregnant women.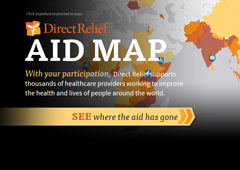 Precise mapping of assistance in the U.S., Haiti, and Japan, plus hurricane preparedness in the Gulf of Mexico and the first-ever worldwide map of treatment for the devastating childbirth injury that is obstetric fistula.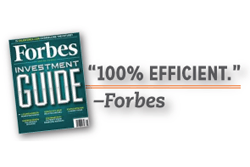 Forbes recently rated Direct Relief as "100% efficient," and "[among the] 20 most efficient large U.S. charities."
The world's leading corporations and institutions work with Direct Relief to deliver a world of good.