News
Not only was the response to Katrina among the largest in Direct Relief's history; it shaped the next ten years.
Visualizing the earthquake's impact and critical issues to consider in recovery efforts.
37 percent of the world's countries account for 96 percent of the world's maternal deaths.
Direct Relief Ranked No. 1 on Charity Navigator's list of the ten best charities in the U.S.
When the Ebola outbreak erupted in West Africa, Direct Relief responded — as expansively as possible – and continues to do so.  >>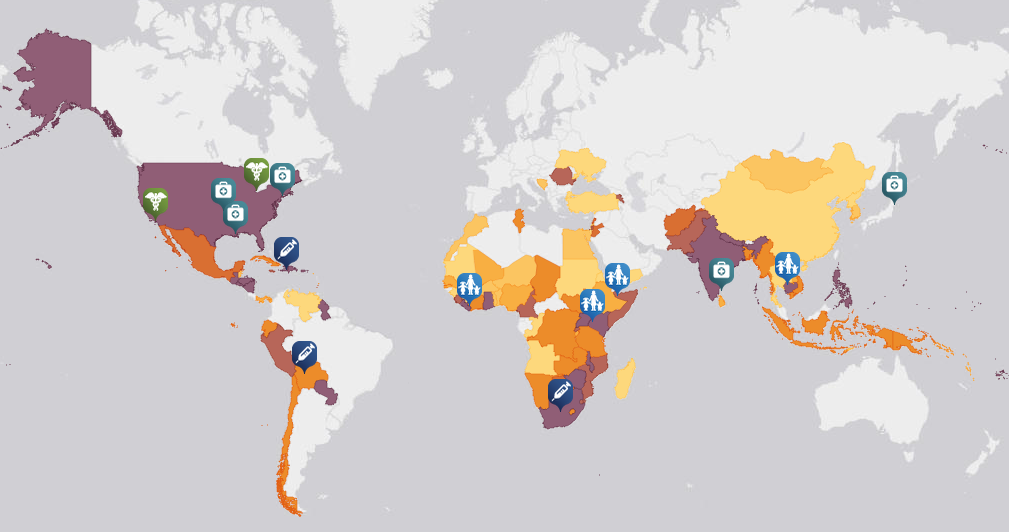 Precisely track Direct Relief's donations of medical aid on map. Data is updated daily.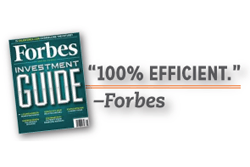 Forbes recently rated Direct Relief as "100% efficient," and "[among the] 20 most efficient large U.S. charities."
The world's leading corporations and institutions work with Direct Relief to deliver a world of good.
Direct Relief
March 22, 2012