News
Readying aid for people in affected areas. Click here to donate.
Focusing relief efforts to help the most vulnerable people.
Equipping new midwives with the right tools to save lives.
Be a part of Edythe's 105th Birthday Challenge by lighting a candle on the world's largest (virtual) cake.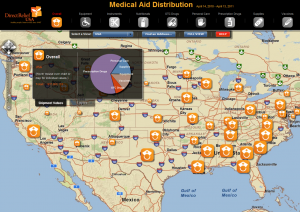 Precise mapping of assistance in the U.S., Haiti, and Japan, plus hurricane preparedness in the Gulf of Mexico and the first-ever worldwide map of treatment for the devastating childbirth injury that is obstetric fistula.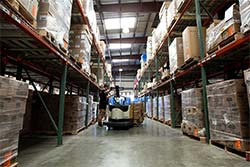 Direct Relief is privileged to receive support from 150 companies, such as Google for online interaction, FedEx for logistics, and companies who manufacture medical products.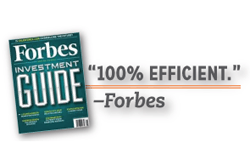 Forbes recently rated Direct Relief as "100% efficient," and "[among the] 20 most efficient large U.S. charities."