News
Direct Relief ups Commitment to $500,000 for Nepal Earthquake Response
Drones have come to the forefront of global discussions on how to improve humanitarian operations
Direct Relief's CEO on the profound, positive role of Health Centers in the daily lives of millions
Direct Relief Ranked No. 1 on Charity Navigator's list of the ten best charities in the U.S.
A new story map from Esri, The Earth Institute at Columbia, and Direct Relief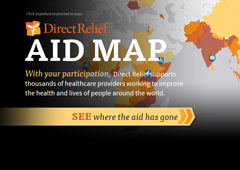 Precise mapping of assistance in the U.S., Haiti, and Japan, plus hurricane preparedness in the Gulf of Mexico and the first-ever worldwide map of treatment for the devastating childbirth injury that is obstetric fistula.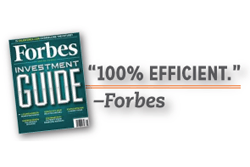 Forbes recently rated Direct Relief as "100% efficient," and "[among the] 20 most efficient large U.S. charities."
The world's leading corporations and institutions work with Direct Relief to deliver a world of good.