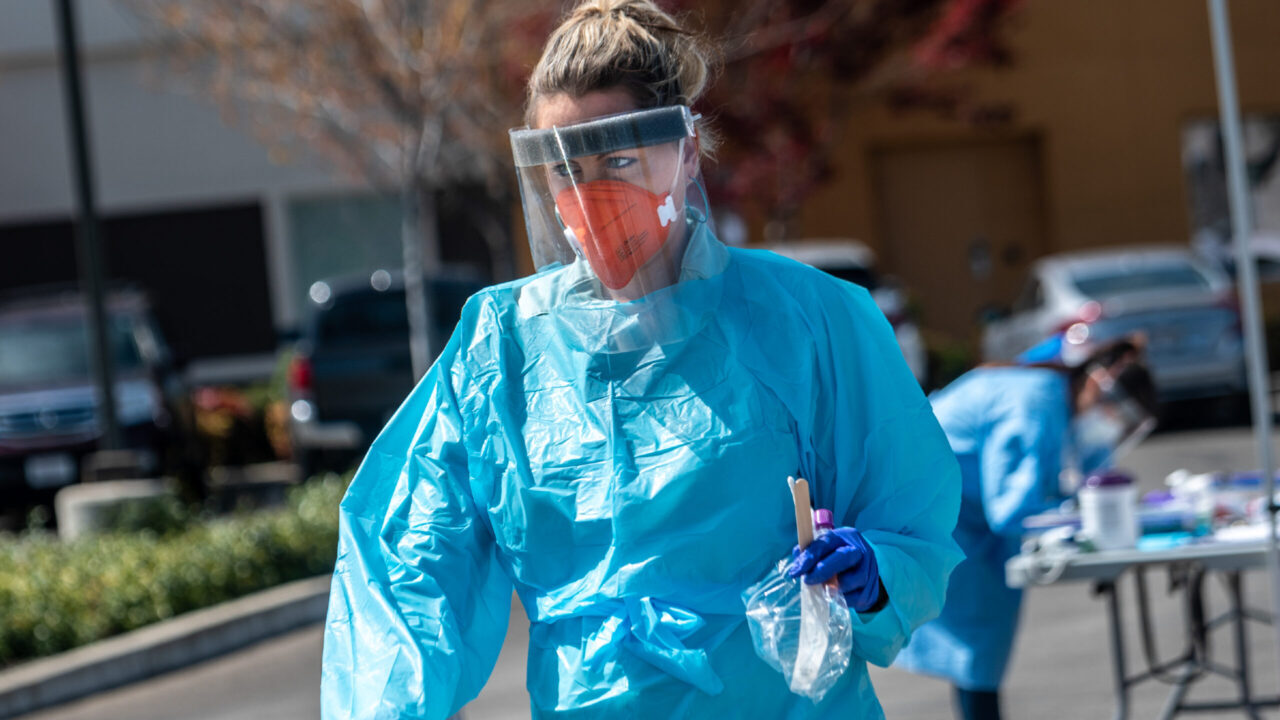 COVID-19 Relief
Every aspect of Direct Relief's organizational capacity is devoted to the coronavirus response.
Since Jan. 2020, Direct Relief's response has included providing than $50 million in direct funding to local organizations responding to the pandemic, delivering more than 29.1k shipments totaling 4.9M lbs. (2,450 tons) of PPE and other medical material aid valued $1.3B to 3.1k partner organizations in 55 US states and territories and 100 countries, and conducting research and developing mapping and data applications that have aided governments and other key decision-makers.
Covid-19: Direct Relief's Response
As case totals continue to grow, Direct Relief's activities are focused on four key areas:
Providing personal protective equipment (PPE) to safeguard health workers
Deploying medication needed for intensive care units to expand the capacity to care for ICU patients
Boosting support to safety-net facilities to address existing chronic gaps that are likely to grow
Collaborating with infectious disease epidemiologists, technology companies and public agencies to use aggregated mobility data to support the COVID-19 response.
Protecting Health Workers
Since the start of the pandemic, protecting health workers responding on the frontlines has been an critical component of containing the virus's spread – and keeping the health system from being overwhelmed.
To protect health workers and their communities during this crisis, Direct Relief has donated millions of masks, gloves, gowns, face shields, powered air purifying respirators, and other PPE to hospitals, health centers, clinics, and other organizations working to fight and treat Covid-19.
By the numbers
Masks: 69 Million
Face Shields: 2.6 million
Gloves: 8.2 million
Gowns and Coveralls: 1.8 million
Safety Glasses and Goggles: 123 thousand
Bolstering Critical Care Capacity
In the pandemic's early days, the world was focused on the acute, devastating PPE shortages. While Direct Relief responded actively to those shortages, conversations with doctors in Wuhan also prepared the organization for other shortages to come, including ventilators, oxygen concentrators, and ICU medications.
To meet these shortages, Direct Relief worked quickly to develop a modeling tool to calculate the medications that would be needed in hospitals and set about procuring supplies.
In total, Direct Relief has provided nearly 4,000 ventilators and oxygen concentrators, as well as critical care medications other supplies to hospitals across the United States and throughout the world.
By the numbers
Oxygen Concentrators: 3.8 thousand
Ventilators: 107
ICU Kits: 397
Investing in Community Health
Even at the best of times, the safety net health facilities operates on razor-thin margins.
A downturn in patients – and revenue – may compromise a health center or clinic's ability to keep its doors open. But these safety net providers play an essential role in testing, contact tracing, and monitoring Covid-19 cases. They also keep patients out of overstretched hospitals by managing chronic conditions and other serious health issues.
To help these safety net providers keep their doors open and their patients out of the hospital, Direct Relief has provided more than $48 million in grants to more than 500 health centers and local organizations across the U.S.
Analyzing and Mapping Population Movements
To help inform decision-makers at the state and local levels on the efficacy of social distancing policies, Direct Relief is collaborating with infectious disease epidemiologists and technology companies to analyze and derive insights from aggregated mobility data.
Get Involved
Three Ways to Make a Difference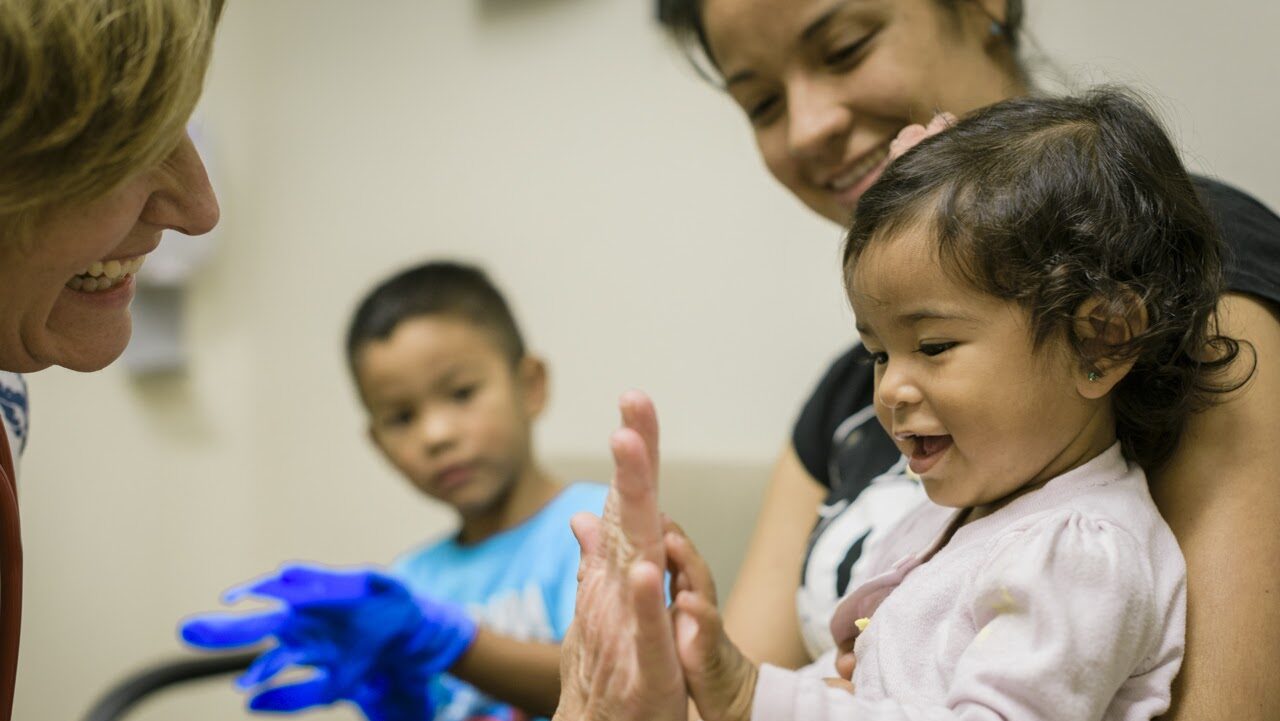 Invest in a healthier world.
Donate Monthly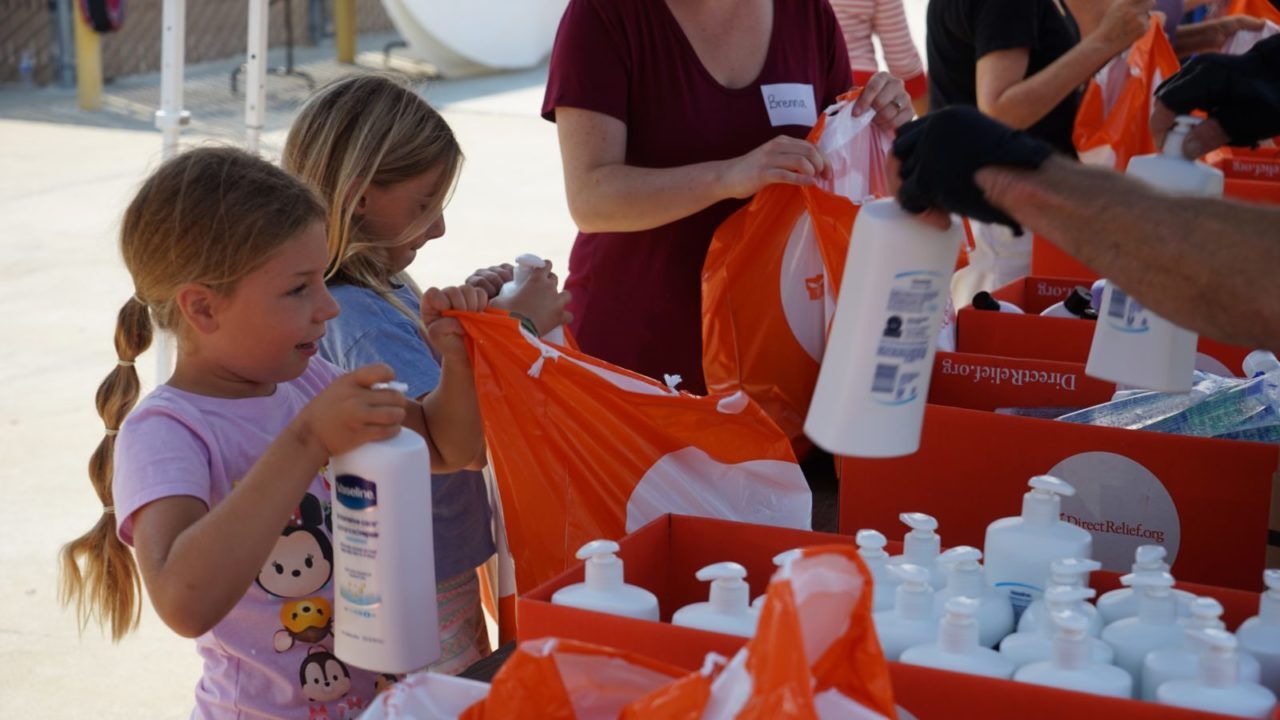 Rally your community to help others.
Fundraise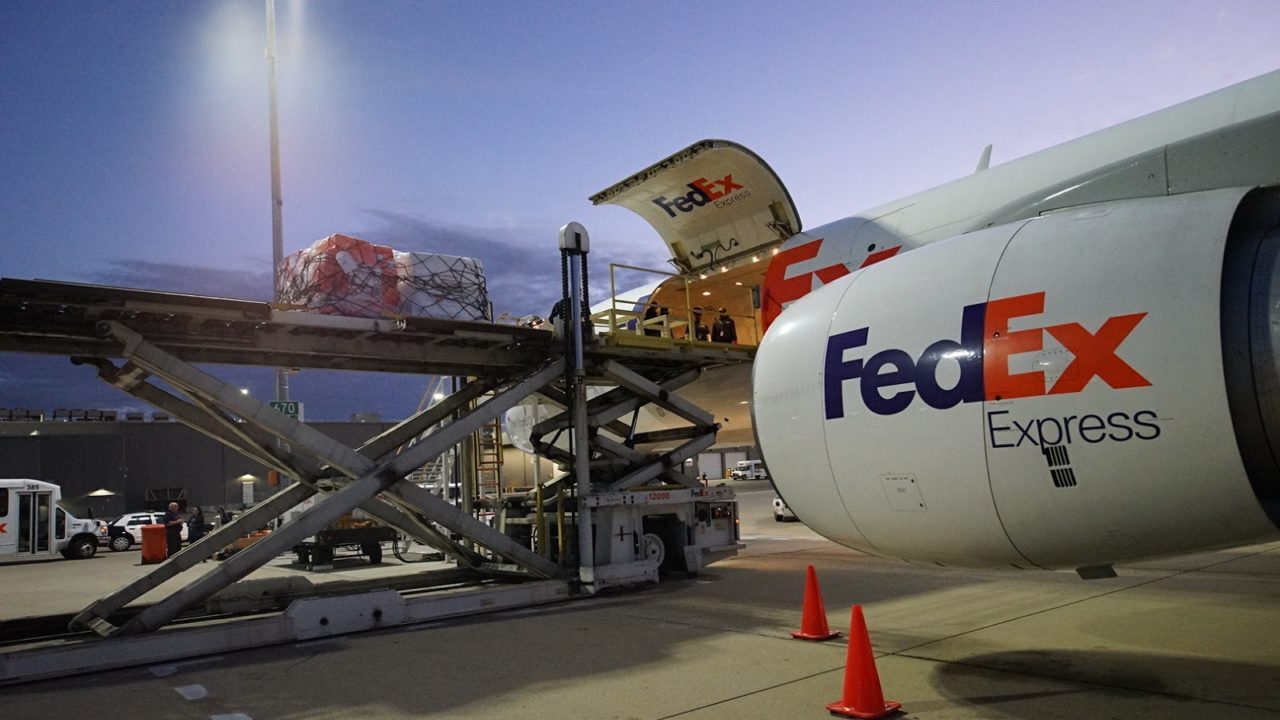 Put your business to work for humanity
Become a Strategic Partner
Coronavirus: How to Help
Direct Relief is coordinating with public health authorities to provide personal protective equipment, or PPE, to health care workers in areas affected by the COVID-19 outbreak. The organization's most urgent need is to procure and replenish additional PPE items for future deployment.